Here's Why TikTok Is Referring to Charli D'Amelio as the "Vape Queen"
Who is the "Vape Queen" of TikTok? After a video surfaced of Charli D'Amelio seemingly smoking, some fans on the app have given the teen a nickname.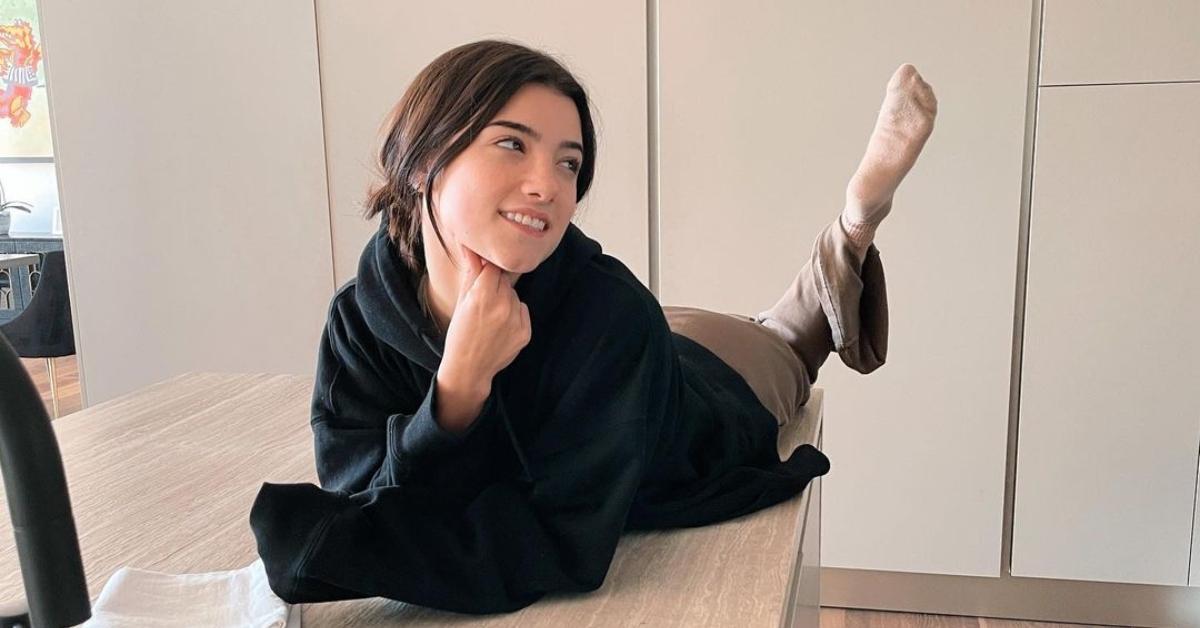 Seriously, who isn't scrolling through TikTok videos in their spare time?
The social media platform has become the place to post dance clips, participate in challenges, share food hacks, and much more. But, before the app grew in popularity in 2020, most TikTok users were Gen Z-ers.
Teenage creators flooded the app, constantly uploading new content for their followers. One of the biggest TikTok stars at the moment is Charli D'Amelio, who rose to fame in 2019 as an OG member of the Hype House.
Article continues below advertisement
Though Charli may be the "IT" girl of TikTok, the 16-year-old influencer is being hailed on the social media platform as the "Vape Queen."
While some fans may be scratching their heads as to how and why TikTok users are referring to Charli as the "Vape Queen," we're breaking down the back story surrounding the teenage content creator supposedly smoking e-cigarettes.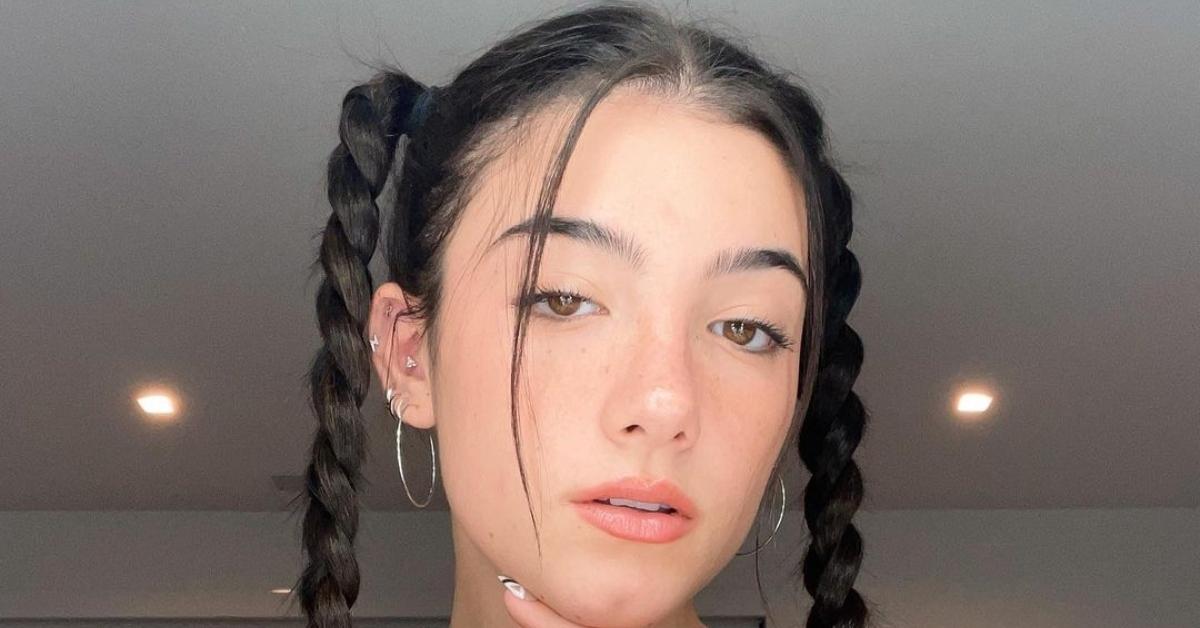 Article continues below advertisement
Who is the "Vape Queen" of TikTok? Here's where Charli D'Amelio got the name.
With 112 million followers on TikTok, Charli has been crowned the most followed person on the social media app. However, with so many followers watching her every move, the teen is constantly being photographed, videoed, and scrutinized.
In August 2020, Perez Hilton shared a video that reportedly showed Charli smoking a vape.
"#TikTok's most followed creator, @CharliDamelio, who turned 16 in May, is all smiles after taking a hit of whatever she's vaping," the leaked video was captioned.
Following the video's release, fans began referring to Charli as the "Vape Queen."
Article continues below advertisement
"Can we all agree to make Charli the Vape Queen," one person tweeted. Another fan wrote, "Charli is Vape Queen." The individual continued, "Charli was the last person I expected to vape but good for her tbh do what u want to do queen."
Article continues below advertisement
Does Charli D'Amelio vape? Here's what to know.
At this time, Charli has not addressed the leaked video or reports that she vapes. After the clip surfaced, some fans criticized the teen while others defended her actions.
"Charli D'Amelio seen vaping. Fans are divided over whether it's appropriate for a 16-year-old to vape. Some claim it's an anxiety pen, others say it's a Juul," one person tweeted.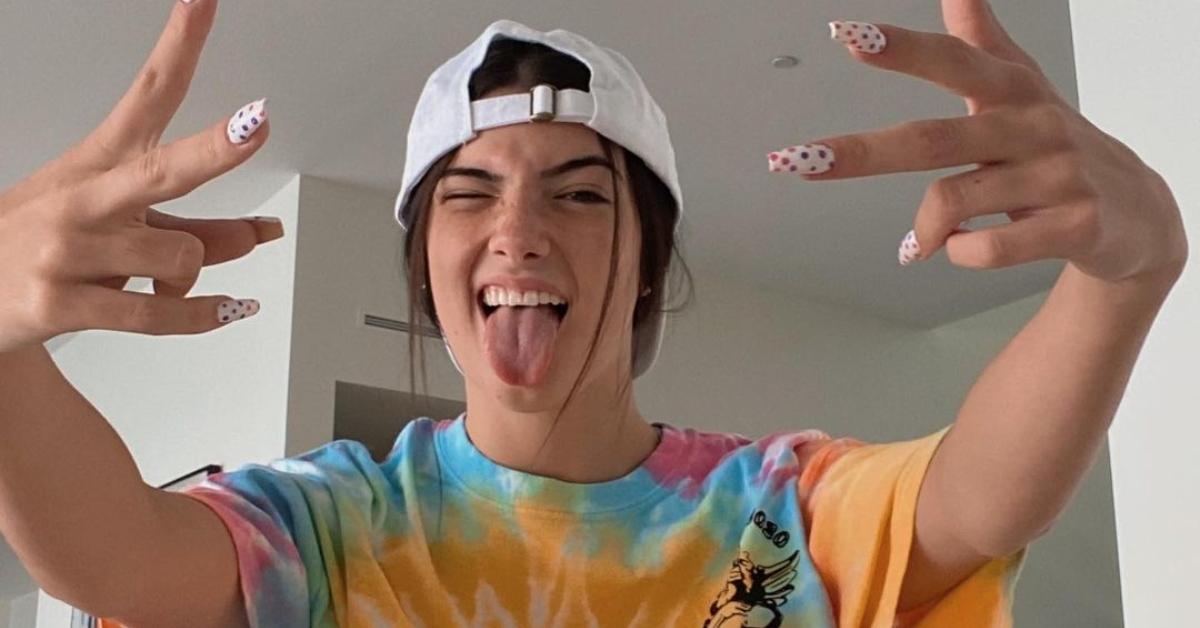 Article continues below advertisement
There have been several fans who theorized that Charli could be smoking an anxiety pen, which does not contain nicotine. However, others said that the pen could contain THC. While the teen received a bit of backlash after the video was posted, other fans defended Charli.
"Please stop hating on Charli y'all. She hasn't even changed your life or ruined it ... Y'all call Charli 'Vape Queen' 'Black lungs' for vaping a few times. Charli didn't ruin TikTok nor Twitter y'all problematic people did," this person commented.
Another tweeted, "Charli can vape if she wants, leave her alone. Her parents obviously don't care about her vaping, so why do y'all?"