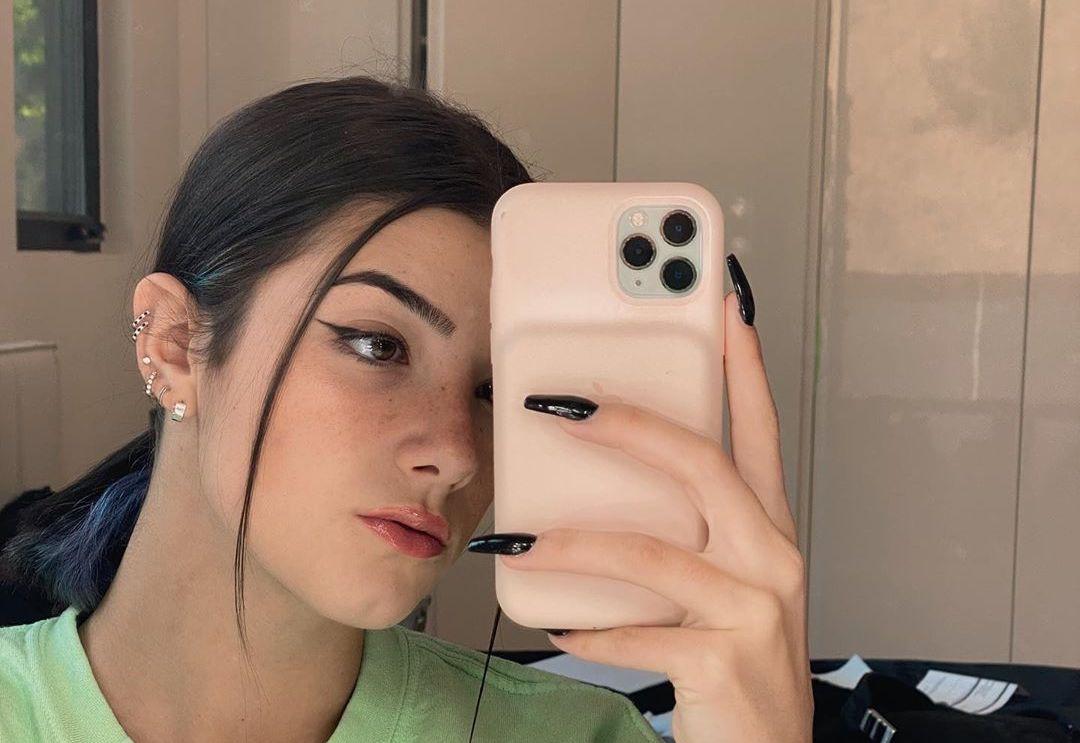 Fans Have Noticed That Charli D'Amelio's House Is for Sale
TikTok superstar Charli D'Amelio is less than 9 million followers away from reaching 100 million followers, making her, by far, the most-followed creator on the app. But Charli isn't the only one in her family with millions of TikTok followers. Her sister, Dixie, also has 40 million followers of her own, and both of their parents have hopped on the influencer train and each has TikTok accounts with followings in the millions.
Article continues below advertisement
But being a popular family on the internet means much of your personal life is no longer private. Meaning when the D'Amelio family home went up for sale, many of Charli's followers noticed it.
If you're in the Connecticut area, you could live in the house that was the backdrop for hundreds of the D'Amelio family TikToks.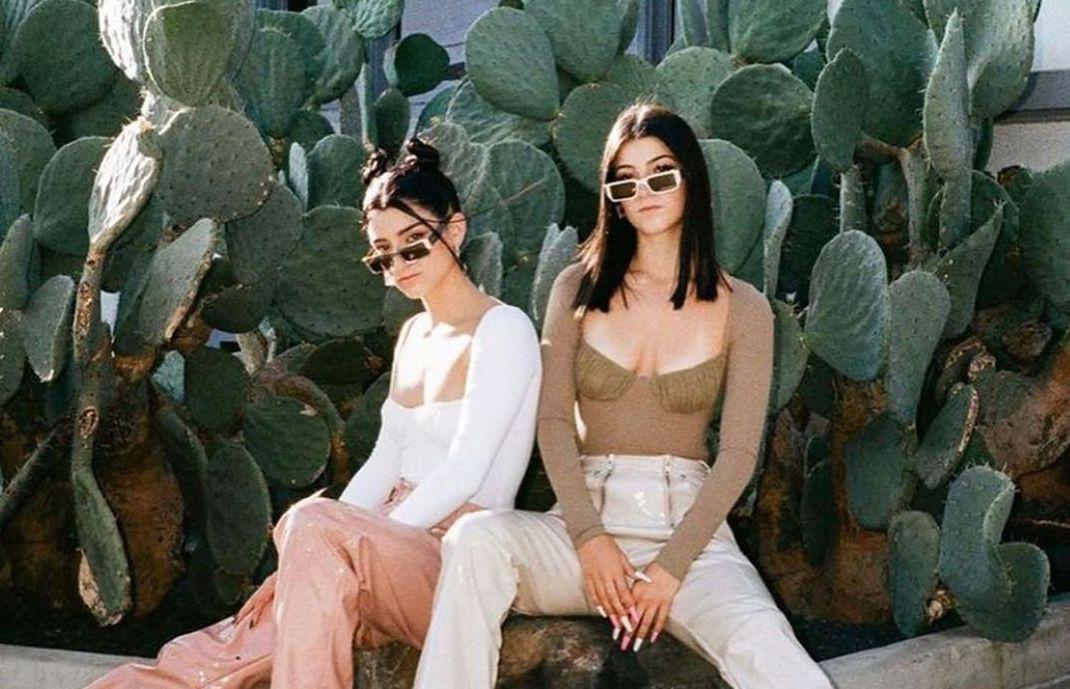 Article continues below advertisement
Charli D'Amelio's family house appears to be up for sale.
It looks as though the D'Amelio family is packing up and moving from their home in Connecticut. As the entire family is very popular on the internet, many of the D'Amelio family's fans have recognized pictures posted on a particular Zillow listing as looking very similar to the backgrounds in Charli and Dixie's posts online.
No one in the D'Amelio family has publicly commented on their decision to move, though it seems her fans quickly figured it out for themselves.
The home, which was recently listed for just over $900,000, is a four-bedroom, four-bathroom home, features a two-car garage and natural light across more than 3,700 square feet. The house sits on around half an acre of land, giving it a spacious backyard.
Article continues below advertisement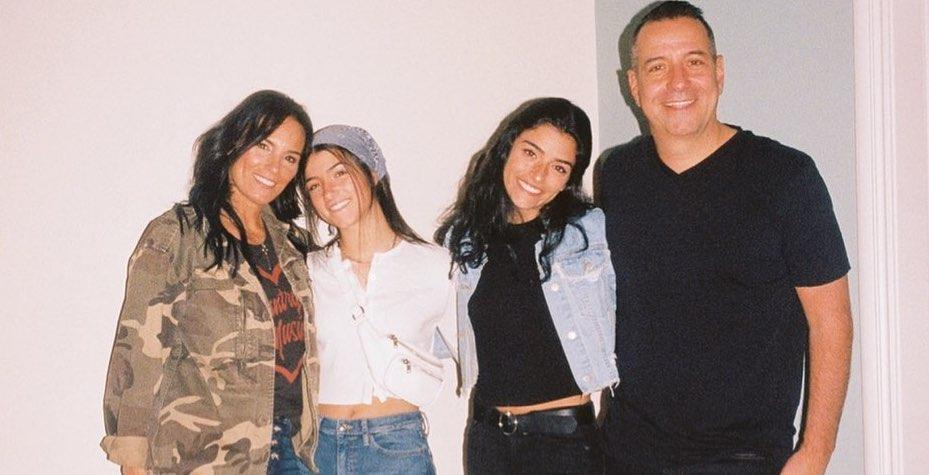 Where is Charli D'Amelio's family moving to?
As previously stated, no one in the family has publicly commented on the move, meaning that fans have no knowledge of where the family is planning to move to. Much of Charli's recent content appears to be filmed in a new location, which could be the family's new home.
Since the entire family has gained millions of followers over the last year, as Charli and Dixie continue to blow up (and their parents followed suit), it's possible they wanted to change coasts.
Article continues below advertisement
Living in Connecticut, the girls often had to make trips to California to collaborate with other creators, as well as work on some promotions and other professional work.
Considering everyone in the family is signed with United Talent Agency, it's possible they made the move from the East Coast to the West Coast to maximize their opportunities,
Article continues below advertisement
That being said, Charli is also only 16 and still in high school, so the family may just be moving to another house in the area to keep their youngest daughter in school. Other influencers have completed their high school degrees online after gaining internet fame, so it's unclear if Charli will continue to attend her current high school.
Whatever the case, it's clear the D'Amelio family wants to keep much of this move as private as possible, which is likely why they haven't disclosed this information to their fan base yet. Considering many viewers consistently find influencers' addresses online, their decision to move quietly instead of publicly is likely for their own safety.