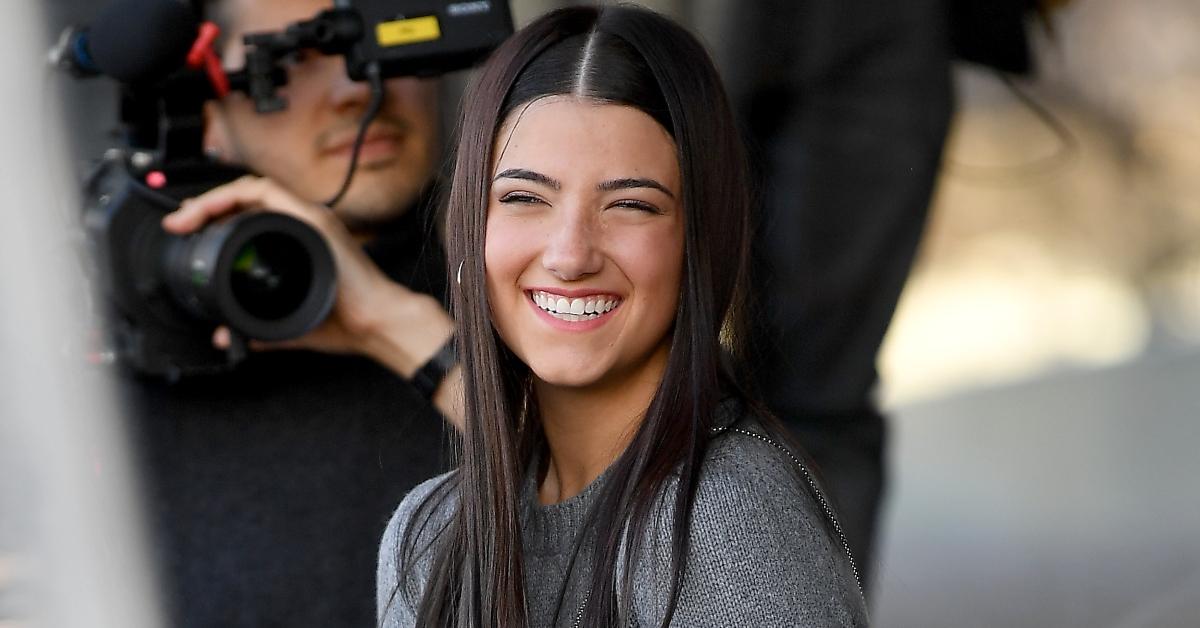 Charli D'Amelio Is About to Become a Published Author
The past few months marked a particularly busy period for Charli D'Amelio, who has successfully secured partnership opportunities with brands like Hollister Co. or Morphe 2.
As to her latest venture? The star-status content creator announced on Tuesday, Aug. 25, 2020, that she is about to release her first-ever book, titled Essentially Charli: The Ultimate Guide to Keeping It Real.
Article continues below advertisement
Charli D'Amelio's first book will offer a rare glimpse into her childhood years.
"I am so excited to finally announce that I wrote a book! this official guide to staying positive and navigating social media has lots of real talk and comes with a cute bonus sticker sheet! i hope you guys check it out wherever books are sold near you on December 1. (preorder now with the link in my bio) #EssentiallyCharli !!!!!" Charli announced on Instagram on Tuesday, Aug. 25, 2020.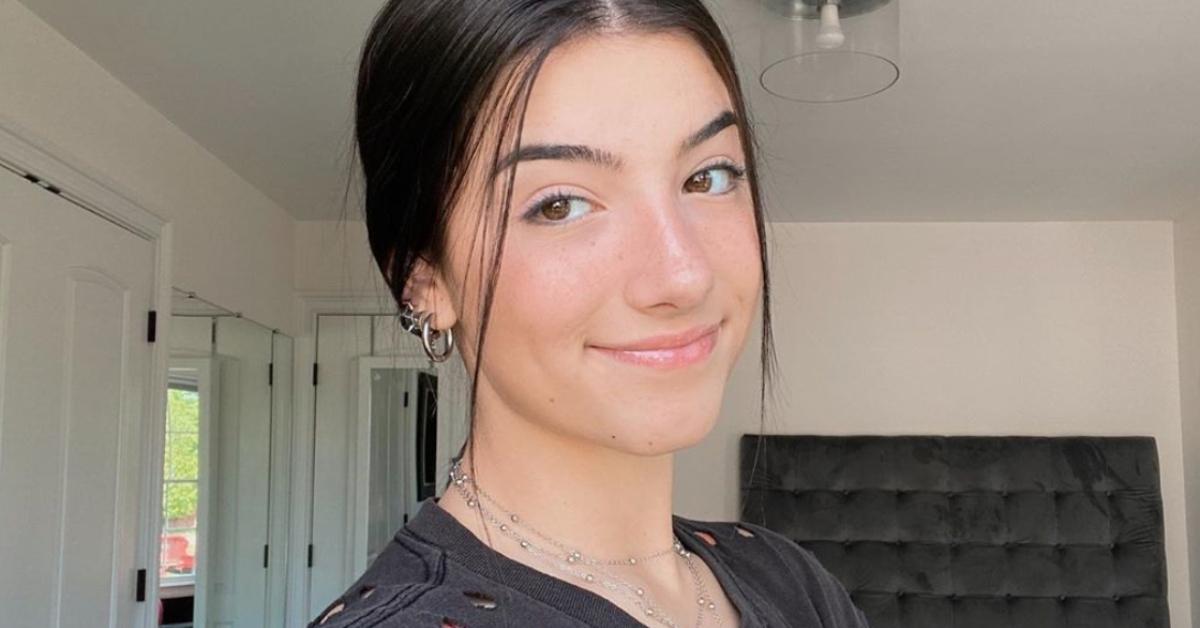 Article continues below advertisement
Part-biography and part self-help guide, the new volume will offer crucial pieces of advice on the basics of tackling cyberbullying. According to a press release, it will also advise readers on how they can maintain a strong online presence without losing their sense of personal identity.
In addition, the book also aims to highlight the importance of maintaining a positive attitude online and in the real world. At the same time, it will also offer a candid look at Charli's everyday life, with a detailed exploration of her childhood years and the role her family played in her personal development.
Article continues below advertisement
As a rare treat for fans, Essentially Charli: The Ultimate Guide to Keeping It Real will also feature exclusive photographs, writing prompts, and an expertly-designed bonus sticker sheet.
Article continues below advertisement
"We've been longtime admirers of Charli for her infectious confidence, killer dance moves, and astronomical ascent to fame [...] We loved getting to know her while working on this book — not only as a rare talent, but also as an endlessly interesting young woman — and we know her readers will too," Anne Heltzel, the Executive Editor at ABRAMS Children's Books wrote in a press release.
Fans couldn't be more excited about the big news.
"Charli d'amelio made a book which is now my new bible," prompted a person.
"charli d'amelio wrote a freaking book," remarked someone else.
"CHARLI D'AMELIO WROTE A BOOK OH MY GOD" tweeted another person.
"#essentiallycharli I can't believe everything you are achieving, you deserve this and more. I love you so much, congratulations <3 @charlidamelio," wrote somebody else.
Article continues below advertisement
"#essentiallycharli im so so proud of you bab i love you so much congratulations!!!" wrote another person on Twitter.
Charli also secured deals with brands like Morphe2.
In addition to the new book deal with ABRAMS Children's Books, Charli has also landed once-in-a-lifetime opportunities with beauty brands like Orosa.
As one of the most sought-after TikTok content creators out there, Charli has created sponsored ads for clothing retailer Aerie as well. In February 2020, Charli appeared in a Super Bowl commercial for Sabra Hummus, as per The Verge.