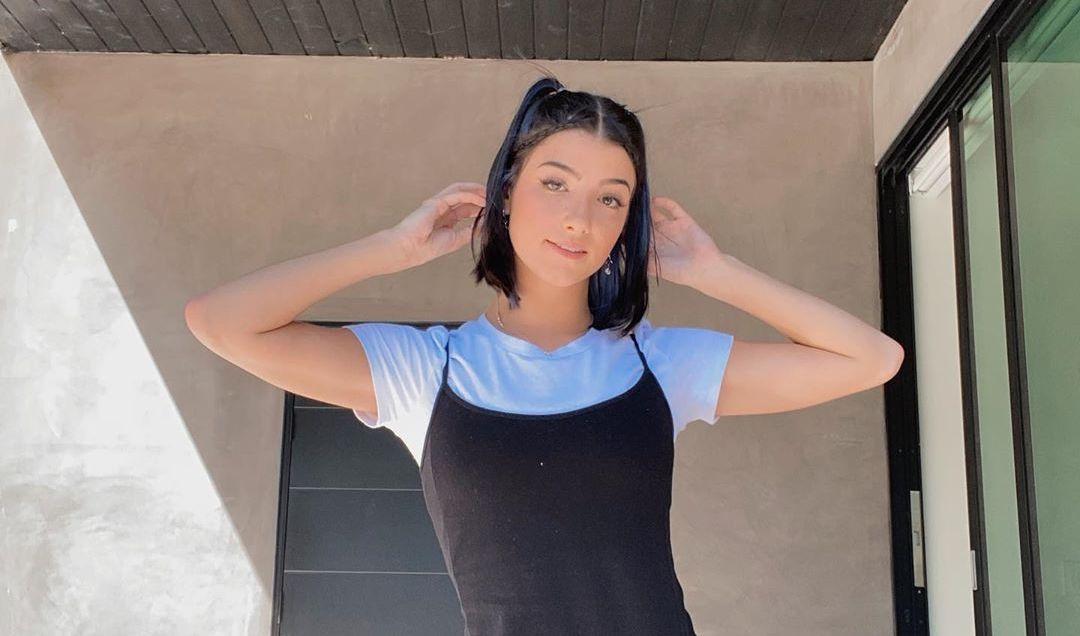 Charli D'Amelio and Other TikTok Creators Will Be at VidCon This Year
Popular social media convention VidCon is going to look a little different this year. While popular YouTubers like Alisha Marie, James Charles, and Andrea Russett will still be there, this year will also feature some of the top creators from other social media platforms — including TikTok.
This is the first year VidCon will include TikTok stars as some of their Featured Creators, and many of your favorites will be in attendance this year's convention.
Article continues below advertisement
This includes Charli D'Amelio, TikTok's most-followed creator on the app. This is the 16-year-old's first time attending VidCon, but fans are already excited to see what she'll bring to the convention.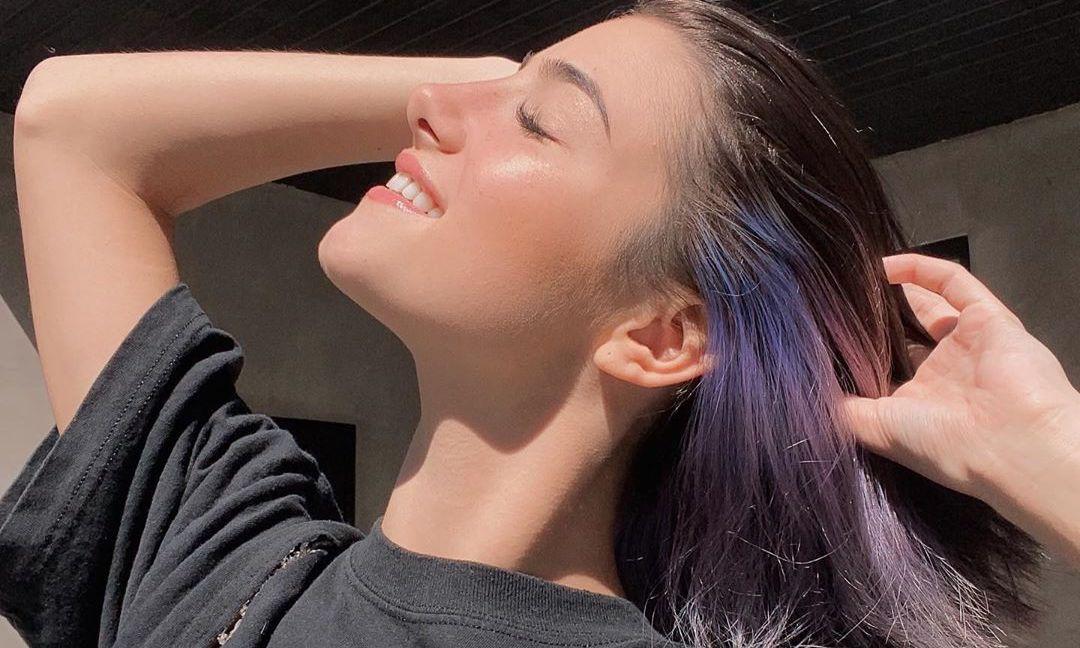 Article continues below advertisement
Here's where to find Charli D'Amelio at VidCon.
Charli will be attending VidCon as a Featured Creator this year, but currently, her schedule is pretty light. Right now, the only panel that you'll be able to see her on is on Aug. 19 at 1 p.m. PT.
Charli, as well as her sister, Dixie, and both of their parents, will be part of a Q&A panel, hosted by Denny Directo from Entertainment Tonight. Fans will have the opportunity to ask the D'Amelio family questions about almost anything regarding their careers online.
Before you're able to attend the event, you'll want to register. This will allow you access to the livestream of the Q&A.
When speaking with Elite Daily about her first year at VidCon, Charli admitted she was "kind of nervous" about the whole experience, but excited overall.
Article continues below advertisement
"I'm still very new to the whole social media creator thing, so it's really cool getting to kind of jump in and get all these amazing opportunities, like being a featured creator at VidCon," she told the outlet. "I know a lot of people that have been creators for a lot longer than I have ... [and] have gone, and they talk about how much fun it is, and how cool it is to meet all of these people. So I'm just excited for that."
Article continues below advertisement
Is VidCon virtual this year?
Due to the COVID-19 pandemic, VidCon will be streamed online this year, meaning those who wish to attend won't need to fly out to California as they have in previous years.
The convention will take place from Aug. 18 through Aug. 29, with a variety of different events to attend and livestreams to watch.
Article continues below advertisement
While you may be able to watch every event from the comfort of your home (and even meet and greet creators virtually), some events require registration ahead of time. If you haven't already, it's best to check the VidCon schedule to see what panels and workshops are happening to make sure you register with enough time to attend them.
Some other creator who will be in attendance this year include Avani Gregg, Noen Eubanks, Benji Krol, Payton Moormeier, Alex Guzman, Drea Okeke, and Isabella Avila.
The best way to prevent contracting or spreading coronavirus is with thorough hand washing and social distancing. If you feel you may be experiencing symptoms of coronavirus, which include persistent cough (usually dry), fever, shortness of breath, and fatigue, please call your doctor before going to get tested. For comprehensive resources and updates, visit the CDC website. If you are experiencing anxiety about the virus, seek out mental health support from your provider or visit NAMI.org.