We're Hopping on Board the "Cancel Christian Burns" Train After the TikTok Celeb's Disgusting Tirade
TikTok users are calling for social media star Christian Burns to be canceled after he made deeply upsetting remarks. Details on the tirade.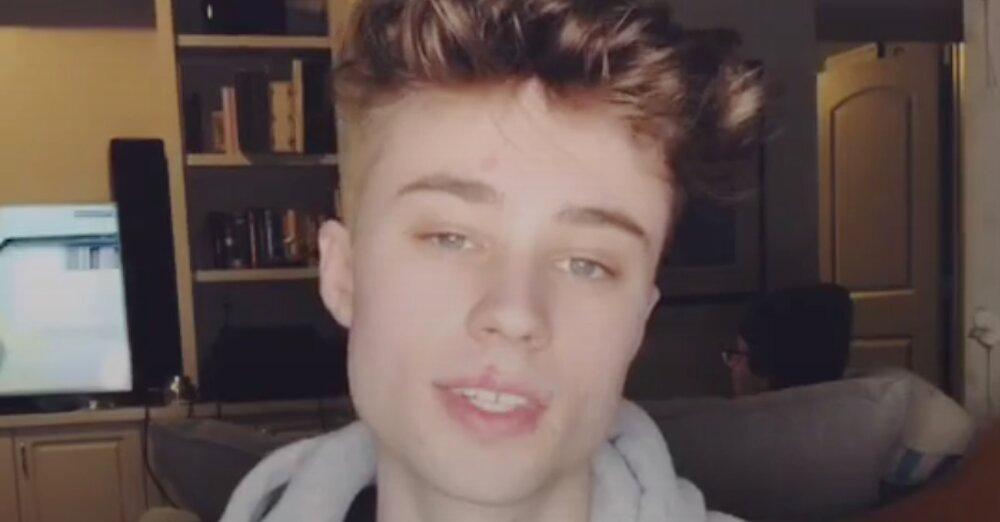 Welcome to a new era of internet scandals, folks! We're used to YouTubers and Instagram influencers making fools of themselves on social media only to bounce back thanks to a carefully crafted apology video, so it was inevitable that TikTok would eventually be dragged into the fray by a misbehaving "star."
Article continues below advertisement
There's a good chance you've never heard the name Christian Burns, but the 21-year-old has over 136.5k fans on TikTok and 1.1 million hearts on his videos. Despite his popularity on the mobile platform, some people are calling for the aspiring rapper to be "canceled" after he said the N and the F-word during a live stream.
Here's what you need to know about the problematic Canadian (who knew there was such a thing?) and his disturbing statements.
TikTok celeb Christian Burns is in hot water over offensive comments.
People are calling the wannabe singer racist and homophobic over comments he made during a recent live stream on his channel @ischristian.
Article continues below advertisement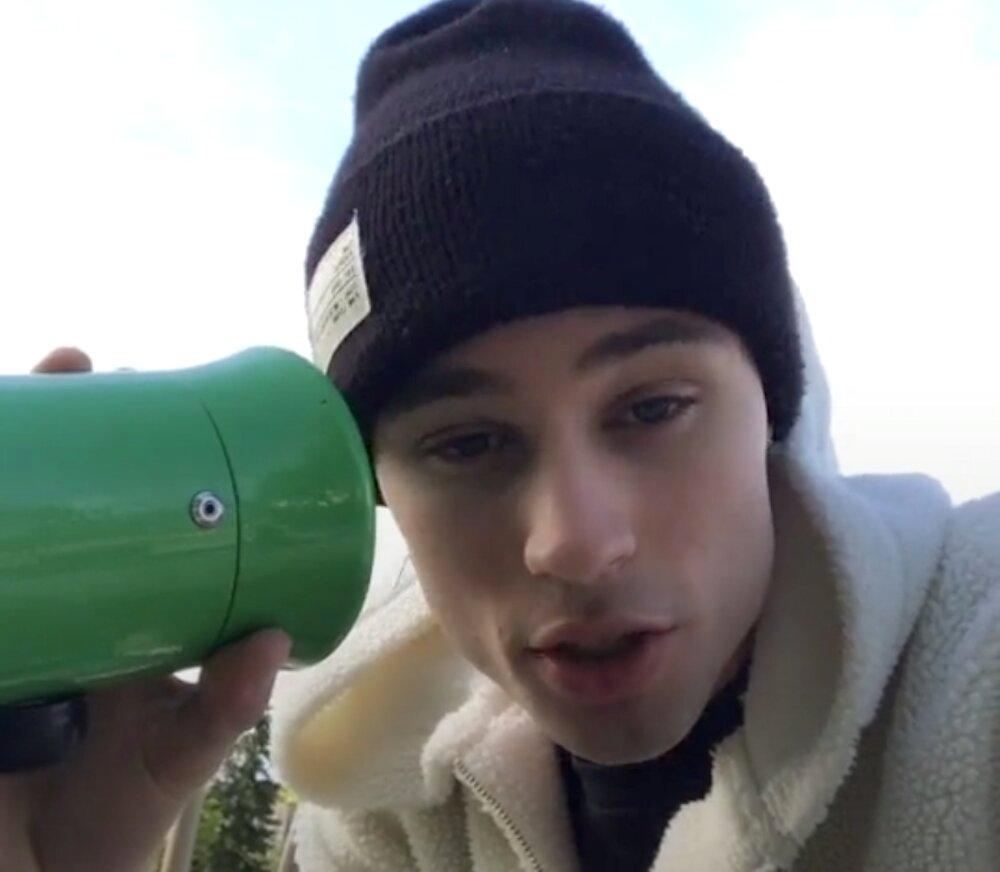 In the clip, Christian appears to be addressing someone who goes by the name KW Moneybag. "What would you do about it, tell me. Let me know," he's heard saying. "You sell drugs. You're a f--king gang member. F--king f----t-ass n----r."
The backlash against Christian was swift, but unlike other social media stars who have fallen from grace, he refused to apologize for the video. Instead, he made more alarming remarks.
Article continues below advertisement
"I hear your f--king stupid ass f--king advice and you're feeling sorry for me. I don't want you guys to call me, I don't want any of this s--t," he said in a follow-up. "I want you to f--king send me f--king money so I can buy some f--king food. You stupid f--king people. You're f--king r------d."
Christian then admitted, "I wanna f--king end so many people's… I wanna be a soldier, dude. I want to end so many people's lives." Someone get this man help, IMMEDIATELY.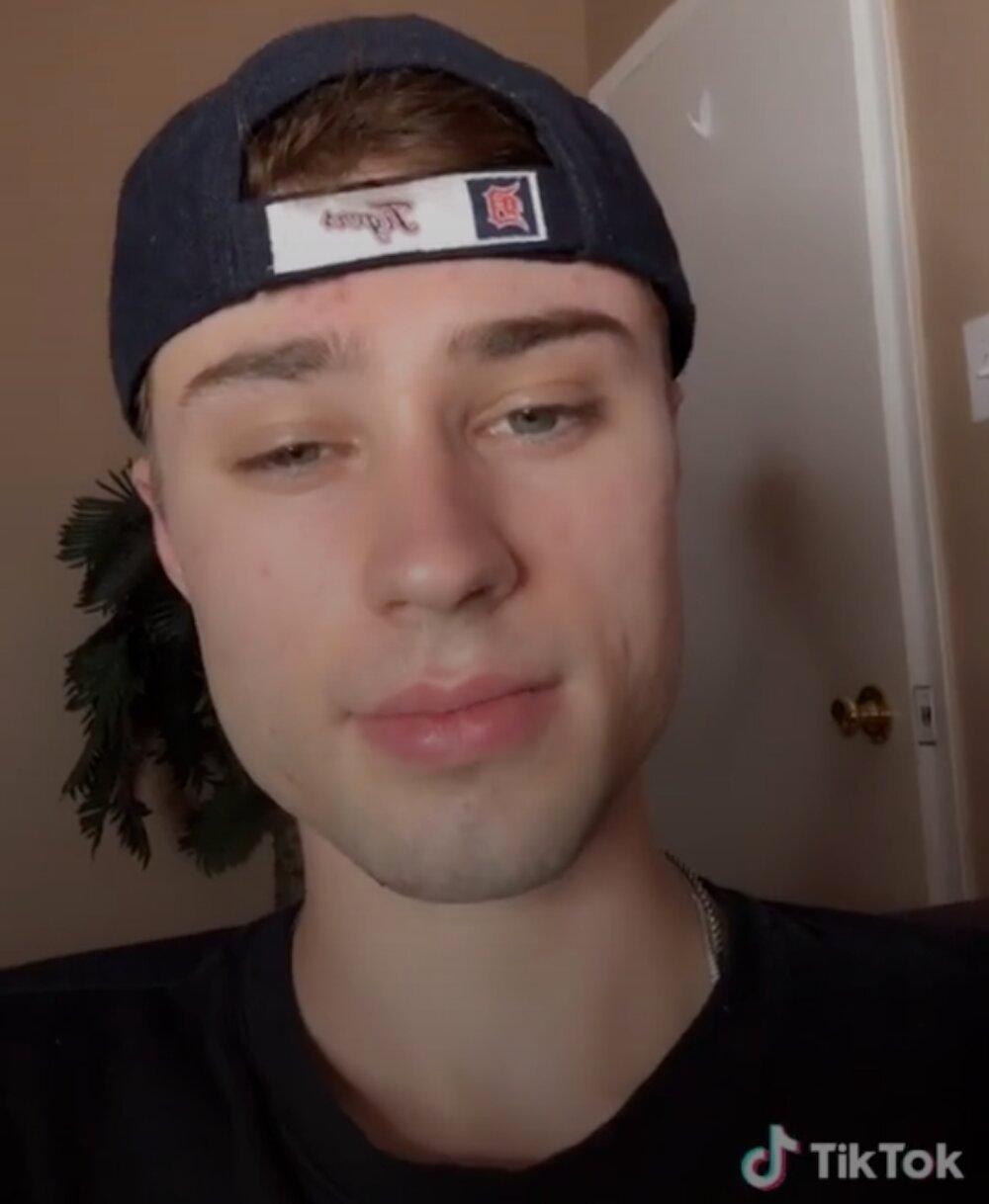 Article continues below advertisement
Christian previously caused a scene at VidCon in 2017.
The "Peasants" songwriter went viral for all the wrong reasons when he was caught on camera berating a security guard at the annual event. "You're not famous, you're irrelevant, you're ugly," Christian said to the man. "I'm attractive as f--k, I make a lot of money."
When the guard refused to respond to his vile comments, Christian ramped up the insults. "You deserve to die. Like, crucified," he spat. "You're ugly as f--k and irrelevant. Kill yourself."
Fellow attendees praised the guard, who was later identified as Joseph Hernandez, for staying calm and collected during the unsettling exchange.
Article continues below advertisement
"This wasn't the first time I've been yelled at by someone who thinks they're better than me because of their money," Hernandez explained in a YouTube video following the incident.
Christian later apologized to Hernandez during a phone call on Keemstar's DramaAlert. "I'm really sorry. I was literally in a bad place at that time. I was stressed out. I took this out all on you," the then 19-year-old said.
Hernandez once again proved he was the bigger person by responding, "Ultimately, at the end of the day, you're a human being too. You made mistakes. And even though it sounds crazy that I'm being so forgiving, that's the kind of attitude I want to come off because I'm a forgiving person."
Way to blow your second chance, Christian.