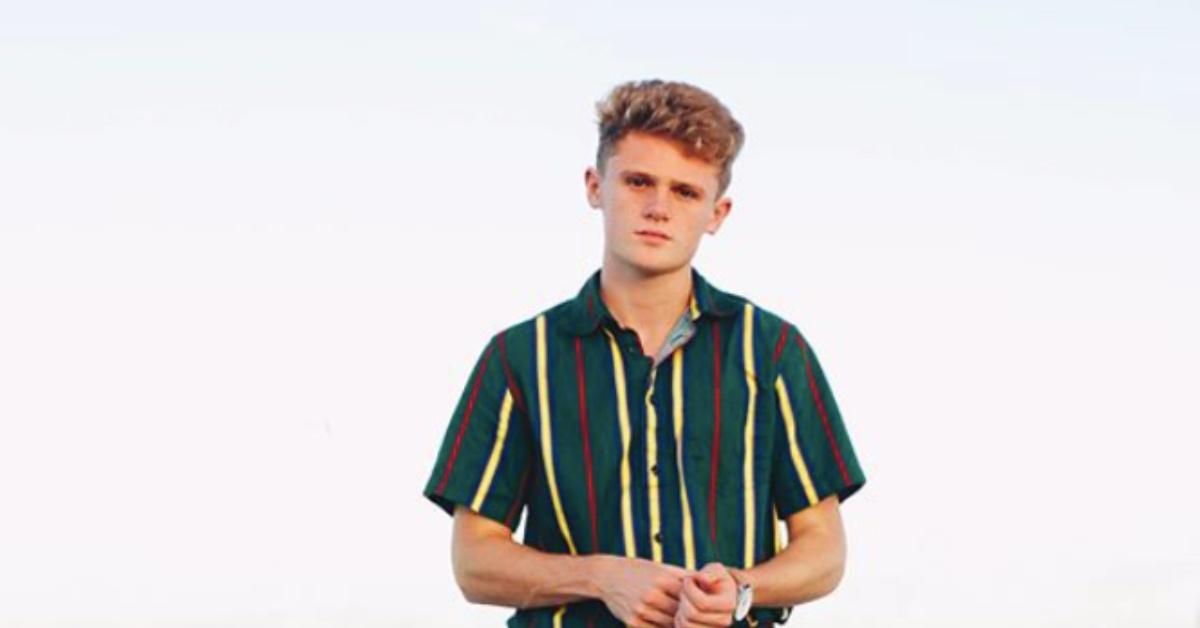 This Ambitious YouTuber Set Out to Get 1 Million Followers on TikTok in a Week
By Ashley Vega

Updated
Sometimes we set challenging goals in life, like shedding winter weight... or trying to gain a million followers on TikTok in a week. YouTuber Ryan Trahan chose the latter.
On July 21, Ryan made a video on YouTube explaining how he wanted to gain 1 million followers on TikTok and sought out his friends for advice. 
His plan was to use all his social media platforms to make his fans and followers aware of his lofty goal. But before we delve into the challenge, let's take a look at who this subscriber-hungry YouTuber is in the first place. 
Ryan is not only a YouTuber but an athlete as well. 
Ryan is a 20-year-old YouTuber from Texas. Though the Texas native is a YouTuber who shares funny videos, lifestyle tips, and videos on his daily life— Ryan's first passion is running. 
Ryan is very open about his training on his channel — but this ended up causing some trouble for him. The athlete is a distance runner on the cross country and track team for Texas A&M. After promoting his water bottle company on his YouTube channel, the school said he would be ineligible to run unless he stopped promoting his company. 
This put a momentary halt to the YouTuber's career. He could continue to be on the cross country and track team and not bring up his water bottle company on videos or he could talk about his water bottle company and not mention that he runs for Texas A&M.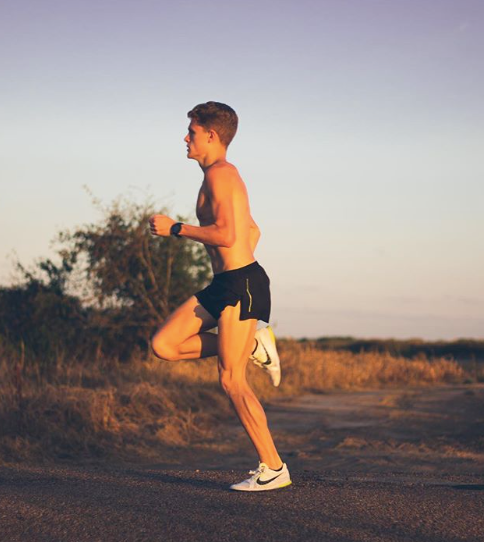 Eventually, he met with the school and it was concluded that he had to make sure they were both separate, which put Ryan in a tough situation. However, he seems to have compromised and is still making YouTube videos.
Aside from his athletic career, Ryan is dating another YouTuber named Haley Pham. The two have been dating since late 2018 and have recently made a YouTube channel together called The Traphamily, which gained already over 80,000 followers. The two share a dog and seem to be making a success of their YouTube accounts. 
Did Ryan Trahan make it to 1 million followers on TikTok? 
Unfortunately, Ryan hasn't reached 1 million followers. On his TikTok, under username @trhan1m, Ryan currently has over 500,000 followers. He was literally half way there, but it seems like his time was up. 

It became really hard for Ryan to produce enough quality content daily to gain followers. Though he wasn't able to reach 1 million, this new account saw almost 300,000 more followers than his original account. 
His current YouTube channel has over 1.8 million followers and is continuing to grow. This isn't the first time Ryan has done a challenge and we wish him nothing but the best on his next one! 
You can watch Ryan Trahan's channel here.