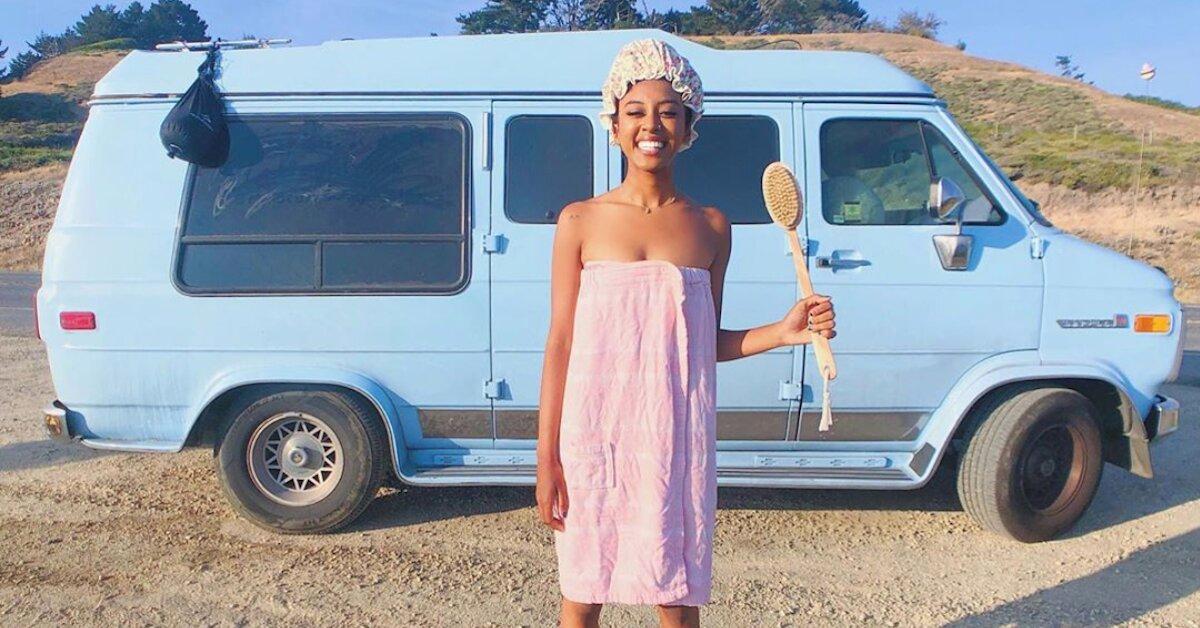 YouTuber Jennelle Eliana Saw a Crazy Amount of Growth on Her Channel — But Was It All Manufactured?
The 20-year-old, who supposedly lives in a 1995 GMC van with her pet snake Alfredo, first made waves in mid-July when people started to notice that her channel, which featured only two videos, had amassed over 1.3 million subscribers. According to YouTube enthusiasts, that's damn near impossible.
Article continues below advertisement
Where did this influx of followers come from? And are there darker forces at work here? (Relax. We're talking about YouTube, not the mob.) Here's what fellow content creators have surmised about Jennelle's unique rise.
Here are some of the most popular Jennelle Eliana conspiracy theories.
Naturally, the conversation surrounding her sudden popularity started on reddit, where commenters offered up a number of plausible answers. One individual suggested that Jennelle might have brought her fanbase over from Instagram, but YouTuber Memology 101 quickly shot down that suspicion.
Article continues below advertisement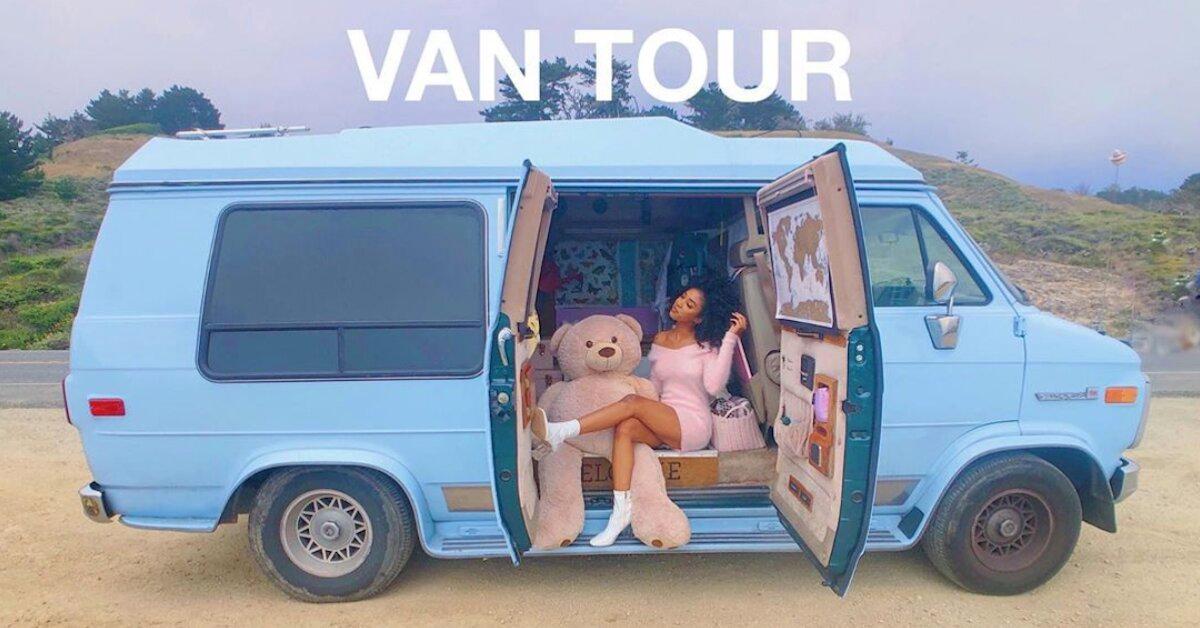 In a video created specifically about Jennelle's unnatural YouTube growth, the writer notes that the brunette beauty's Instagram account only had about 13.6k followers on July 12, a full two weeks after she posted her first YouTube video.
She has since accumulated over 272k Instagram followers, indicating that her YouTube fame actually boosted her social media pages, not the other way around.
Article continues below advertisement
Memology 101 also points out that popular YouTube personality, Philly D (Philip DeFranco), suspiciously promoted Jennelle's channel despite it having very little content.
It's possible that Jennelle is working with Rogue Rocket ad agency, a company that reportedly partners with Philly D to bolster new talent. In exchange, he allegedly gets a small percentage of ad revenue.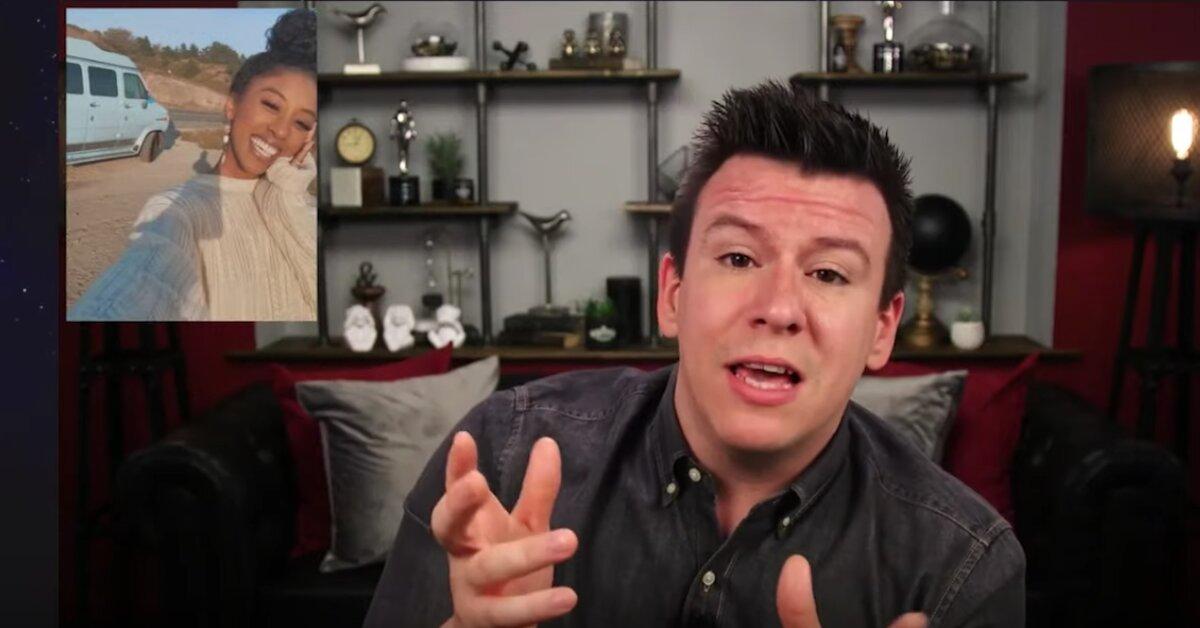 Article continues below advertisement
But a majority of users seem to believe that YouTube is behind the surge. "[It's] the YouTube algorithm," one redditor wrote, adding that house tour videos — Jennelle's first video was a look inside her van — tend to do really well on the platform.
"Lots of views + long watch time = more recommendations," the commenter continued. "I found her channel when it was recommended to me & most of the comments say the same thing."
Others suspect that Jennelle could be a paid plant and that most of her subscribers are bots. Either way, people agree that something fishy is going on.
Some YouTuber users claim they were automatically subscribed to Jennelle's channel without their knowledge.
Article continues below advertisement
Since her account went viral, fellow YouTubers have noticed that they're following Jennelle's page without actually having subscribed. "I checked and why am I subbed?? I didn't do it!!" one individual remarked.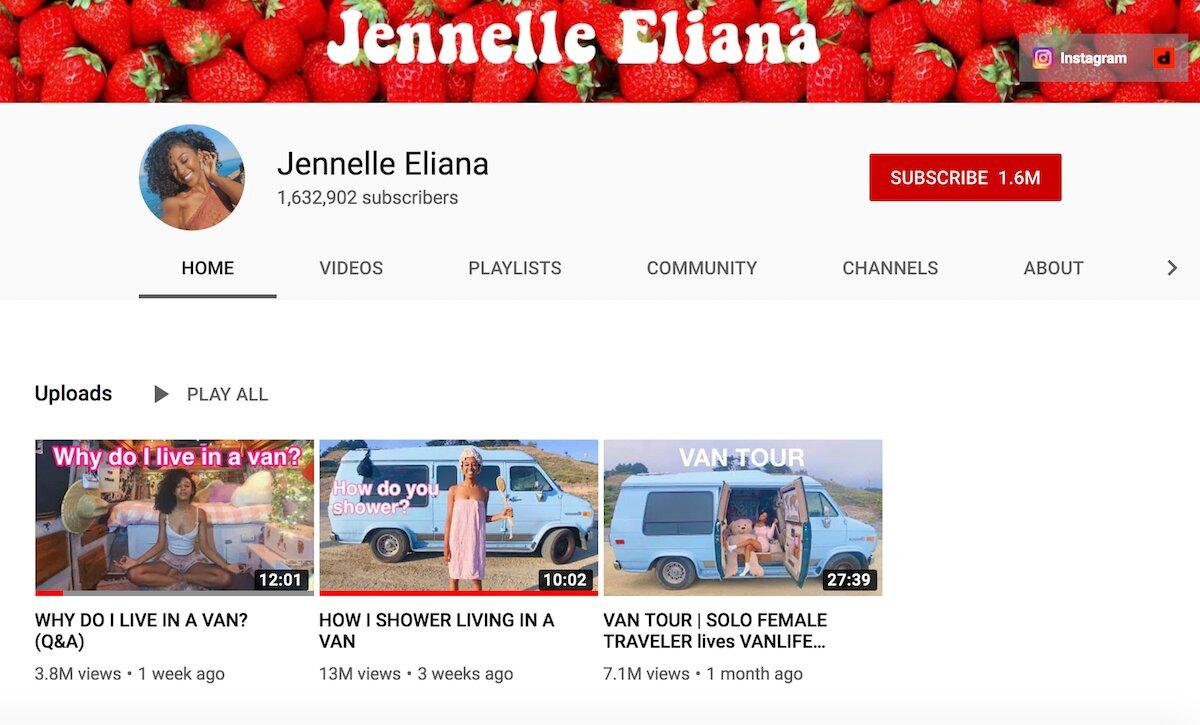 Article continues below advertisement
Another person wrote, "Reported video for subscribing me to her channel, just unsubscribed."
Other commenters straight up blasted the video-sharing platform. "YouTube just keeps getting worse every single day. I wouldn't be surprised if that girl will end up being on YouTube Rewind as one of YouTube's 'golden' creators," a user with over 21k subscribers bemoaned.
Jennelle has since added a third video to her channel and it currently has over 3.8 million views. As one individual so eloquently put: "Damn I wish YouTube would hire me to exploit [their] system for corporate gain." TRUTH.