Celebrity hairstylist Jeff Wittek has gained a tremendous amount of popularity on YouTube over the last several years, making life-changing transformation videos, and sometimes inviting famous actors on set. However, there's no denying that he's had somewhat of a rough past leading up to his fame.
At age 21, the barber had a run-in with the law and did a few months behind bars. And since you're probably wondering what he was convicted for, stay tuned — I've done some digging and uncovered some juicy details.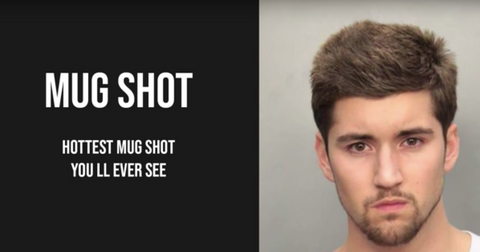 So why did Jeff Wittek go to jail? 
According to a YouTube video posted by FR Media, Jeff went to jail for dealing and possessing drugs just before he started gaining popularity.
Prior to gaining recognition for hair cutting, the beloved barber was selling and keeping a variety of controlled and uncontrolled substances, marijuana, and cocaine. The barber's bond came out to $61,000, which is why he had to spend some time in Wayside LA County.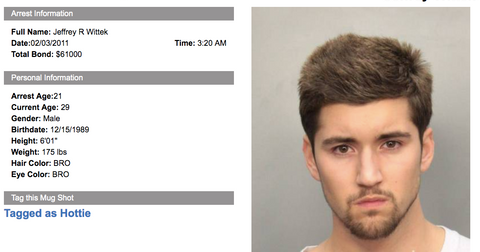 While his experience stayed with him, Jeff has put his past behind him.
Don't get me wrong — Jeff isn't necessarily proud of his criminal offense. However, the famous hair stylist doesn't keep his time in prison a secret. 
From group showers, to avoiding fights, and working hard to abide by the rules, Jeff was more than happy to talk about his experience in jail on Durte Dom.
More than anything, he said he was bored all day long and craved to be outside. The people there were scary, but the scariest part was getting in trouble.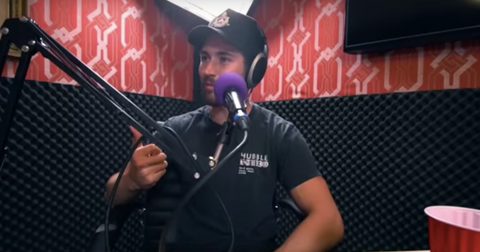 "[You're most scared] when you're initial[ly] getting arrested and realizing you f--ked up, and now you're going to deal with some serious consequences," Jeff said during his interview on Durte Dom. "That's when you kinda get all that emotion out."
While Jeff's arrest was most likely a big deal at the time, he's clearly come far with his job and personal life. Jeff, we're all rooting for ya — keep it up.