The Popular MamaBearReynolds Account on TikTok Isn't for Everyone
Who is MamaBearReynolds on TikTok? Ashley Reynolds' videos have created some controversy on the social media app. Details on the drama.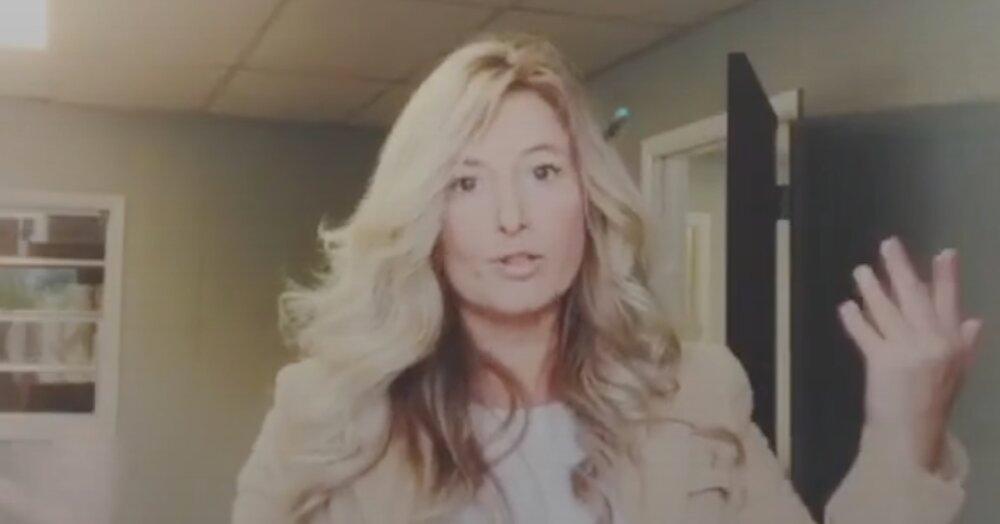 We love a good lip sync video, but some of the clips (okay, a majority of the clips) on TikTok are just plain cringe-worthy.
Ashley Reynolds, aka @mamabearreynolds, may have started her account with a series of less-than-stellar lip syncs, but the mother of three has since become a popular Christian figure on the social media app.
Here's what we know about Ashley based on her short, mobile videos.
Article continues below advertisement
Ashley uses her MamaBearReynolds TikTok account to spread her beliefs.
The self-described Protestant's profile reads, "The Lord Jesus, my awesome husband & 3 kids, profession. In that order." In less than a year, she's accumulated over 46k fans on the app and 430.1k hearts on her videos.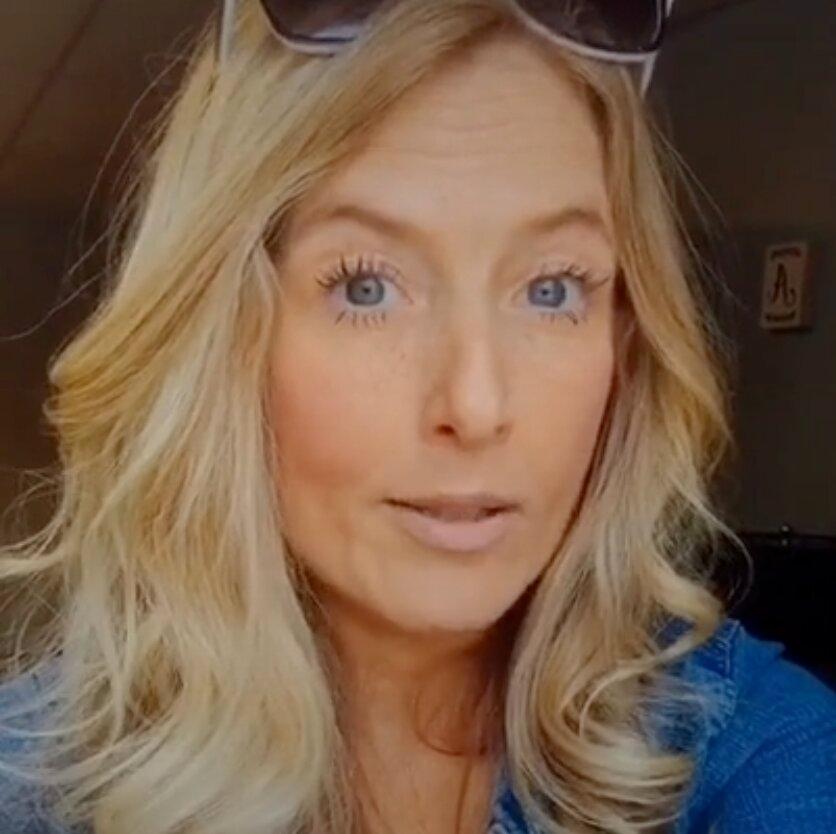 Article continues below advertisement
One clip shows Ashley preaching about love. "God is love. We know that God is love. But love is not God. Just because you love to do something, that doesn't make it godly," she says.
"You can love to smoke pot and that doesn't mean that God approves it. You can love to molest children, that doesn't mean God approves it. So know the difference," she adds.
Ashley revealed that her family has had to deal with a lot of addiction.
In a video captioned "You need help, prayers & encouragement — call 1-800-Jesus-LIVES," Ashley shares some details about her personal life.
Article continues below advertisement
After showing pictures of her two sons, one who's in the Army and one who's in the Navy, she admits that her family has experienced a lot of hardships. "Meth, tobacco/smoking, alcohol, porn, depression…" she lists off before concluding that "God is good" and guides us through our darkest moments.
Article continues below advertisement
Ashley also opened up about what her life was like before she became a Christian. "If you knew me before I met Jesus, I was hateful, jealous, contentious. I was full of malice and hate. I was a very wicked mother. Wicked wife. There was nothing good in me," she says in one video.
But since becoming a believer, Ashley proclaims that "it's awesome to see Jesus in my life and it's even more awesome that our children can see a change [in me]."
Ashley received backlash for a video she posted on Martin Luther King Jr. Day.
The January 21 clip caused controversy among her followers for its apparent disregard of MLK's contributions to the civil rights movement.
Article continues below advertisement
"May I have your attention please? Will the real Martin Luther please stand up?" Ashley says in the video before displaying the Wikipedia page for 16th Century religious figure Martin Luther.
"Here is the real Martin Luther," she continues. "He is the father of the Reformation who in 1517, October 31 of that year, nailed his 'Ninety-five Theses' to the Wittenberg door. Little fun fact for the day."
Needless to say, some TikTok users found her words offensive. "So are you saying MLK [wasn't] a significant person in history or unimportant?" one person asked. Another individual wrote, "You gotta be kidding me?! THAT DIDN'T SEEM RACIST AT ALL!"
Ashley eventually responded to one commenter who said, "This sounds like a TOTAL diss and disrespect to my man MLK." She simply replied, "It's not."
In conclusion, the MamaBearReynolds account isn't everyone's cup of tea.