Wait, Is Charli D'Amelio Joining the Marvel Cinematic Universe?
Has Charli D'Amelio been cast in the upcoming 'Spider-Man' film? Rumors are circulating that the TikTok star is now branching into acting.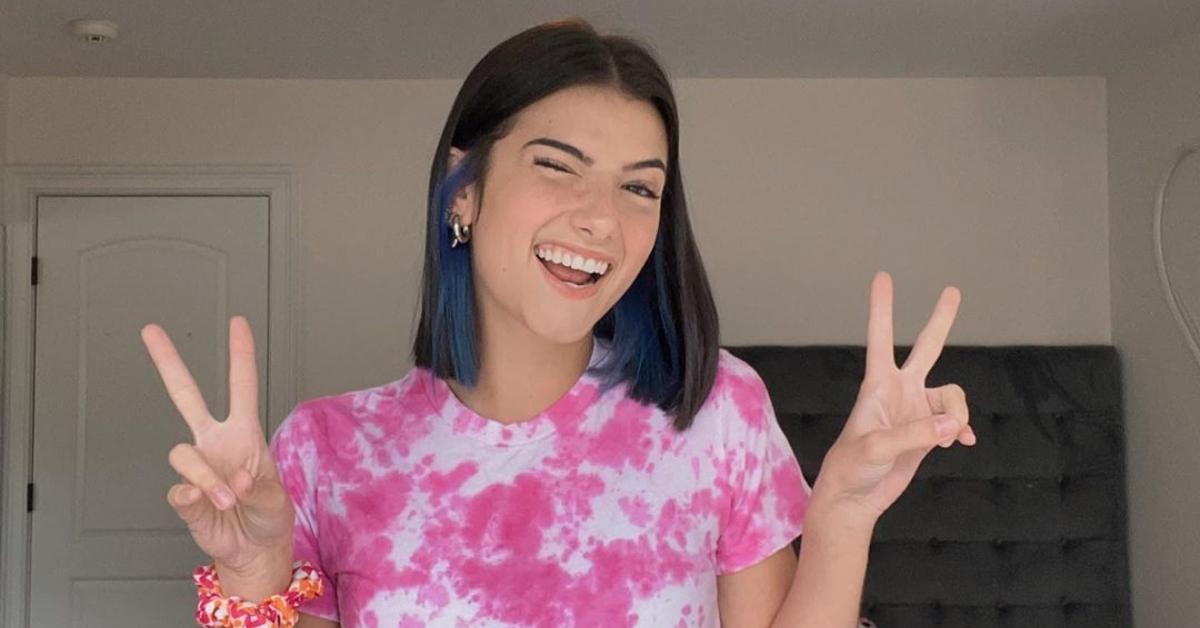 It's not surprising when social media celebrities further their careers by branching out in the entertainment industry. From Shawn Mendes and Liza Koshy to Lilly Singh, these stars have surpassed just simply being known as influencers and content creators.
With TikTok stars on the rise, A-list teen Charli D'Amelio has been not only cultivating a large following on her platforms, but also branding herself for more than just being a TikToker.
Article continues below advertisement
Most recently, Charli partnered with Morphe to launch her own makeup collection alongside her influencer sister Dixie D'Amelio. Additionally, the sisters partnered with Orosa to create a line of nail polishes. So, what's next for the 16-year-old?
Older sister Dixie recently ventured into music and Hollywood, releasing her debut single "Be Happy" and starring in the Bratz TV series Attaway Girl. Can fans expect Charli to follow in her sister's footsteps?
There is a rumor circulating around the internet that Charli will have a role in the upcoming third installment in the Spider-Man franchise. Keep reading to find out more.
Article continues below advertisement
Will Charli D'Amelio appear in Marvel's Spider-Man?
Back in June, social media rumors surfaced saying that the viral teen would have a role in the upcoming Spider-Man film, which stars Tom Holland and Zendaya. With the Marvel Cinematic Universe being very secretive about... well, everything to do with their movies it's always difficult to confirm casting rumors.
Article continues below advertisement
However, fans noticed that the page that posted the headline had a few grammatical errors. Additionally, the post stated that the movie will be released in 2022, but according to numerous reports, the third movie is coming out next year. While this rumor definitely seems false, fans still decided to give their opinions on if they think Charli would be a welcomed addition to the MCU.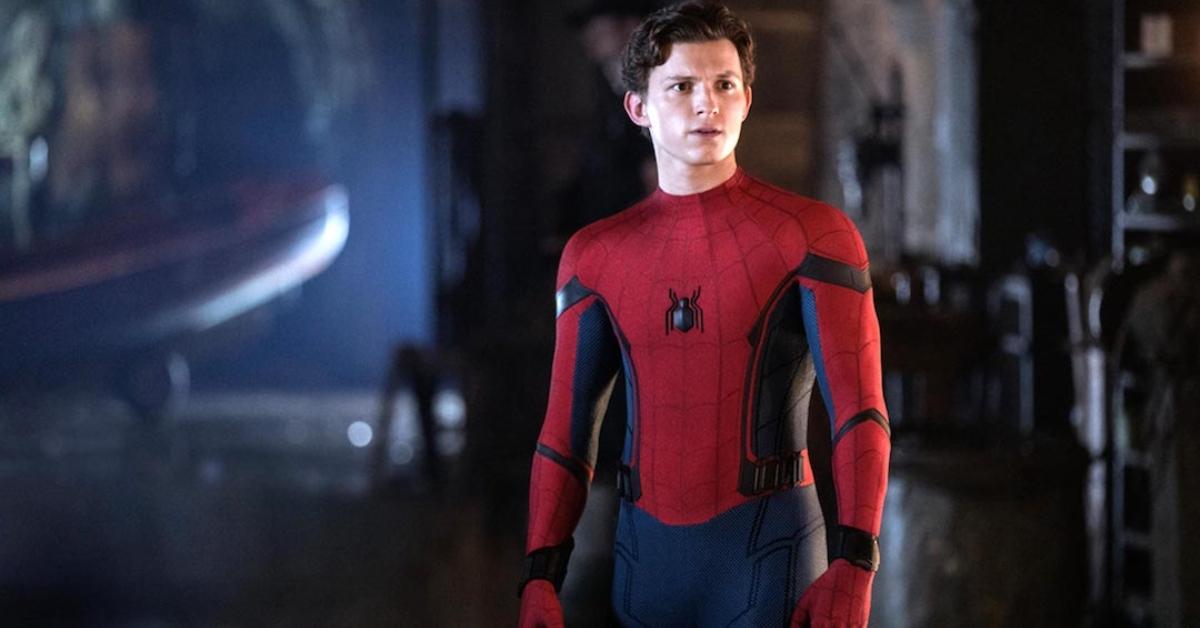 Article continues below advertisement
Fans react to social media rumors that Charli D'Amelio will be in the upcoming 'Spider-Man.'
After the reports started to circulate around social media, many fans voiced their displeasure of the teen possibly having any involvement with the movie. "I will not be seeing the new Spider-Man if Charli D'Amelio is going to be in it... girl stick to your basic TikTok dancing. this movie is gonna suck ass," one person tweeted.
Another person wrote, "So i just read an article about Charli D'amelio being in Spider-Man 3 and like c'mon what is she gonna do make tiktoks while Peter fights the bad guy like c'mon." This individual commented, "I think Charli D'Amelio looks like a cool and chill person but being in Spider-Man 3??? Like, so many young actors work their ass off to be part of the MCU, she's not even an actress wtf."
Article continues below advertisement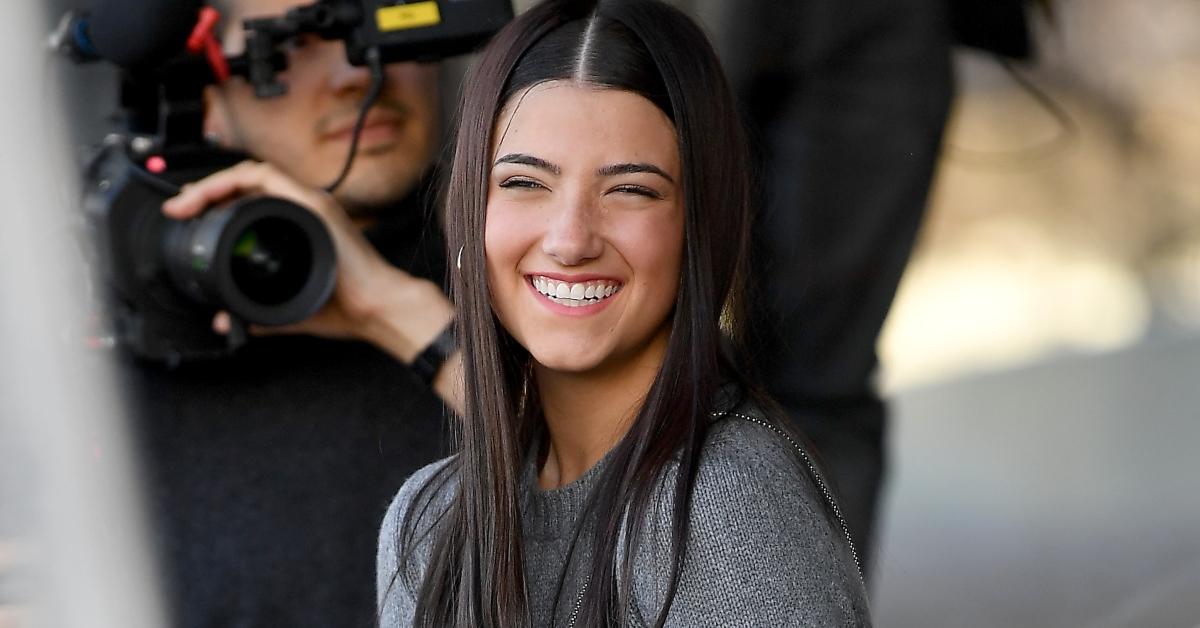 While some reacted negatively to the teen potentially obtaining a role in the upcoming Marvel film, others showed their support for Charli. "What's y'all's issue with Charli D'amelio? If she's in Spider-Man, who cares? They wouldn't just hand her a role; she'd have still had to audition and get it like anyone else so I don't know what y'all get out of shading some 16-year-old over Twitter," a fan tweeted.
This person commented, "Charli D'Amelio in Spiderman 3?? What were u doing at 16."
Overall, Charli is simply a teen branching out in Hollywood. And, if we see her on the big screen, we certainly won't mind.