No, Charli D'Amelio Didn't Get a Nose Job
Top TikTok Star Charli D'Amelio posted a video of her in bandages, suggesting she got a nose job. But why did Charli get surgery on her nose?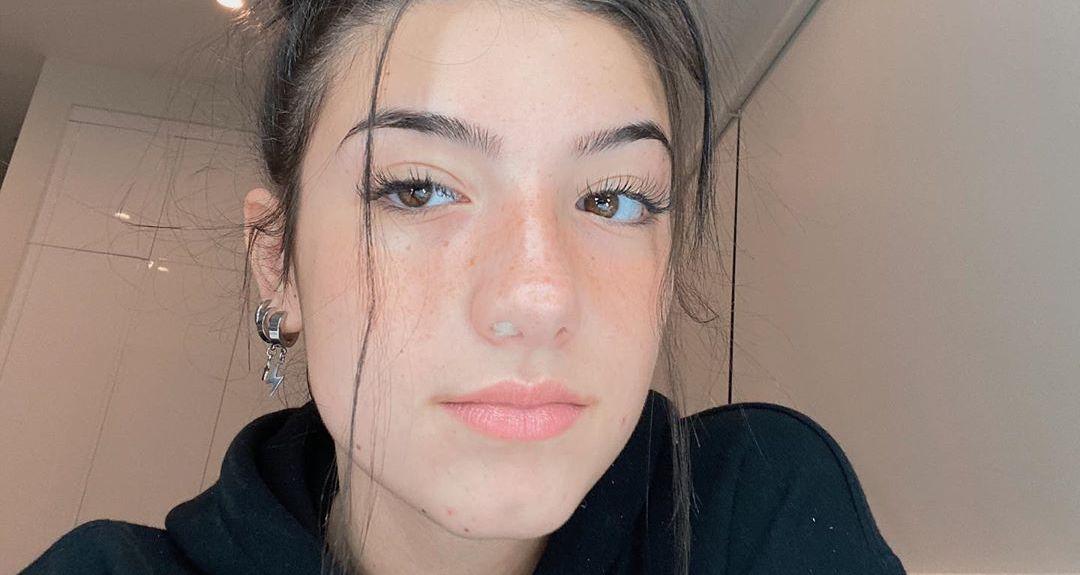 With over 70 million followers on TikTok, Charli D'Amelio is the most-followed TikTok star. Each of her videos brings in millions of likes – even the videos of her sitting and staring at the camera bring in more than one million likes to her page. Charli skyrocketed to fame on the app seemingly overnight, especially considering she's only been on the app for about a year.
Article continues below advertisement
But with her fame comes much speculation about her personal life. Aside from the recent drama surrounding her and her ex-boyfriend Chase Hudson and her departure from the TikTok collective known as the Hype House, Charli's had to deal with a new bout of rumors — this time alleging she's had plastic surgery.
Charli posted a new video to her TikTok page that shows her nose all bandaged, making some fans wonder if Charli got a nose job.
Article continues below advertisement
Did Charli D'Amelio get a nose job?
Charli recently posted a video of herself after getting surgery on her nose, showing off her new bandages while she heals. Some wondered if this meant the TikTok star decided to get plastic surgery and have her nose done.
But for those who were worried about Charli changing her appearance, she reassured fans in the description of the video. She said that's not why she had surgery. In fact, Charli's surgery was more for medical reasons than cosmetic purposes.
At this time, it does not appear that Charli has had any cosmetic procedures done, and she has not outwardly expressed any desire to go under the knife for non-medical reasons. Rest assured, Charli did not get a nose job.
Article continues below advertisement
Why did Charli D'Amelio get surgery on her nose?
In the description of her recent video, Charli revealed exactly why she went under the knife. She said the surgery was to fix a breathing problem that's been ongoing and she's addressed it a few times on her social media.
"surgery is done and i am so beyond excited that i was finally able to fix my breathing!!!!!" she captioned the video, showing her before and after surgery. "and soon i will be able to be in dance classes again!!!"
Article continues below advertisement
In April, Charli revealed that she had previously broken her nose, causing some chronic breathing problems. Her recent surgery was to remedy that problem so she could breathe again.
"fun story time so i broke my nose in august and ever since then i have had breathing problems in my right nostril," she tweeted in April. "i was supposed to have surgery in november and to fix it but then i started having problems in my left nostril and now i can barley breathe out of my nose at all [sic]."
In the days leading up to her surgery, Charli also shared photos of her with a cotton ball in her nostril, which was likely an attempted remedy to the problems she'd been having before.
Luckily, it seems all is good for Charli, and she should be back to breathing normally soon.