With Charli D'Amelio out, This Is Now the Youngest Member of Hype House
The 15-year-old Hype House member Charli D'Amelio is no longer a part of the crew, so who's left as the youngest member of the group now?
You've probably heard of TikTok's Hype House over and over again if you're a fan of the app. It's a collective that was formed in 2019 by 17-year-old TikTok superstar Lil Huddy (Chase Hudson) and pal 21-year-old YouTuber Thomas Petrou. Together, the house is home to young influencers who want a haven to create their own content across multiple mediums. They can collab together and cross-promote a lot easier if they're all in one place, after all.
Article continues below advertisement
Like you, we spend a fair amount of time following the members of the Hype House's every move too, especially when TikTok superstar Charli D'Amelio ended up leaving the house entirely.
Up until her departure, she was the youngest member of the group. With Charli gone, who ends up taking the crown when it comes to being the new baby of the Hype House? Glad you asked – we've got your answer, though if you pay as much attention as we do to the members, you probably already know the answer.
Article continues below advertisement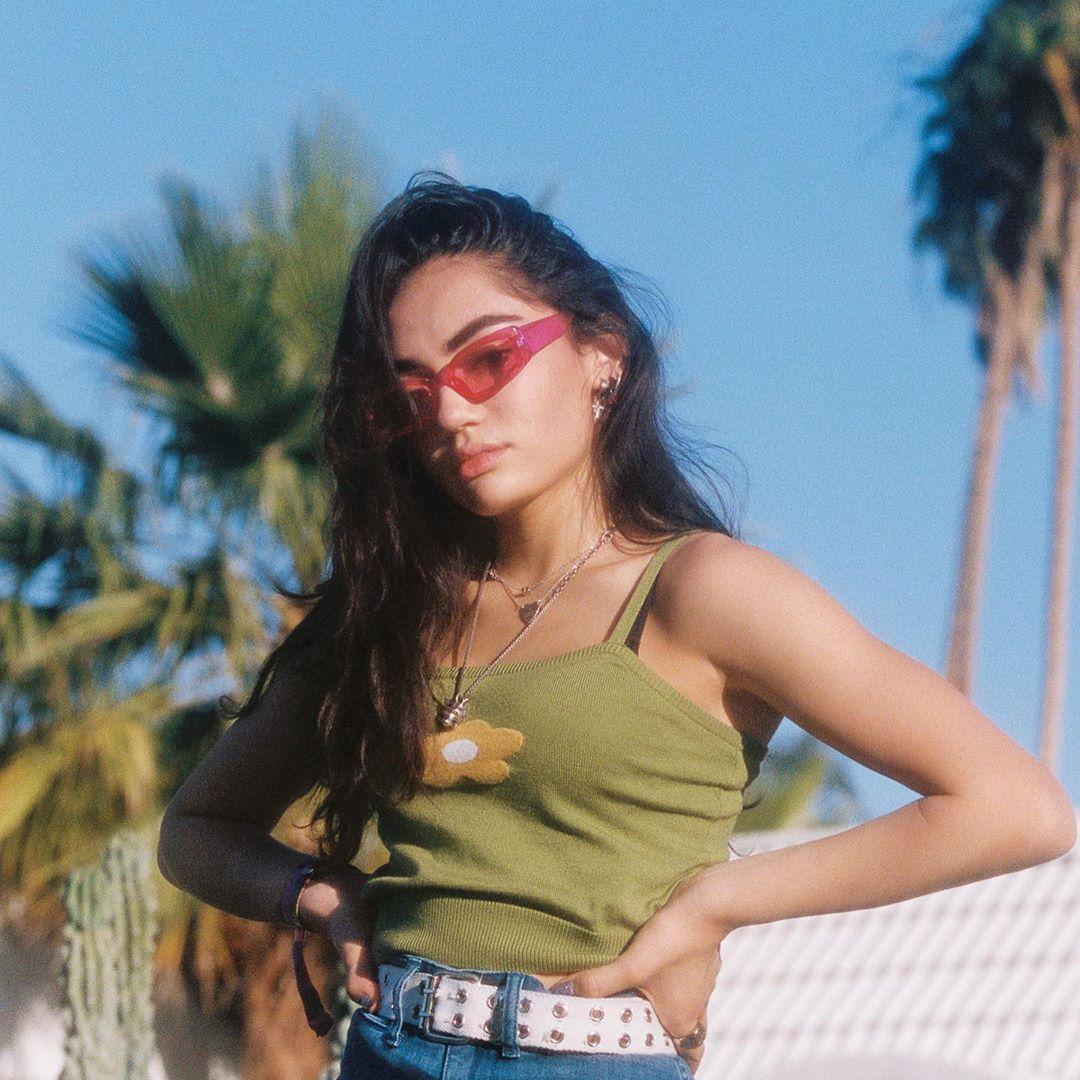 Avani Gregg is now the youngest member of Hype House.
There's currently a tie between the two youngest members of Hype House: Avani Gregg and Jack Wright. They're both 17, but given that Avani's birthday is in November while Jack's is in May, Avani appears to be the youngest currently in the group. Indiana-born Avani is a level 9 gymnast, and she's working toward level 10. She first joined TikTok when she was 14, and began to go viral shortly after trying out creepy clown makeup, which she's become known for over the years.
Article continues below advertisement
Avani is a stylish TikTok user who's versatile, though. She's great at dancing and obviously gymnastics, but she posts everything from comedy to challenge videos and everything in between. She's managed to earn over 20 million fans on the video platform, and she was instrumental in bringing Hype House to life in 2019. She may be two years older than Charli D'Amelio, but she's been doing extremely well for herself as an influencer and content creator on TikTok so far.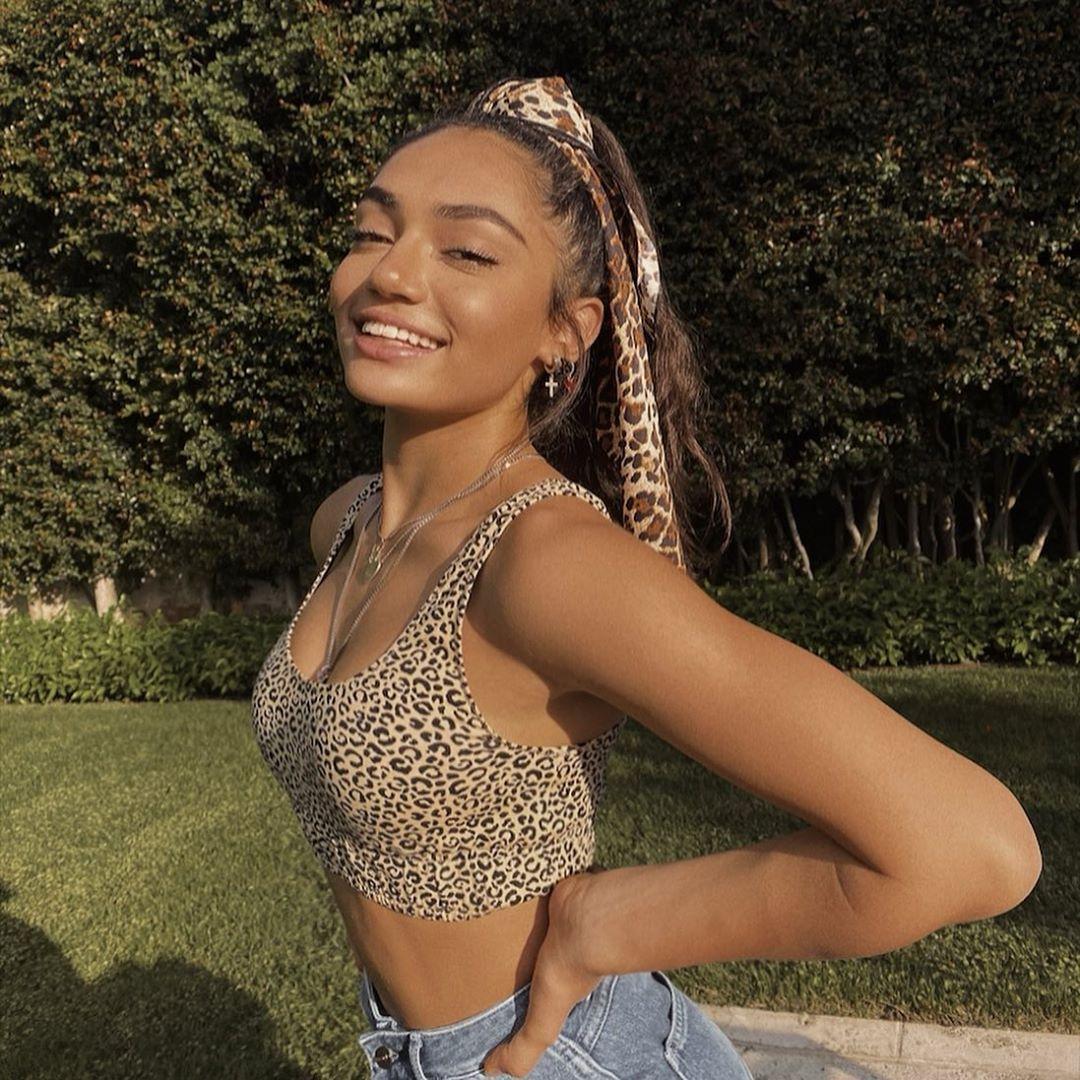 Article continues below advertisement
Avani has two sisters: Shanti and Priya, and she's been dating Kentucky-born TikTok star Anthony Reeves since March 2020. Occasionally, the pair has been known to create content together, as Reeves is a part of the group Sway House. We don't get to see them together too often, but it's always good to see them hanging out when creating videos and social content that continues to perform online can be such a demanding job.
For now, it looks like Avani will hold first place for the youngest member of Hype House – though, depending on who joins in the future, that could certainly change. We'll certainly be keeping an eye out for how things change and evolve going forward. There may never be another Charli, but we're interested in seeing who joins the group next and creates some awesome new TikTok videos.