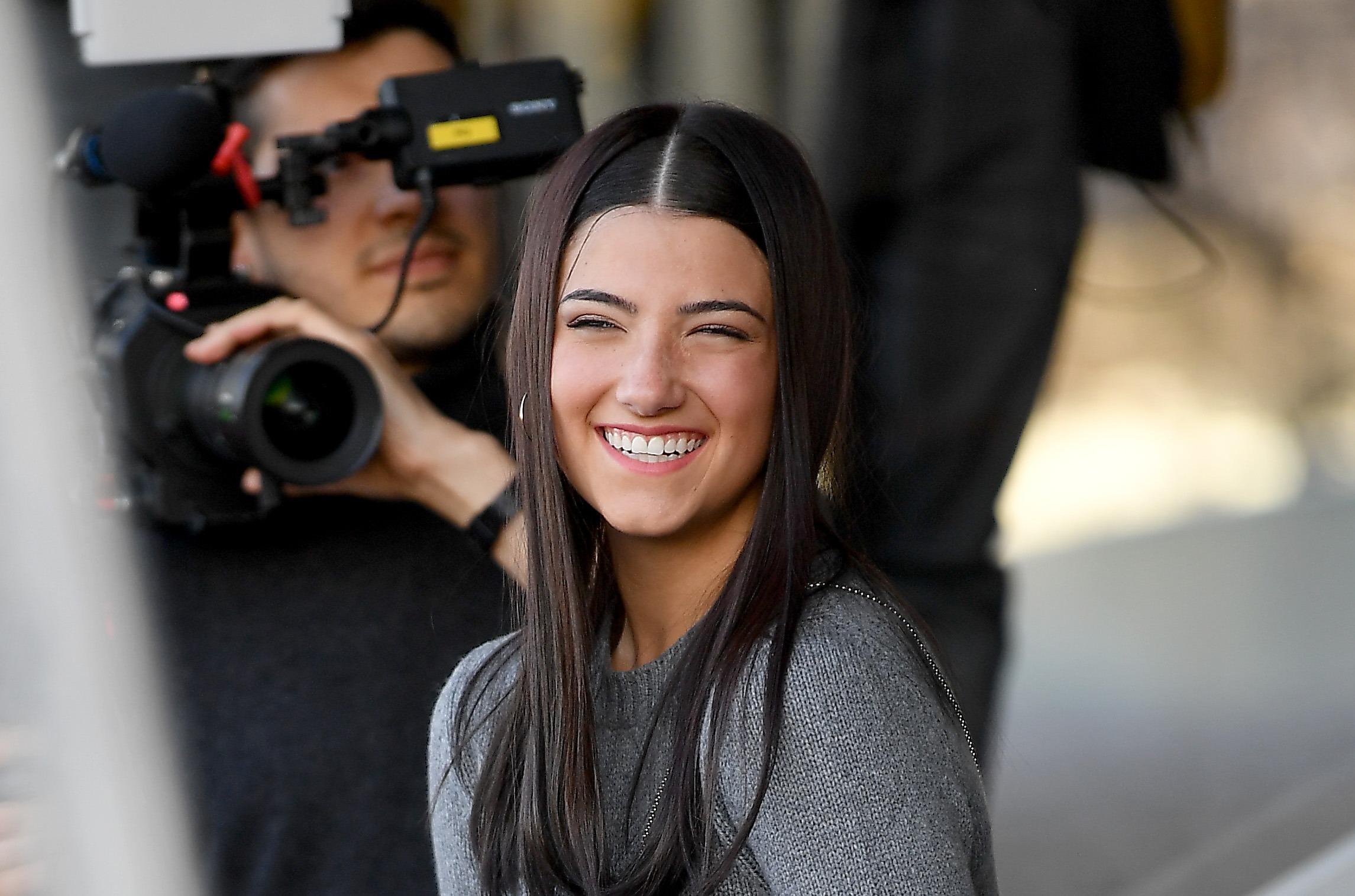 Charli D'Amelio's Fans Panicked When They Thought She Deleted Her TikTok
You don't become one of the most popular and most-followed TikTok stars without terror-fueled rumors floating around that you deleted your account. That's what happened to Charli D'Amelio recently, and as one of the biggest TikTok stars to date (who wasn't so famous before the social media platform rose to popularity), it could have been career suicide. While rumors can be a powerful thing, the truth of what happened to Charli is still bothersome in the grand scheme of her internet stardom.
Article continues below advertisement
So, did Charli D'Amelio delete her TikTok?
The rumor about Charli deleting her TikTok account came about because she did, in fact, delete a TikTok she made and uploaded. On May 18, Charli posted a TikTok in which she opened up about some of the internet bullying she has endured on the platform and revealed some of the hateful comments that have been left on her videos. It was a heartbreaking reality check for those who follow her, but who have also felt the need to berate her on social media.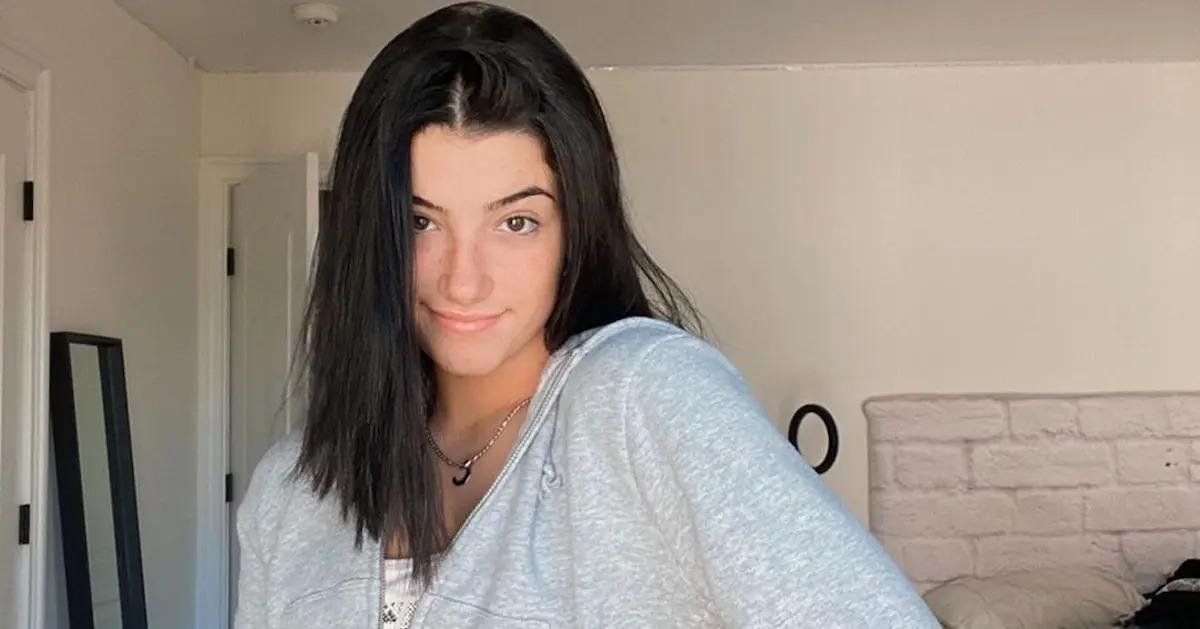 Article continues below advertisement
Shortly after she posted the video, however, Charli deleted it. Thus, the rumors about Charli deleting her TikTok as a whole were born. But, never fear, the TikTok superstar is still alive and kicking on the app and, if anything, the hurtful words from her haters only fueled the encouraging ones from her fans.
Deleting TikTok would be detrimental to her career.
Before she rose to fame on TikTok, Charli was one of millions of teenagers who hadn't quite hit it big on the internet. Granted, she's still a teenager, so that's expected. But TikTok has allowed her to showcase her personality, dance skills, and ability to maintain tens of millions of followers and billions of likes on her various posts.
Article continues below advertisement
If Charli were to delete TikTok, it would be like saying goodbye to her career. Chances are, she knows that as much as anyone. The fact that she deleted her TikTok about her feelings is problematic, in that she should feel that her TikTok is a safe space for her. Unfortunately, thanks to internet trolls, it's not.
Article continues below advertisement
Charli was one of the many members of Hype House.
Part of Charli's celebrity status comes from the fact that she was a member of Hype House on TikTok. For those uninformed or who are considered "boomers" (God help us all), Hype House is a content creator collective that comes together to make videos for the entertainment of their individual sets of millions of social media followers on multiple platforms.
Article continues below advertisement
While Charli was once a part of it, she and sister Dixie D'Amelio branched off. At the time, the sisters' rep told The Hollywood Reporter, "When the Hype House started to become more of a business, Charli and Dixie stepped away from that aspect. While their businesses are separate, their friendships with the members continue." Apparently, things are still going well for Charli solo on TikTok, as she has risen through the ranks quickly.
How old is Charli D'Amelio?
As far as the top of the top on TikTok goes, one common thread is that the biggest TikTok stars are teenagers. The same goes for Charli, who is 16 years old in 2020. If she already had millions of TikTok followers and more than 3 billion likes by the time she turned 16, there's no telling how far she can take her fame. Let's just hope she doesn't do something silly like delete her actual TikTok account.