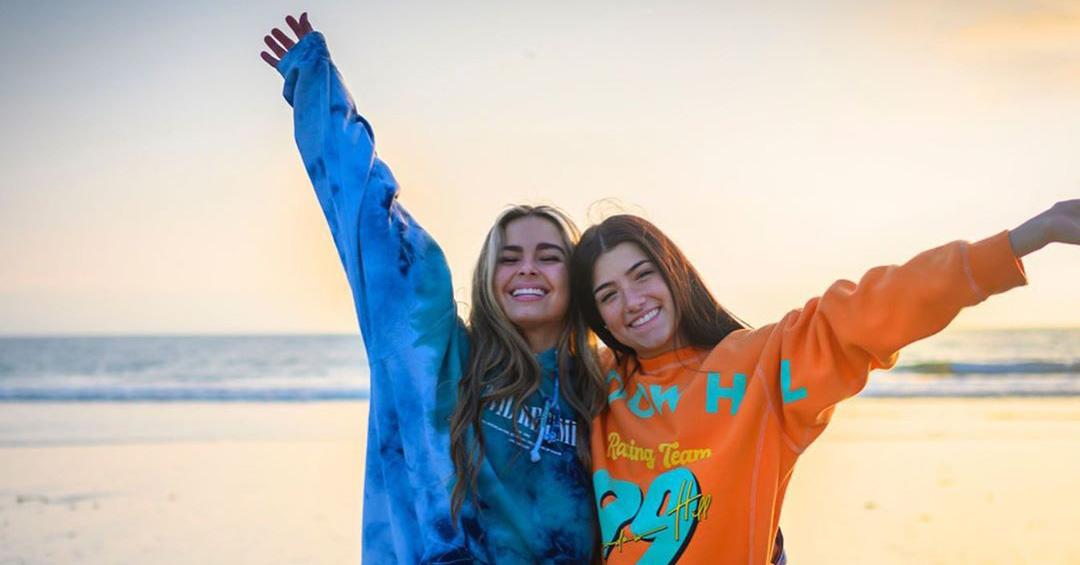 Did Charli D'Amelio and Addison Rae Really Get Into a Fight?
The Hype House is breaking up, and the fall of the first TikTok collab house has revealed a lot of behind-the-scenes drama.
Daisy Keech initiated the group's breakup after feeling her contributions to the collective were unrecognized, and since then the once-awed group has begun to slowly disband.
Article continues below advertisement
Charli and fellow Hype House member Addison Rae reportedly got into a fight.
Now, fans are hearing that Charli and fellow Hype House member Addison Rae got into a fight, and pictures of the girls with beat-up faces have begun circulating the internet. So, did it really happen?
Article continues below advertisement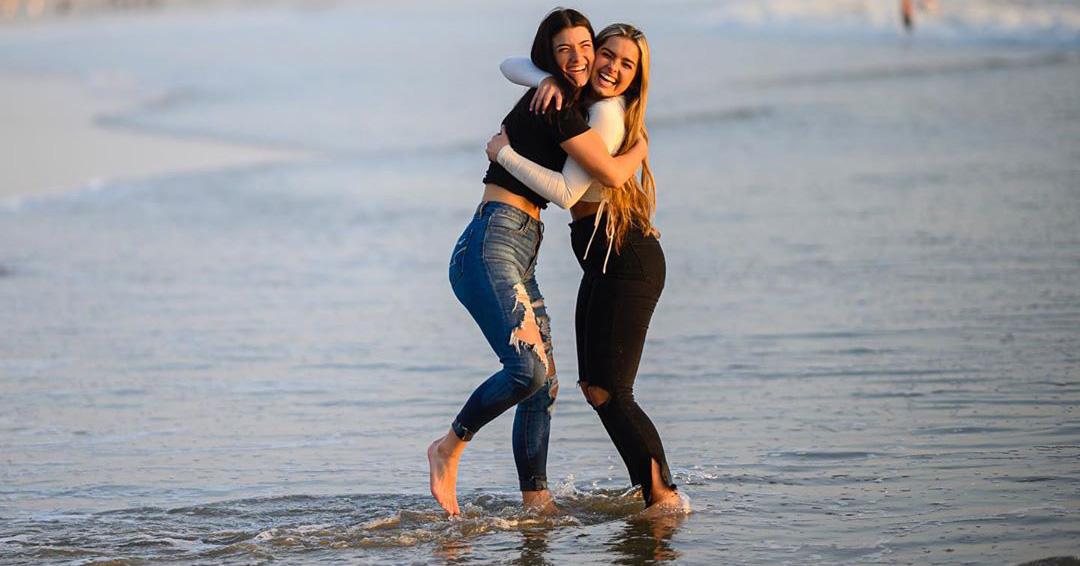 The rumor that Charli and Addison got into a fight (as in: an all-out fist brawl) started after a video of Charli getting into a fistfight went viral. In the video, a girl who is supposedly Charli can be seen punching and pulling another girl's hair.
Twitter user @scholtenanika posted the video, claiming it was of Charli when she attended a public school before transferring to a private school.
Article continues below advertisement
"If you're from TikTok, someone that was friends with Charli, legitimately, sent it to me over DMs. Please don't attack me lmaoo!!" the girl wrote when people began questioning the legitimacy of the video. "I'll explain everything and then I'm logging off for the night haha. The Charli fight video was from when she went to a public school before she transferred over to private."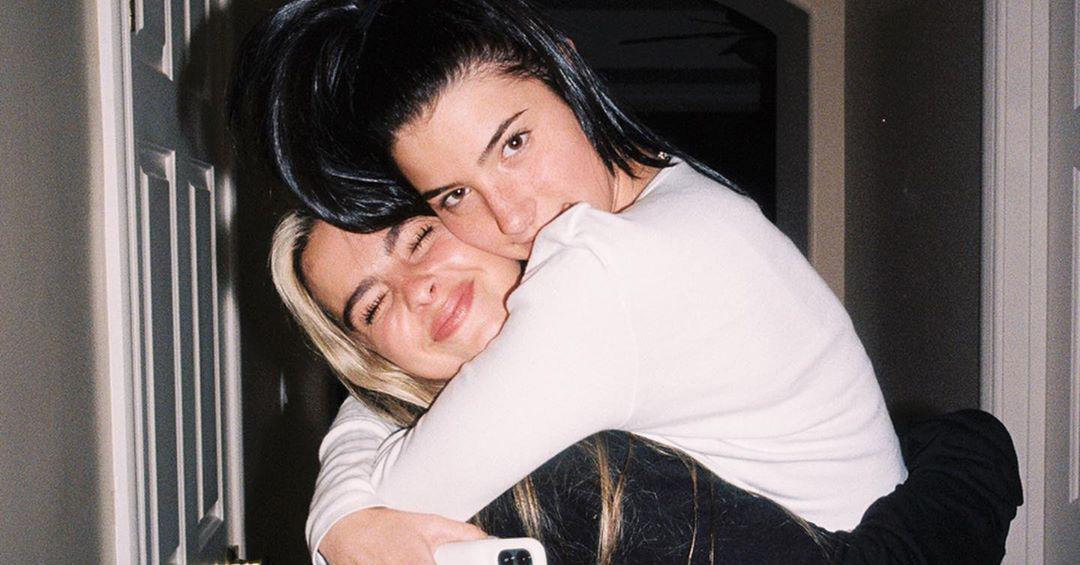 Article continues below advertisement
It's rumored the pair got into a fight because Charli was being bullied, though it was never confirmed. Charli never commented directly on the video, only posting a now-deleted tweet that read "stop talking about my fight."
While rumors have since circulated that the video of Charli fighting is actually with Addison, these are not true, especially if they happened before Charli was on TikTok.
Hype House drama aside, Charli and Addison are still friends today.
Article continues below advertisement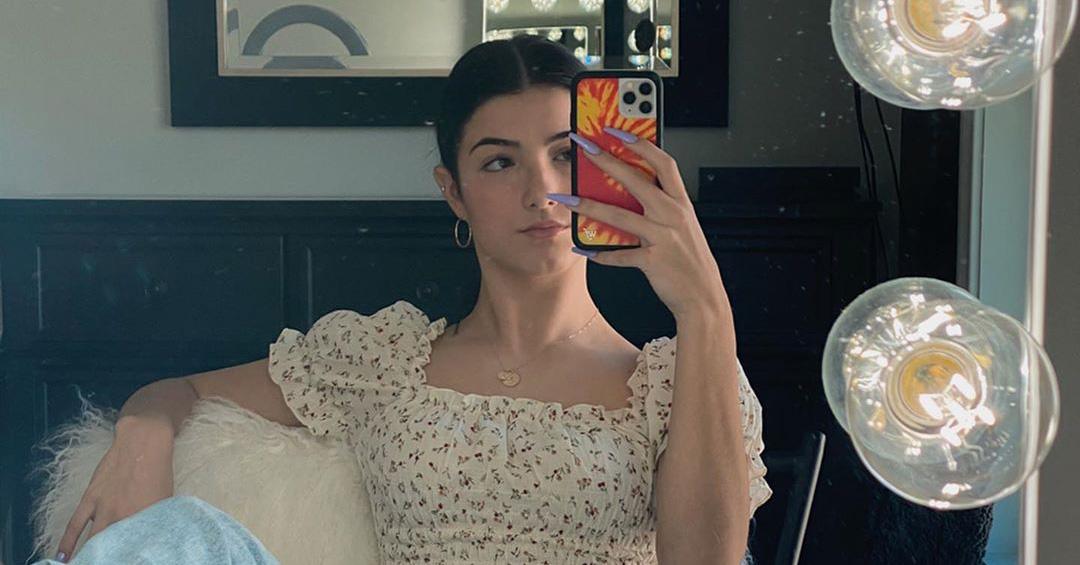 "The Hype House started as a place for TikTok creators to socialize and create content. Charli and Dixie created content with their friends at the house when they were visiting L.A. from Connecticut. When the Hype House started to become more of a business, Charli and Dixie stepped away from that aspect," a rep for the sisters told Entertainment Tonight. "While their businesses are separate, their friendships with the members continue."
It doesn't seem as though the TikTok stars actually have any beef with each other, as they still follow each other on social media and like and comment on each others' posts.
While there's definitely a lot of drama brewing in the Hype House, none of it is between Charli and Addison.