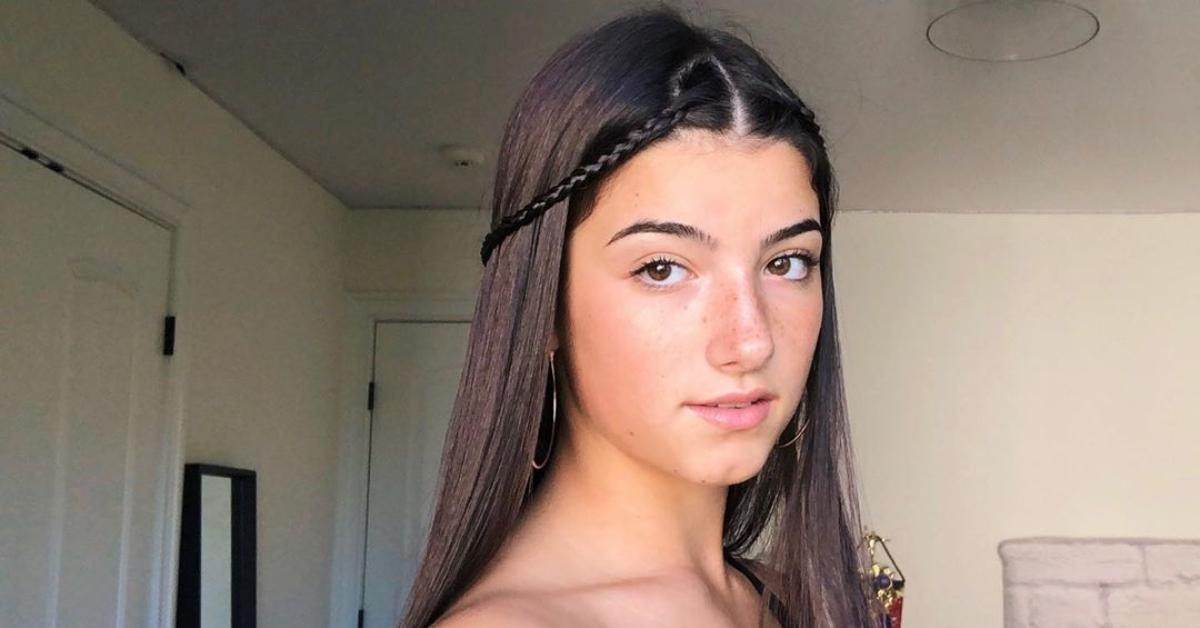 TikTok Star Charli D'Amelio Allegedly Caught Fighting in Video Posted to Twitter
Recently, TikTok star Charli and her sister Dixie D'Amelio opened up about being victims of cyberbullying in a new Unicef campaign. The social media influencers revealed that their rising fame has made them targets for mean comments.
"They don't like how my face looks for some reason. A lot about my body shape, my body type, which hits close to home because I struggle a lot with body image, body dysmorphia, bad eating habits," Charli stated in the video.
Article continues below advertisement
While the 15-year-old shines a light on the damage these hurtful comments can have on her psyche, Charli is also getting attention for another reason. And, it's not because she posted a new viral TikTok dance on her channel.
A video has surfaced on Twitter that allegedly shows the young teen engaging in a physical altercation with another girl.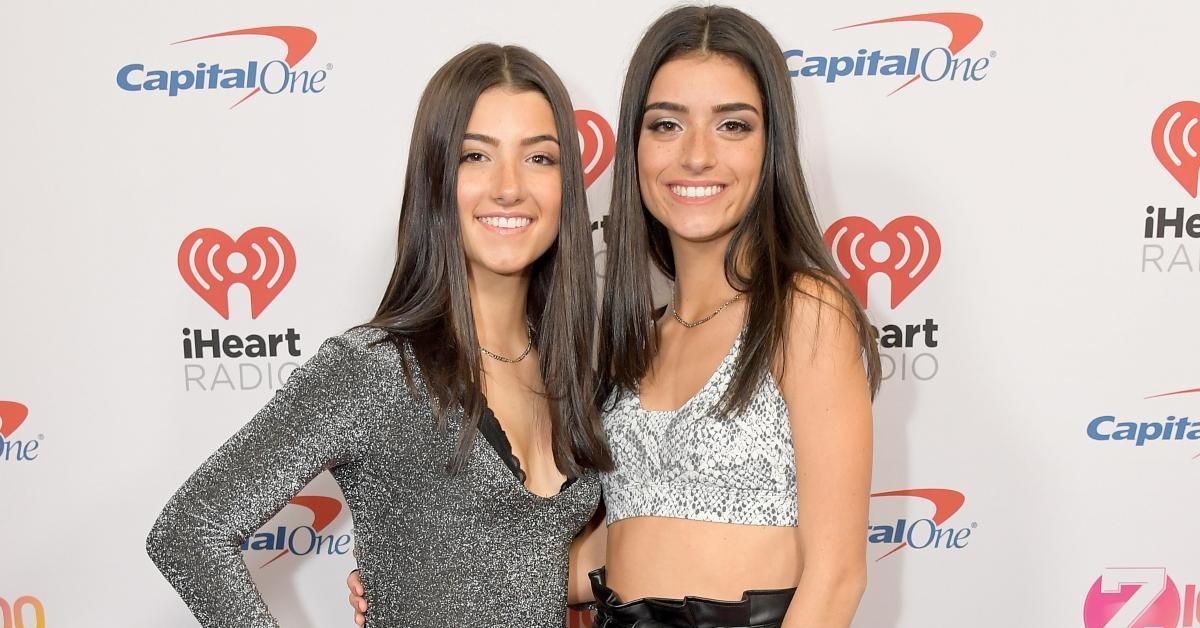 Article continues below advertisement
TikTok star Charli D'Amelio was allegedly involved in a fight.
On Feb. 11, Twitter user @scholtenanika posted a video of two girls fighting, which she captioned: "Leaked video of a Charli D'Amelio fight from a while back #charlidamelio #tiktokexposed #tiktok." This video of the alleged TikTok star engaging in a physical fight at school is reportedly from a few years ago.
In the short clip, viewers can see the two girls swinging their fists at each other and grabbing one another's hair. Yikes!
So, how did this Twitter user get her hands on this alleged video of Charli?
"If you're from TikTok, someone that was friends with Charli, legitimately, sent it to me over DMs. Please don't attack me lmaoo!!" the social media user wrote. Additionally, she tweeted, "I'll explain everything and then I'm logging off for the night haha. The Charli fight video was from when she went to a public school before she transferred over to private."
Fans of the teen know that currently attends private school in Connecticut.
Article continues below advertisement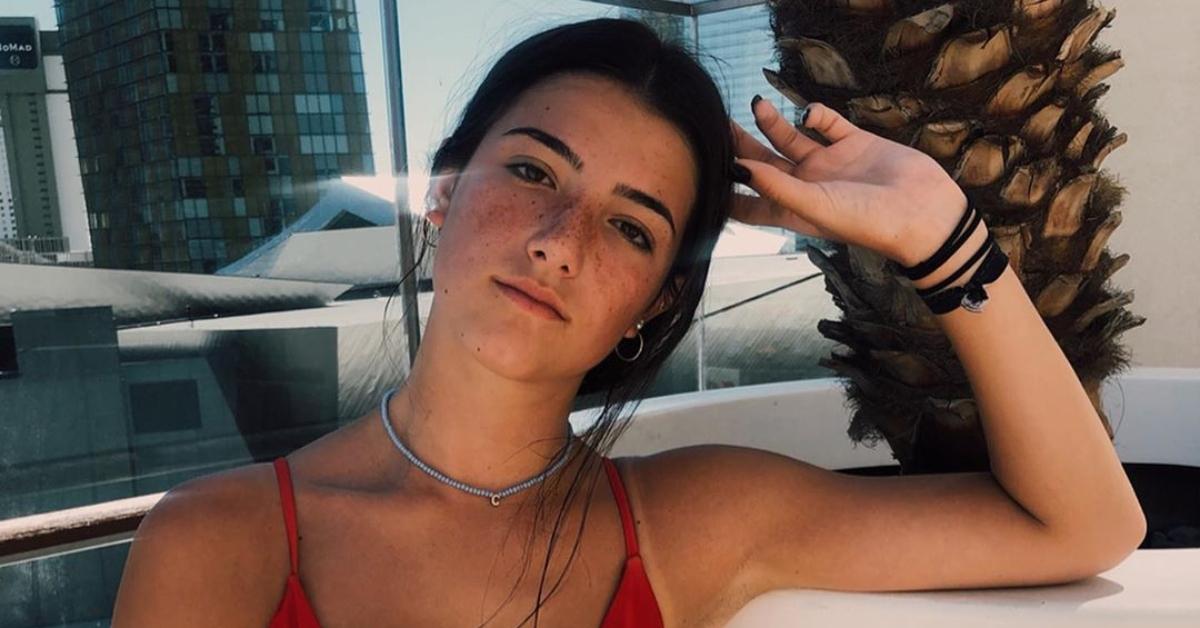 After the video was posted, fans started commenting on the post, and one user confirmed the video's authenticity, writing, "Live in Connecticut, my friend used to go to school with Charli, and his older brother knew Dixie. He said Charli got into a fight and then got expelled or suspended or something. And than that's why she goes to private school now [sic]."
Article continues below advertisement
One person (@torlpu), who allegedly went to school with Charli, commented about the type of person the TikTok star was in school. "This was Charli's first and only fight, but she was really controlling and rude, she would act like she's the main one in friend groups and she told someone 'at least my mom isn't dead' and she got sent to the main office."
When another individual questioned if the fight was over a guy, @torlpu wrote: "It wasn't over a guy. I know the girl in the fight her @ on TikTok is misaarojas and she didn't fight nobody over a boy, idk who told you that but it was wrong LMFAO."
At this time, Charli has not commented on the alleged fight video.