Charli D'Amelio Shares Some of Her Hate Comments in New TikTok Video
Charli D'Amelio, who has the most-followed account on TikTok, addressed the effect of hate comments in a new video on her profile.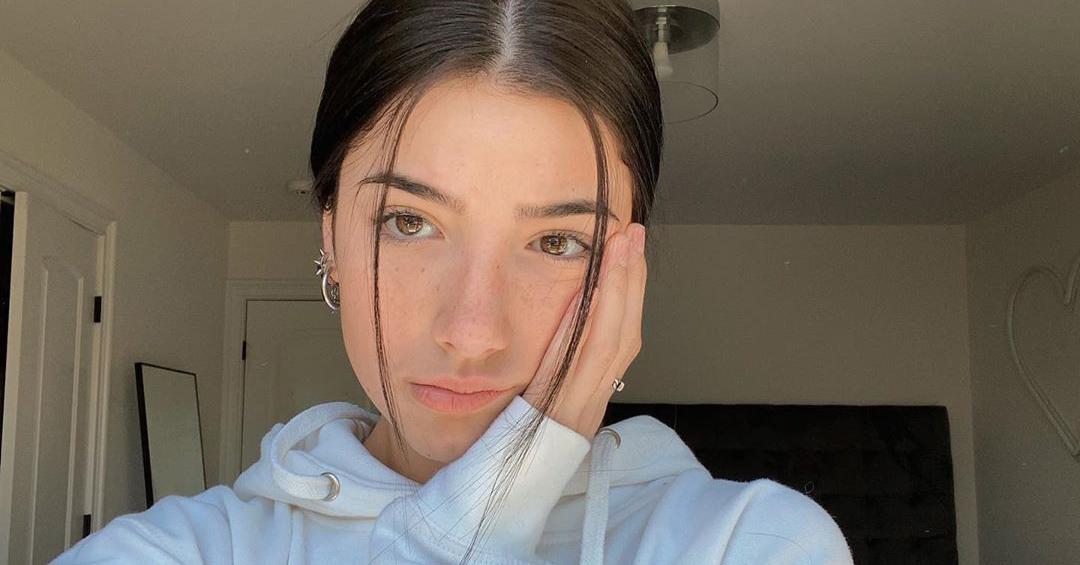 As the most-followed person on TikTok, it's no surprise that 16-year-old Charli D'Amelio has had to deal with some hate on her videos. Charli and her sister, Dixie, have previously spoken out about the negative comments they've received online and have used their platforms to raise awareness against cyberbullying.
To take it one step further, Charli made a video to really address how the hate comments affect her, showing the reality of online bullying.
Article continues below advertisement
Charli D'Amelio showed how she really feels about the hate comments she receives.
In a video posted to her TikTok, Charli shared some of the hate comments she's received. They range in severity from comments about how skinny she is to saying she "deserves" all of the hate she receives.
"Holy cow you're so skinny!"
"You have to use your body to get likes and attention? Pathetic use your brain not body."
"This kind of disgusting ngl."
"Ur too skinny to be alive."
Article continues below advertisement
These are just some of the horrible hate comments that Charli shares in the video, using the green screen filter to display them behind her. At the end, she shares saved Snapchats of her crying, with captions on the photos like "It hurts" and "let me know why everyone hates me I don't think I'm a bad person."
Charli rarely addresses the hate she receives directly, and this is the first time she's shared an idea of how bad the comments can be.
The dancer has since removed the video from her profile, likely to prevent more hate comments, though she posted a follow-up video shortly after. In the new video, set to the "step on the gas" sound, Charli is sitting on the floor playing video games.
Article continues below advertisement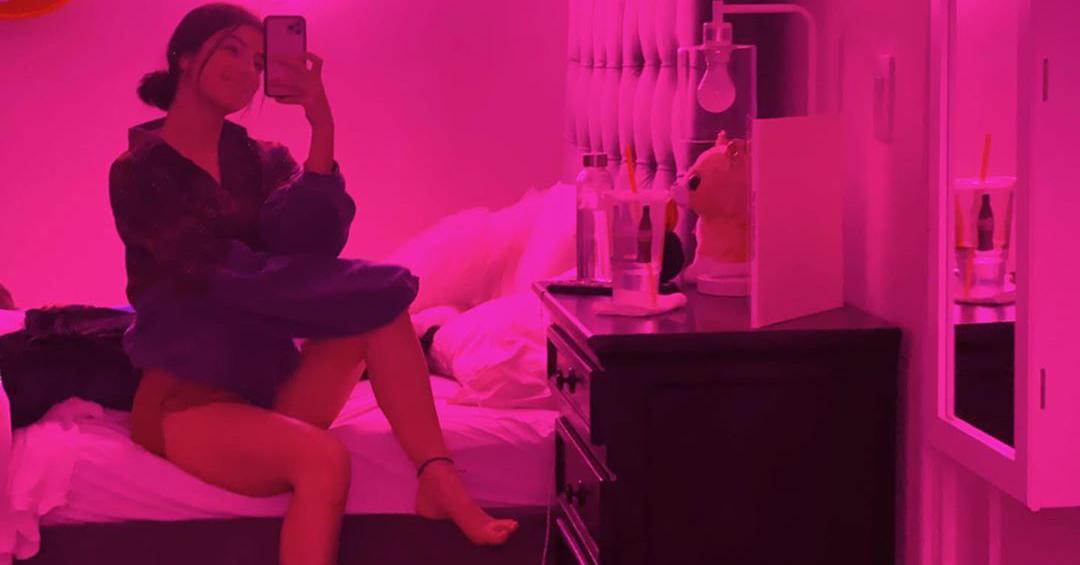 "When my friends tell me I'm safe and to stay put so they can come find me because I'm scared," she wrote in the video. "When a whole squad decides that I am a target."
She doesn't clarify much else about who is considering her a target, but the video is clearly about the hate she's received lately.
Article continues below advertisement
Charli's fans are ready to go to bat for her, though.
Charli has an astonishing 56 million followers on TikTok (and her platform grows bigger every day); with that many followers, of course, she also has a large group of fans who would defend her in an instant. Her fans have taken to Twitter to show their outpouring of support for the star.
"i am going to admit it charli damelio is adorable and she doesn't deserve the hate she gets (sic)," one Twitter user wrote, while another said "It breaks my heart that @charlidamelio is getting sm hate. Please stop. Why would u hate on such a talented kind and sweet soul. She's the cutest thing ever and I will FIGHT whoever hurts my baby."
While the supportive comments don't necessarily make the hate she receives go away, it's clear Charli has a thriving and supportive fan base.