Tik Tok Star Charli D'Amelo Was Diss-Tracked and She's Not Having It
Tik Tok User Charli D'Amelo and boyfriend Lil Huddy was criticized by user Curtis Newbill — listen to the diss track and her response.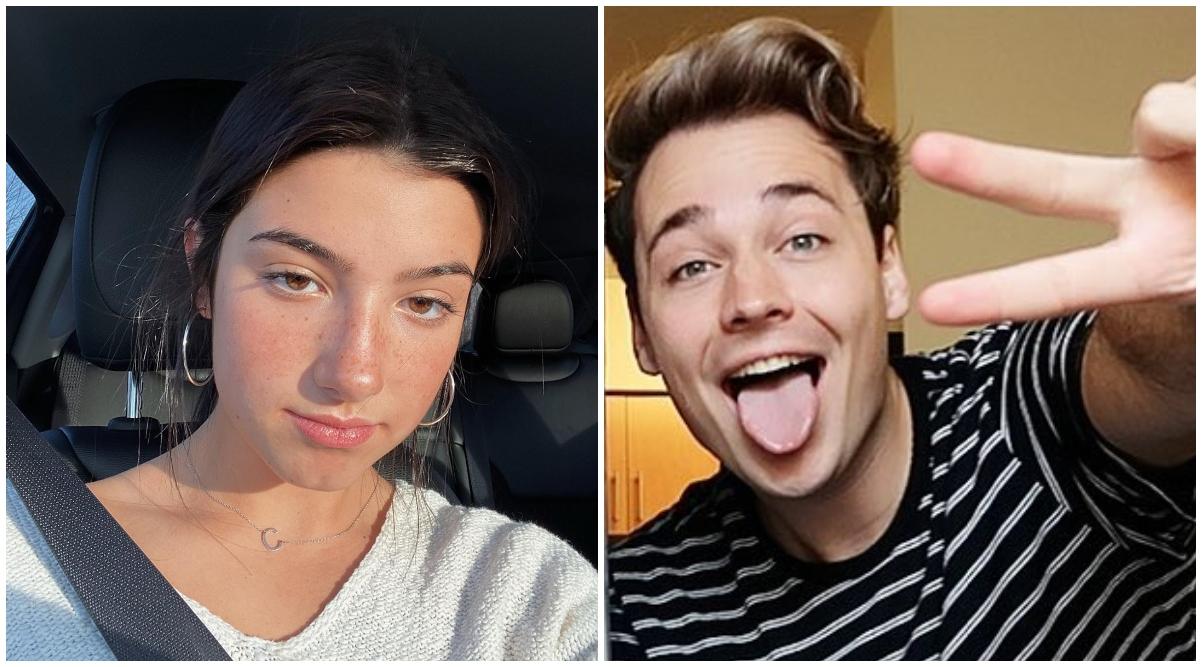 Social media can stir up some drama, especially when one diss you on their platform. Tik Tok user Curtis Newbill created a video mocking another Tik Tok user Charli D'Amelio and her boyfriend Lil Huddy. The video starts with Curtis laughing as he gets ready to make a rap, sexual insinuating Charli for how she should feel from dancing in her videos.
The video got 11 million views and got Charli's attention.
Article continues below advertisement
Charli gained her popularity on TikTok by lip-syncing, dancing, and montages. However, she has received a lot of hate because people think she doesn't act like a normal 15-year-old. She also gets a lot of attention
Article continues below advertisement
Charli went on Twitter and blasted Curtis for the diss track.
After the video was released, Charli responded to the video on Twitter. She went on a rant on her account calling out Curtis for his mockery, with Curtis explaining that his fellow Tik Tok star was overreacting over the situation.
Article continues below advertisement
Article continues below advertisement
"Charli it was a JOKE smh! Out of all the roasts you had it the easiest let's drop the dramatics its too deep," Curtis commented on his video.
Article continues below advertisement
Curtis released another diss track video.
Curtis went on to make another video mocking Charli for not taking this as a joke and using her social media platform to vent about this situation.
Article continues below advertisement
Charli has yet to comment on the second video. However, this is just the latest drama for the dancer.
Private photos of Charli's were reportedly exposed on TikTok last year.
According to the YouTube account Tea Exposed, semi-nude photos of the underage influencer were leaked on Twitter on Christmas Eve. The Snapchat photos were selfies taken in a mirror.
Luckily, the photos were quickly deleted from the social media platform. It is also unclear who shared the sensitive images.
Article continues below advertisement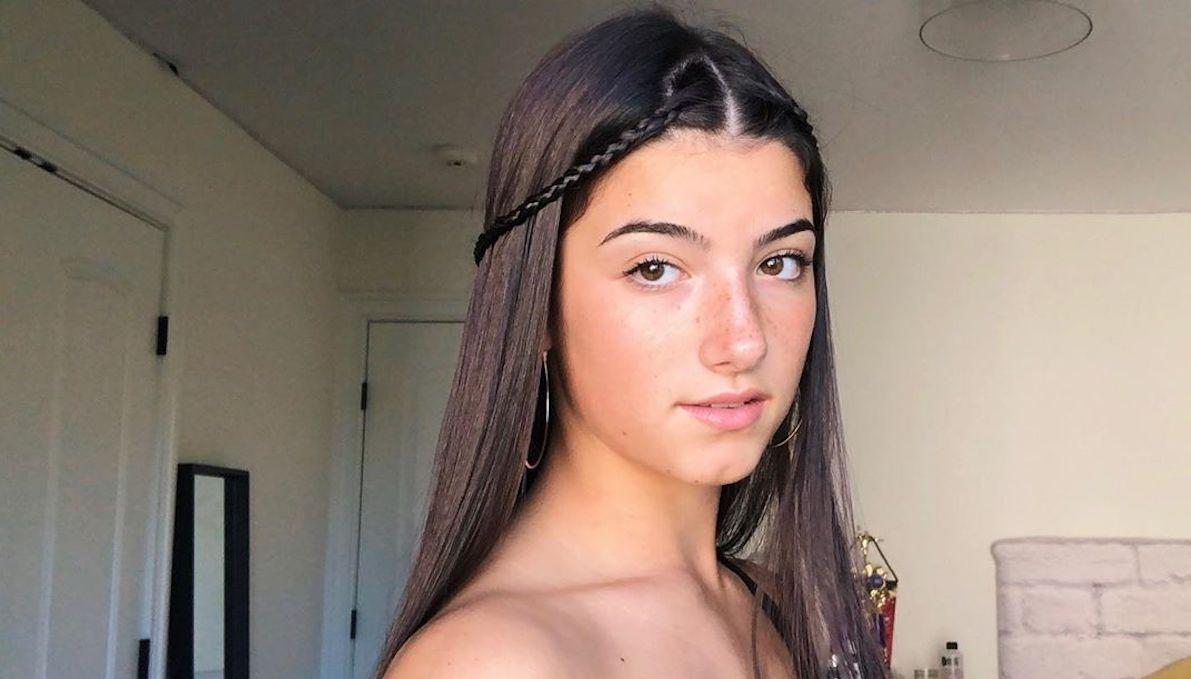 Fans were obviously upset about the leak, writing, "Everyone asking for Charli D'Amelio's pics that got exposed but I think y'all are forgetting that she's a minor... leave her be," and "So um — apparently Charli D' Amelio got exposed and uh... WHY ARE GIRLS BLAMING HER FOR THAT?"
A third chimed in, "She's just in a bikini...but whoever sent this out to everyone is such an a--hole. it's now all over the internet cause of some dumb f--k she trusted. All those people giving them out are disgusting."
We couldn't agree more.