LILHUDDY Swears He Didn't Cheat on Charli — And Exposes the Sway House Boys
In a sudden confession on Twitter, LILHUDDY alleged that most of his friends cheated on their significant others, but he says he didn't cheat on Charli D'Amelio.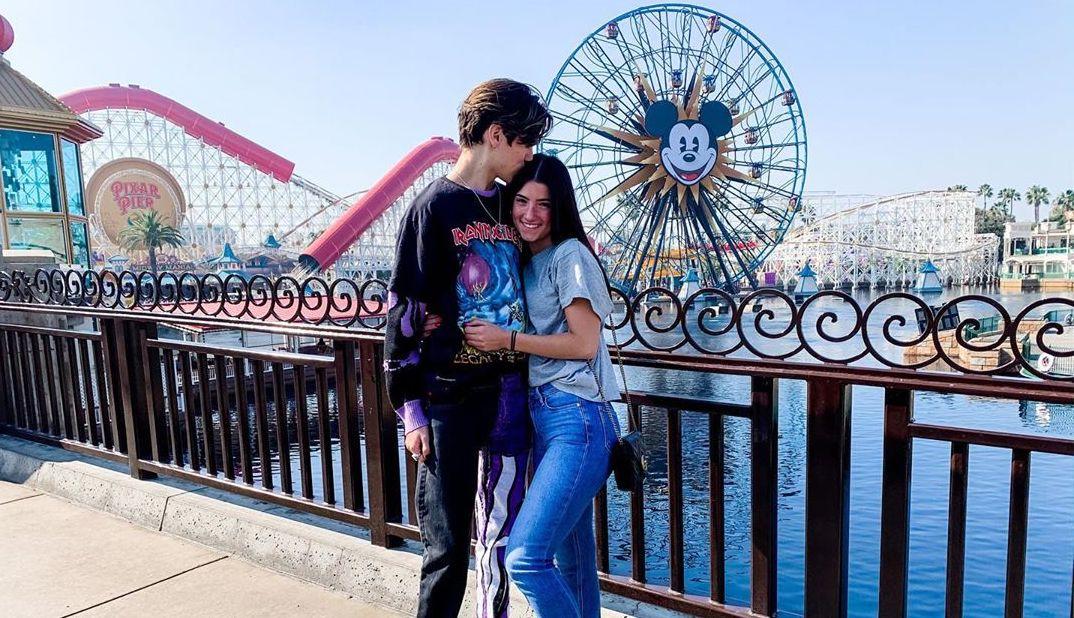 It's no secret that the TikTok influencer houses are, in a word, messy. Both the Hype House and the Sway House have had a revolving door of members coming and going, and rumors of relationships brewing between the houses are in abundance.
Article continues below advertisement
But popular TikToker and Hype House member Chase Hudson (aka LILHUDDY) found himself in some very hot water recently when attempting to address some rumors circulating about him and his ex, Charli D'Amelio.
Here's a rundown of the current Hype House drama.
What did LILHUDDY do?
When Chase and Charli initially broke up back in April, they released separate but similar statements to their fans informing them of their decision to split. While there were plenty of rumors circulating about Chase's possible infidelity, it seemed the pair were on good terms.
Article continues below advertisement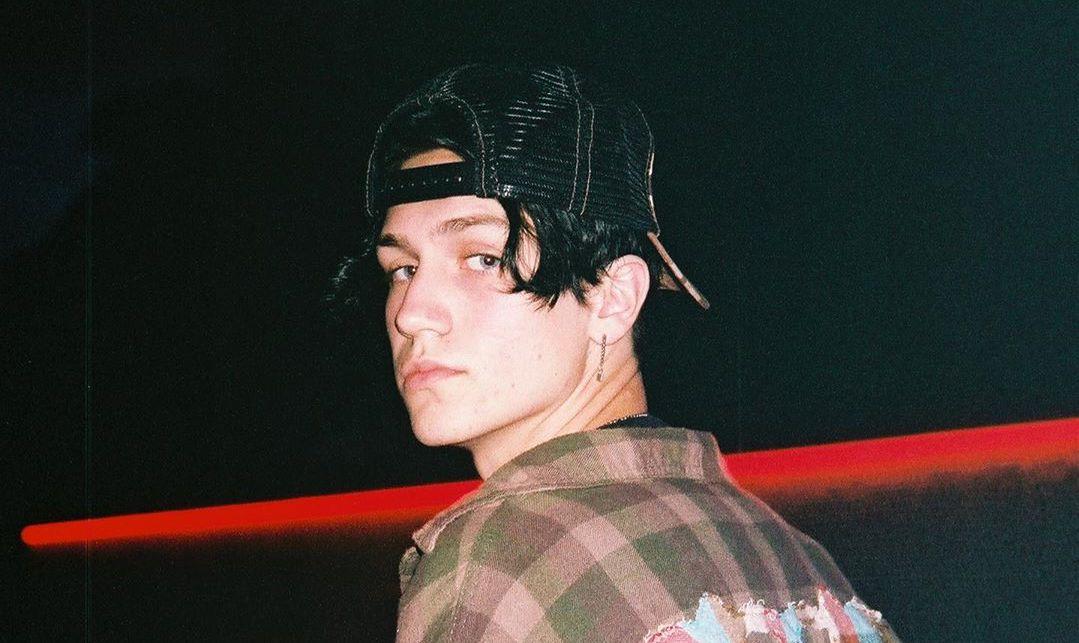 "Since you guys have watched mine and Chase's relationship from the start, I decided I needed to tell you all that we are no longer together," Charli shared in an Instagram story at the time. "It hurts me to say this, but we've decided that this is what's best for both of us. We are still close friends and I would not change that for anything! I truly have so much love for Chase and wish him nothing but the best for him."
Article continues below advertisement
Despite their breakup being months behind him, Chase recently addressed rumors that he cheated on Charli... by outing everyone else's supposed infidelities.
In a now-deleted tweet, Chase said most of his friends had either cheated on or attempted to cheat on their significant others, including his ex-girlfriend Cynthia Parker, former Sway House members Jaden Hossler and Josh Richards, and current Sway House members Kio Cyr and Griffin Johnson.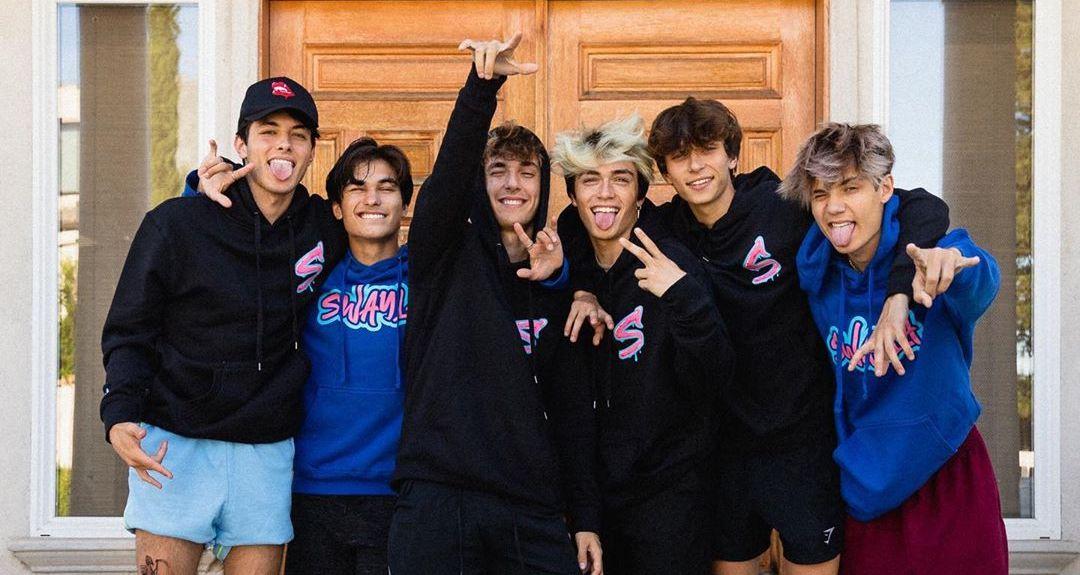 Article continues below advertisement
"The only person who has a right to be upset with me is Charli and I'm sorry I hurt her," he concluded his statement. "We broke up and I messed up by kissing Nessa... I'm not going to let these hypocrites try and ruin my life without their life being out on the internet too."
LILHUDDY and Nessa drama — did Chase cheat on Charli with Nessa?
As part of his confession, Chase tried to claim that he didn't cheat on Charli. He says that he kissed Nessa a week after they broke up, which he didn't consider cheating. But despite Chase's valiant efforts to try and save any shred of his reputation, Charli was not here for it.
In response to Chase's claim that he only kissed Nessa after they broke up, Charli pointed out that he showed up to her house uninvited a week later, implying it had something to do with getting back together.
Article continues below advertisement
"Stop deflecting you're (sic) actions onto others because you can't take responsibility Chase," she quote-tweeted his confession. "Want me to talk about how you treated me throughout our relationship or do you just want to continue to play the victim?"
Fellow TikToker Avani encouraged Charli to spill the tea, replying to Charli's tweet "do it."
Everyone that Chase called out in his post has also responded to his allegations, either denying them outright or claiming they privately discussed the matter with Chase.
Either way, it doesn't look good for Chase going forward.