Dayna Marie Alleges Kouvr Annon Cheated on Alex Warren Early in Their Relationship
Dayna Marie used to be good friends with Kouvr Annon and Alex Warren. But she made a video alleging Kouvr cheated on Alex early on. Details!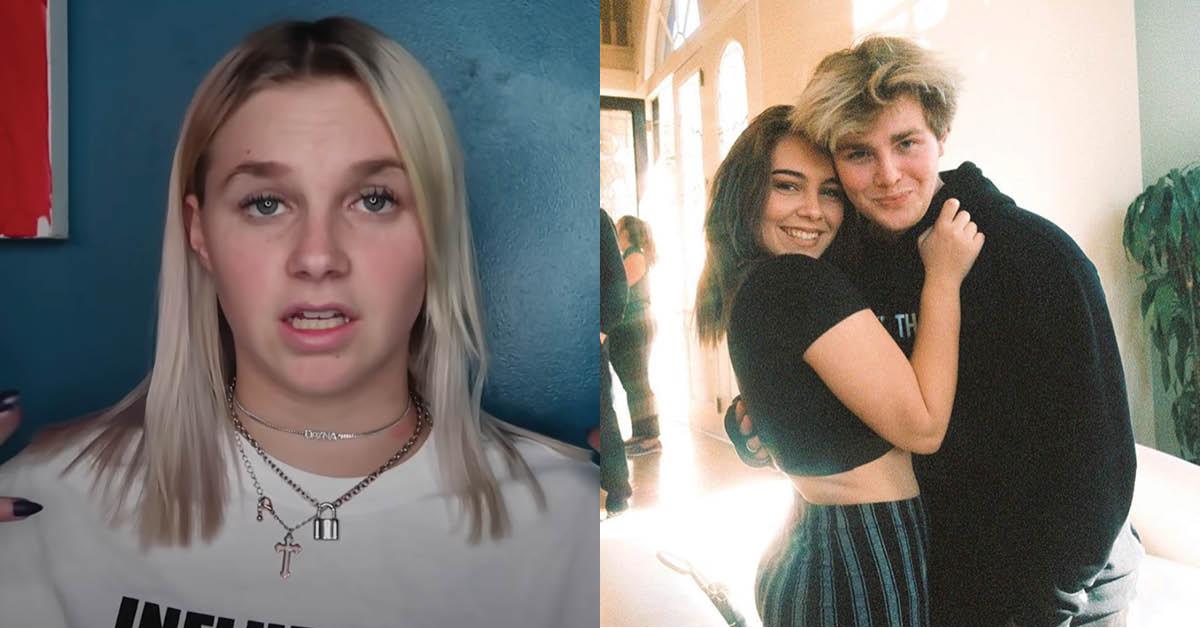 Article continues below advertisement
Dayna posted a video detailing her history with Alex and Kouvr.
In a video posted to her YouTube channel, Dayna details her friendship with the couple. She met Alex before he was a TikTok star (and back when the app was still Musical.ly). She and Kouvr met when Dayna moved to Hawaii and the pair became roommates. Dayna says she was close with both of them separately before they met.
Dayna alleged in that even before meeting Alex, Kouvr had a history of cheating on her significant others.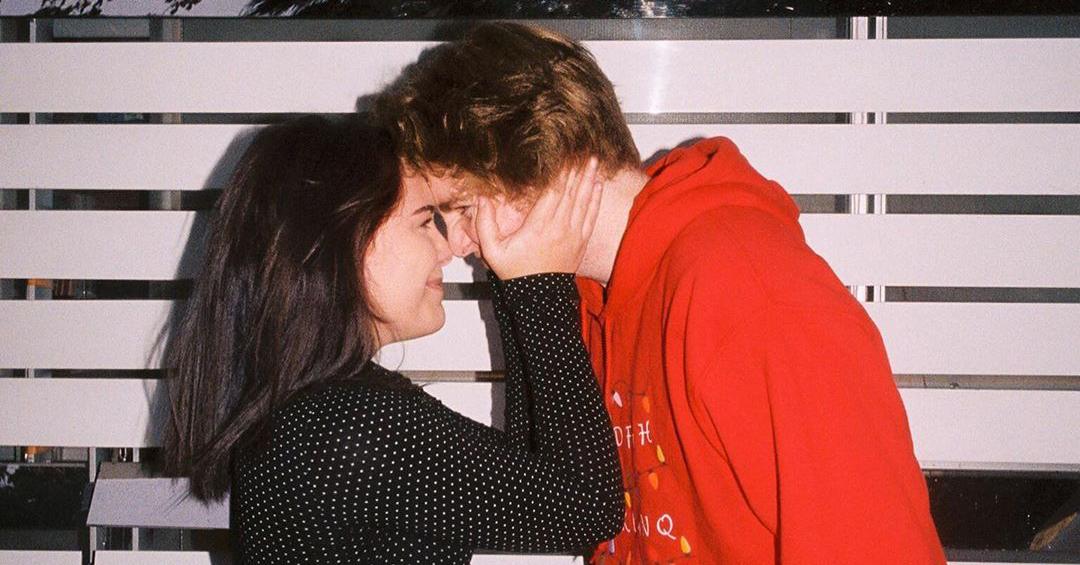 Article continues below advertisement
"It doesn't affect me, so I wouldn't really do anything about it," she said of Kouvr's cheating.
She admitted that Kouvr was seeing a guy named Tyler when she started talking to Alex, and Dayna pushed her to break up with Tyler so as not to hurt Alex, who she considered one of her closest friends.
Once the two started dating, Dayna claims the pair fought every day, frequently over what Kouvr was doing. Dayna says Alex didn't allow Kouvr to go out and hang out with her friends, and he needed to know where she was at all times. He claimed his wildly controlling behavior was to make sure she wasn't cheating on him, given her history.
Article continues below advertisement
This continued until Dayna and Kouvr moved to California and Kouvr was no longer in a long-distance relationship with Alex. At the time, the pair were budding TikTok stars, making videos together every day as their followings grew.
Article continues below advertisement
Did Kouvr cheat on Alex?
In her video, Dayna alleges that after the pair moved to California together, she got a text from Tyler, asking why he hadn't heard from his "girlfriend" in a while. That was when she and Alex found out Kouvr had never actually broken things off with Tyler.
"She's been dating Tyler the whole time she's been dating [Alex]," Dayna said.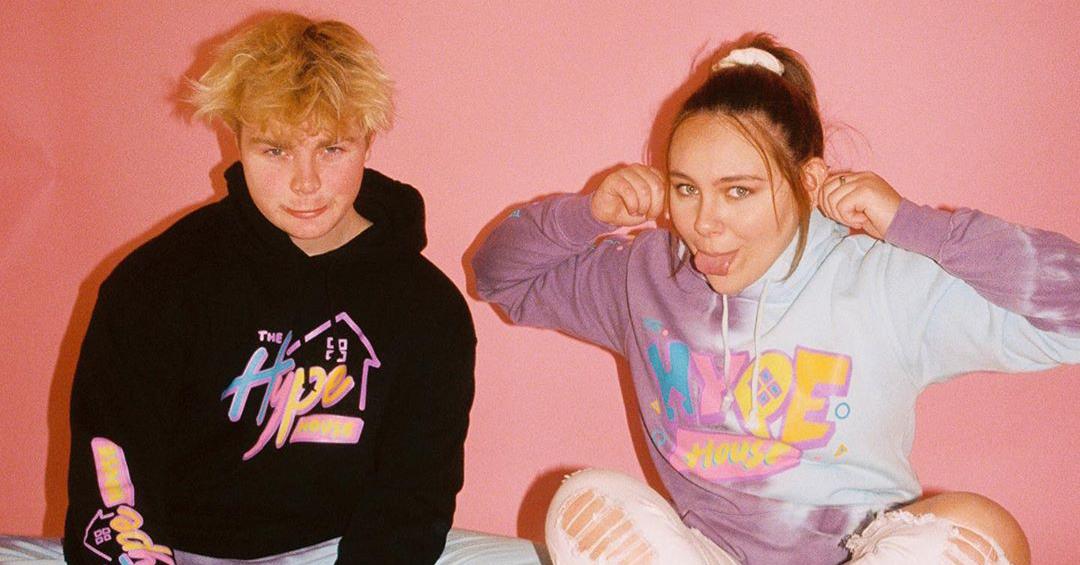 Article continues below advertisement
This led to a huge fight between the couple, and they eventually broke up — only for Alex to contact Kouvr later and tell her he would take her back if she blocked Tyler on everything. Kouvr agreed and they're currently still together.
In a livestream posted to YouTube, Alex doesn't confirm nor deny Dayna's story, though everything he says about their relationship aligns with Dayna's claims.
"Everything she said happened happened a year and a half ago, it's already been dealt with," Alex said on the livestream. "We've been good."
Article continues below advertisement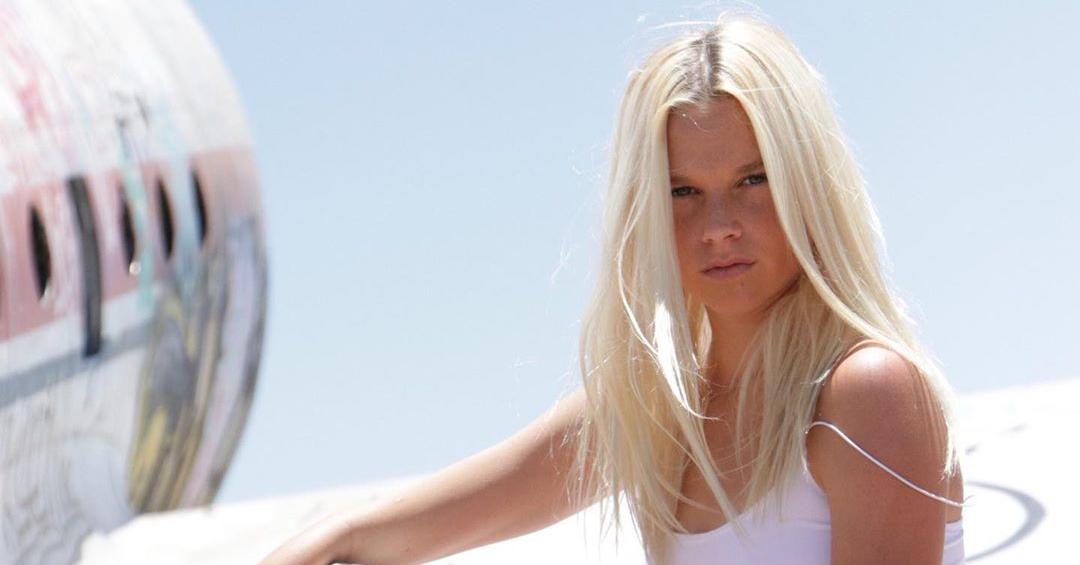 Is Dayna still friends with Kouvr and Alex?
After Kouvr and Alex got back together, they apparently turned on Dayna. According to Dayna, Kouvr began claiming Dayna was making problems for her, which is what led to the end of their friendship.
During his livestream, Alex said he believed she only made the video for views, which makes it clear they're not on good terms anymore.
"It's our relationship... It's no one else's business, but someone wanted to make it someone else's business for views," Alex said.
"[Kouvr's] the love of my life, though," he said. "I love her."