LILHUDDY Refers to an "Ex" in His New Song, Calling Her a "Homie-Hopper"
Are LILHUDDY and Charli D'Amelio back together? Chase called out his "ex" in a new single, referring to her as a "homie-hopper." Learn more here.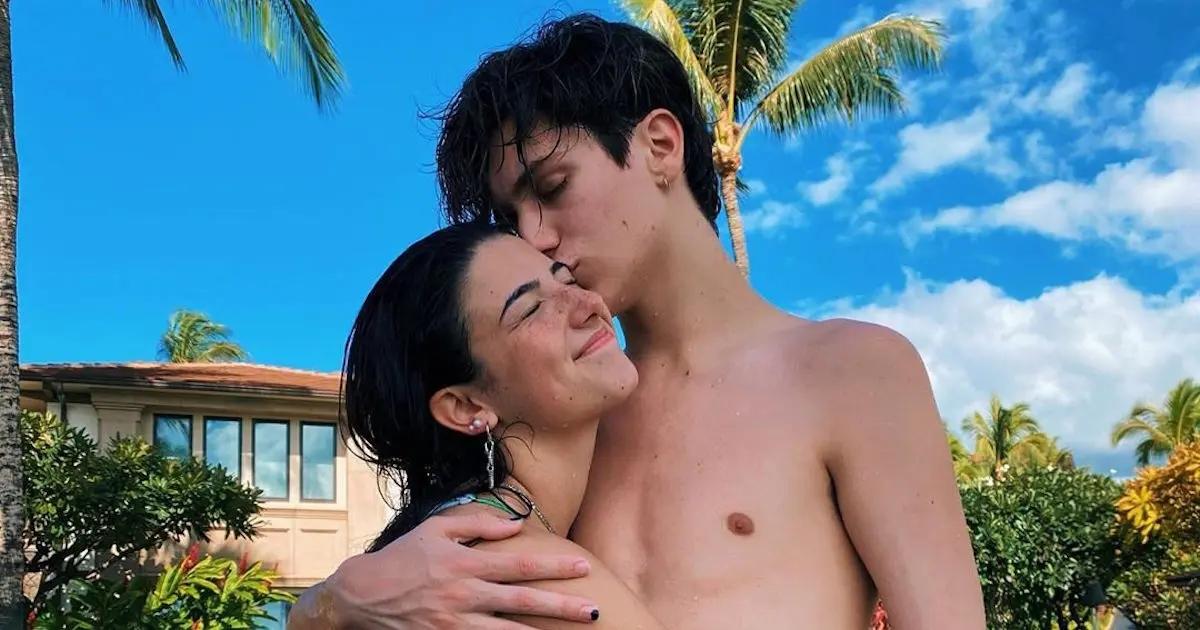 Influencers LILHUDDY (real name Chase Hudson) and Charli D'Amelio are seemingly never getting back together, like ever. The TikTok superstars— who initially sparked reconciliation rumors in May 2021 after Charli was heavily featured in LILHUDDY's music video for the song "America's Sweetheart" — are seemingly at odds.
Article continues below advertisement
Though Chase was featured in Charli's 2022 reality television show The D'Amelio Show, it seems the exes-turned-friends are over for good. Keep reading to find out more about why these two are never getting back together.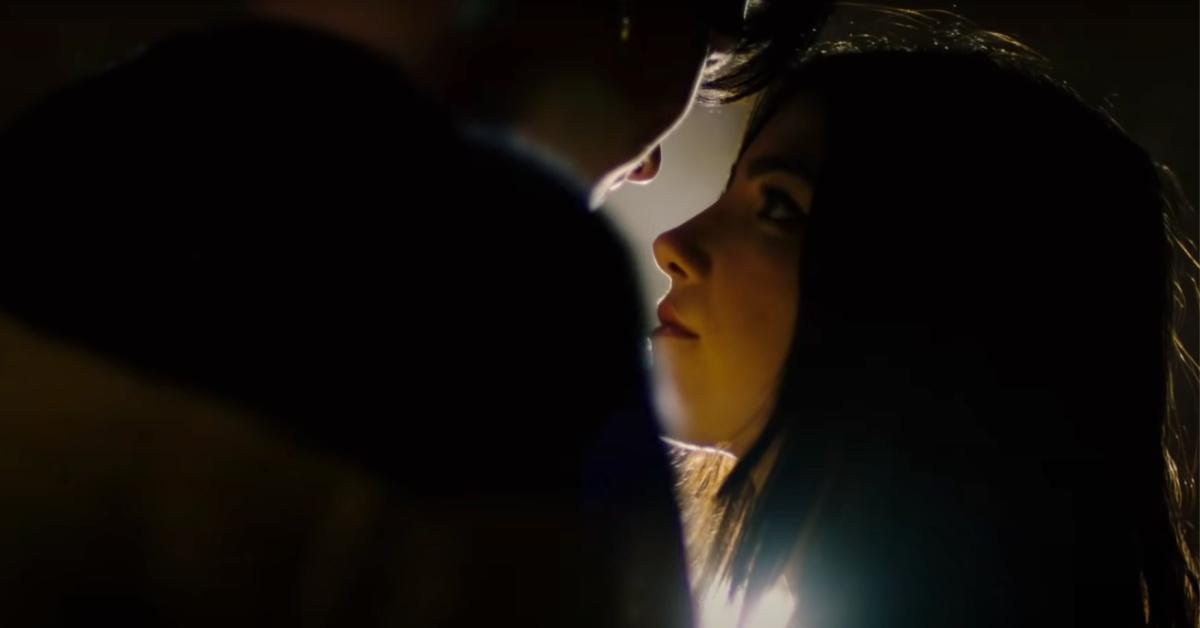 Article continues below advertisement
Are LILHUDDY and Charli D'Amelio getting back together?
Chase and Charli (or ChaCha, as they're affectionately called by some) were basically the dream couple of TikTok back when they were dating. Rumors that they were together first started swirling back in late 2019, though they didn't make things "Instagram official" until Valentine's Day in 2020.
Then, in March 2020, things took a turn. Sway House member Josh Richards accused Chase of sliding into his then-girlfriend Nessa Barrett's DMs in a brutal diss track he released with Bryce Hall. In April 2020, Charli and Chase announced they had officially broken up.
Article continues below advertisement
Charli shared the following message about the end of their relationship:
"Since you guys have watched mine and Chase's relationship from the start, I decided I needed to tell you all that we are no longer together," she posted. "It hurts me to say this, but we've decided that this is what's best for both of us. We are still close friends and I would not change that for anything! I truly have so much love for Chase and wish him nothing but the best for him. It makes me happy to see all of the great things he has going for him."
Article continues below advertisement
Following her split from the teen heartthrob, Charli and her sister Dixie also decided to part ways with the Hype House. But then, Chase and Charli started appearing in each other's TikTok videos again, leading people to believe that they were back together. On June 9, 2021, Charli shared a TikTok video which surprisingly featured her ex. "The boy," she captioned the short clip. Similarly, Chase posted a video of the former couple, writing, "long time no see bruvv."
While the two continued to remain good friends, it seems that their relationship fizzled out. In June 2022, Charli was spotted with Chase's friend Landon Barker, and the two confirmed their relationship on social media just a few months later.
Article continues below advertisement
LILHUDDY released a new song and calls out his "ex."
After news broke that Charli and Landon were indeed an item, LILHUDDY released a new song titled "All the Things I Hate About You." In the new song, Chase refers to an "ex" as a "homie hopper" and a "drama-starter."
Though he doesn't directly call out Charli by name, fans have speculated that his heartbreak anthem is about the TikTok star.
While some fans are probably hoping Chase and Charli reconnect, it doesn't seem likely. The influencer is seemingly going strong with her new boo and Chase is putting his heartbreak into his music.