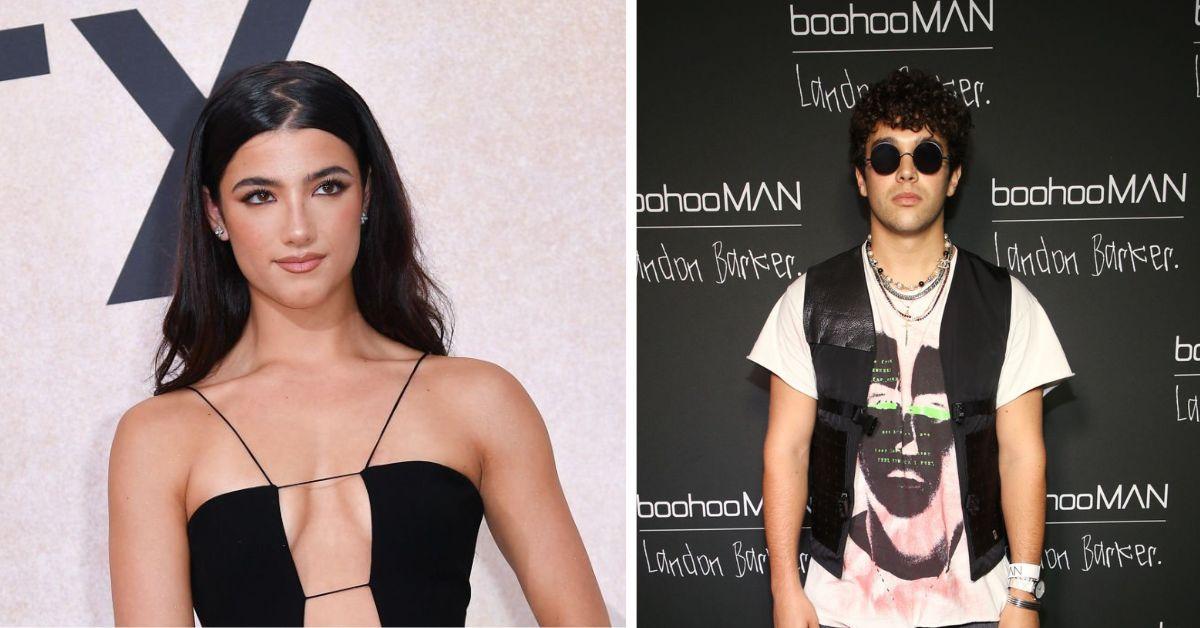 Charli D'Amelio and Landon Barker's Relationship Timeline Is Just Getting Started
TikTok is the social media platform that has been instrumental in the life and career of Charli D'Amelio. Since so many people pay attention to her and the viral dancing videos she posts on her TikTok feed, a lot of people also care about her relationship status. The latest man Charli has been romantically linked to is none other than Landon Barker.
Article continues below advertisement
If you think you already recognize his name and face, you'd be right. He's the son of famous drummer Travis Barker. Here's what fans should know about Charli and Landon's blossoming romance.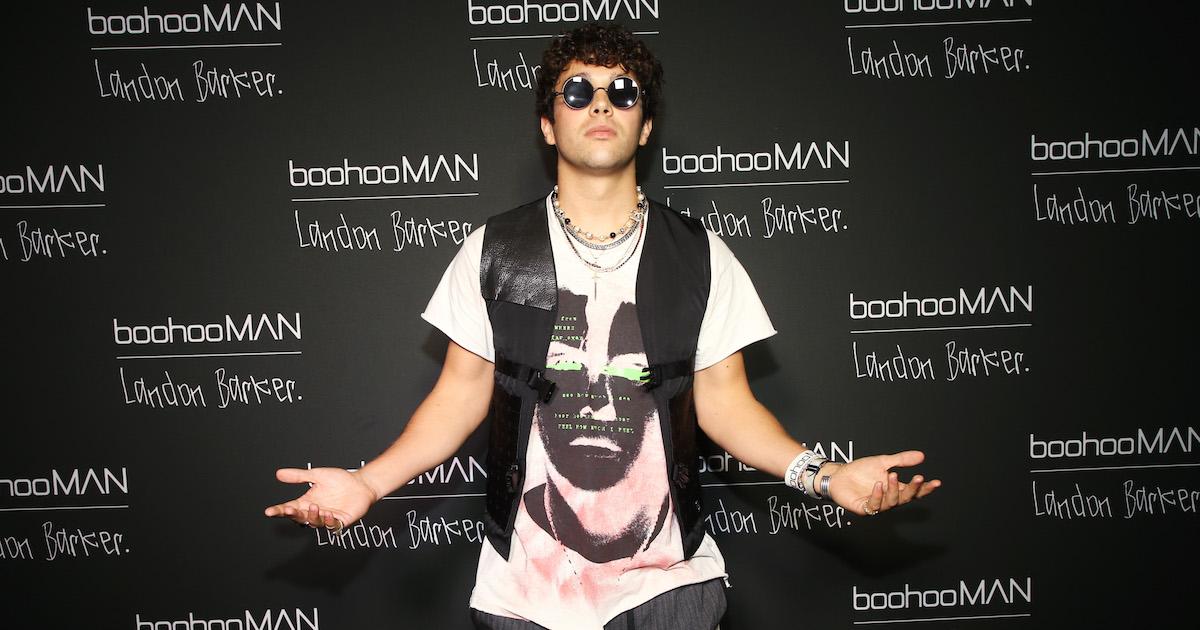 Article continues below advertisement
These are the details of Charli D'Melio and Landon Barker's relationship timeline.
Rumors about Charli and Landon first sparked after she attended his show in early June 2022. They were spotted leaving the concert together aftward –– and it caused quite the stir. A source told People, "They're seeing each other, and it's early stages."
When Charli and Landon both posted pictures of their new tattoos, the rumor mill began spinning even faster.
The reason why? Apparently, they went to the same tattoo artist to get work done. A couple of days after that, Charli and Landon were seen dipping away from Dixie D'Amelio's album party on their own. Charli and Landon have yet to speak up about their rumored relationship which means fans will have to wait for full-on confirmation.
Article continues below advertisement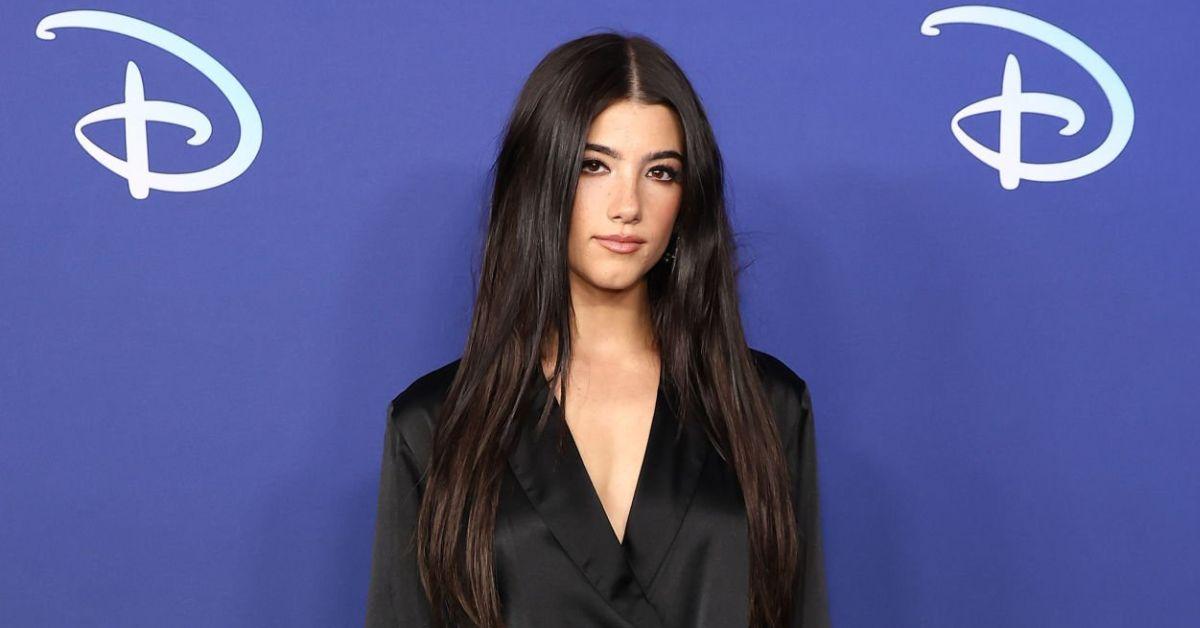 Who was Charli D'Amelio romantically linked to before Landon Barker?
Before rumors about Charli and Landon began circulating, she was dating Chase Hudson –– also known as Lil Huddy. Charli and Chase started dating in Dec. 2019, but by Apr. 2020, they publicly called it quits.
She posted an Instagram story about the split writing, "Since you guys have watched mine and Chase's relationship from the start, I decided I needed to tell you all that we are no longer together. It hurts me to say this, but we've decided that this is what's best for both of us."
Article continues below advertisement
Millions of people follow Charli on social media, and plenty of people were quick to flood her comment section with concerns about the breakup at the time. One of the most common comments she was receiving from fans came from folks asking if infidelity was to blame. Charli never mentioned infidelity though.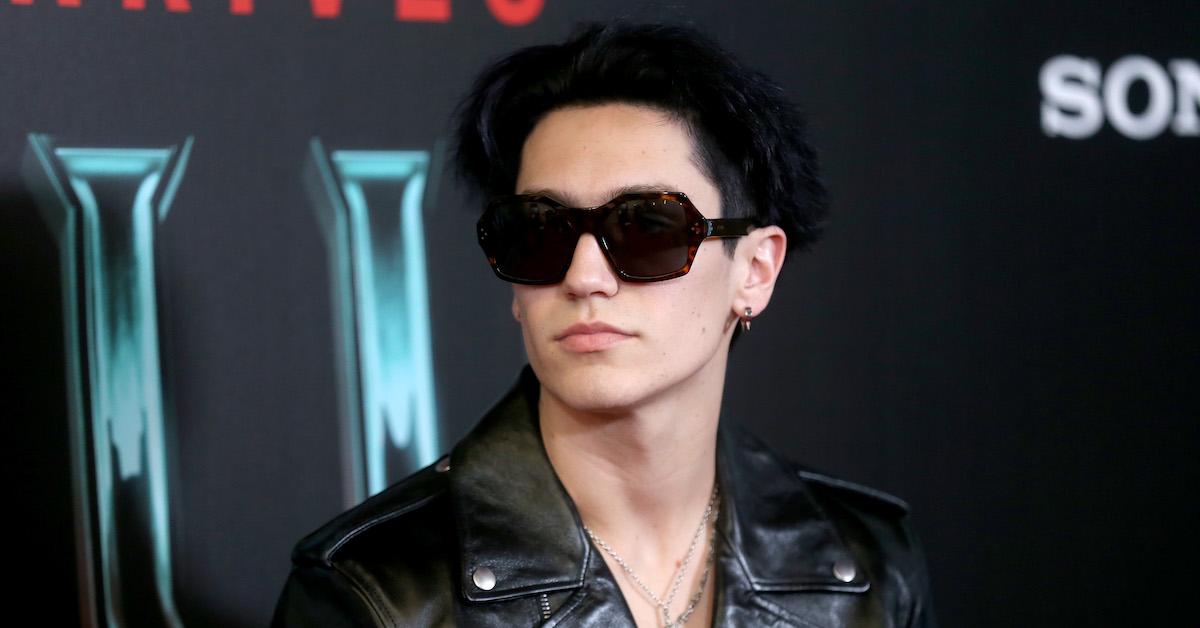 Article continues below advertisement
She also added, "We are still close friends and I would not change that for anything! I truly have so much love for Chase and wish him nothing but the best for him. It makes me happy to see all of the great things he has going for him." When Charli and Chase broke up, they were obviously on good terms — but it's unclear where they stand now.
According to Cosmopolitan, Chase deleted a recent picture he posted with Landon after the rumors about Landon and Charli started making their rounds. Keep in mind that Chase and Landon have been cool with each other in the past. Is it possible that Landon and Charli's rumored relationship is going to get in the way of his cordial feelings towards her and friendly feelings towards Landon? Only time will tell!