Travis Barker's Son Landon Makes Music as Well — Inside His Career
Travis Barker isn't the only musician in the family! Travis, who's engaged to 'The Kardashians' star Kourtney Kardashian, has a son who makes music.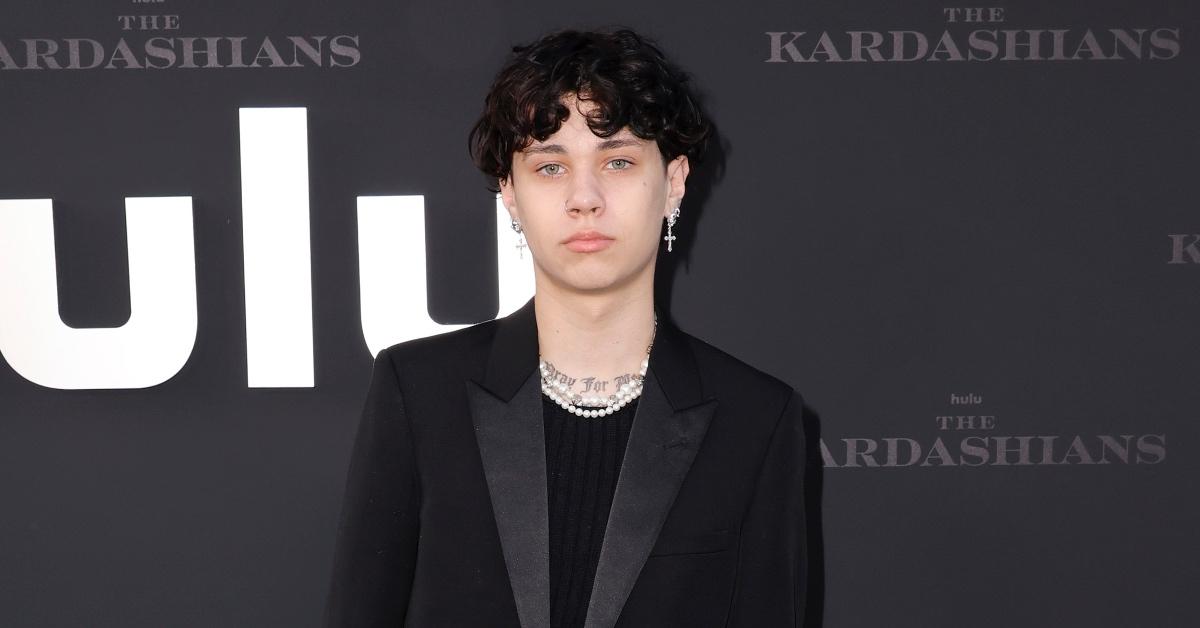 Article continues below advertisement
Indeed, Travis's son, 18-year-old Landon, is working on a musical career.
Travis shares Landon as well as daughter Alabama with ex-wife Shanna Moakler (Travis was also stepfather to Shanna's daughter Atiana De La Hoya).
Here's everything we know about Landon's music style, upcoming work, and how Travis feels about his son following in his footsteps.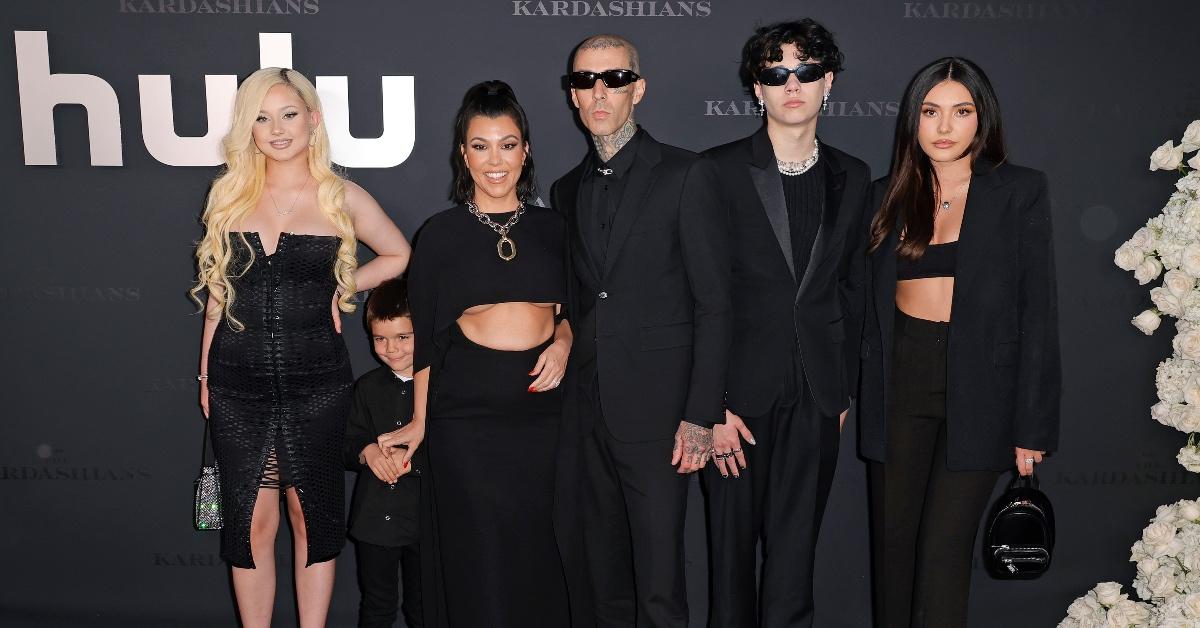 Article continues below advertisement
Landon Barker has been making music since 2018.
Per LoudWire, Landon has been making R&B-inspired-rap music under the name "OTG Landon" since 2018. The "OTG" part of his name refers to "on the grind," meaning he's always working. On Feb. 26, 2022, the young musician performed his first-ever short set at the Roxy Theatre in West Hollywood.
One review of the performance from Echo praised Landon, writing, "Landon Barker performed his very first show and everyone went wild for his set. He brought out his friend Jaden Hossler as well as his father, Travis Barker. His set was filled with emotion and showed that he is able to perform a show and captivate an audience."
Article continues below advertisement
So far, he has released five singles, including "Don't Need Her," "Trust," "I'm Sorry," and "Holiday." He most recently collaborated on a Machine Gun Kelly song with artists Gunna and Young Thug titled "Die in California." The song marks Landon's first-ever musical feature. The young rapper's musical talents aren't limited to vocals and songwriting, and in a birthday post on Instagram, Travis showed pictures of Landon playing the drums as a toddler.
Article continues below advertisement
In Machine Gun Kelly's short film Downfalls High, Landon was one of the featured drummers alongside his father. On Jan. 15, 2021, Landon wrote in an Instagram post, "So happy to be a part of this! Downfalls High, a first of its kind musical film experience, premieres tonight," with a video of him and his father drumming along to the music.
Article continues below advertisement
Landon has not yet announced a full album release, but it could be a work in progress. In the meantime, he also has a burgeoning modeling career! Per Us Weekly, on Feb. 8, 2022, Kourtney Kardashian, Kourtney's son Mason, Travis Barker, and Travis's daughter Alabama cheered on Landon as he walked the catwalk at the AMIRI Autumn-Winter 2022 fashion show.
As for how Travis feels about his son's fledgling musical career, he's offered nothing but support for Landon. After Landon's show in February, Travis shared a photo of the two of them and captioned it, "Proud of you son." It's clear that wherever Landon's career goes, he will be supported not only by his father but his siblings and Kourtney Kardashian as well!
You can catch new episodes of The Kardashians Thursdays on Hulu.