Kelly Ripa's Fiery Response to Rumors She's Had Plastic Surgery Done
Kelly Ripa has been successfully hosting 'Live' for more than a decade, but some fans are convinced that she got a nose job along the way.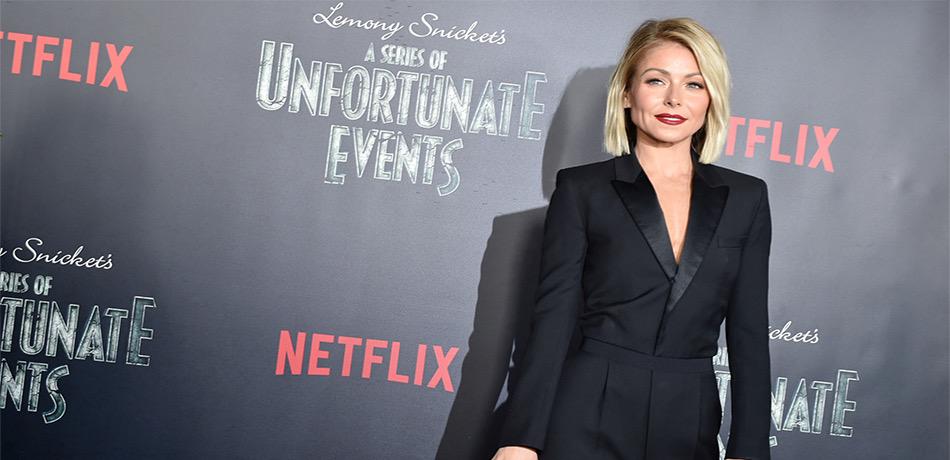 TV personality Kelly Ripa isn't one to let rumors stand. For years, rumors have been circulating that Kelly got a nose job and fillers put in. Things reached a fever pitch after Kelly shared a flashback photo in 2018 that compared how she looked in 1995 with her look in 2009. As with most things posted on the internet, the post brought out a fair number of trolls.
Article continues below advertisement
Fans think Kelly Ripa had plastic surgery.
In the caption to her post, Kelly wrote that the difference between the photos had nothing to do with any surgery. "Double #fbf 1995 vs. 2009 before i discovered that i needed a stylist and had a GOOD side," she wrote. Apparently, that explanation wasn't good enough for some commenters, who suggested that Kelly had also gotten a new nose.
In response to the comments, Kelly wrote that her nose wasn't new at all. "I'm gonna tell you right now. No nose job, and no veneers. I wouldn't be sleeping in a retainer every night if i had," she wrote. She closed with a little bit of sarcasm, saying "You guys do know how to make a girl feel special." It seems pretty clear, then, that Kelly has denied getting a nose job.
Article continues below advertisement
Kelly's fans were just as eager to come to her defense.
Even if Kelly hadn't responded to the comments, her fans likely would have managed on their own. "Sad to see women tearing down other women to make themselves feel good," one commenter wrote on the post. "I hope you don't teach your daughters, nieces or other young women around you to do that to each other," another said. Kelly and her fans seemed to agree that the snark was totally uncalled for.
Article continues below advertisement
Other comments noted that, even if Kelly had undergone plastic surgery, that wouldn't really be anyone else's business. Getting plastic surgery is both totally okay and an entirely personal decision, and Kelly has no obligation to share it with anyone. Kelly's husband, Mark Consuelos, also came to her defense, saying that she did indeed have the same nose and no veneers. He also called out her retainers, calling them "fierce."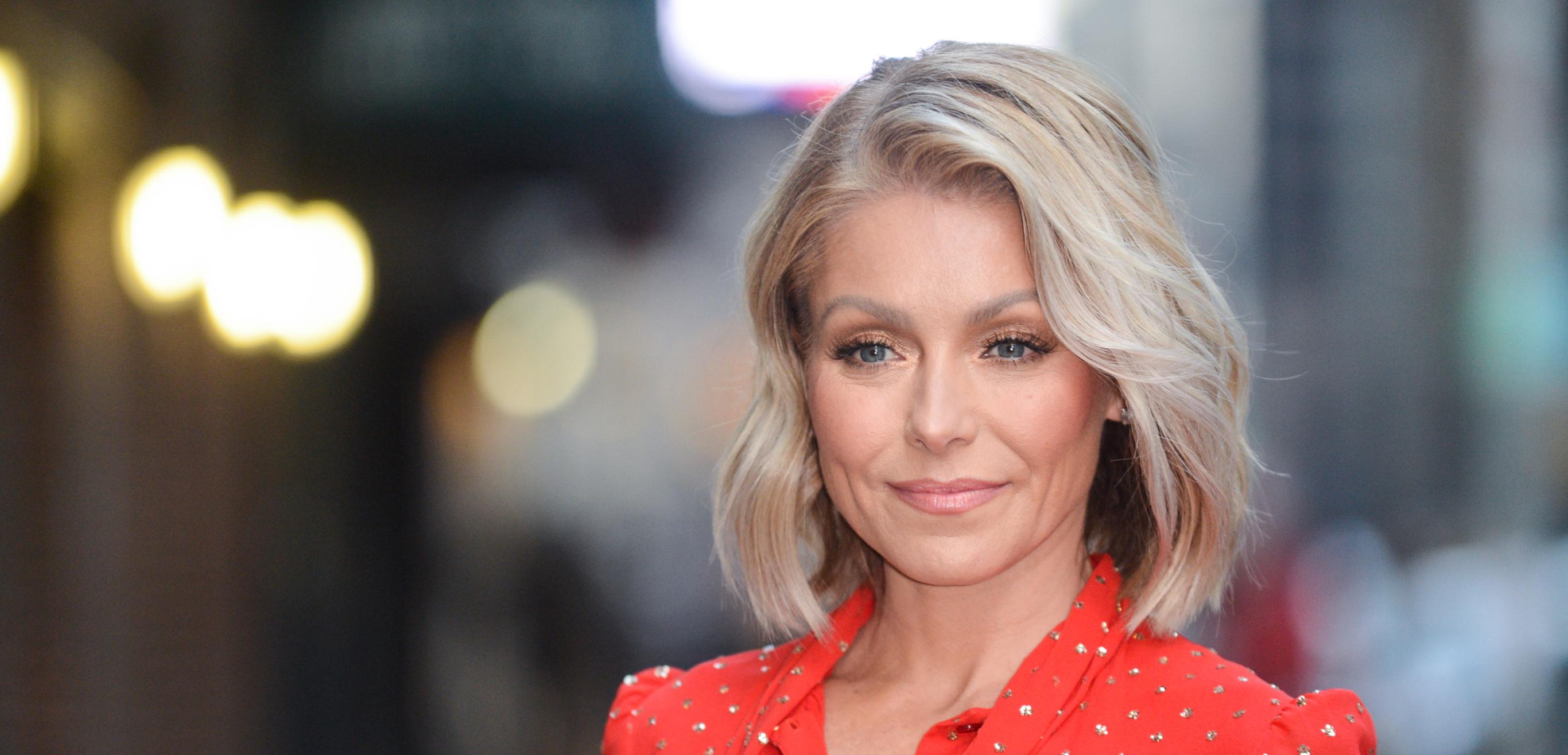 Article continues below advertisement
Kelly and Mark have been quarantining in the Caribbean.
Kelly and her co-host Ryan Seacrest have continued to film Live even during their quarantine. Most fans of the show assumed that Kelly was still filming it from New York, just in her apartment.
As it turns out, though, Kelly and Mark have been in the Caribbean since before the lockdown began. During an ABC town hall with employees, Kelly said that she and her family had traveled to the tropical locale three days before everything began.
Article continues below advertisement
Kelly was advised by ABC to stay put for the duration of the crisis, and so she's been there since. "It was supposed to be a two-week trip and we wound up going right back to work," Kelly said, according to People.
"Ryan and I both decided it was better to do the show, because we just felt like in with everything that was going on in the world that perhaps, some normalcy of just doing what we normally do, even though it was like in very unusual circumstances, would be the best thing for us."