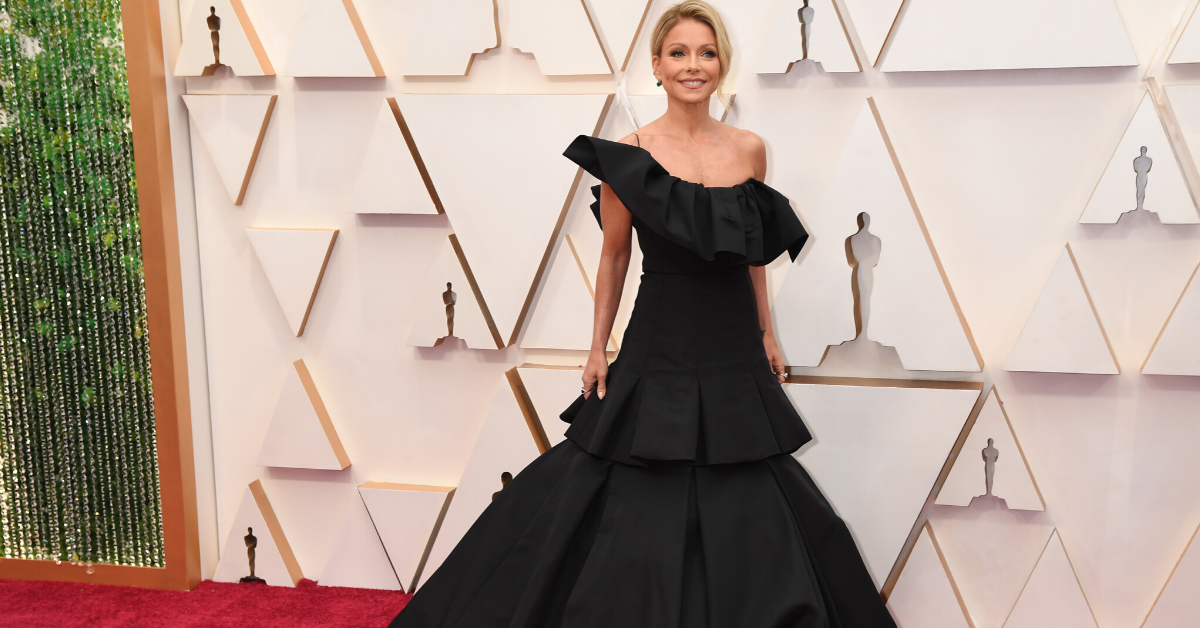 Does Kelly Ripa Seriously Make This Much per Year?
Whether you're a Kelly Ripa fan or not, you have to hand it to her. To say the Jersey girl's done well for herself is a gross understatement. She's become a household name, best known for her longtime gig as co-host on Live! With Kelly and Ryan. But she has no shortage of industry experience and lucrative side projects.
We knew she must bring home a whole lotta bacon. We just didn't know it was this much.
Article continues below advertisement
Okay, so...what's Kelly Ripa's annual salary?
The morning talk show scene is competitive and profitable, and Kelly's got other revenue streams, too. That said, she earns a whopping $20 million a year — and climbing — Forbes reports.
This is up from the $18 million she made in 2017. And it's as much as Matt Lauer made as anchor of Today. How's that for #GirlPower?
"The A.M. hours attract one of the few remaining consistent and targetable audiences for advertisers, plus the promise of being surrounded by trusted content."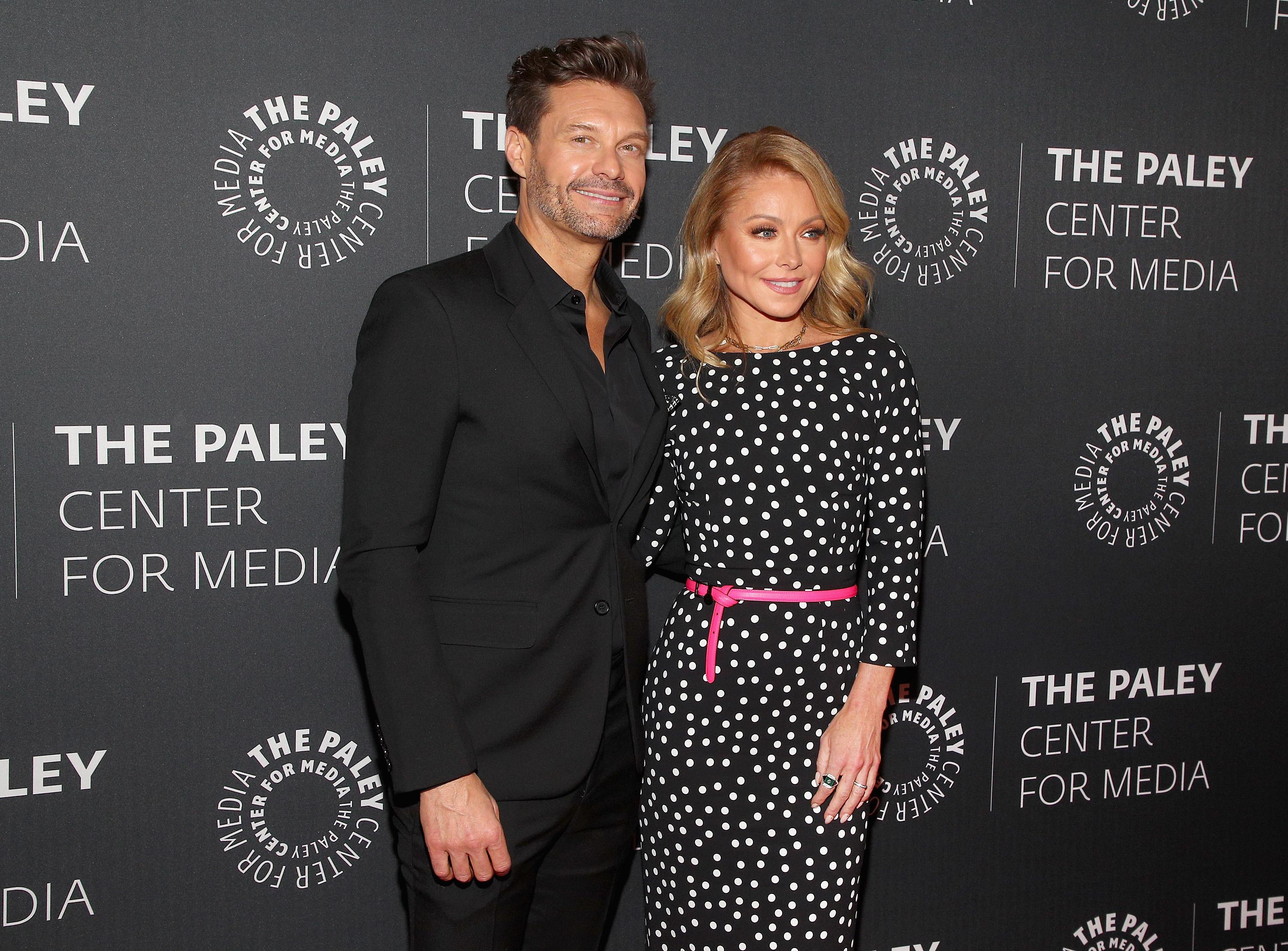 Article continues below advertisement
"This means high revenues at little cost, seeing that besides the hosts and crews, these shows have few production expenditures for the networks."
When it comes down to it, Kelly's net worth is estimated at $75 million, but could be up to $125 million, Women's Health shares.
Where does Kelly's wealth come from?
Kelly has 30 years experience in show biz as an actress and a talk show host. Her most lucrative role is the one she's best known for, when she replaced Kathie-Lee Gifford alongside Regis Philbin on Live! back in 2001.
But she's also done television, movies, commercials, and more.
The 49-year-old got her start in TV as Hayley Vaughan on the long-standing soap opera All My Children in 1990. She had a 12-year run on the show, and it's where she met her (dreamboat) man and cast-mate, Mark Consuelos.
Article continues below advertisement
She was also one half of the sitcom duo Hope & Faith, playing the adorable Faith Fairfield from 2003 to 2006.
In all her free time (kidding, naturally), Kelly acts as the spokeswoman for brands including Colgate, Pantene, Ancestry.com, Electrolux, and beyond. Phew!
Article continues below advertisement
Kelly and Mark are also business owners to boot.
As if they weren't busy enough, Kelly and Mark have owned Milojo Productions for the past 11 years — a production company based out of New York. The business borrows the first two letters of each of Kelly and Mark's kids' names (Michael, Lola, and Joaquin).
Last we heard, they had an unscripted true crime series deal with Oxygen, Hollywood Reporter shares.
"I have been a loyal Oxygen viewer ever since I stumbled upon my very first Snapped marathon that Sunday while making meatballs," Kelly shares.
"Not only have I learned how to commit the perfect crime and dispose of the body, I've also learned what the viewers of Oxygen want and that's why this programming partnership makes perfect sense."
Other Milojo projects include Cheer! on CMT, DirtySOAP on E!, Homemade Millionaire on TLC, and beyond.
Best wishes for continued success, Kelly!