Kelly Ripa's Daughter Lola Heads Off to NYU — Find Out What She's Studying!
Where is Kelly Ripa's daughter going to college? Lola Consuelos is off to NYU in the fall! Here's what you need to know about her university plans.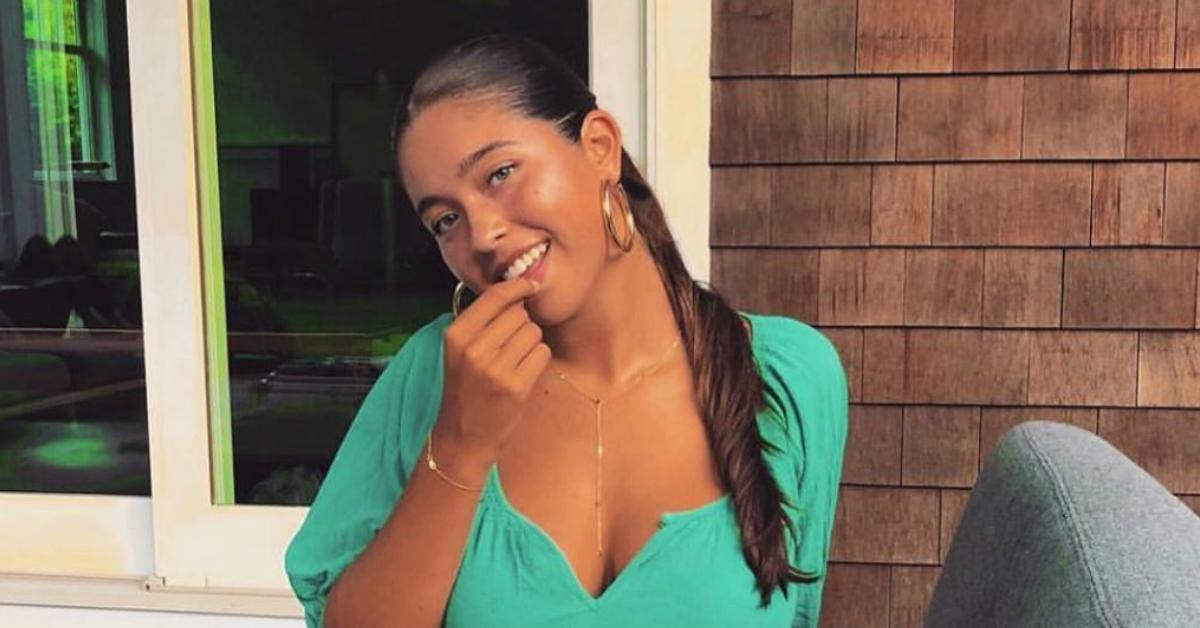 We've reached that bittersweet time of year when thousands of not-so-little kids leave the nest and head off to college. It's an exciting but emotional time for any parent — just ask Kelly Ripa!
Article continues below advertisement
Where is Kelly Ripa's daughter going to college? 
According to the school's website, it's the first and only program of its kind to provide professional business and artistic training toward a BFA in recorded music.
Kelly Ripa's son, Michael Consuelos, also attends NYU. 
Michael Consuelos began studying film at NYU's Tisch School of the Arts in 2016. According to NYU's athletics page, Michael ran cross country in college during his freshman year. Michael said he chose NYU because he was "was highly impressed with their film program."
In addition to his studies, Michael has picked up some acting roles during his time at NYU. Most notably, he plays the younger version of his father's character on Riverdale.
Article continues below advertisement
What about Kelly's youngest son, Joaquin Consuelos? 
Kelly and Michael's son Joaquin Consuelos is still in high school. Joaquin turned 16 in February 2019, so mom and dad presumably have a few more years with him before he heads off to college.
In the meantime, though, Joaquin is the only kid still at home! As Kelly noted in an August 25 Instagram post, with Michael and Lola gone, "the nest is getting roomy..."
Article continues below advertisement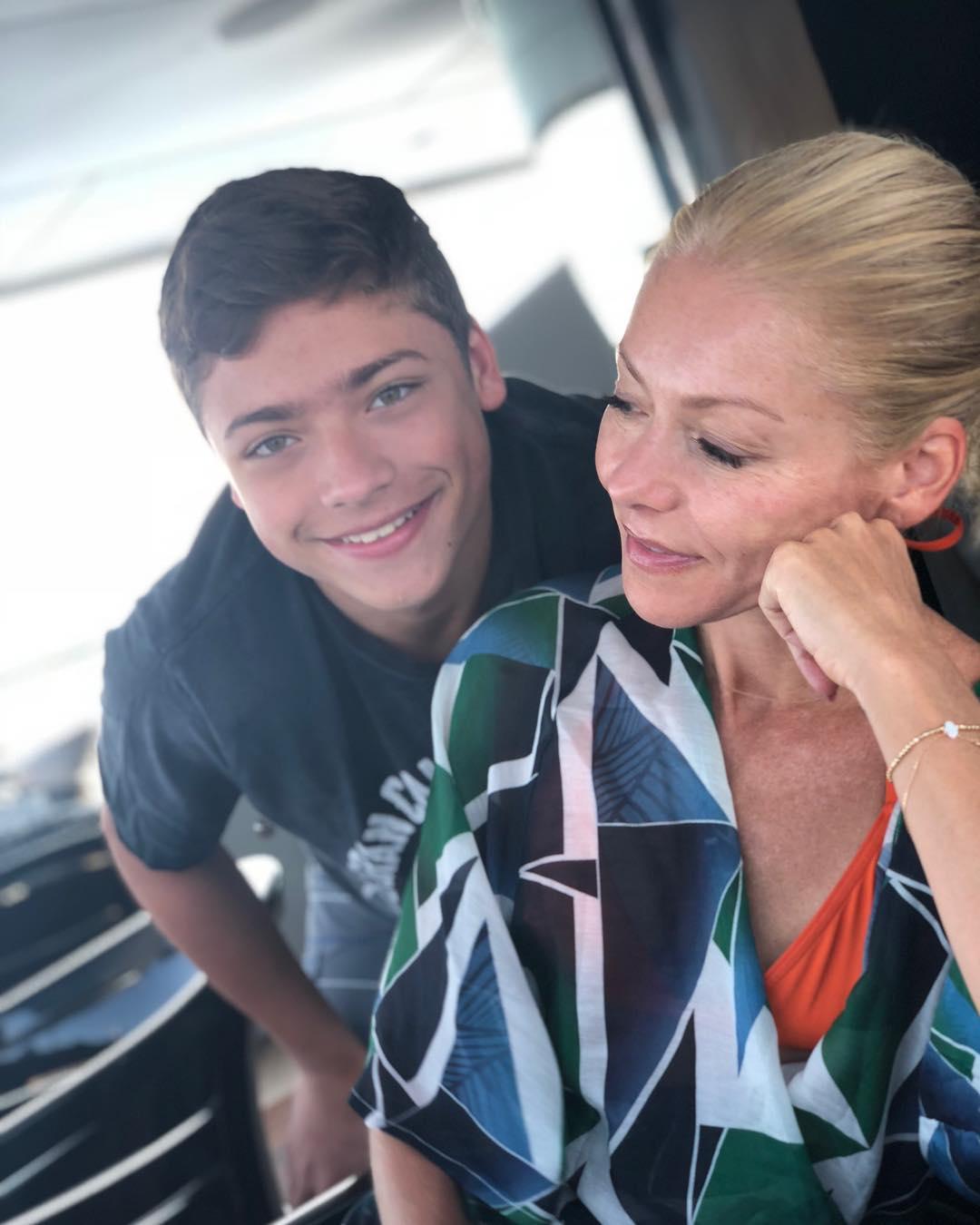 How long have Kelly and Mark been married?
Kelly married Mark, her co-star on All My Children, on May 1, 1996. They recently celebrated their 23rd anniversary, which is no small feat in Hollywood!
Kelly Instagrammed a sweet photo to mark the occasion, writing simply, "23 with me." Mark shared a photo of Kelly, writing, "5-1-96... My view for the past 23 years.. Feliz aniversario."
Article continues below advertisement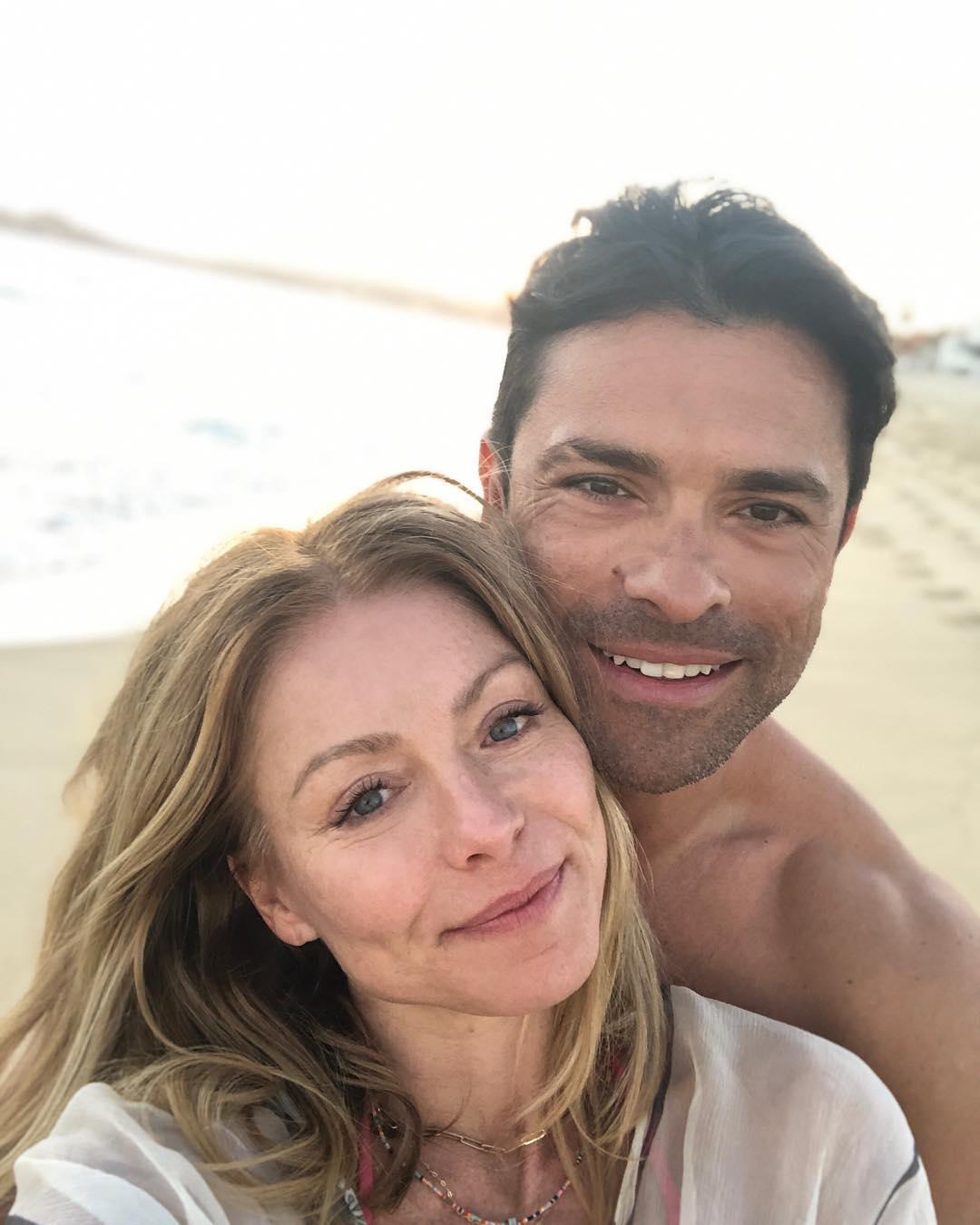 Do Kelly and Mark want more kids?
"He really does make me want to have another baby," Kelly said during an April 2019 taping of Live With Kelly and Ryan (via USA Today). "He's confused me into thinking (I want another)."
Article continues below advertisement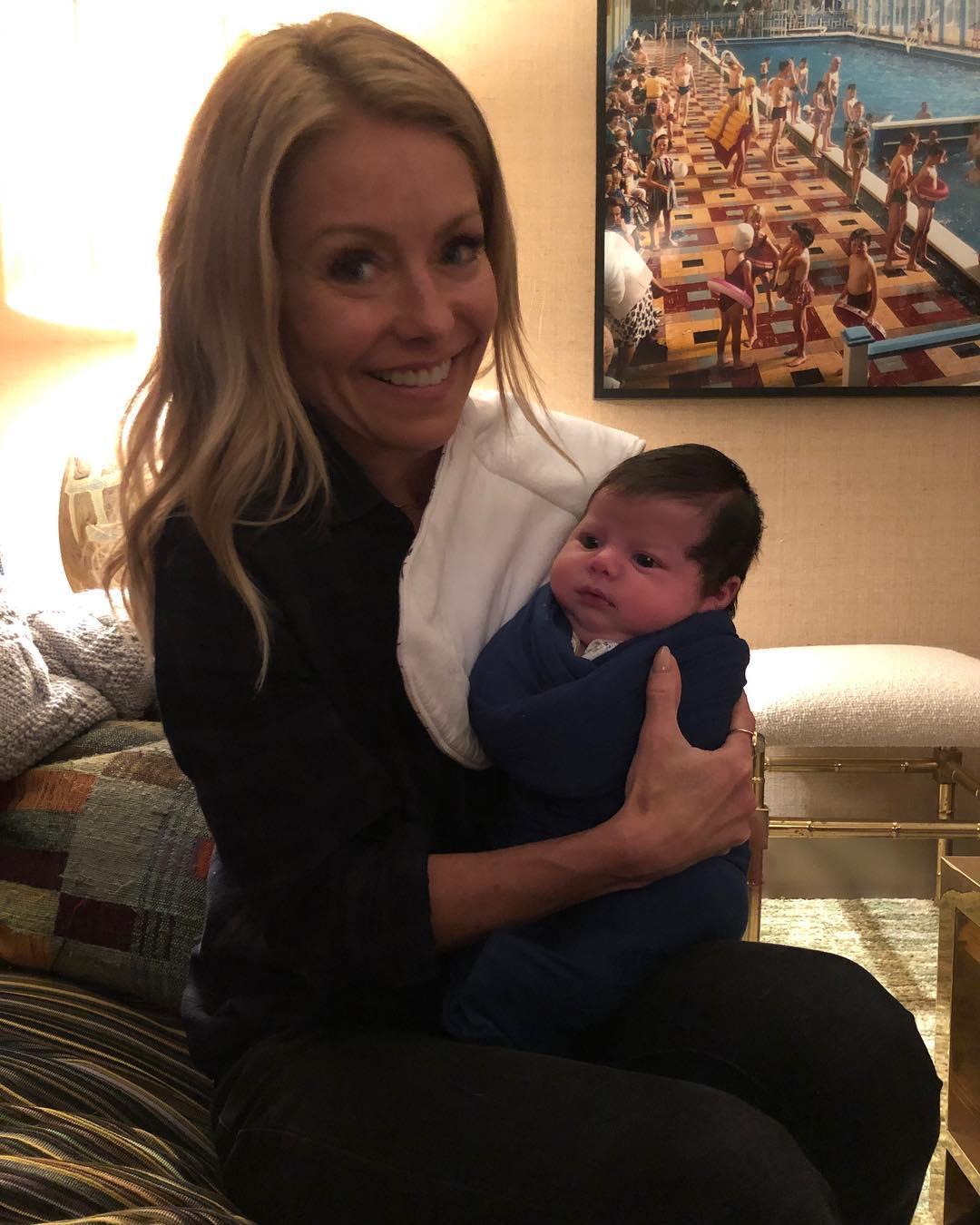 Kelly joked she was "putting it out there for [Mark]," but he wasn't into the idea. "[He] was like, 'It's all right, let's be grateful for what we have,'" she recalled. "And then he put on Game of Thrones and fell asleep, which was the anti-aphrodisiac."