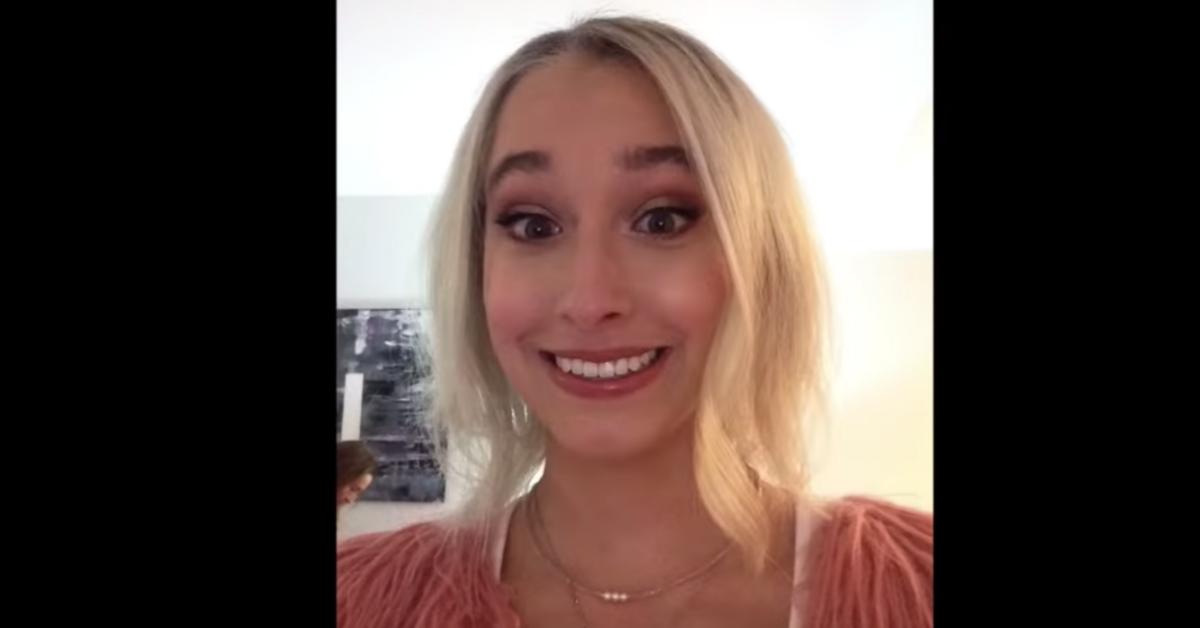 YouTube Star Joana Ceddia Explains Why She's Going to College (and Not Making Videos Forever)
By Rebecca Macatee

Aug. 9 2019, Updated 12:13 p.m. ET
There's no denying Joana Ceddia is a major YouTube star. The 18-year-old vlogger has over 2.7 million subscribers on YouTube and was one of the most in-demand YouTubers at VidCon 2019. 
But Joana isn't letting internet stardom go to her head. In fact, she's choosing to continue her education instead of making videos full-time. So where is Joana Ceddia going to college? What will she study? Here's what you need to know.
Article continues below advertisement
Where is Joana Ceddia going to college? She's not telling her fans! 
Why doesn't Joana stick to YouTube and skip the whole college thing?
Because this YouTube star knows vlogging isn't the only thing she wants to do in life. In a video called "Let's talk about school" posted in April 2019, Joana said, "I know that if I dropped out right now and I said I'm gonna live with my YouTube for the rest of my life, that's not gonna work..."
Article continues below advertisement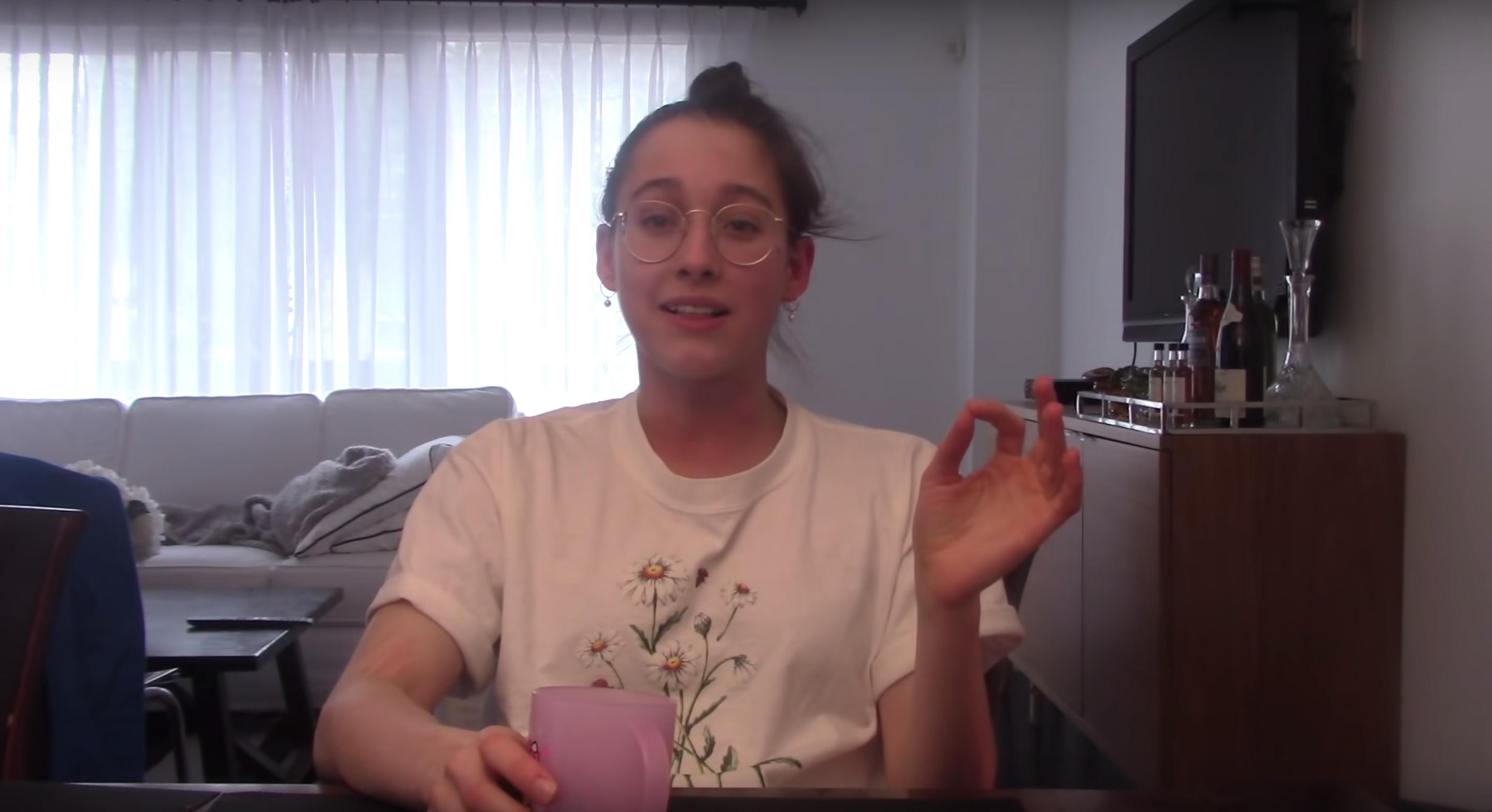 "Because I know I'm not going to be doing this for the rest of my life," she continued, "and when it comes time for me to go back to school and get a degree so I can get a job, I would not go back to school. It would be so hard... to go back and at least get a bachelor's degree in something."
Article continues below advertisement
Joana encourages her followers to stay in school, too.
She's well aware that a lot of YouTubers and even the mainstream media will tell young people not to pursue an education, but Joana thinks it's important. 
"Even with my YouTube channel, I've used several skills that I've learned in school to make this," she said in a 2019 video. "So I really don't understand how people have the audacity to say that school's useless when there are so many examples of how it actually is very useful."
She continued: "If you are planning on dropping out, if that's really something you want to do, I implore you to think about your decision wisely because it's not something easy to go back upon..."
Article continues below advertisement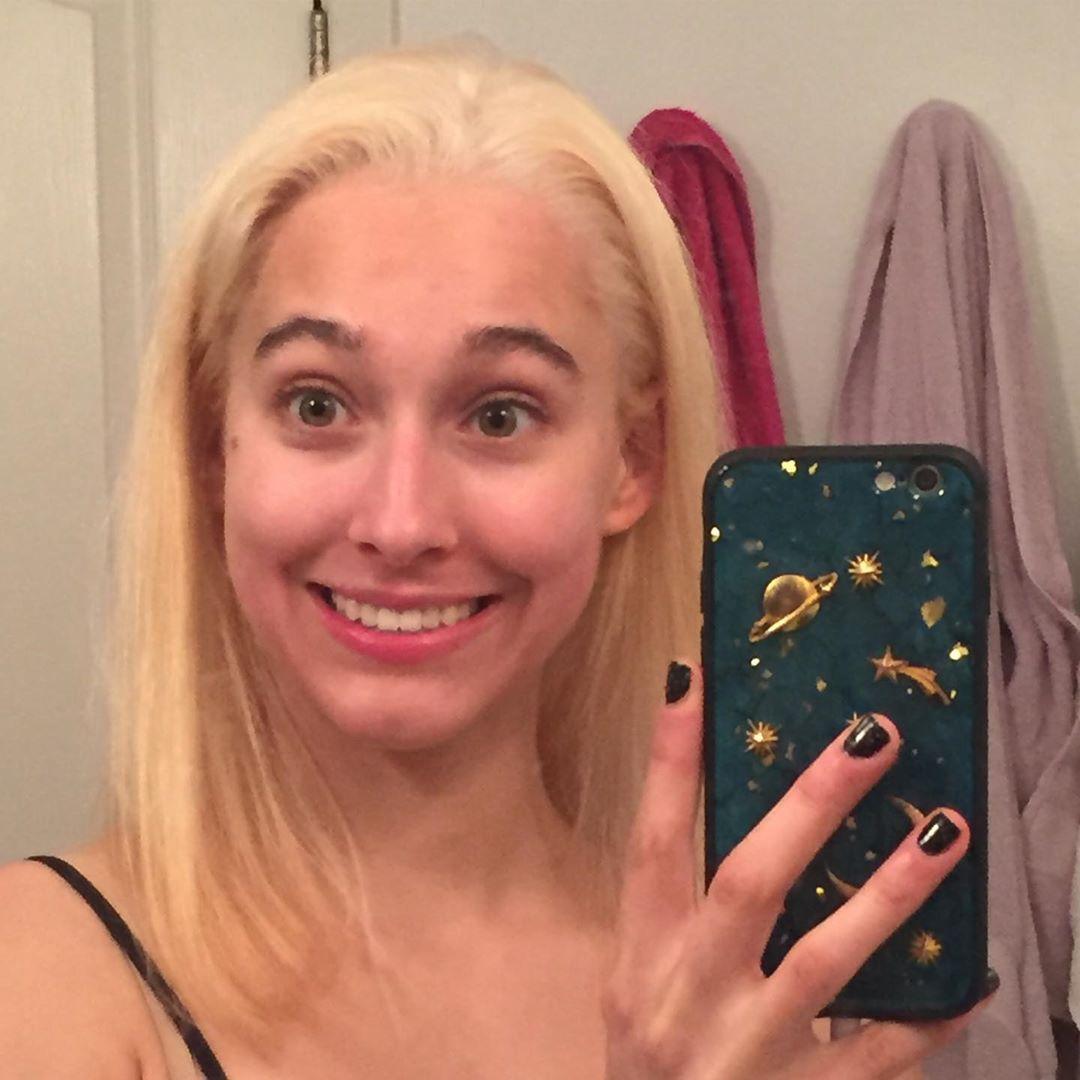 Unlike a lot of YouTubers, Joana has decided to keep certain parts of her life private. 
It's tempting to put everything out there, but Joana decided early in her vlogging career to keep certain aspects of her life private. She told the Washington Post, for example, she wouldn't put any romantic relationships on YouTube. She's seen how this hasn't gone well for other YouTubers. 
Article continues below advertisement
"When the fans get involved, they almost blame you for the choices you make," she told the Washington Post. "If they disagree with you, they take personal offense to it. That can be really detrimental to your sanity."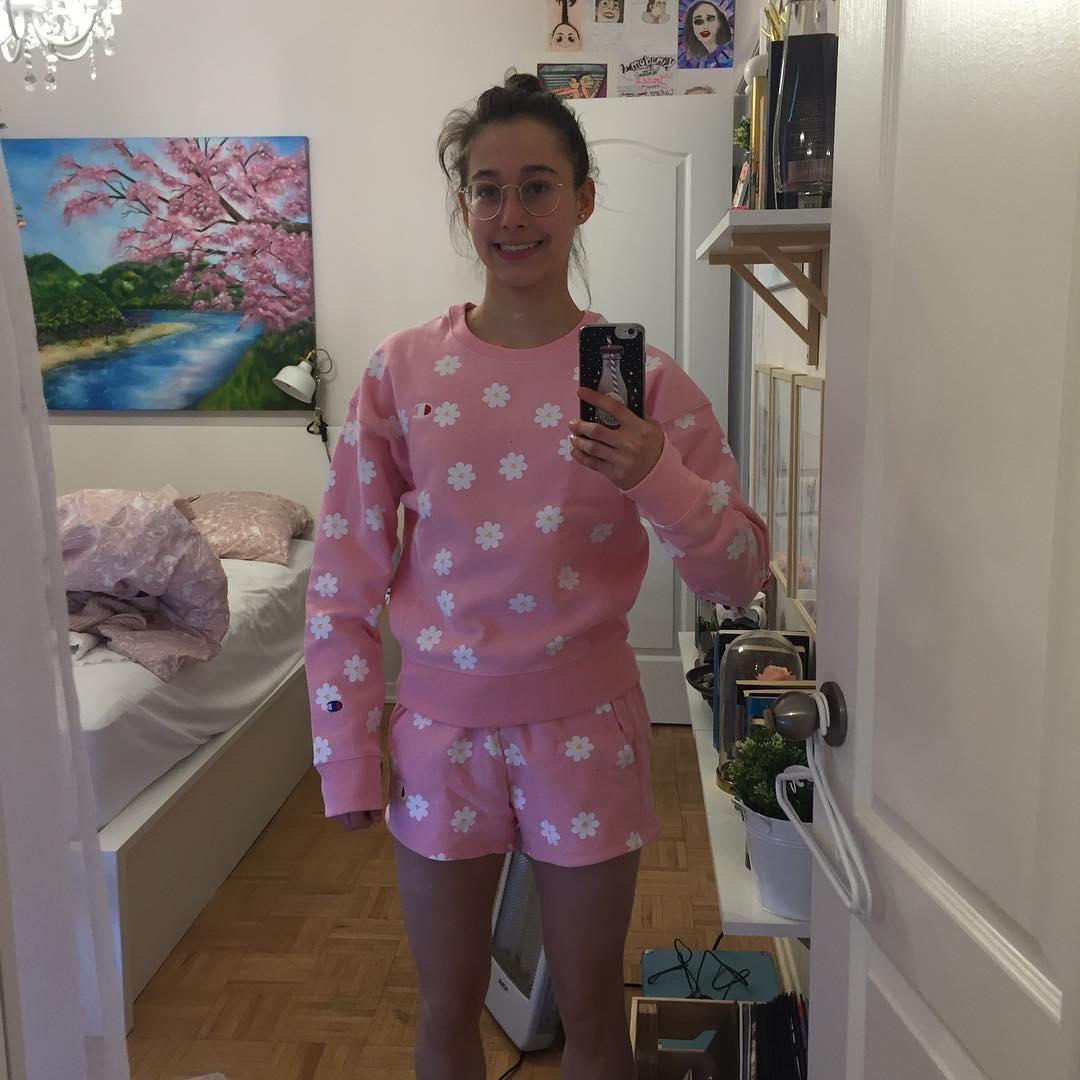 Article continues below advertisement
Joana did, however, let fans in on her epic hair transformation!
On July 30, 2019, Joana posted a YouTube video where she bleached her own hair at home. Famed hair stylist Brad Mondo reached out Joana shortly after and said he wanted to do her hair.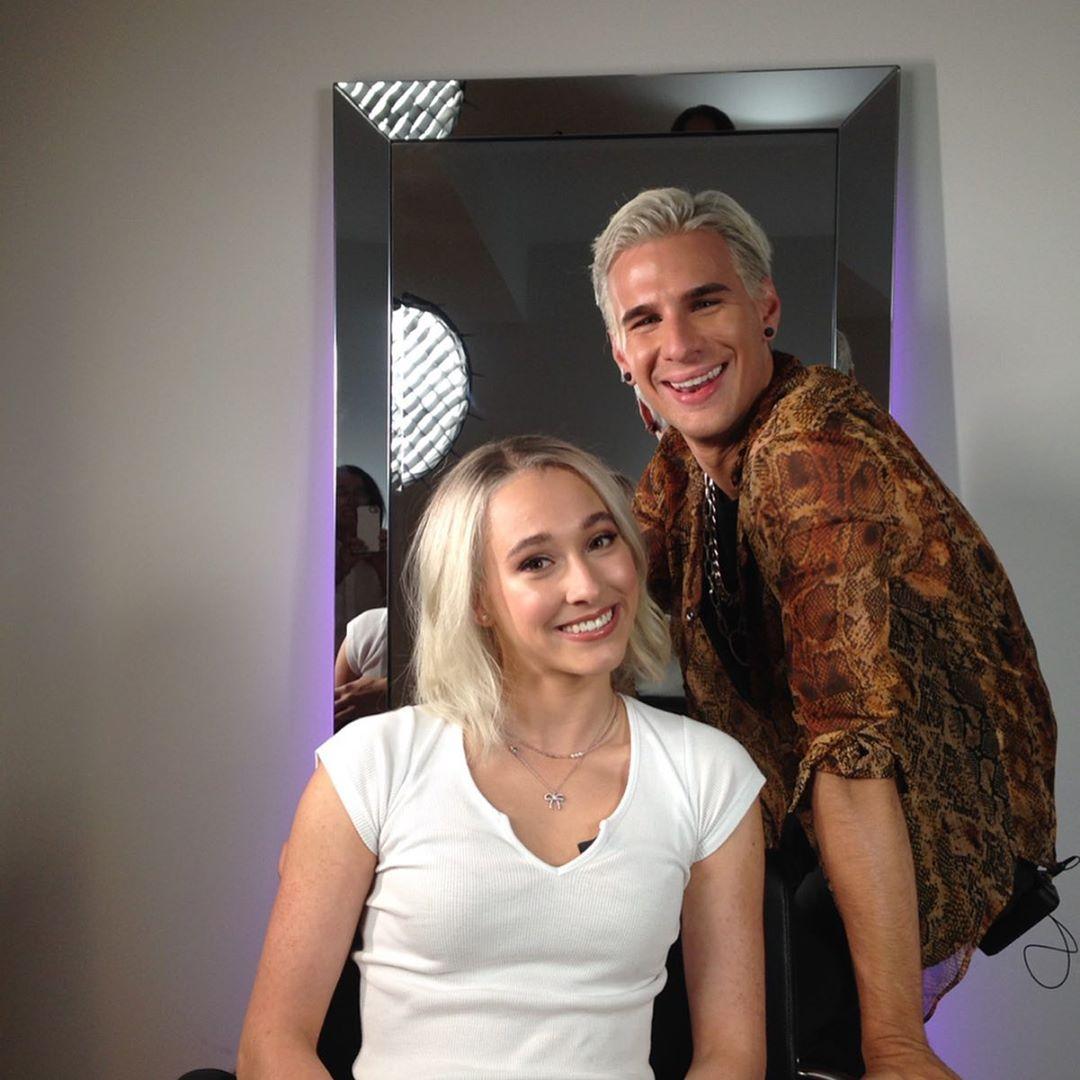 Joana flew to New York City and got a "Mondo Magnificent" makeover from Brad. Joana's YouTube video titled "I forced Brad Mondo to fix my hair" now has over 2.4 million views.
Wherever Joana is off to college, she'll be starting the school year with a fab new 'do! Make sure to follow Joana on YouTube and Instagram @ewww_its_joana.