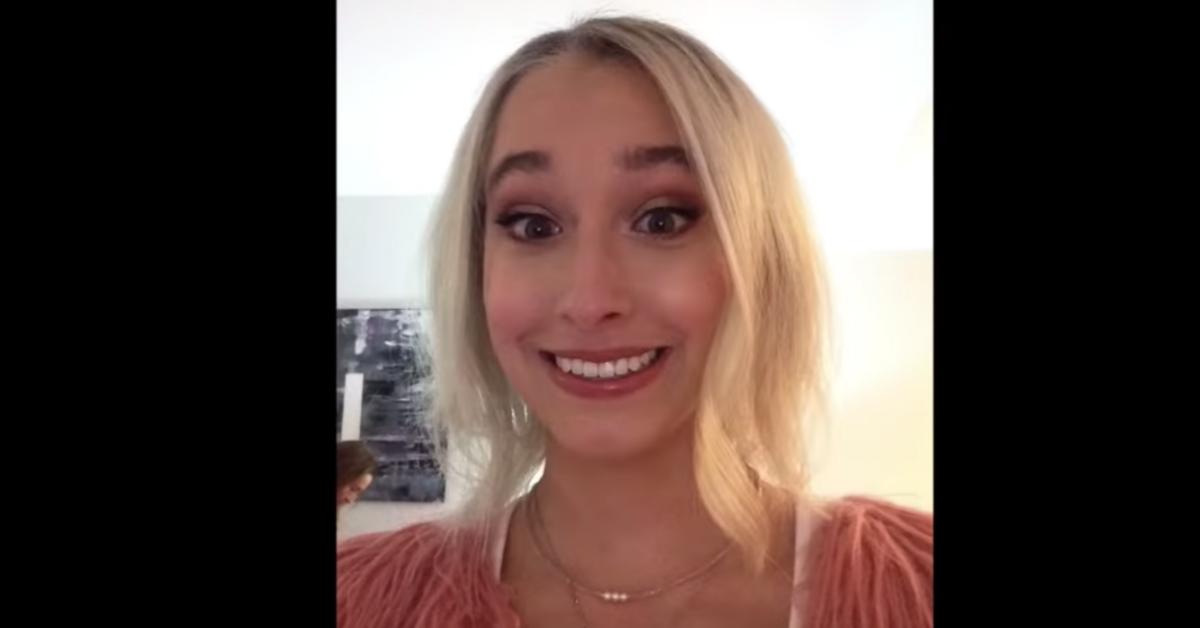 YouTube Star Joana Ceddia Explains Why She's Going to College (and Not Making Videos Forever)
There's no denying Joana Ceddia is a major YouTube star. The 18-year-old vlogger has over 2.7 million subscribers on YouTube and was one of the most in-demand YouTubers at VidCon 2019.
But Joana isn't letting internet stardom go to her head. In fact, she's choosing to continue her education instead of making videos full-time. So where is Joana Ceddia going to college? What will she study? Here's what you need to know.
Article continues below advertisement