Kelly Ripa Reveals She Quit Drinking and Has Been Sober for 2 Years
TV host Kelly Ripa shocked fans on her hit talk show Live With Kelly and Ryan on Monday, January 20. During the episode, she revealed that she quit drinking while talking about 2019 wine sales with her co-host, Ryan Seacrest.
Article continues below advertisement
While fans of Kelly know that she really values a healthy diet and exercise, it seems not everyone knew she took her wellness passion as far as not drinking alcohol. Or was Kelly just joking? Now, everyone is curious: Why did Kelly Ripa quit drinking? Scroll down to find out here!
Why did Kelly Ripa quit drinking?
Kelly actually didn't reveal why she quit drinking during the segment, however, she did say that it happened back in 2017 when her former co-host Michael Strahan left and her new co-host, Ryan, started. Understandably, that was a very stressful time in Kelly's life, so we're not completely surprised that she decided to make a change.
"They're saying that Americans bought less wine last year. It's the first drop in a quarter of a century," she said on the show. "Now, I believe this is because I quit drinking, that I caused this dip. I have influenced the market."
Article continues below advertisement
"I'm not saying I've driven people [out of drinking alcohol], I'm saying I stopped buying wine and there's a... dip," she added.
"I started the show and she quit drinking. What does that tell you?" Ryan responded, to which Kelly clapped back: "Exactly... It's amazing."
It's no shock that Kelly's in remarkable shape, and in the past, the 49-year-old has been very vocal about her diet and wellness tactics.
Article continues below advertisement
In a previous interview with People, she credited the alkaline diet, in which she focuses on eating nutritious vegetables and foods with little to no acid.
"I like to drink coffee. I occasionally will have fish. The alkaline diet is primarily a vegan diet, but I like cream in my coffee. I like to have a glass of wine," she once revealed. "So I don't adhere to it strictly, but when I do a cleanse, it will be seven days, and then I go back to my normal life. But my normal life, like I said, is not that different than the alkaline cleanse."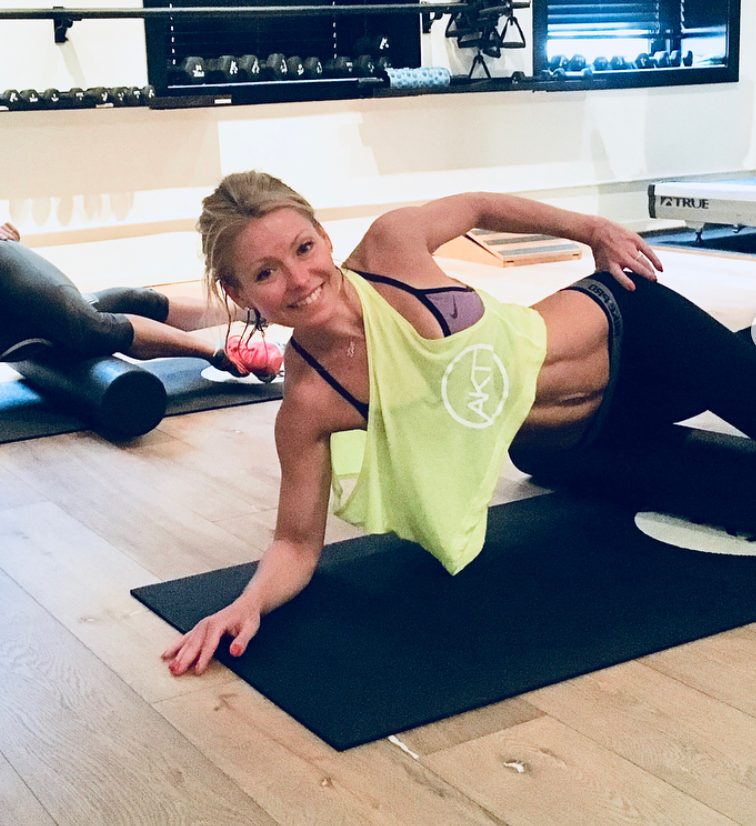 Kelly added: "It's a very manageable cleanse. It's very manageable. You're not hungry. It's not like... people go, 'What are you eating? You're just drinking, you know, a green juice a day?' No, it's not like that. You eat. I actually eat much more on this cleanse than I do in my actual life, but it's what you eat and how you eat it."
Since alcohol is not good for you and likely not recommended in any diet, we're not surprised Kelly has cut it out of her life. And after three kids, Kelly still looks fabulous at nearly 50 years old. Plus, the blonde beauty still manages to always have a great time sans alcohol.