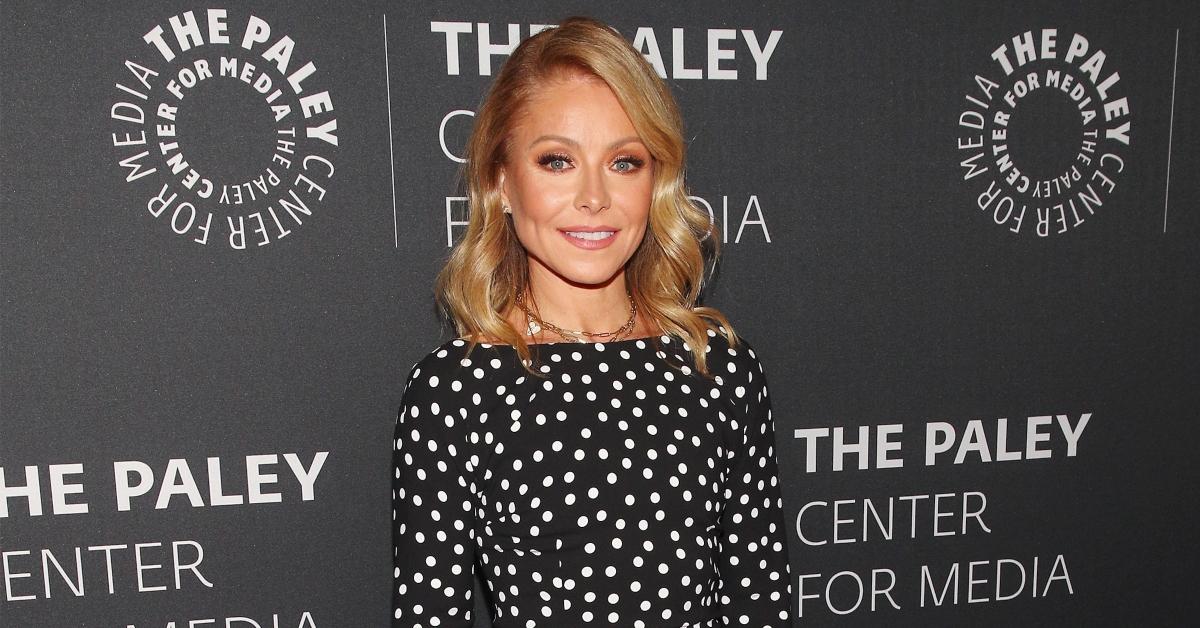 Kelly Ripa Is Social Distancing in the Caribbean With Her Family
Though they're typically based in New York, Kelly Ripa, Mark Consuelos, and their three kids are laying low in the Caribbean amid the ongoing coronavirus pandemic (also known as COVID-19).
While the world continues to have social distancing guidelines in place, the TV host and her family, including sons Michael, 22, Joaquin, 17, and daughter Lola, 18, have been residing in the tropics.
Article continues below advertisement
Kelly Ripa's living at a home in the Caribbean amid the coronavirus pandemic.
According to People, the famous family was "on a trip in the Caribbean when told to shelter in place and decided to stay put." The ABC morning show host talked about her decision to remain in the tropics during a virtual town hall meeting.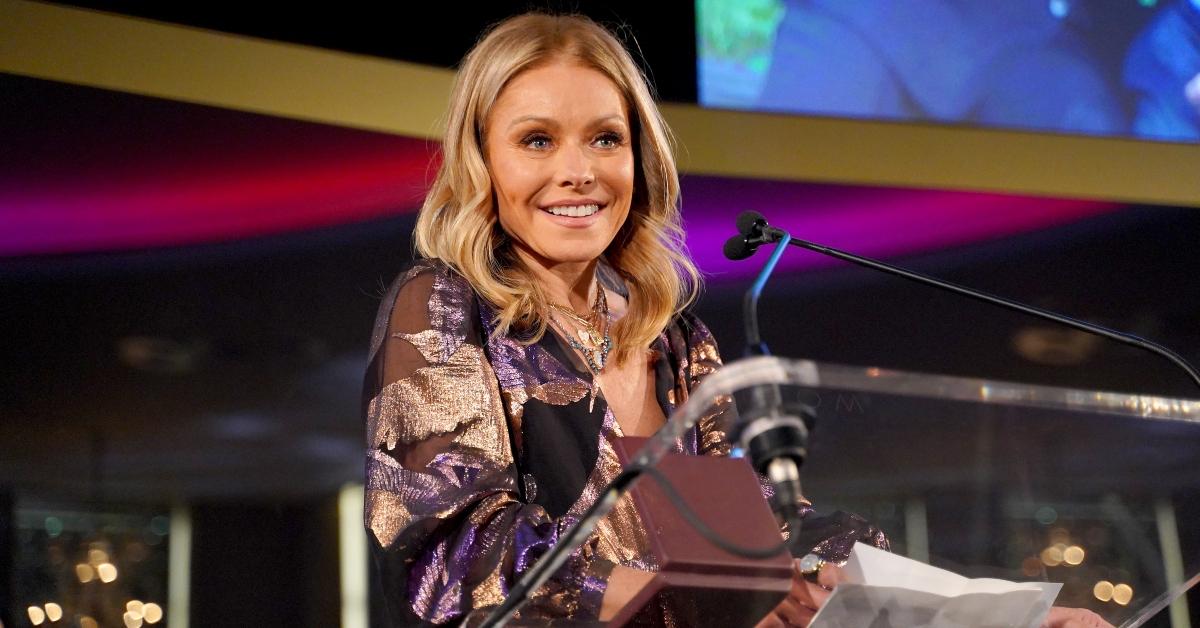 Article continues below advertisement
"We had planned a trip for our family, and it was supposed to be our entire family of course," she reportedly said. "And we arrive and three days later, the entire world changed, really. I mean, everything shut down; the government shut down; our country shut down. I hate to use the word stuck, but we were. We decided to stay where we were."
She continued: "Lucky for us, we had our three children. And then, you know, it was supposed to be a two-week trip and we wound up going right back to work. Ryan and I both decided it was better to do the show, because we just felt like in with everything that was going on in the world that perhaps, some normalcy of just doing what we normally do, even though it was like in very unusual circumstances, would be the best thing for us. "
Article continues below advertisement
The 49-year-old explained that she's "grateful" to have her children with her, but it hasn't all been smooth sailing. In April, the talk show host addressed her followers and broke down in tears saying she hasn't hugged her children.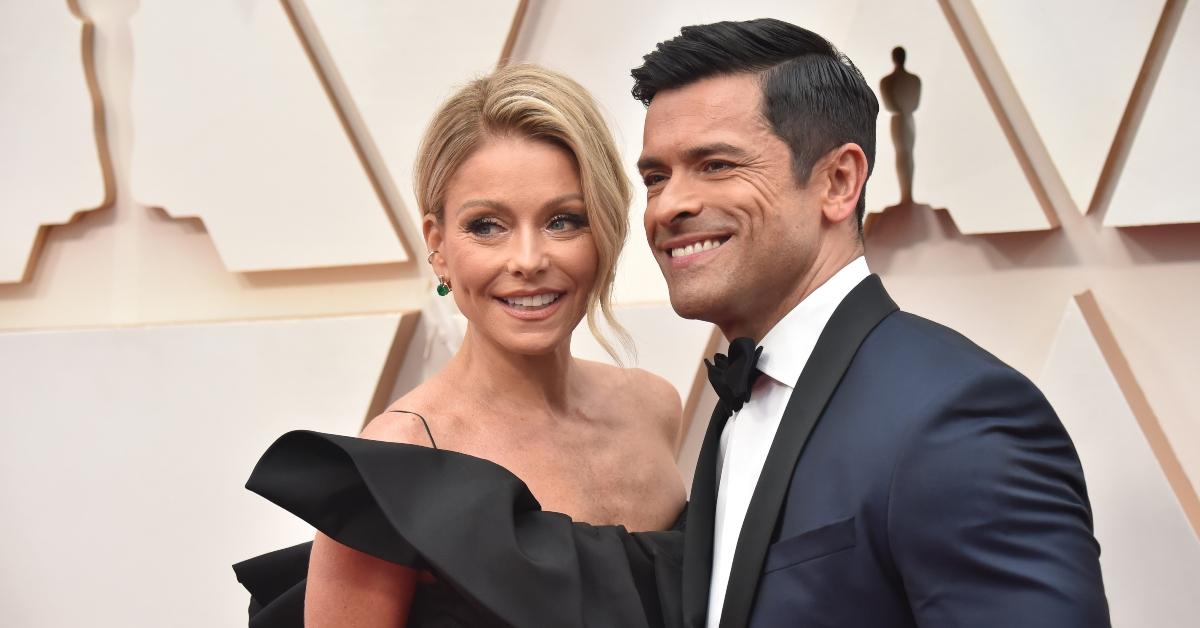 Article continues below advertisement
Kelly Ripa gets emotional saying hasn't spoken to her kids.
During an April episode of Live! With Kelly & Ryan, Kelly told her co-host Ryan Seacrest that she is not talking to her kids at the moment.
"I'm not going to lie, OK? I'm going to let you in on a little secret. I'm currently not speaking to two of my three kids right now. I'm not talking to two of them," she revealed. "Just because we're all in the same boat together, right?"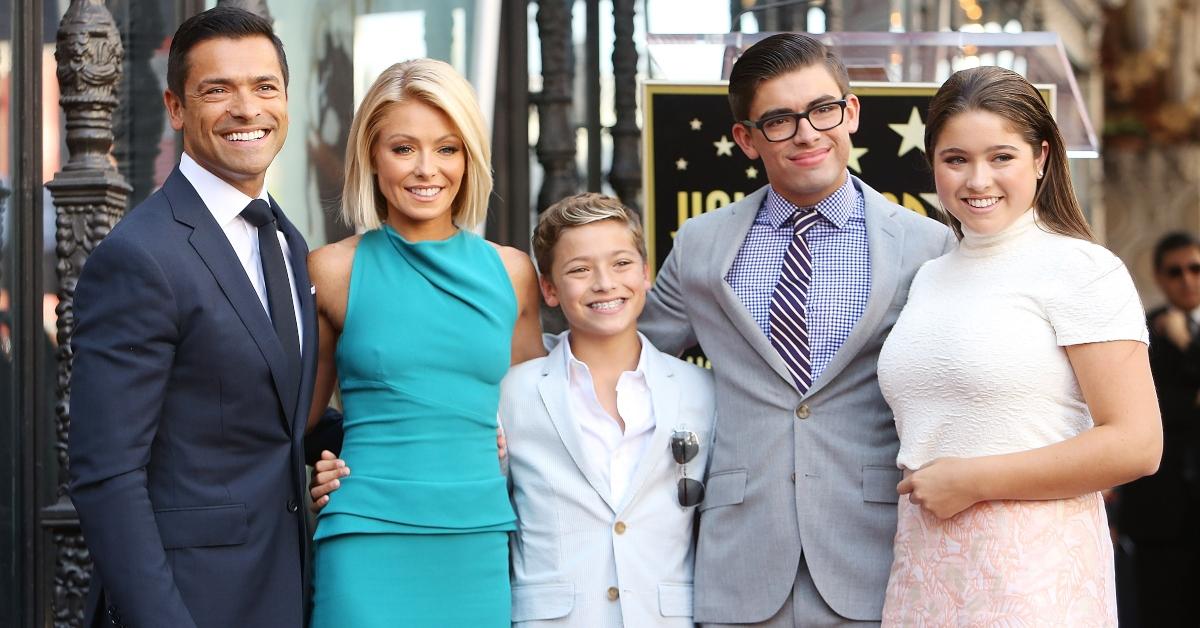 Article continues below advertisement
The mother-of-three tearfully explained that her kids "won't hug" her because they didn't want to risk possibly spreading the virus.
"I haven't gotten to hug my parents. I want to hug my parents. I miss hugging my parents," she said. "And my kids, like, won't hug me. And I'm like, 'Guys, we've all been in lockdown together. We're fine. You can give me a hug. It's fine.'"
The best way to prevent contracting or spreading the coronavirus is with thorough hand washing and social distancing. If you feel you may be experiencing symptoms of the coronavirus, which include persistent cough (usually dry), fever, shortness of breath, and fatigue, please call your doctor before going to get tested. For comprehensive resources and updates, visit the CDC website. If you are experiencing anxiety about the virus, seek out mental health support from your provider or visit NAMI.org.