Fans Are Speculating That Michael Consuelos Is Gay, but He's Keeping His Love Life Private
Kelly Ripa and Mark Consuelos' son is making a name for himself in the entertainment world, but fans want to know: Is Michael Joseph Consuelos gay?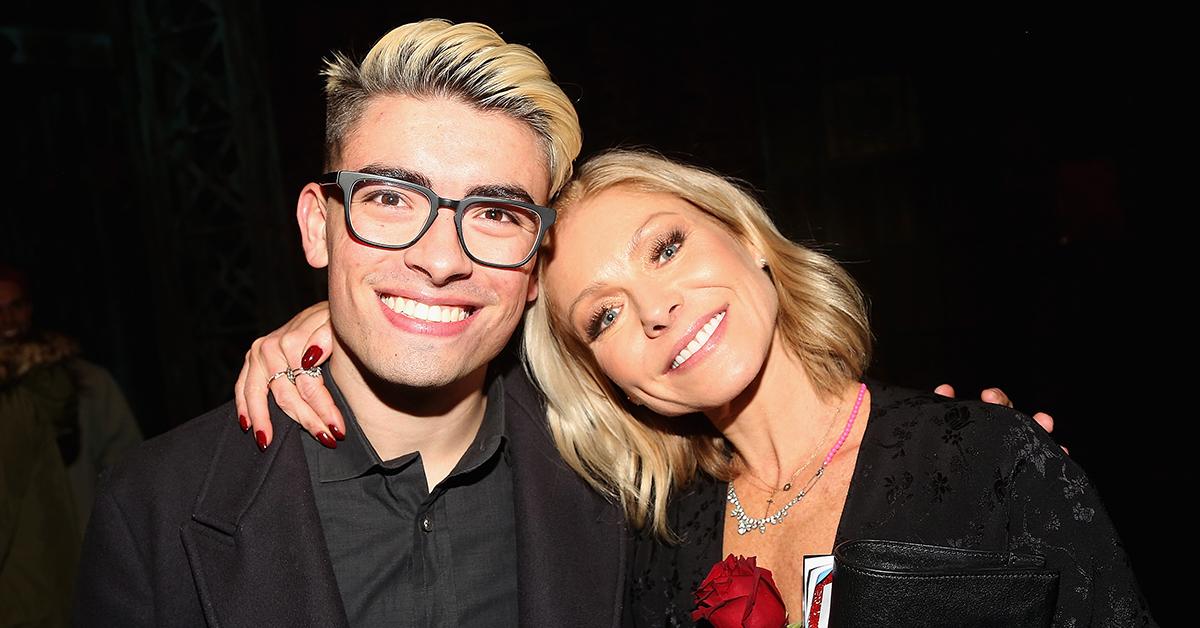 Riverdale fans can attest that Michael Joseph Consuelos is not only talented, but also a sight for sore eyes. When he appeared on the series as a younger Hiram Lodge in 2018, his resemblance to Hiram was uncanny. But then fans came to realize that the actor is actually the eldest son of Mark Consuelos and his wife, Kelly Ripa, proving that talent definitely runs in the family.
Article continues below advertisement
Though Michael can be spotted in a handful of his parents' Instagram posts, the 22-year-old leads a mostly quiet life. He's not very outspoken when it comes to personal matters and he's not active on social media. But fans are still looking for answers when it comes to the young star's romantic life. Is he seeing anyone at the moment? A girlfriend perhaps? Or is he gay, like many fans suspect? Here's what we know.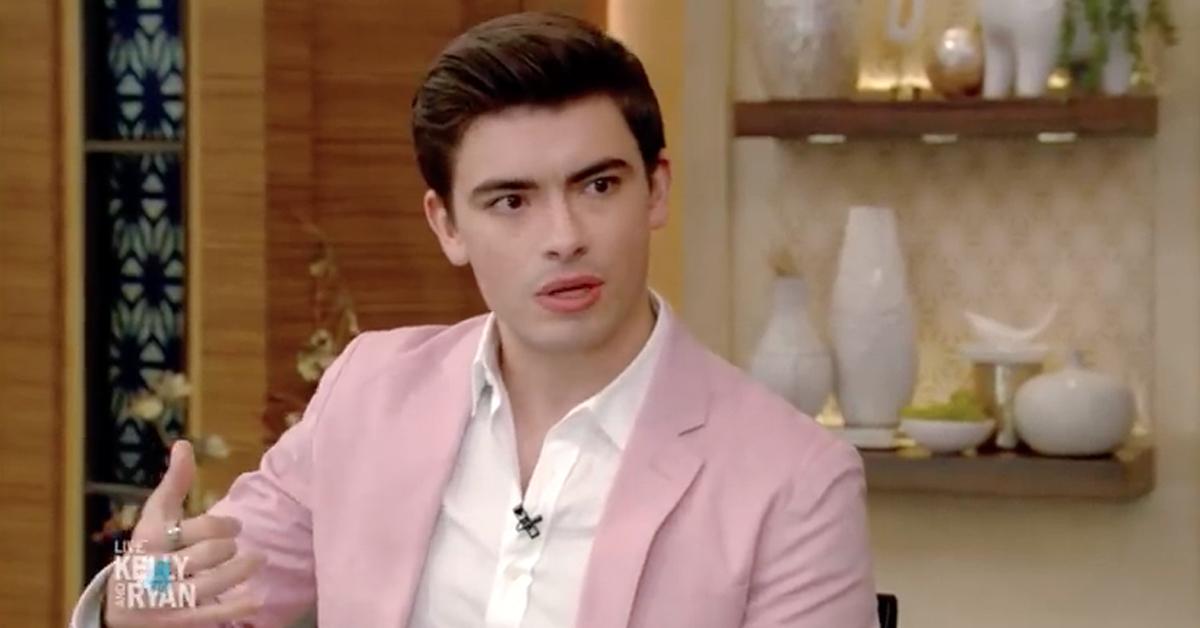 Article continues below advertisement
Is Michael Consuelos currently in a relationship?
It appears that Mark Consuelos' doppelgänger is now single. He isn't publicly dating anyone, and though his mom talks about him quite often, she has never mentioned his dating status or dating history.
What we do know, however, is that he's moved out of his parents' home and is now living on his own in Brooklyn, N.Y. Kelly told Jimmy Kimmel, "I think he loves the freedom. He hates paying his own rent, and he's chronically poor. I don't think he ever really experienced extreme poverty like now."
Article continues below advertisement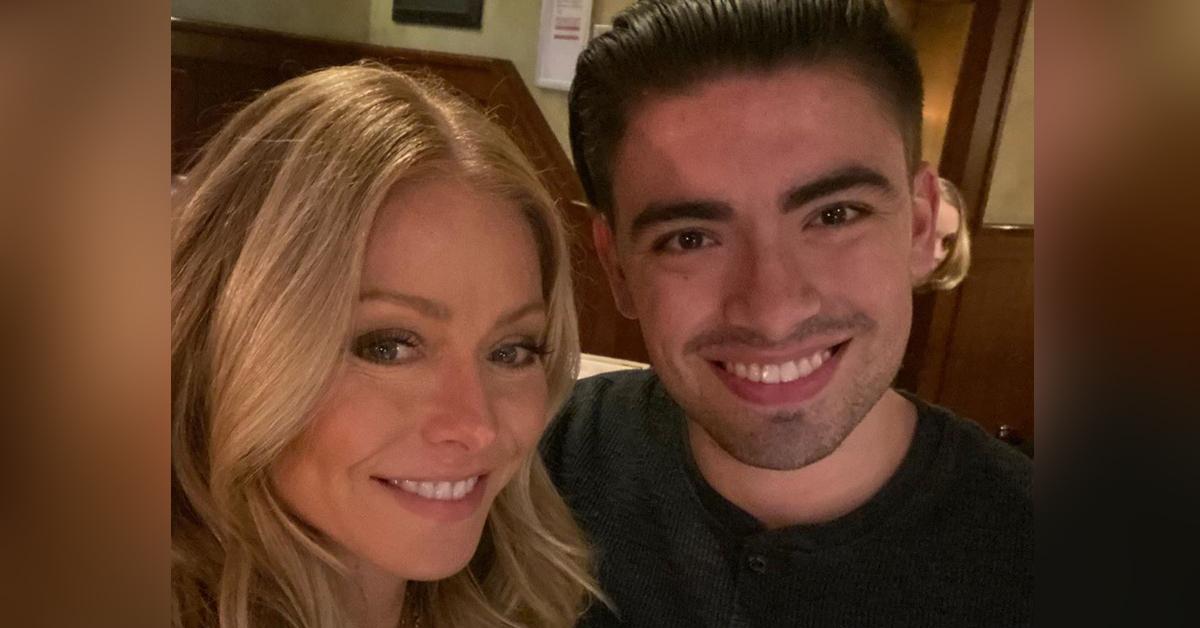 After receiving some backlash over her wording of that comment, Kelly clarified on Instagram that "Michael goes to college and is a senior and works full time." She also added: "I didn't grow up privileged and neither did @instasuelos. We work and we expect our kids to as well."
Article continues below advertisement
So as of now, it seems like Michael is way too busy focusing on his studies and his career to even think about dating. But has he ever spoken out about his sexual identity?
Is Michael Consuelos gay?
Some fans suspect that Michael is gay because of his single status and the fact that his mom won an award for being an outspoken ally to the LGBTQ community. But as of 2020, the actor hasn't shared or confirmed anything about his sexuality. We get the feeling that he intends to keep it that way for a while...
Article continues below advertisement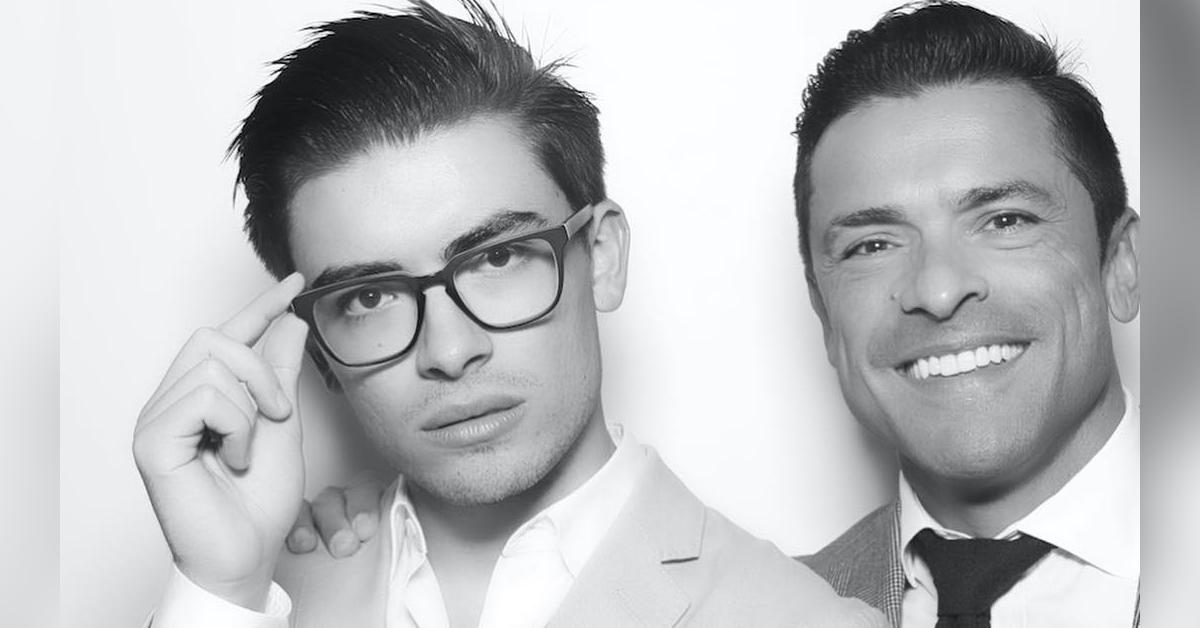 Will Michael Consuelos be returning to 'Riverdale'?
When he appeared on his mom's show, Live with Kelly and Ryan, he revealed that acting wasn't always a big interest. It was only after he'd gotten his role on Riverdale that he realized he enjoys it. Michael mentioned that he had to audition to play the younger version of his dad in Season 3's "The Midnight Club".
He said: "I recently discovered I liked it. I think Riverdale was a really refreshing experience. Everyone was really cool. It was an amazing time."
There's no telling whether or not he'll return for another flashback episode, but it's definitely possible. Here's hoping he makes a comeback!