Kelly Ripa Isn't Leaving Her Morning Talk Show — She's Just Working From Home!
There have been rumors that Kelly Ripa is leaving her morning talk show recently, so fans are in a frenzy. Find out if she's actually exiting here!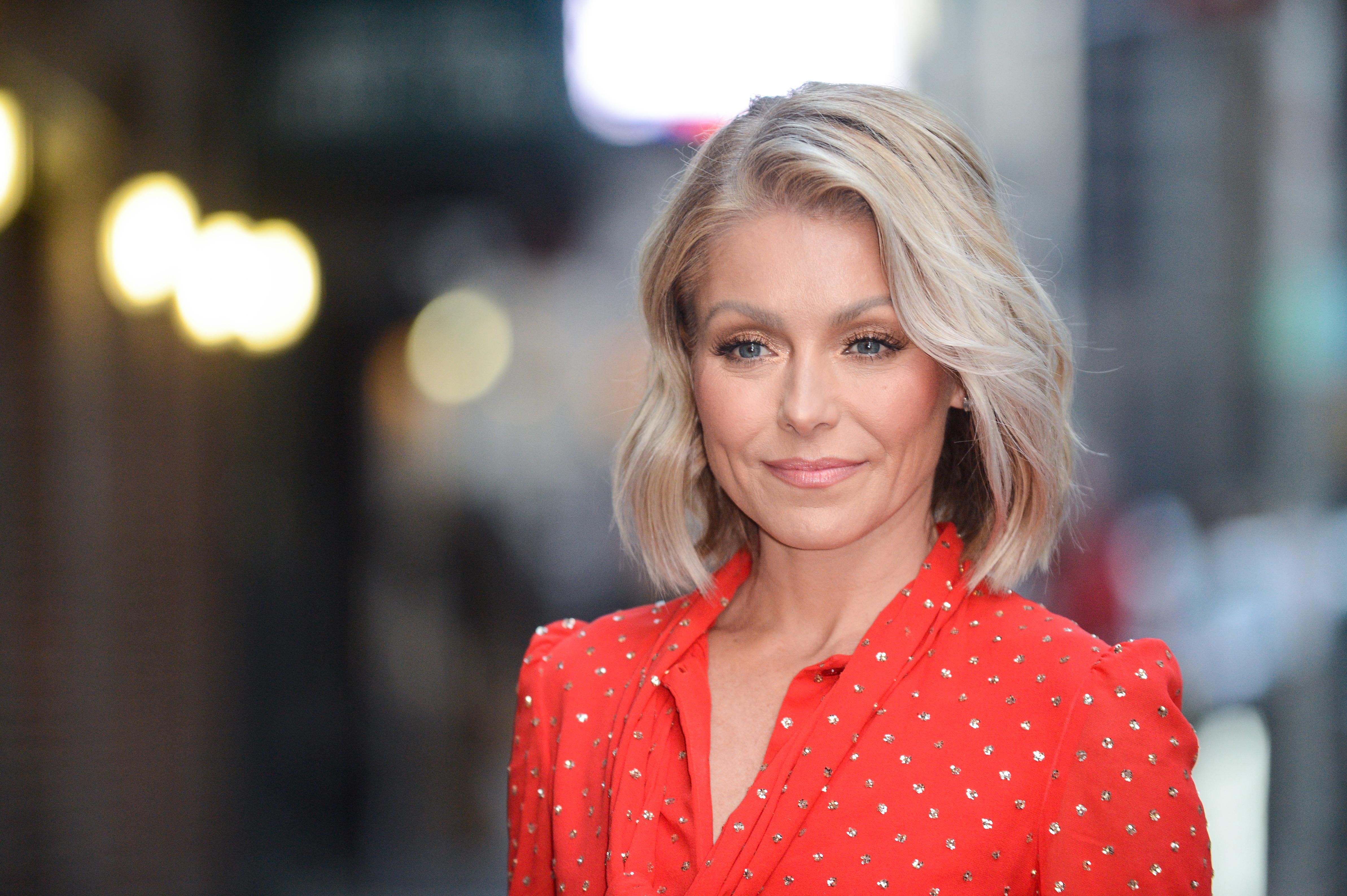 It wouldn't be Live with Kelly and Ryan without Kelly Ripa, that's for sure! There have been ongoing rumors that the star of the hit ABC morning talk show is leaving the series after all this time, so obviously, her dedicated viewers are in a bit of a frenzy over it. Yes, things have been different on Live amid the novel coronavirus pandemic, but is Kelly actually leaving the show she holds so near and dear? Here's everything we know!
Article continues below advertisement
Is Kelly Ripa leaving her morning show?
As of now, Kelly is not leaving her morning show. Neither she nor ABC has made an announcement entertaining or confirming that news. If she is leaving, she hasn't publicly announced it yet.
However, it's understandable why fans may be worried that she's departing, considering she hasn't worked in the Live studio in Manhattan in person in weeks ever since COVID-19 hit New York City so hard.
Article continues below advertisement
In mid-March, right when the quarantine began, Live with Kelly and Ryan aired previously recorded episodes of the talk show for an entire week (they had no audience for their studio show the week before that). By the end of March, Kelly and her co-host, Ryan Seacrest, began working at their respective remote locations, and have been doing so ever since.
Instead of interviewing celebrities and other public figures live on their show per usual, the duo has been hosting virtual interviews and giving fans what they love every day — just through fun videos from home! In fact, the show has remained both engaging and funny despite the temporary broadcasting changes.
"Coming to you live, the homemade edition of Live with Kelly and Ryan," Ryan said on March 23. "This is the new normal," Kelly added.
Article continues below advertisement
We've even gotten to take a peek inside Kelly's personal life a bit more since these changes, with her husband, Mark Consuelos, making a number of appearances beside her.
And since Kelly is and always has been so dedicated to the talk show and her fans (especially during these times!), we're sure she'll return back to the studio as normal and resume in-person filming once it's safe to do so.
Article continues below advertisement
How long has Kelly Ripa been on her morning show?
Believe it or not, Kelly Ripa has been one of the stars of Live for nearly 20 years! That's right, ever since 2001, the 49-year-old has been gracing our TV screens weekday mornings.
But it's been a long road with many changes, which is why we think the co-host would be completely honest with her fans if she was actually departing from the series.
When she first joined the show in 2001, it was alongside Regis Philbin, and the show was titled Live! with Regis and Kelly. When Regis sadly announced his retirement in 2011, Kelly was left as the sole host, and the show was renamed Live! with Kelly. In late 2012, Michael Strahan was named her new co-host, and the show was renamed Live with Kelly and Michael. After his abrupt and controversial exit in 2016, she was once again alone with the name Live with Kelly.
Article continues below advertisement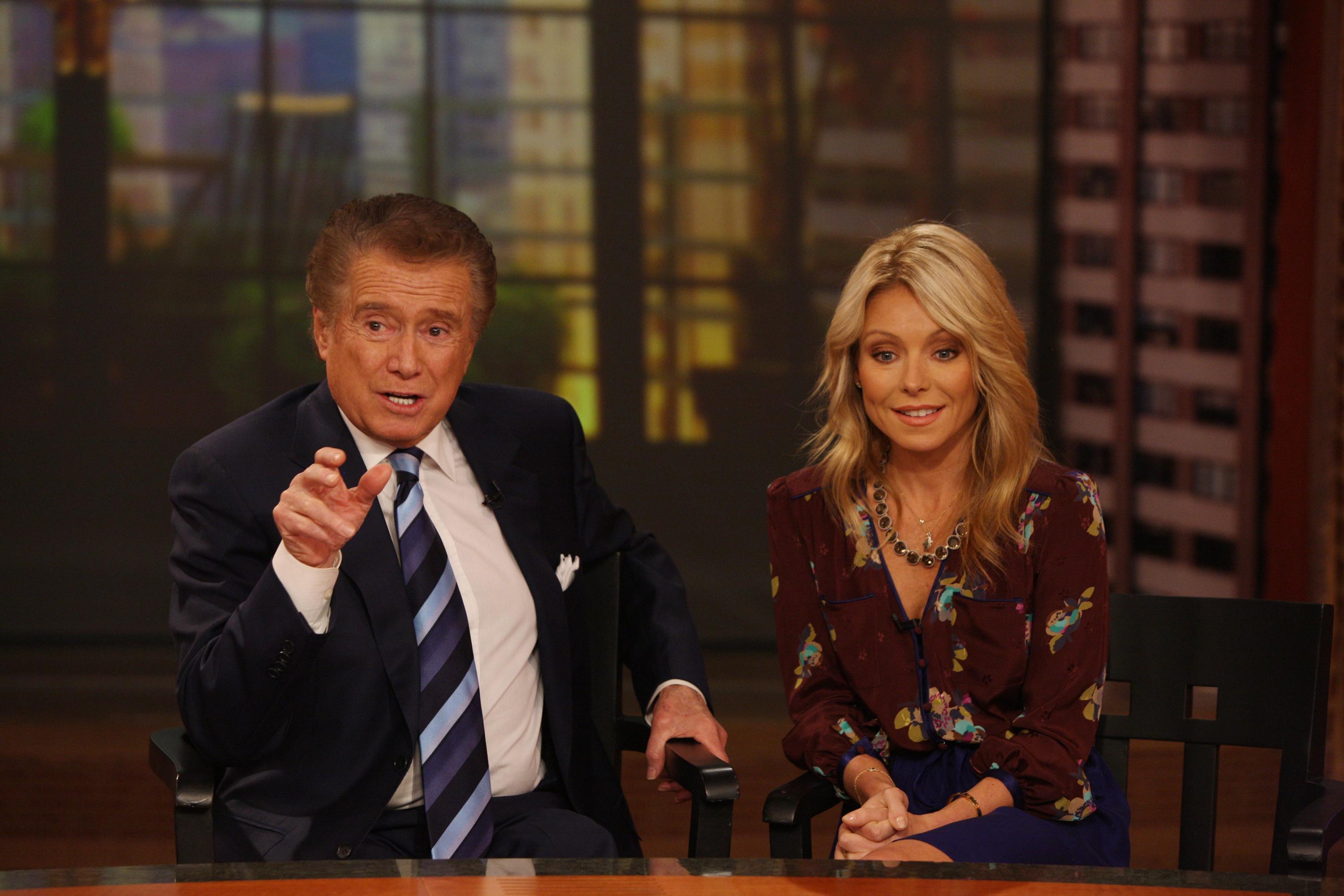 One year later, in 2017, Ryan Seacrest was named her new co-host and the show has been called Live with Kelly and Ryan ever since.
Here's hoping Kelly (and Ryan!) stay on the morning show for another 20 years, because honestly, we don't know what we'd do without this dynamic pair on our TV screens every day!