What Happened to Regis Philbin? The Legendary TV Host Battled Heart Disease
The legendary TV host died in July 2020. But what happened to Regis Philbin, and what had he bee up to since his 'Who Wants to Be a Millionaire' days?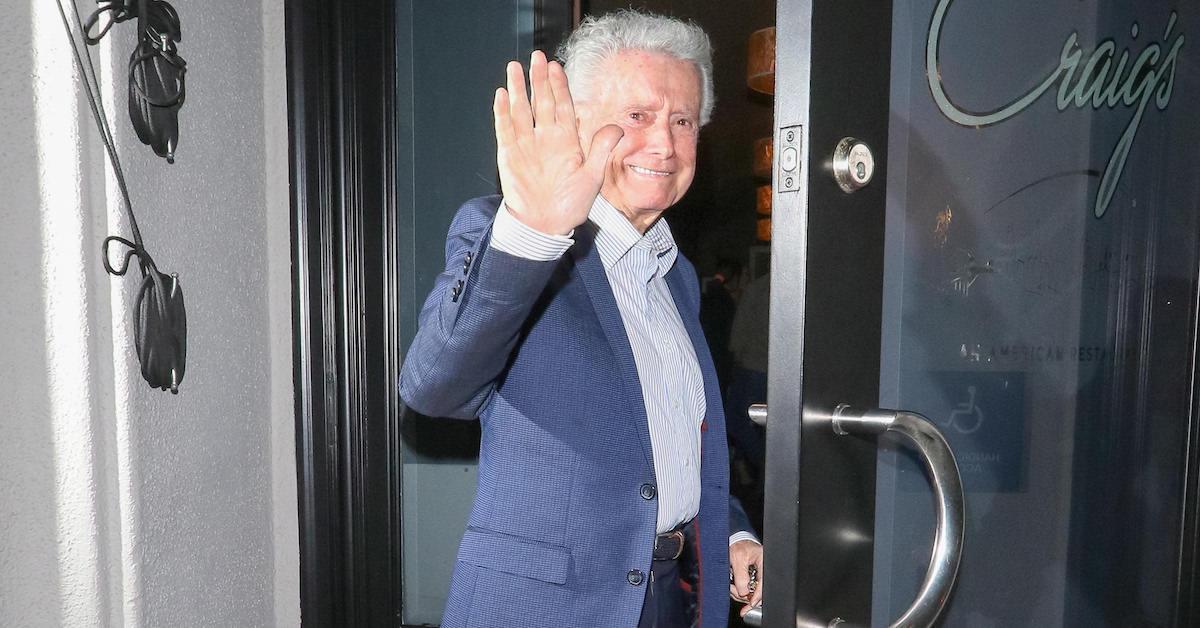 "Is that your final answer?"
Perhaps no question is more unnerving than the one Regis Philbin asked contestants before they locked in their answers on the game show Who Wants to Be a Millionaire? That question went on to become a touchstone of both the famous game show and its host during the years that the program was on the air.
Article continues below advertisement
When the iconic show returned for a special run of episodes to celebrate its 20th anniversary, Jimmy Kimmel, took the place of the legendary OG game show host. While Jimmy Kimmel is a funny guy and did a great job, people can't help but wonder what happened to Regis.
Following the legendary TV host's death in July 2020, the question had a whole new meaning. Let's explore what Regis had been up to since his Who Wants to Be a Millionaire days — and leading up until his death.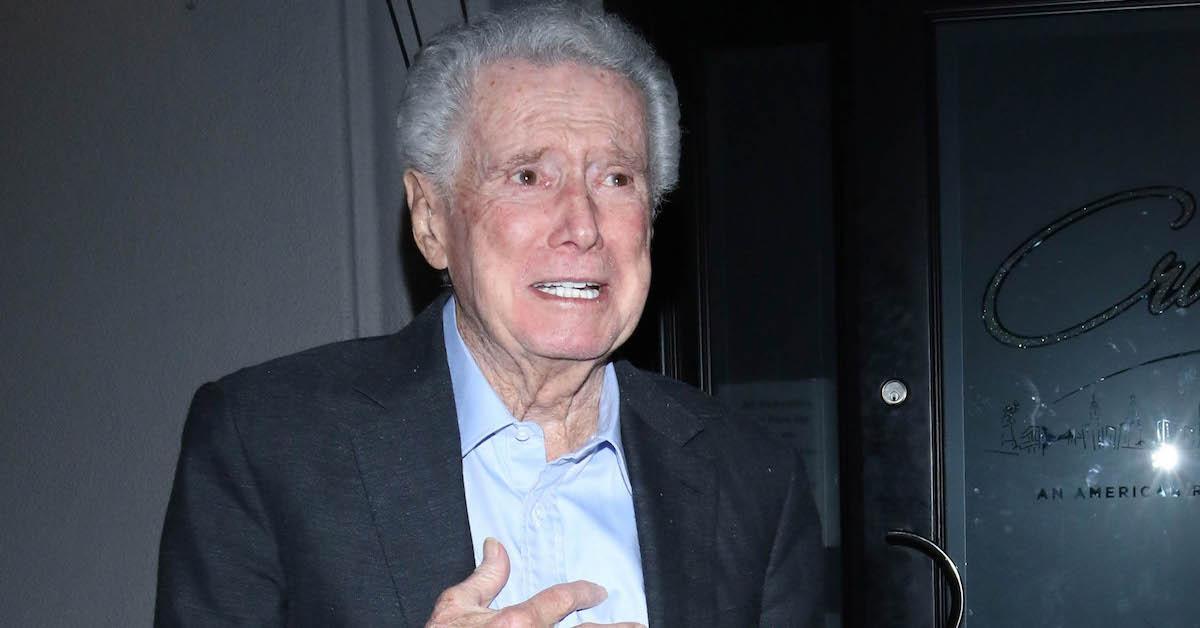 Article continues below advertisement
What happened to Regis Philbin?
Regis died on July 24, 2020, People reported. Although TMZ reported Regis had suffered a heart attack, a cause of death was not immediately confirmed by his family.
"We are deeply saddened to share that our beloved Regis Philbin passed away last night of natural causes, one month shy of his 89th birthday," Regis' family shared with the publication in a statement on July 25.
"His family and friends are forever grateful for the time we got to spend with him – for his warmth, his legendary sense of humor, and his singular ability to make every day into something worth talking about," the statement continued. "We thank his fans and admirers for their incredible support over his 60-year career and ask for privacy as we mourn his loss."
Article continues below advertisement
Regis Philbin's 50 years on television — hosting shows like Who Wants to Be a Millionaire? and Live with Regis and Kelly—earned him Daytime Emmy Awards, an induction into the Television Hall of Fame, and a star on the Hollywood Walk of Fame. The hardworking host even holds the Guinness World Record for most hours a person has appeared on TV.
Article continues below advertisement
However, since his surprising retirement announcement, Regis had been out of the public eye with only a few on-air appearances, mostly to advocate for heart disease research (more on that later).
Regis had said that "while there are days I do miss working, it's been a nice change of pace to focus more on relaxing and spending time with my wife, Joy, our kids and grandkids."
The couple had been spotted walking around New York and Los Angeles, where they frequently traveled so they could spend more time with their daughters and grandkids.
Article continues below advertisement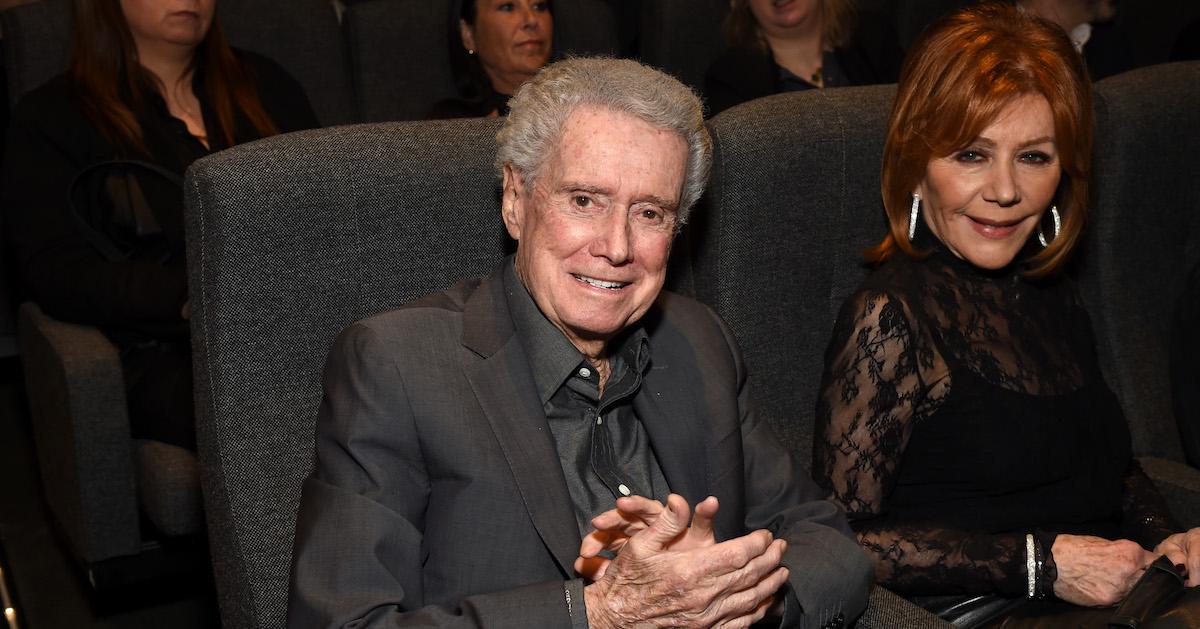 In his final years, Regis focused on his heart health.
As wonderful as it would have been to have Regis hosting the reboot of Who Wants to Be a Millionaire?, the television host just wasn't taking any regular gigs at the time.
Article continues below advertisement
That's because of Regis' free time revolved around maintaining his health. The TV host had battled heart disease for many years: he had his first angioplasty in the early '90s and a triple bypass surgery in 2007.
In his final years, he dedicated a lot of time and effort to staying on top of his cholesterol and staying physically and mentally healthy. And at 88 years of age, that was almost a full-time job in and of itself.
Article continues below advertisement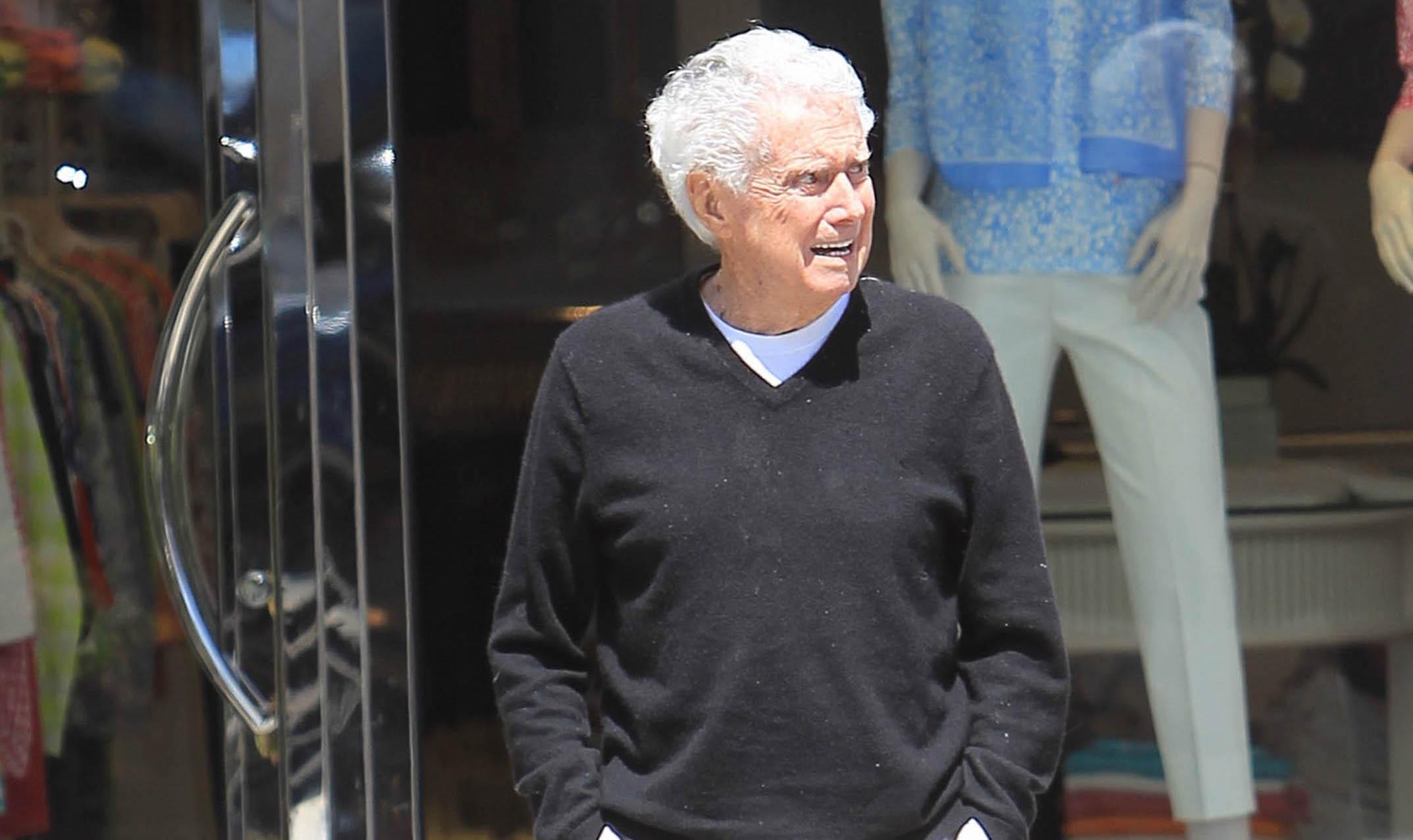 Regis did make some semi-regular TV appearances to promote issues relating to heart disease. As someone who's dealt with the issue for over 30 years, he felt strongly about educating others on the importance of heart health.
He had been open about the various procedures he'd been through and detailed how medication, along with positive lifestyle choices, kept him healthy enough to spend time and keep up with his grandkids.