Michael Strahan Alludes to Feeling Like Kelly Ripa's "Sidekick" on Their Talk Show
Michael Strahan opens up about his drama with Kelly Ripa, and reveals why their TV partnership didn't work from the start.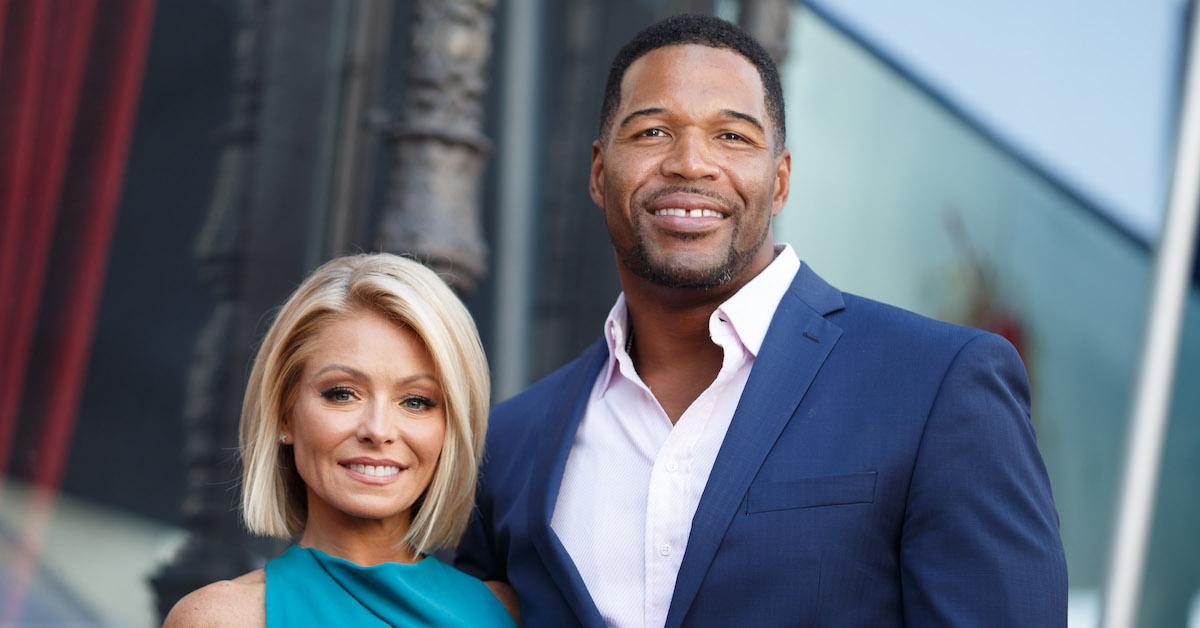 When Michael Strahan left Live! with Kelly and Michael in 2016, it was a messy affair. The former NFL player's co-host, Kelly Ripa, was noticeably absent for the announcement, and he ended up leaving the talk show three months earlier than originally scheduled.
In a new interview, the 48-year-old revealed what was really going on behind the scenes at the daytime program, and recalled a few valuable lessons he learned from his former colleague.
Article continues below advertisement
The Strahan and Ripa drama manifested off-air pretty quickly.
Michael, who joined the show less than a year after Regis Philbin's departure, called his four years working with Kelly an "experience," explaining that he actively sought to defuse early signs of tension between the pair. "One thing I tried to do is have a meeting every few weeks with her," he told The New York Times.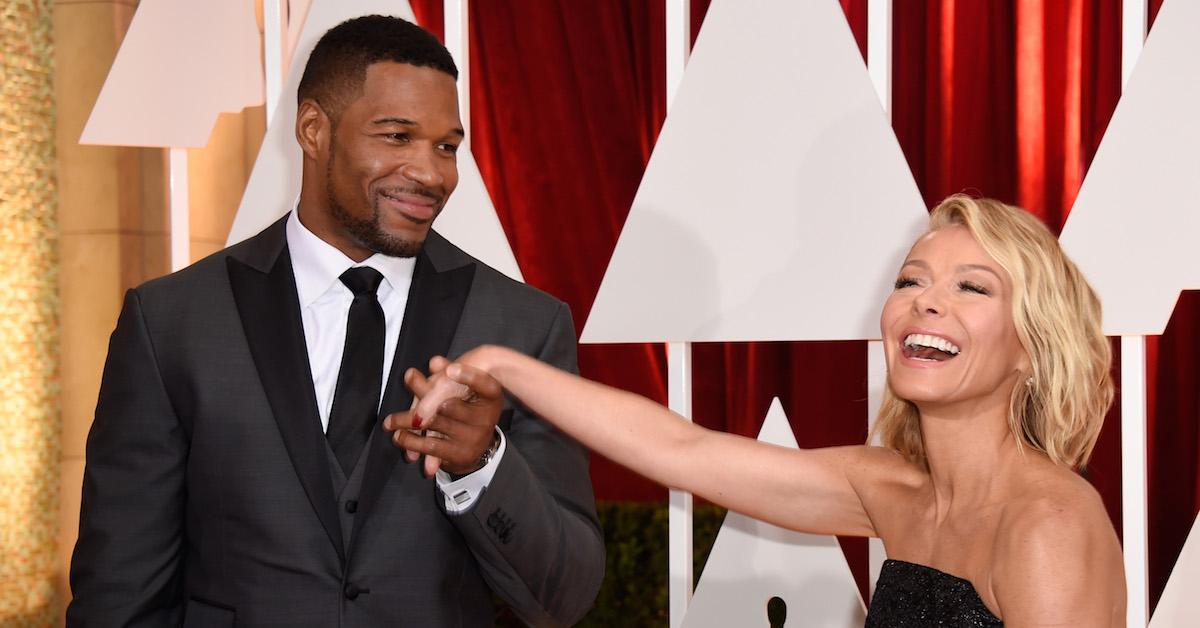 Article continues below advertisement
"We met a few times, and that was fine. But then eventually she said she didn't need to meet," he claimed. "Can't force somebody to do something they don't want to do."
Though the duo did their best to not let personal strife affect their on-screen dynamic, Michael admitted that backstage annoyances continued to mount. "When it was time to go, it was time to go," he shared, insisting, "[I] remained the same person I was from day one."
The father of four went on to compare a career in television to the game he played professionally for 14 years. "The mental aspect of working in TV is like it was in football," he asserted. "I don't want to be on the show and feel like everyone else is carrying me. I want us all to be successful."
Article continues below advertisement
When talking about his past gigs, Michael said, "I've done things where I went in with team concepts, and I got there and realized it's not about team. It's selfish, and I don't operate well under that."
He added, "In sports, you can put as many great players as you want on a team, but if one guy out there is worried about himself, it will not work. Then on television, I've had jobs where I got there and felt like: 'Wow, I didn't know I was supposed to be a sidekick. I thought I was coming here to be a partner.'"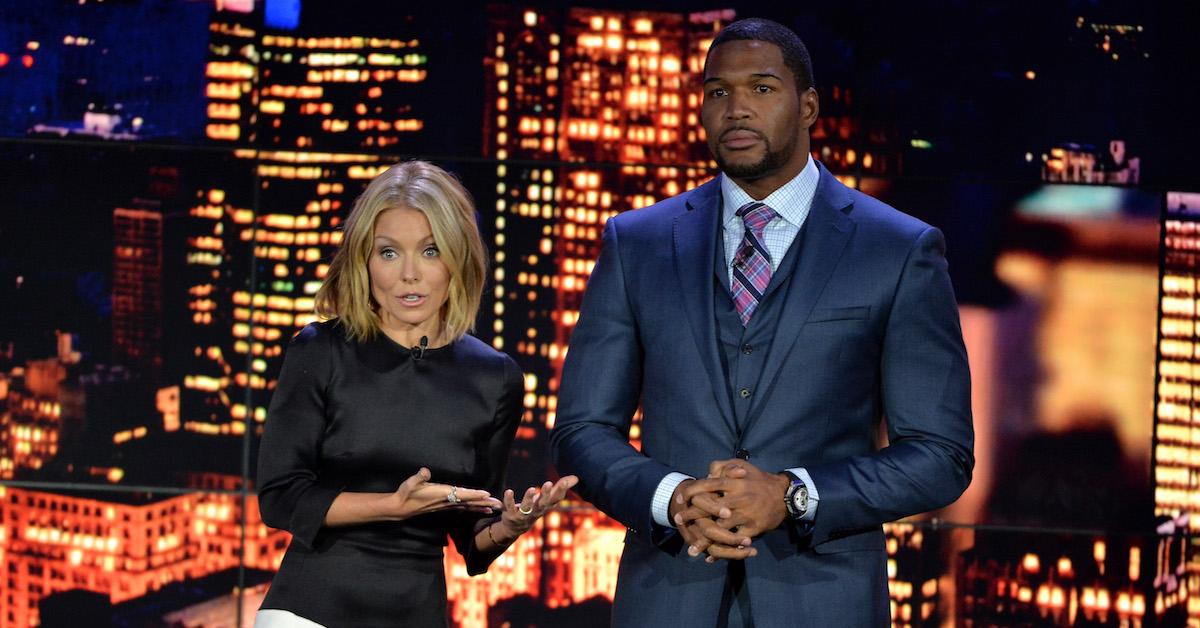 Article continues below advertisement
Michael clarified that he doesn't "hate" Kelly after their strained parting.
The co-hosts may not have been a match made in heaven, but Michael told the NYT that he picked up some useful skills from the former soap opera star. "You learn how to craft a story. 'What did you do last night?' 'Oh, I had a glass of water.' But you learn to tell the story to make it seem like the most interesting glass of water," he illustrated.
"[Kelly's] brilliant in that way," he stated. "If people think, 'Oh, he hates her' — I don't hate her. I do respect her for what she can do at her job. I cannot say enough about how good she is at her job."
Since his exit from Live! with Kelly and Michael, the Super Bowl champ has become a full-time member of the Good Morning America staff, co-hosting one of the program's spin-offs alongside Sara Haines and Keke Palmer. He also hosts the latest iteration of the game show Pyramid.