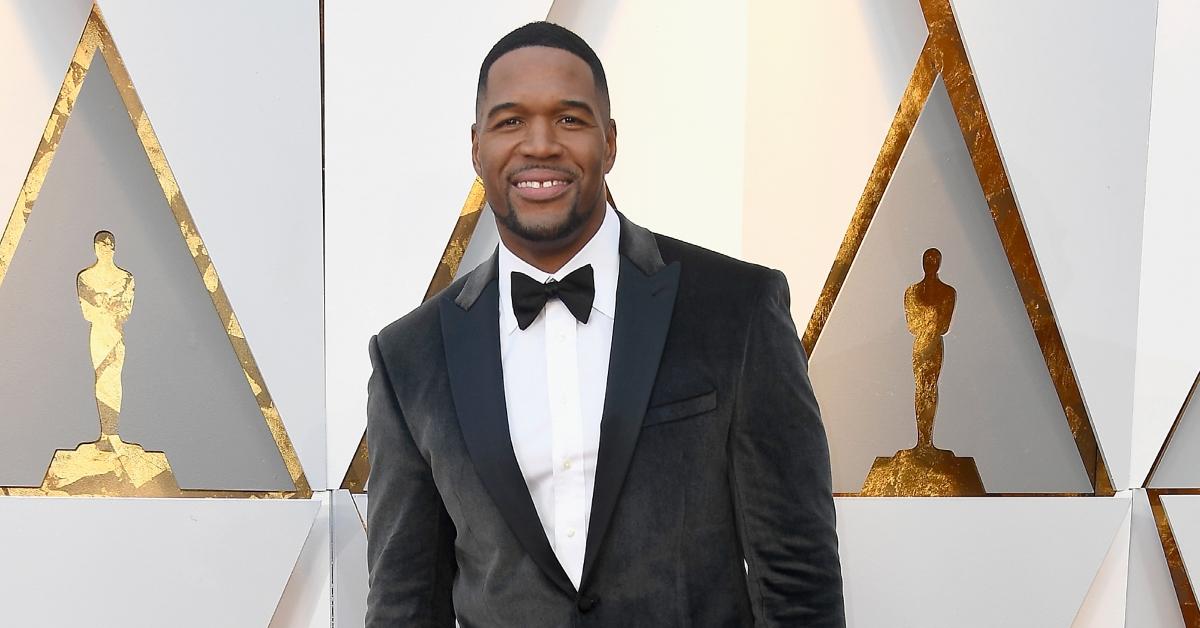 Why Has Michael Strahan Been Absent From 'Good Morning America'?
Article continues below advertisement
But in late November/early December 2022, Michael had been missing from the show (for over a week, at this point). However, weirdly enough, he did appear for his regular slot on rival network Fox, to host NFL Sunday this past Sunday.
So, what's going on Michael Strahan? Did he leave GMA? Here's what we know.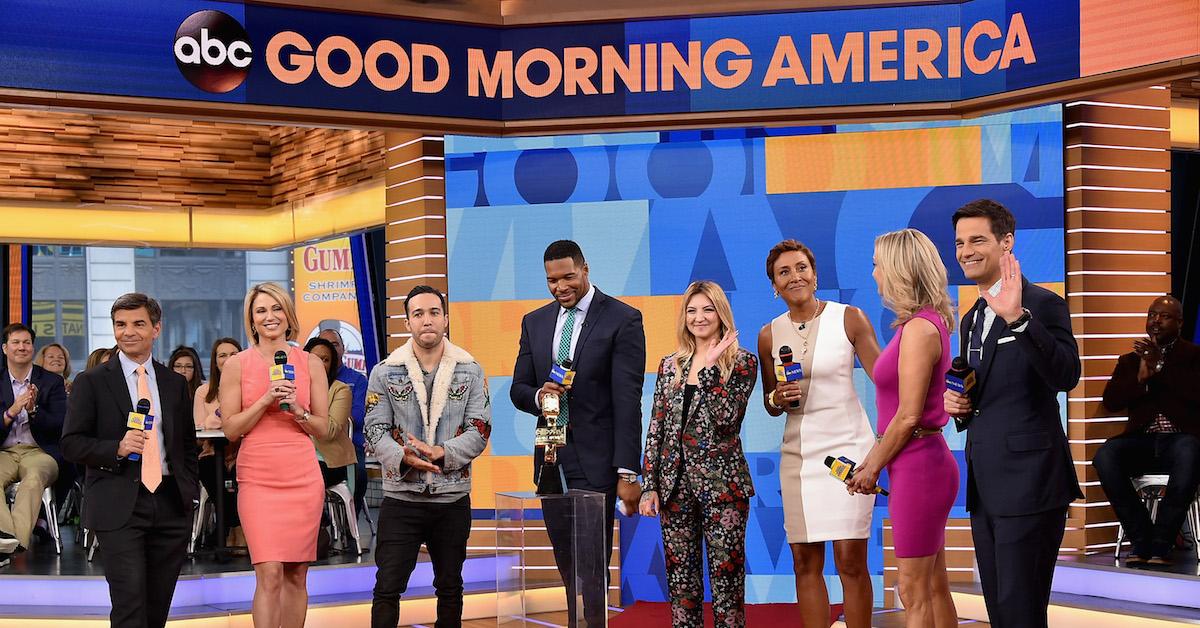 Article continues below advertisement
Why is Michael Strahan not on 'GMA'?
While Michael's previous absences may have been explained by his other hosting duties, the former NFL star has been quiet about his recent time away.
Unfortunately, no reason was given as to why he wasn't on GMA for over a week. Although, during his absence, he did announce that he has released a new podcast with actress Kate Mara called American Football.
As of writing, it is unclear when Michael will return to GMA.
Article continues below advertisement
Did Michael Strahan leave 'GMA'?
It seems very unlikely. During his week away from the show, he remained active on social media. Co-host Lara Spencer even commented on one of his selfies to remind him he has a full-time job at GMA.
Michael's selfie caption read: "Caption this one… I'd say HANDSOME LOLOL." To which Lara wrote: I'd say....... get back to work. We miss you!" followed by a heart emoji.
Article continues below advertisement
Furthermore, given Michael's extensive time as a host, it seems very likely that if he was leaving the show for sure, the upsetting news would have already been revealed to fans of the show. For all we know, Michael could have taken his holiday vacation early.