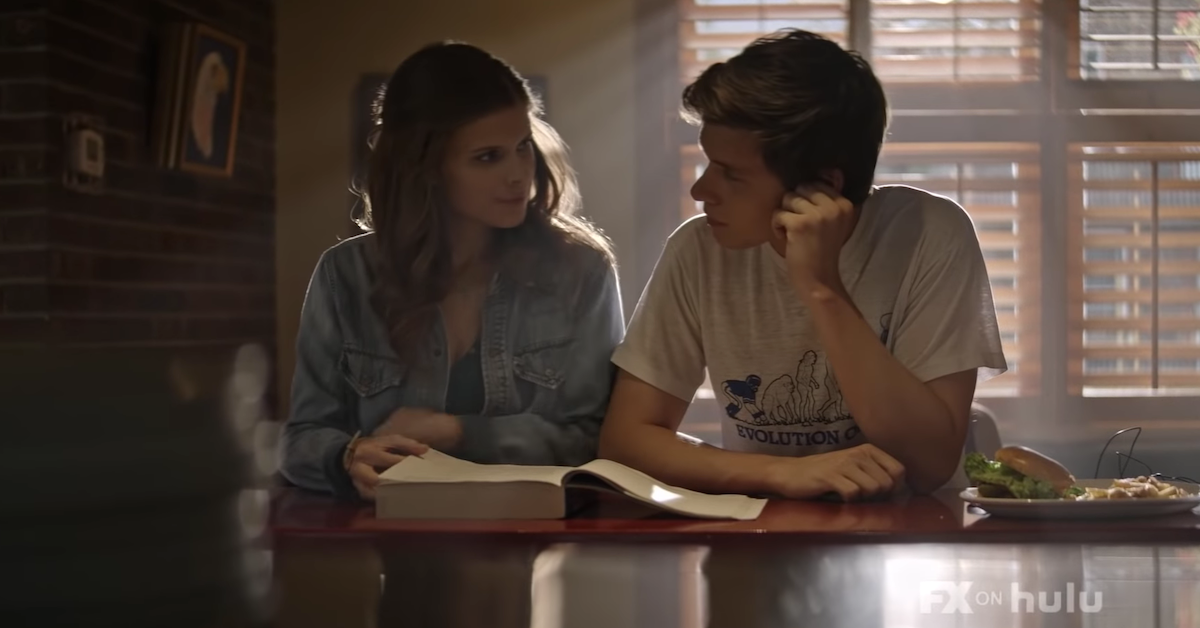 Here's Everything You Need to Know About FX's New Series 'A Teacher'
FX's upcoming series A Teacher is about to start some heated discussions among its viewers. The show follows the relationship between Eric (Nick Robinson), a high school senior, and Claire (Kate Mara), his English teacher. It also explores the fallout between the two characters and those around them after the affair is exposed.
Article continues below advertisement
The 10-episode limited series already has fans talking, with many people expressing strong opinions against its subject matter, despite the fact that no one's even seen the series yet. Audiences are also wondering whether the show is based on the true stories of the many teacher-student relationship scandals that have rocked the news over the years.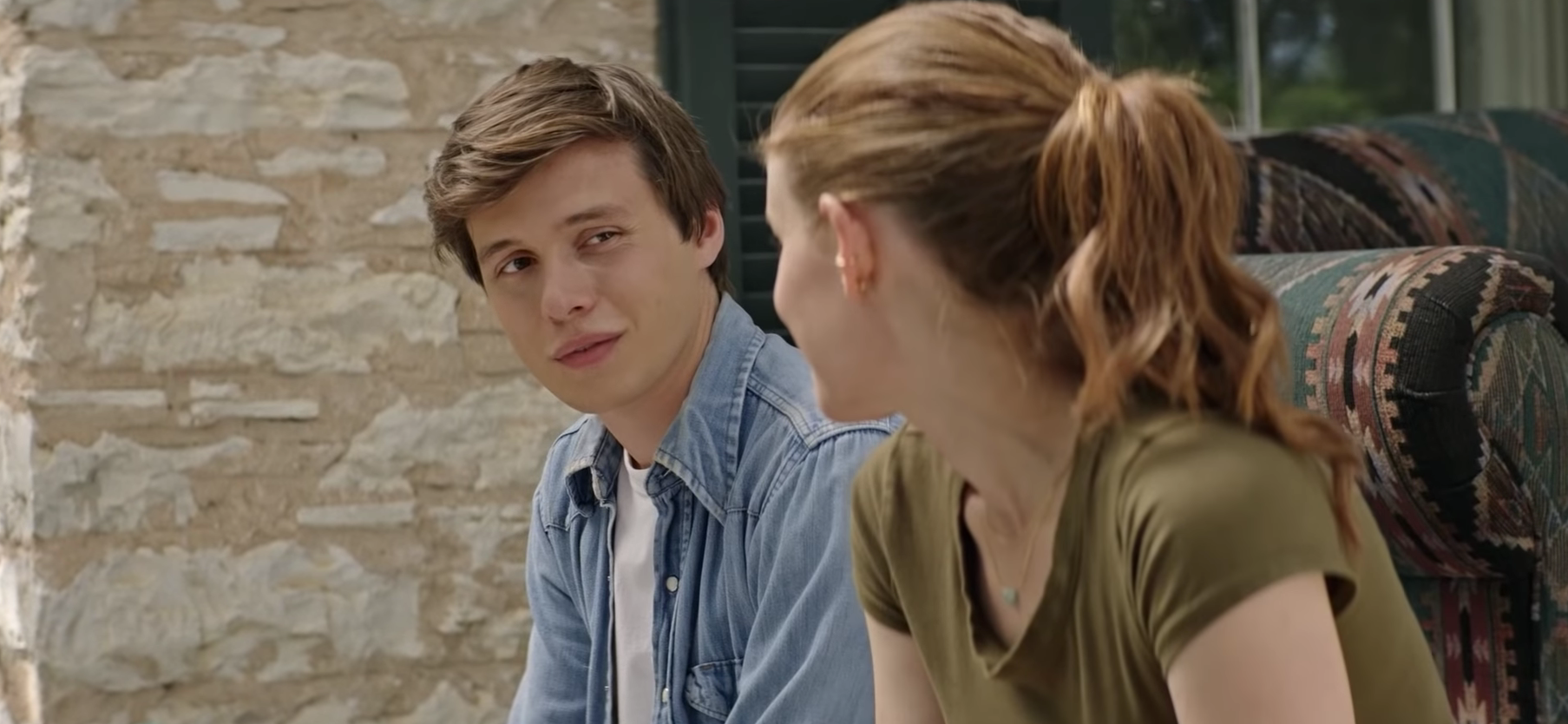 Article continues below advertisement
Is 'A Teacher' based on a true story?
FX's miniseries A Teacher is based on the Hannah Fidell indie film of the same name, which was released in 2013. The movie itself was written, produced, and directed by Hannah but was not based on a real-life story. Speaking with Elle, Hannah was very clear on this point, saying: "This movie wasn't based on any incident. [It] started as more of a meditation on what it's like realizing that you're not a teenager anymore, you're an adult, and how sometimes complicated those feelings can be when you have that realization."
That being said, we are all certainly familiar with the many real-life stories of inappropriate teacher-student relationships. While the specific story told in A Teacher might not be true, the series and the film it was based on both set out to present a realistic picture of what actually happens when this type of abuse occurs.
Article continues below advertisement
While there have been many movies about illicit teacher-student relationships over the years, they often portray the teacher as calling all the shots. However like the film A Teacher is based on, this show seems to explore the complexities of such an illegal relationship and the consequences of its discovery. Based on the trailer for the show, it looks like A Teacher will also probe the complicated power dynamics and psychological backdrop behind each character's actions.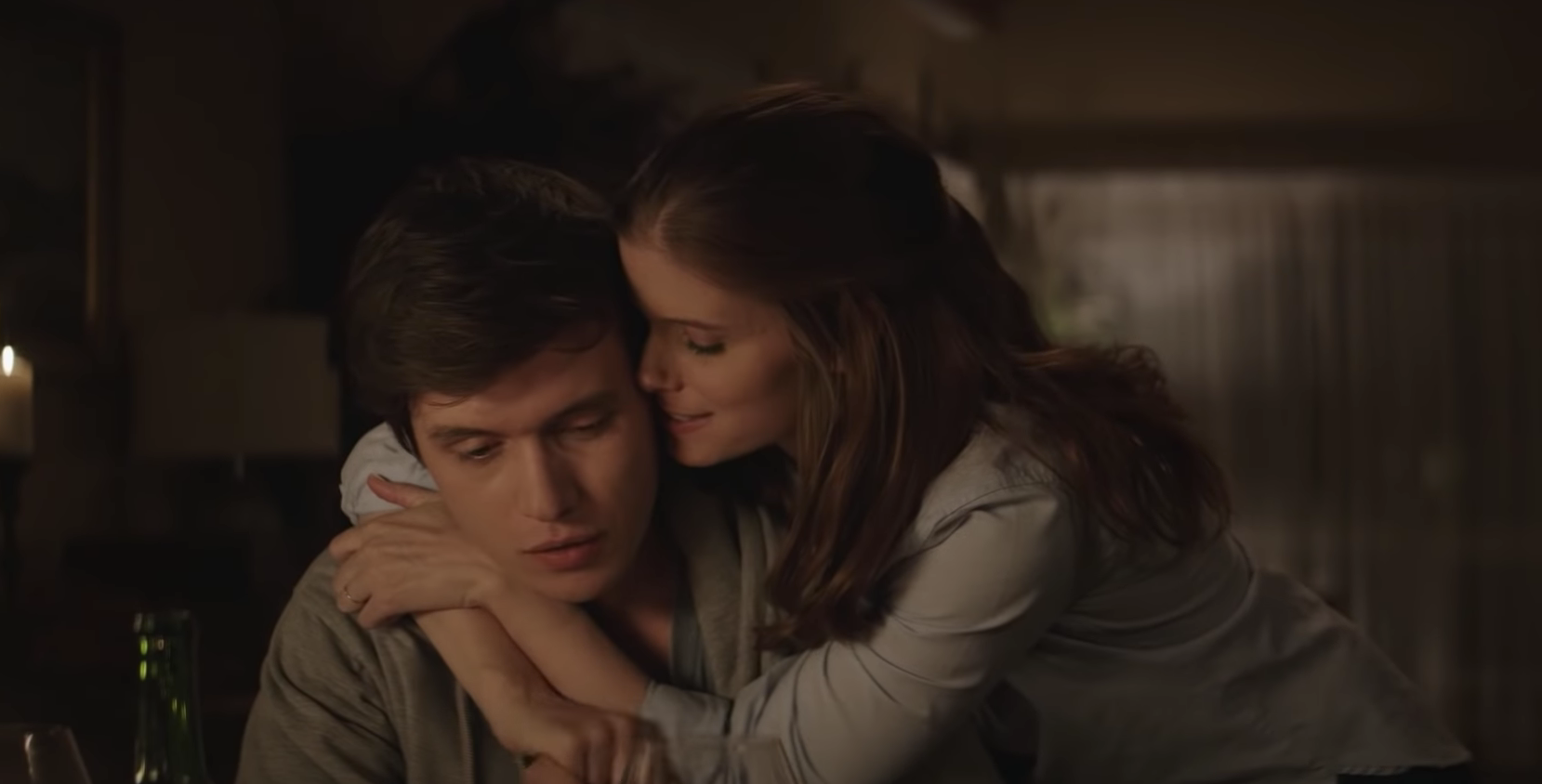 Article continues below advertisement
Each episode will have a content warning.
Twitter was quickly up in arms after the release of the trailer for A Teacher, with several woeful users expressing their disappointment about the fact that Nick Robinson had been cast in a show about teacher-student relationships.
"Nick Robinson being in a high school student and teacher romance movie…is really not it," one user said, before adding, "I thought we were done romanticizing that s--t." Other Twitter users also expressed shock that Nick went from playing a gay teen in Love, Simon to a teen in a teacher-student relationship.
Article continues below advertisement
Nick has already responded to the backlash, standing by director Hannah Fidell and saying that he felt comfortable taking on this role knowing how much Hannah had prepared and researched the subject matter.
"The first few episodes … draw you in and makes the audience semi-complicit in this narrative," he explained. "Which I think is really strong, so in the later episodes the rug kind of gets pulled out from under you and you start to question what this relationship actually is."
Article continues below advertisement
Hannah has also made it clear that the show will include content warnings about grooming before each episode and direct viewers to helpful resources at the end. She has also worked closely with RAINN (the Rape, Abuse & Incest National Network) as well as with therapists specializing in childhood sexual assault when creating the series to ensure that the work does not send out the wrong message.
"I think what I really wanted was to make the audience complicit in the affair, and then as Eric is realizing the relationship isn't what it seems and there's a really bad side of it and potentially he's a victim … In a way that I certainly haven't seen with Dawson's Creek and Riverdale," Hannah said to reporters. "I think that really separates us from what other shows have done in the past." Hopefully fans will watch the show before posting too many hysterical reviews.
The first three episodes of A Teacher will premiere on Hulu on Nov. 10, with new episodes dropping every Tuesday.
If you need support, call the National Sexual Assault Hotline at 1-800-656-4673 or visit RAINN.org to chat online one-on-one with a support specialist at any time.