Lucia Up and Vanished on 'Snowfall' and No One Really Knows Why
What exactly happened to Lucia on 'Snowfall'? The criminal hasn't been seen in Season 3 at all and fans want to know what's going on. Details!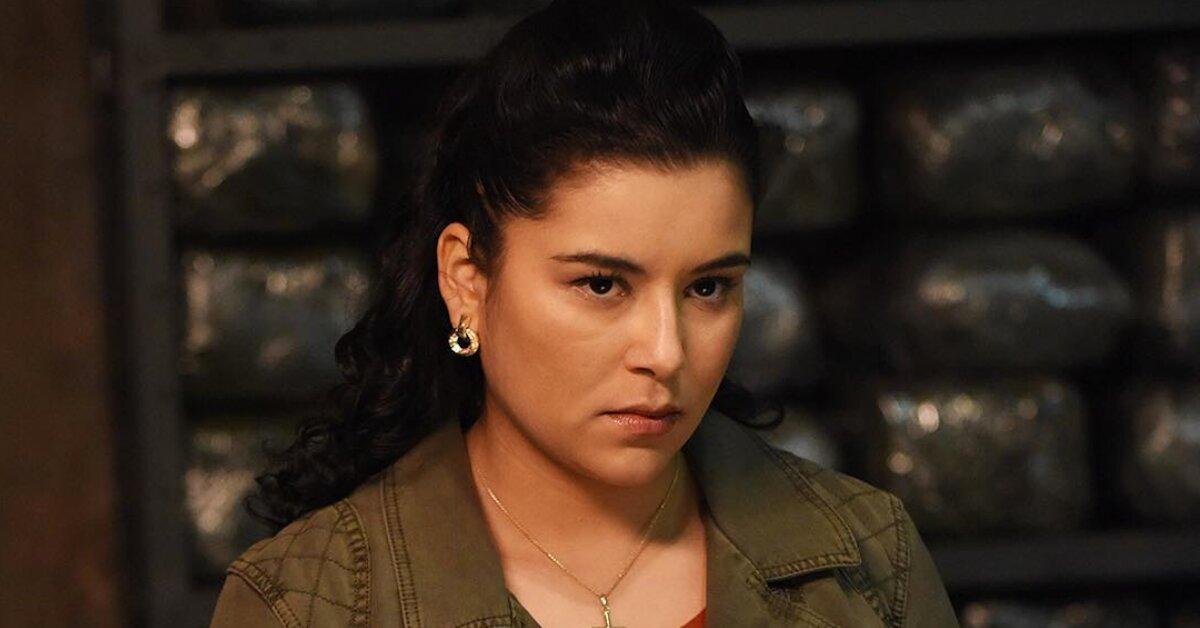 When Season 3 of FX's crime drama Snowfall premiered on July 10, we expected to find out what happened to Lucia Villanueva after she shot her attacker in the episode "Aftermath." Unfortunately, we're still waiting.
What we do know is that Gustavo is alive after getting stabbed by the mystery man, but Lucia is nowhere to be found — even when her partner and Reid pay a visit to her family's farm.
Article continues below advertisement
What happened to Lucia on Snowfall?
The truth is, we don't know. Actress Emily Rios, who plays Lucia, is no longer listed as a main cast member on the show's official website and she isn't appearing in any upcoming episodes according to her IMDb page.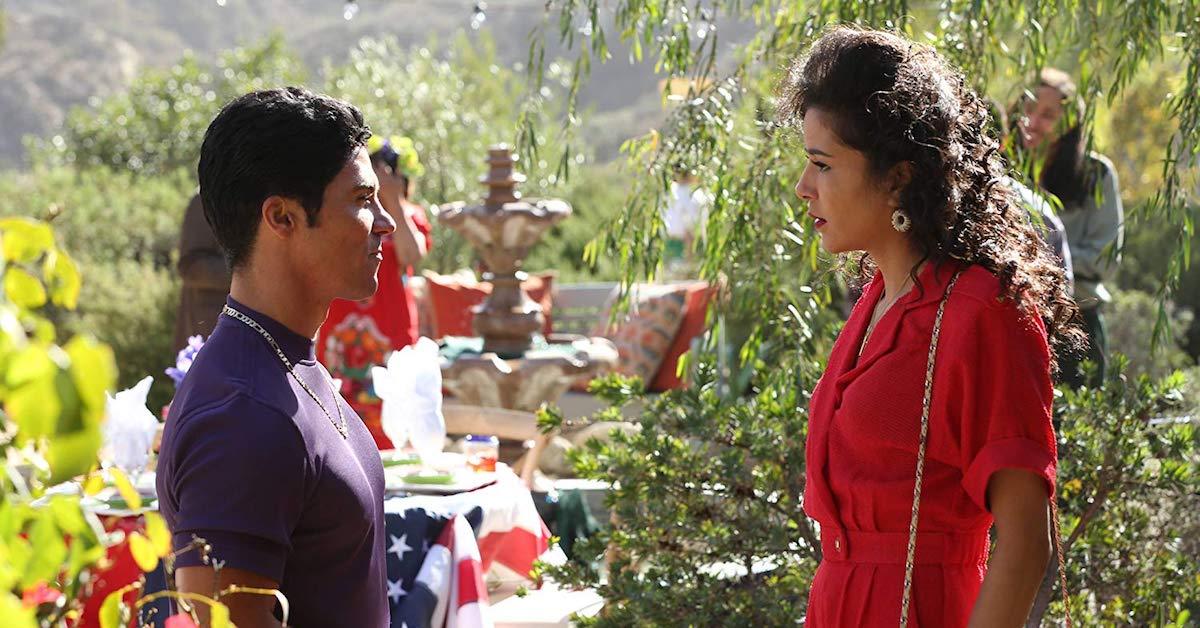 Article continues below advertisement
For those of you who are as confused as we are, let's recap where Lucia's storyline left off. In Season 2, Episode 9, undercover DEA agent Lorena asked Lucia to name names in order to keep her immunity.
Though she refused to at first, she finally relented and it's later implied that Lucia gave up Franklin to save herself.
When Franklin and Leon discovered this, they vowed to track her down along with Gustavo. Just as Lucia was preparing to go on the run, she was attacked and beaten by a man wielding a knife, but Gustavo came to her rescue.
Article continues below advertisement
The two men fought and fell from a balcony. Lucia pulled a gun on the intruder and shot him, but he was able to get away. It's revealed that Gustavo was stabbed during the altercation, but this is the last time we hear from Lucia.
Needless to say, fans want answers about the brunette beauty's whereabouts. One viewer pointed out that the original Season 2 finale was supposed to include Lucia and Gustavo based on an old description that had been released.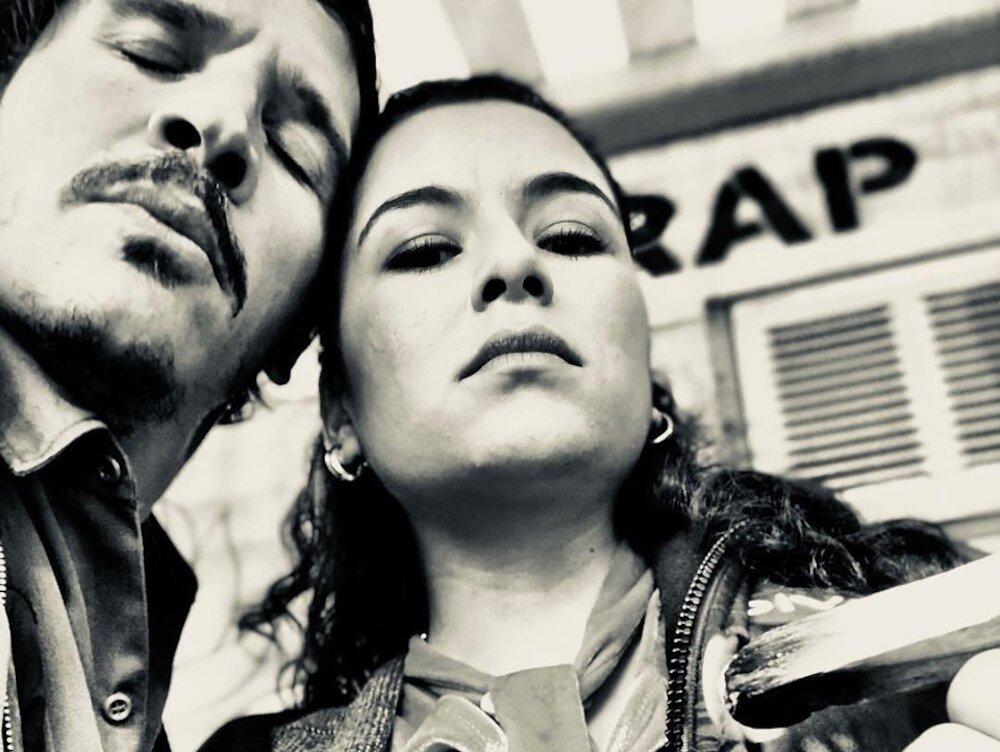 Article continues below advertisement
"The more I think about it (why the description differs from what happened in the episode) the more it seems plausible that they may have changed the episode's storyline a little once Season 3 was confirmed," the fan noted in a reddit thread.
"Maybe they had two slightly different episodes ready to go depending on whether S3 got the green light or it didn't?" the individual theorized. This sounds plausible, but it doesn't explain why Lucia has been MIA.
Is Emily Rios coming back to Snowfall?
The 30-year-old doesn't post to social media often and has yet to address her absence from Season 3. The last time she said anything about the show was in September when she wrote, "Family, friends, and fans… #ThankYou for watching."
Article continues below advertisement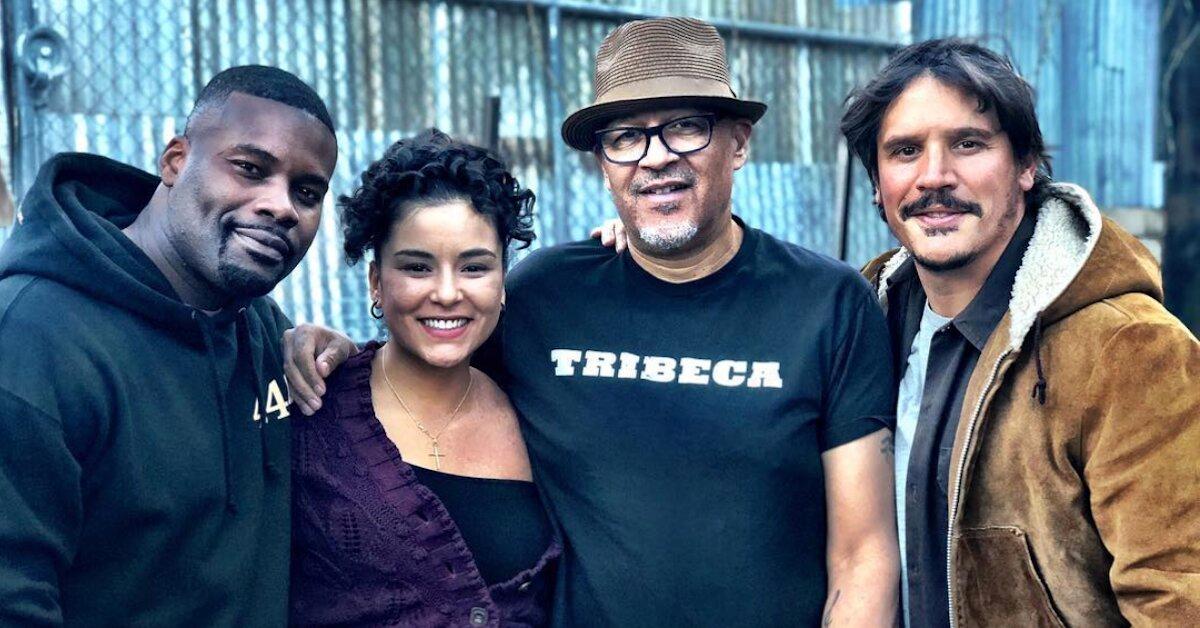 We spotted one clue that she might return in the comments section of a February 20 Instagram post. After posting a photo of her new puppy, Emily's Snowfall co-star Amin Joseph told her to "Bring him to set." Does this mean we'll see Lucia again? We hope so, though the L.A. native might be ready to let go of the villainous role.
"It's so dark, and it's so heavy to take that home every day, so it took a lot for me to take it out of me," she admitted in a Season 1 interview. "It's fun to play, but I wish at that point I had known some kind of method of acting — because I never studied it — on how to let it go at the end of the day."
New episodes of Snowfall air Wednesdays at 10 p.m. ET on FX.