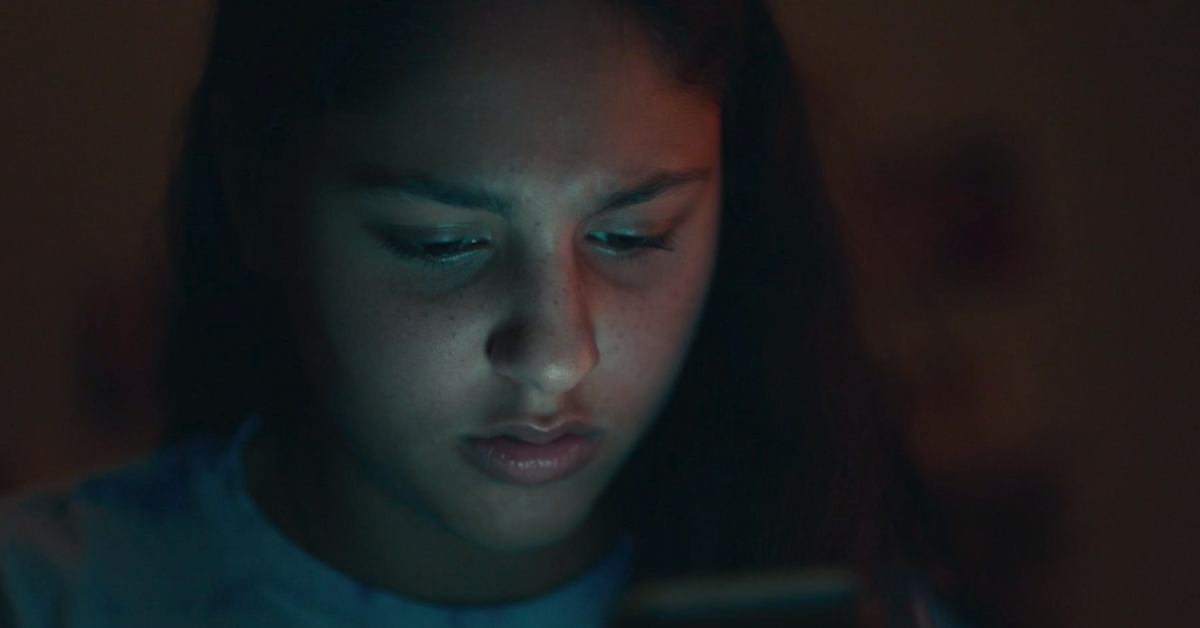 Here's What the Ending of HBO's 'Share' Means for Mandy
Article continues below advertisement
Share follows Mandy (Rhianne Barreto), who wakes up one night face-down on her lawn with no recollection of how she ended up there. Even more unsettling, she comes to find a video of her sexual assault is circulating around her school.
But how does the movie end? Keep reading.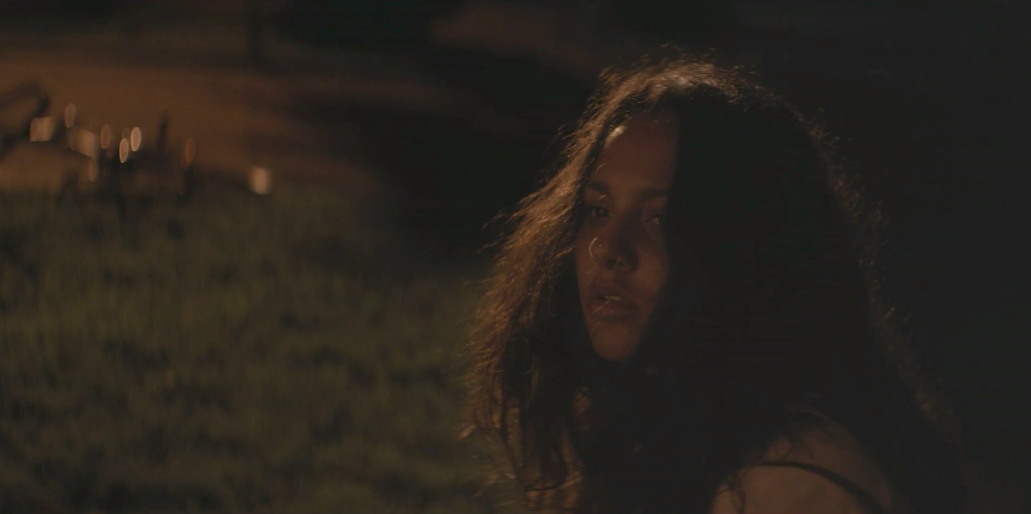 Article continues below advertisement
Share tells the important story of sexual assault in the #MeToo era.
If you're looking for a light movie or some laughs, Share isn't going to be your first pick. It's a super sobering view into teenage life in the digital age and the cinematography itself echoes how dark the themes of the movie are (although come to think of it, is that just an HBO trend?).
We watch as basketball player Mandy's life is upended when the video of her sexual assault starts making rounds in the school, with no one knowing who filmed or sent it first. It's super distressing, and we watch as the 16-year-old dissociates from herself — we feel like we're watching her fugue state, in which worlds and scenes and lights collide and blend into one another.
Article continues below advertisement
It's like a dream, but a really bad one — and it's artfully rendered. Through Mandy's eyes, we see how horrifying it is to be exposed the way she is, and we also watch as her desperate parents attempt to make the situation right for her — through investigations and police reports, which lead nowhere — in the best ways they know how.
Share also offers a larger cultural commentary on our day and age and makes us think of the ways we feel like each other's personal lives are public gossip for the taking. Given the constant Instagramming and SnapChatting of our day and age, we often feel entitled to other's private lives as though it were in the public domain. Share definitely has viewers analyze this part of their voyeurism.
Article continues below advertisement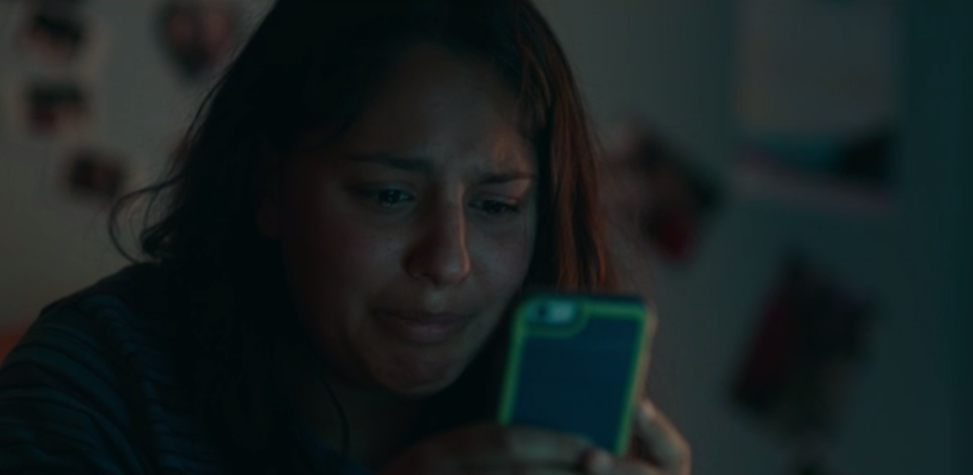 HBO's Share ending explained — here's what happened to Mandy.
Perhaps the most unsettling part about this movie is that we experience it all through Mandy's perspective, meaning that we don't know who assaulted her — or even the extent of the assault until the very last scene.
Article continues below advertisement
We watch as she confides in her parents, who want to do everything they can to help her, and witness a tender scene between Mandy and her mom (Poorna Jagganatha) where her mother explains that men don't understand how common assaults on women have been for the longest time.
And although she's friendly with the girls on her basketball team, everyone at school somehow feels complicit in the circulating video, which causes Mandy to shut down. The only person we see her connect with is Dylan, who is seen along with A.J. on the video pulling her pants down as though they're about to sexually assault her.
Article continues below advertisement
Although they manage to gather just enough evidence to try and accuse A.J. of voyeurism, that charge is quickly dropped, and Mandy spirals into a deeper depression trying to understand what happened, and what Dylan — who she's a bit more than friends with, and is often seen making out with or canoodling with in the car — has to do with it.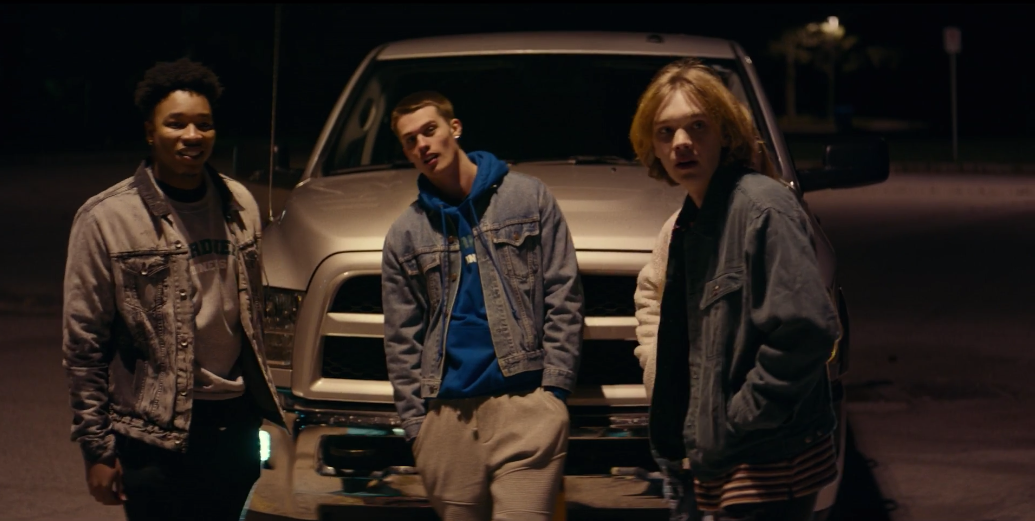 Article continues below advertisement
The last few scenes is when the action picks up and the situation is, for the most part, resolved. Mandy chats with basketball star A.J. about the charges being dropped, and he apologizes profusely over the phone. "For doing that stuff, you know, making it a joke and taking those pictures and, you know, humiliating you," he says.
However, he denies doing "anything else" when a distressed and sad Mandy presses him. She and Dylan begin to text, and he sends her a video along with an apology message stating she can show it to the police. When we see the video, it becomes clear that he's the one who probably raped her, though the camera is facing the car window and we don't explicitly see the sexual assault.
The film ends with Mandy deleting the message at the very end, which on the one hand ends the possibility of bringing Dylan to justice, the way her parents want, but in another way, provides her with the closure she probably needs to move on from this school year and horrible incident.
It's a wild and, at times, depressing ride, but an important look into what teenagers face on the internet today. Stream Share on HBO.