Our Favorite Bilingual Show, 'Los Espookys' Is Making Its Return
Our new favorite multiculti HBO show, 'Los Espookys' has been renewed for Season 2. Here's everything you need to know about what's in store.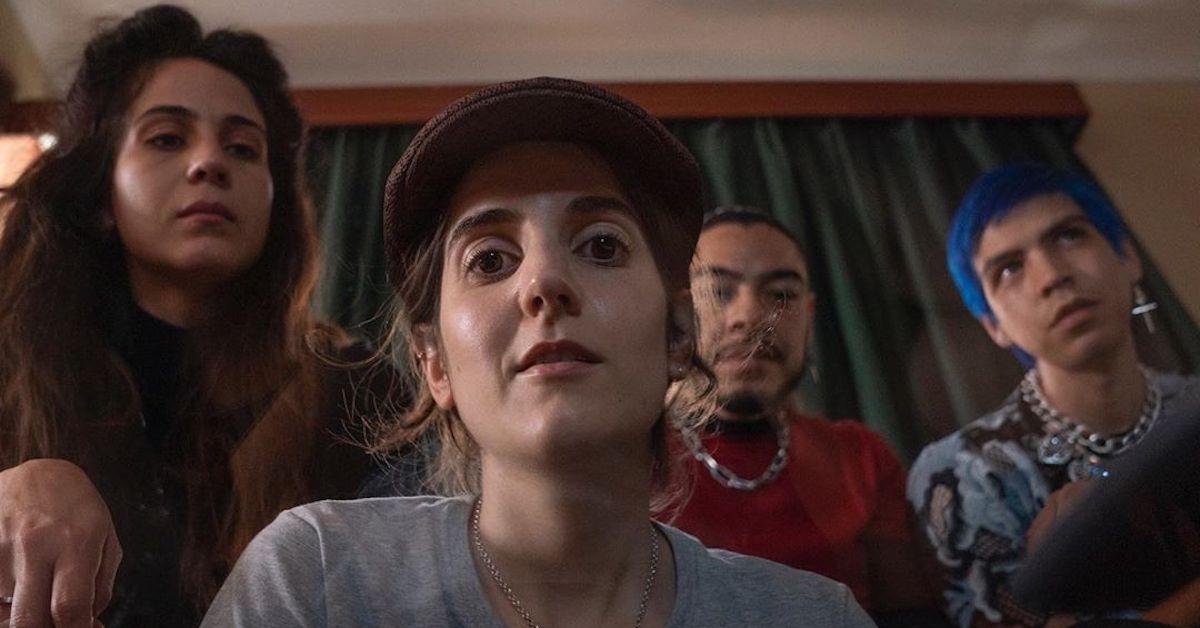 Article continues below advertisement
Show co-creator, co-executive producer, and star of the series Ana Fabrega took to Instagram on July 24 to share the good news. "More Espookys coming!" she wrote, and fellow co-star Julio Torres echoed the message, going on further to thank the viewers who made a reprise possible.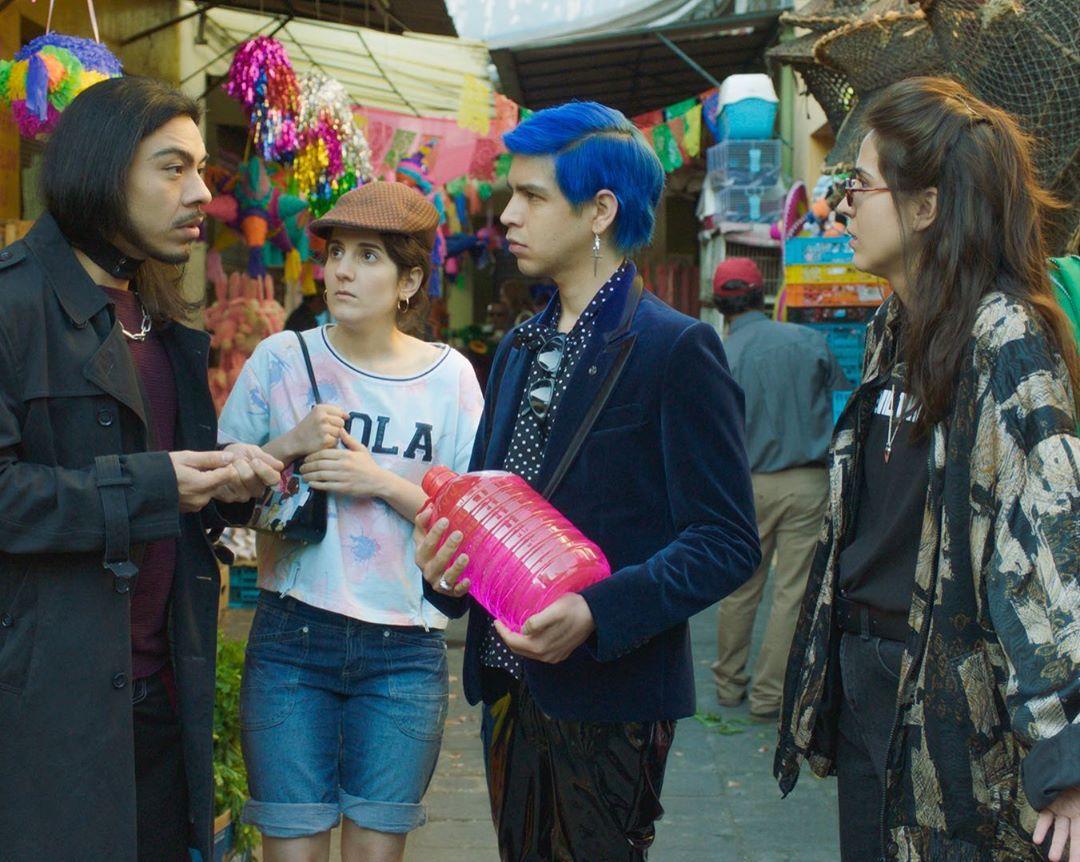 Article continues below advertisement
The two emerging comedians are joined by Saturday Night Live alum Fred Armisen, who's had to dust off his Spanish chops to play the role of Los Angeles valet, Tico.
The series follows a group of Latin millennials keen on turning their love for horror into a monetizable business. Enter "Los Espookys," a for-hire company that can deliver the wildest pranks and spooks for its clientele.
Article continues below advertisement
In Season 1, we watched as they helped the American ambassador fake an abduction, and as they helped a priest perform an exorcism — in case you needed a taste.
The squad consists of Tati (Ana Fabrega), her sister and makeup expert, Úrsula (Cassandra Ciangherotti), Renaldo (Bernardo Velasco), and the incredible Andrés (Julio Torres, who co-wrote and created the series along with Ana and Fred).
When will Season 2 of Los Espookys come out?
Although we recently got confirmation that Season 2 of the show would be made, there is no other information at this moment of when it will come out. Considering Season 1 premiered in June, it's very likely that a second season will come to HBO in the summer of 2020.
Article continues below advertisement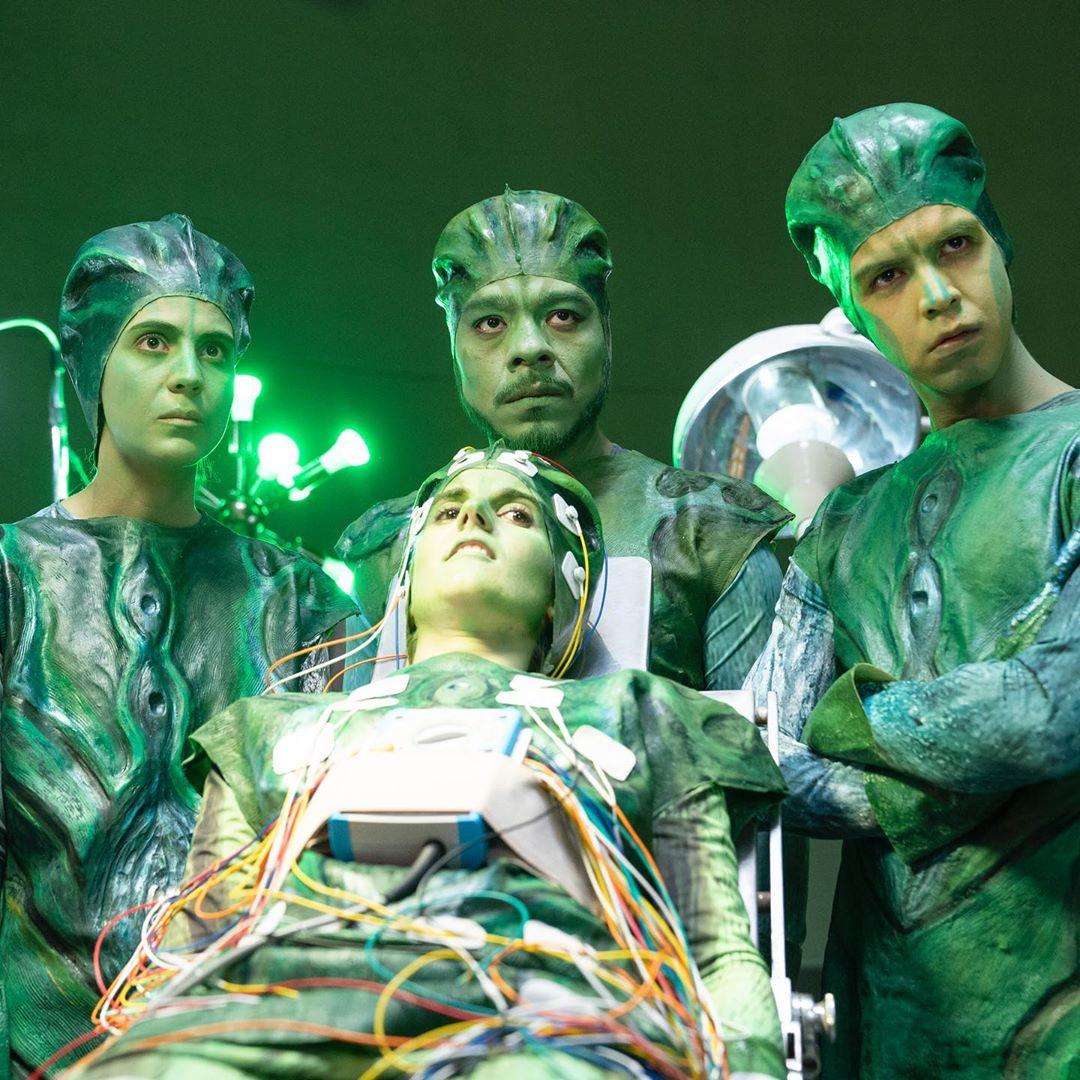 In the meantime, definitely don't miss the chance to catch Julio's upcoming HBO comedy special, My Favorite Shapes, which will air on August 10. And between now and next summer, both he and Ana have a long list of comedy shows that will certainly be stopping off at a city near you.
Article continues below advertisement
What will Season 2 of Los Espookys be about?
The best part about Los Espookys is that every moment of the show is absolutely hilarious. Seriously, you can pause at any given second and the screenshot (with English subtitles when they're speaking in Spanish, Spanish subtitles when they're speaking in English) will be gold.
We can't wait to see Tati, whom we met when she was taking odd jobs — the funniest of which might have to be the one where she played the person responsible for spinning a fan — and blue-haired candy heir Andrés reprise their shenanigans.
Article continues below advertisement
Most of all, we love how multicultural this show is and how it plays on humor in both Spanish and English, rather than relying or departing from one and translating from there. "Spanish is my first language, but my career has been in English," Julio explained in an interview with Vulture.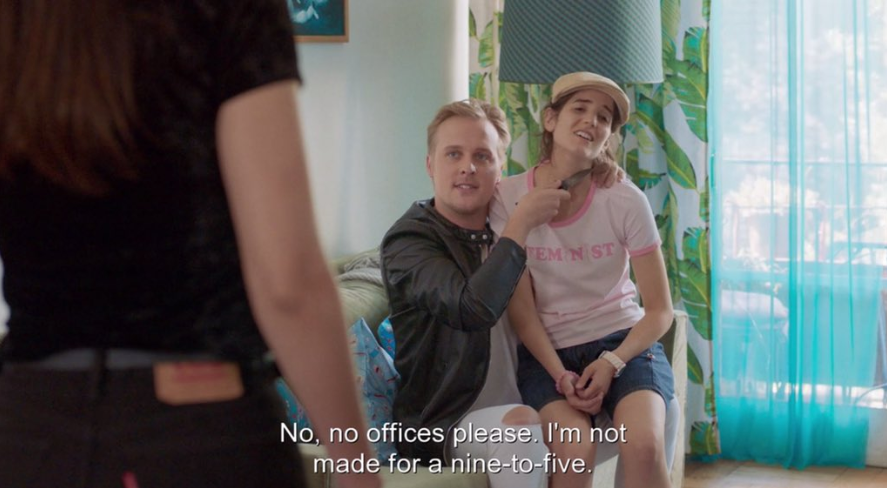 Article continues below advertisement
"So it was an interesting exercise of being like, 'How do I do the two at the same time?'" The creators are sophisticated enough to add a layer of humor in their closed captions, which don't serve the merely practical function of subtitling for the hard of hearing in this series, but rather add a whole other level of jokes.
And this, in our internet age, has added to the show an entirely unplanned aspect of meme-able humor. "Whenever I saw the framing of [a subtitle]," Julio continued, "I would think, 'Oh, this is going to be so funny with this little word under it.' It's almost accidentally a show made for Tumblr."
Stream Season 1 of Los Espookys on HBO today.