These Cliffhangers Definitely Prove There Will Be a 'Money Heist' Season 4
Will there be a 'La Casa de Papel' ('Money Heist') Part 4? Everything you need to know about a possible fourth season.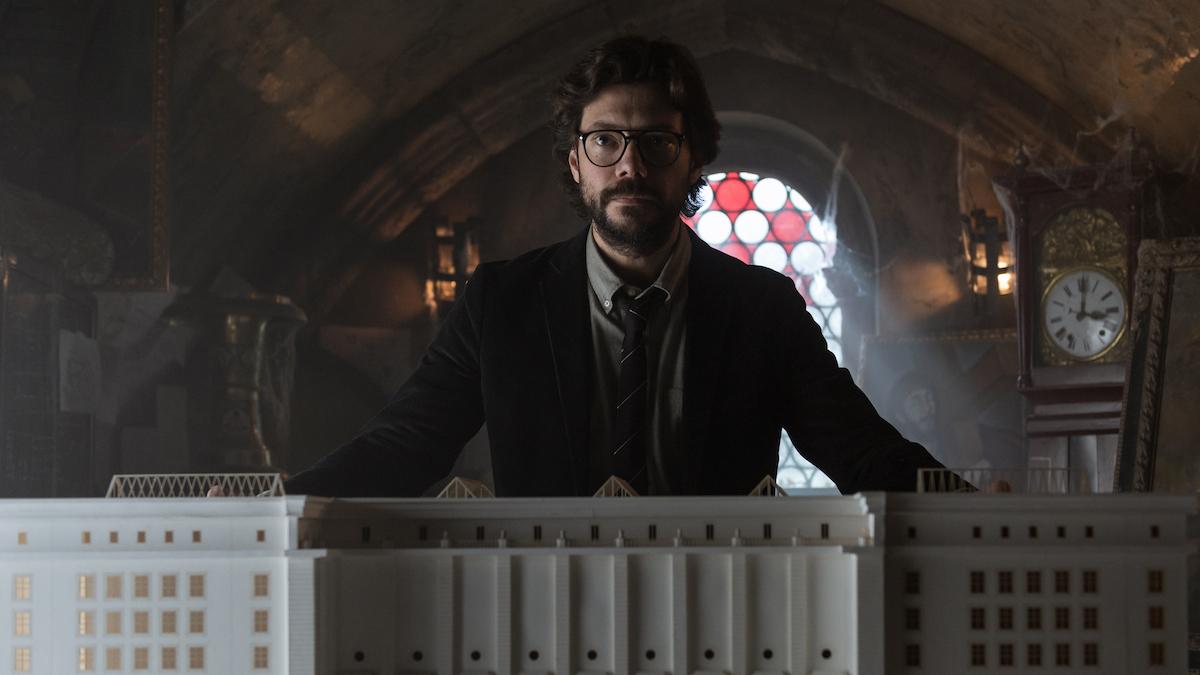 The gang is back! Season 3 of La Casa de Papel (Money Heist) followed Tokyo, the Professor, and the rest of the city-monikered crew as they reunite to help get Rio out of Panamanian police custody.
Article continues below advertisement
To do this, the gang attempted a staged robbery at the Bank of Gold in Spain. And it worked, because the police eventually traded Rio for some of the hostages.
However, everything else did not go as expected for the infamous thieves and the third season ended with some major cliffhangers.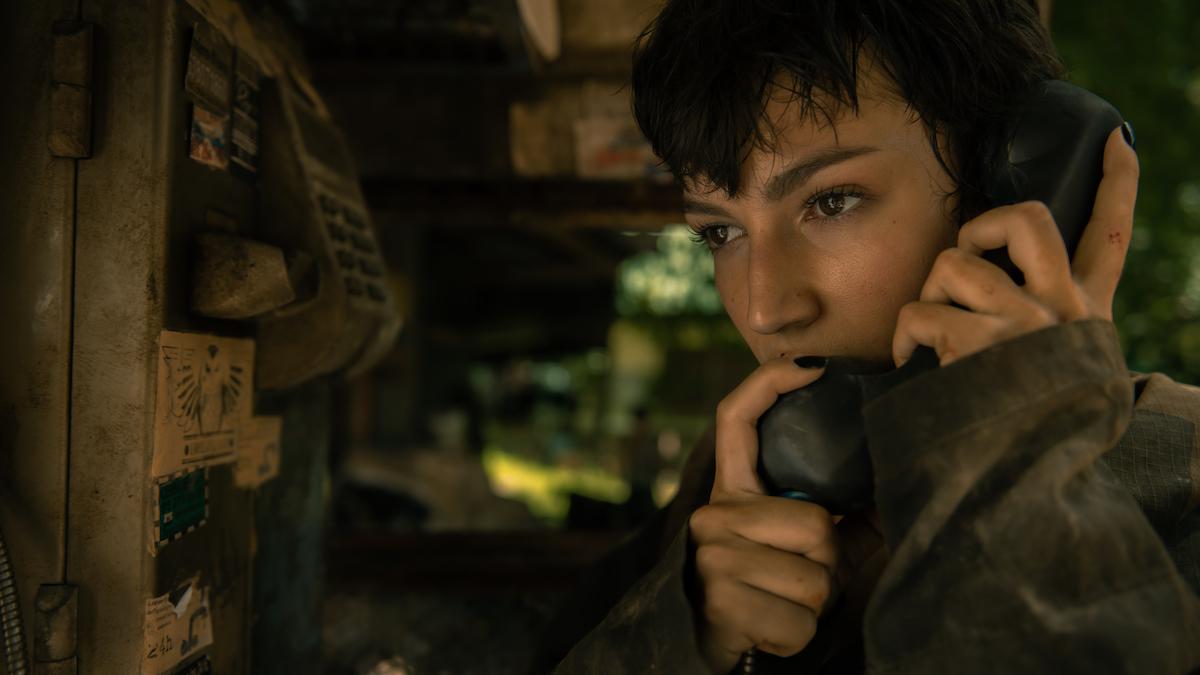 Article continues below advertisement
So, will there be a La Casa de Papel (Money Heist) Part 4?
Netflix has yet to confirm a fourth season (or Parte 4) of the series, but the show's creator has hinted there is more to come from The Professor and his team.
"They're a group of people who still have a lot to say. It took us quite a long time to decide, we wanted to respect our work, Álex Pina told elPeriódico this past June according to Express. "The success of the series around the world has been so crazy."
Now back to those cliffhangers...
La Casa de Papel Season 3 ending explained: 
Warning: Major spoilers ahead!
Article continues below advertisement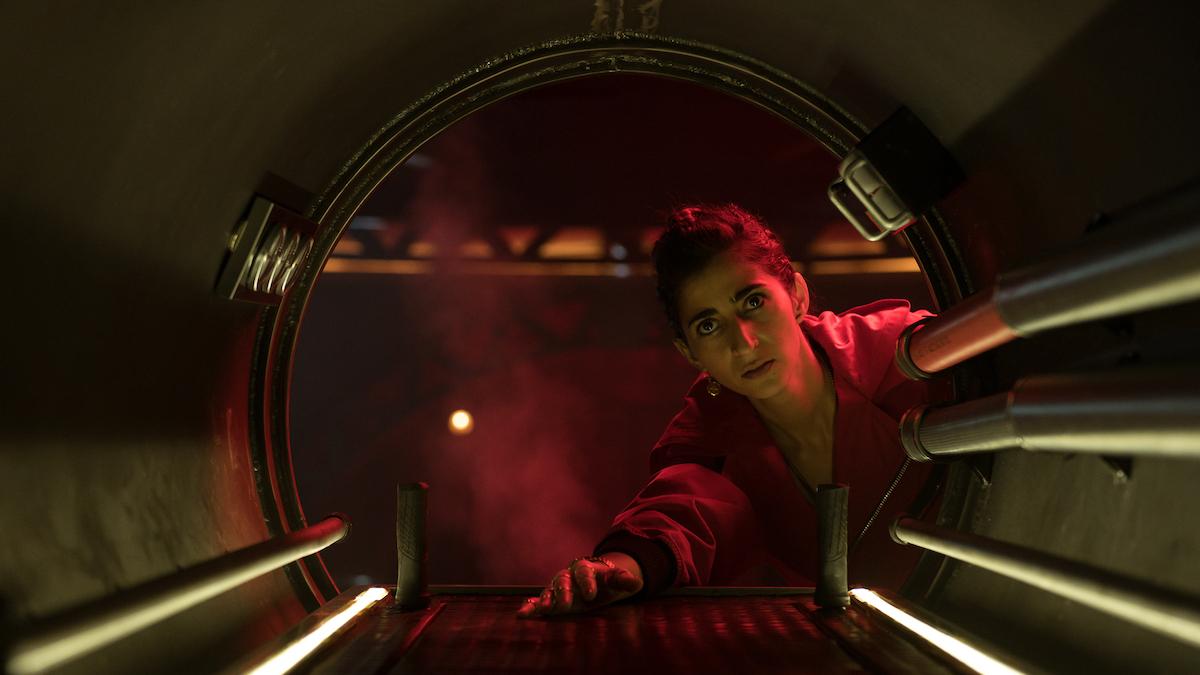 There were two major "deaths" during the third season of Money Heist — not counting the end of Tokyo and Rio's relationship. Police negotiator Alicia Sierra (played by newcomer Najwa Nimr) was able to smuggle a teddy bear into the bank, which held a cellphone.
Article continues below advertisement
On the other end of that line was Nairobi's 9-year-old son, and when Nairobi moves toward the window to see if her son is with the police, she is shot by a sniper.
While her friends try to save her life, she seemingly dies in Helsinki's arms.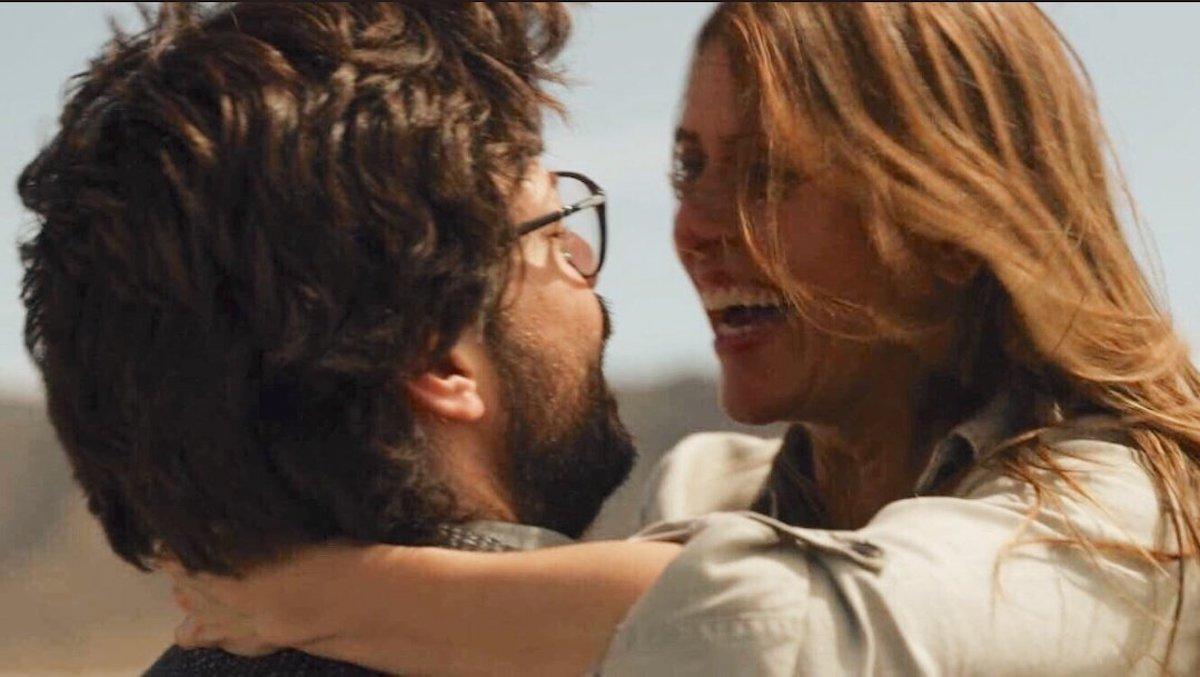 Article continues below advertisement
Outside the bank, the Professor and his cop-turned-criminal girlfriend Raquel are on the run from the police, who are on their heels. While Raquel attempts to hide in a barn, she is captured by her former co-worker, Suarez, but she refuses to reveal the location of the Professor.
She is also seemingly shot dead — but the show ends with Raquel surviving her gunshot wound. Her last words: "It was the card that Sierra played to destroy us. And that's how the war began."
If this is just the beginning, you can guarantee there will be a fourth (and possibly fifth) season of Money Heist in the future.
And fans are desperate for a Season 4 of La Casa de Papel. 
"Season 3 is Excellent... Splendid narration of new heist. The way it ends, Season 4 may be even bigger," one fan tweeted. Another added, "Season 3 is UNREAL. Everyone thought there shouldn't have been another season but they did an amazing job reviving a finished story. If Season 4 is as good as this one, then there should be no debate: This is the best TV show of all time."
Article continues below advertisement
Article continues below advertisement
A third chimed in, "Damn... I always regret watching a whole season in a day... now I gotta wait for god knows how long to watch Season 4 of Money Heist."
In the meantime, we will be binge-watching Money Heist (La Casa de Papel) on Netflix again.