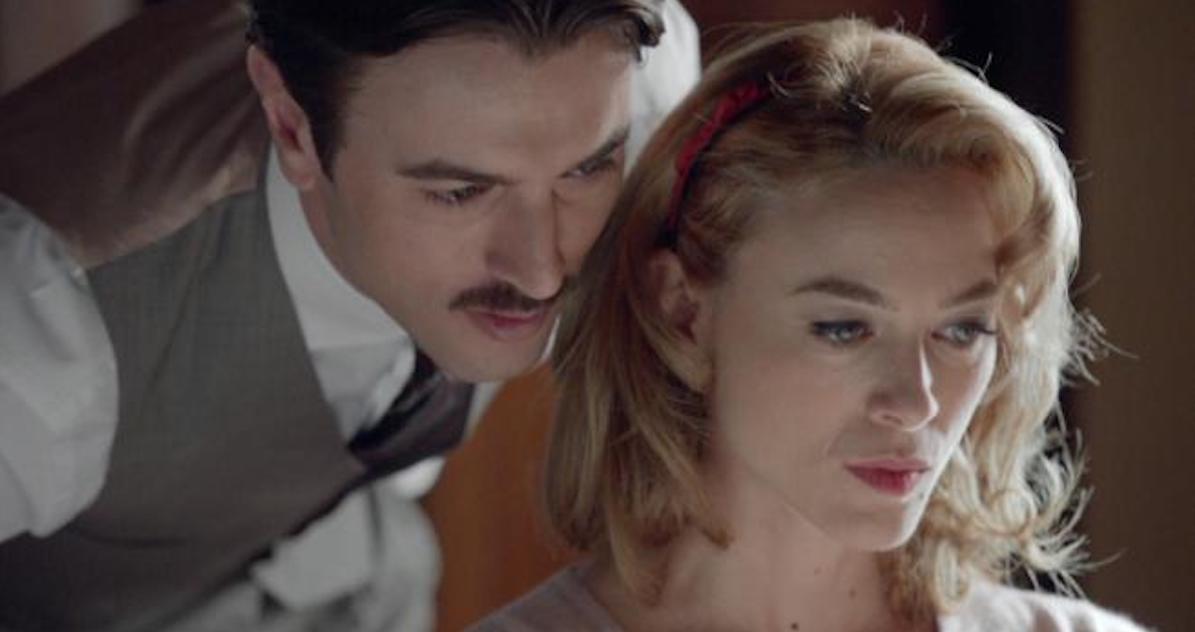 Season 3 of 'Velvet Collection' Will Also Be Its Last
If you're like us, you probably finished binge-watching Velvet Collection (or Velvet Colección, as it is known in Spain) shortly after its very fitting Valentine's Day release date.
Article continues below advertisement
So, we aren't surprised viewers are already begging Netflix for Season 3 of the Spanish drama series, which takes fans behind the scenes of a glamorous department store in Barcelona.
Since Velvet Collection is not a Netflix original series, fans will have to wait until the season airs in Spain before it makes it way stateside. And while Netflix has yet to confirm a release date, it's easy to predict when it will be dropping on the streaming platform.
Last year, Season 1 premiered in March 2018, six months after it aired on Spain's Movistar+ channel. It followed the same pattern in 2019, which means Season 3 will premiere around September 2019 and will likely get to U.S. audiences by February or March of 2020.
Article continues below advertisement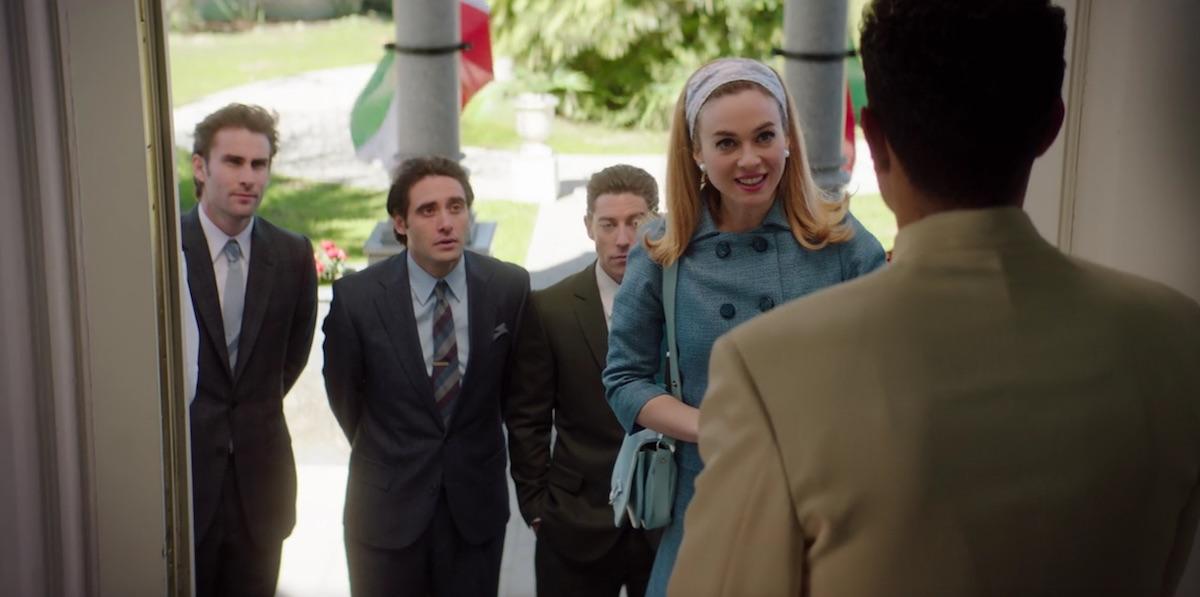 Unfortunately, Season 3 will also be Velvet Collection's final season. 
Last November, it was announced that the third season of the Velvet spinoff would be its last.
Executive producer Teresa Fernández-Valdés shared the news with Fotogramas, and revealed that the cast and crew felt it was the right time to end the series, despite Season 2's positive ratings.
Article continues below advertisement
"We are at that moment in which I think it corresponds to finish and do it as we did with Alberto and Ana: finish with a good ending," she explained. "The first ending was done in style, with the episode having several scenes recorded live. We are scrutinizing our brains to see what we do this time."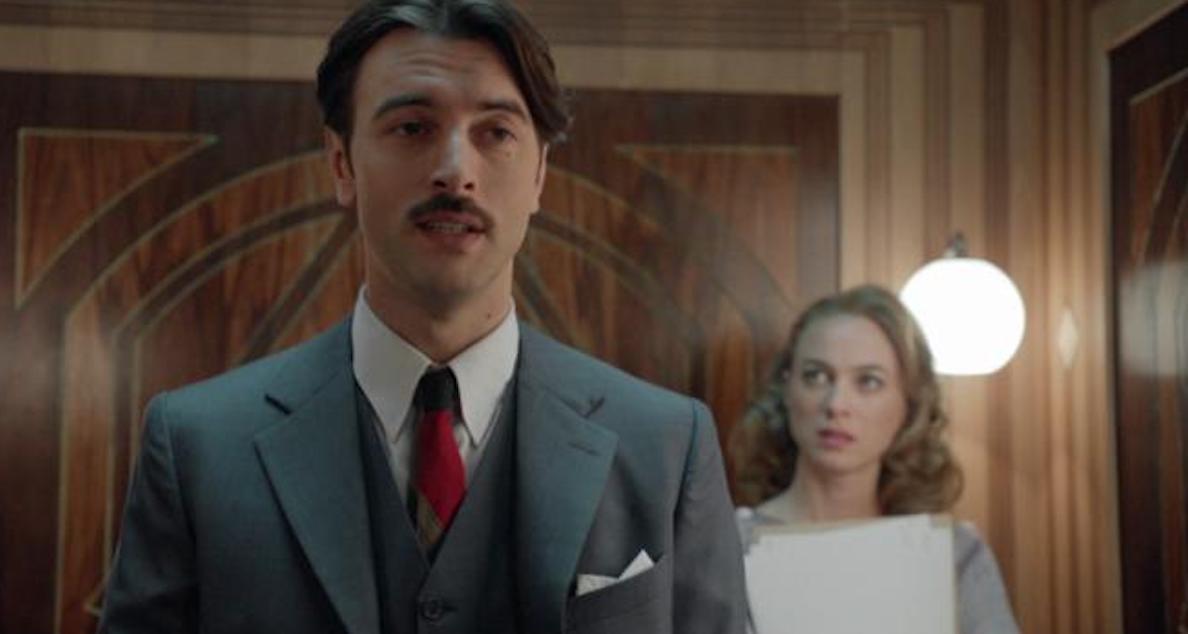 Article continues below advertisement
She went on to explain how Clara and Mateo's love story will likely be the focus of the final season. "The equivalent of the love story of Alberto and Ana in Velvet Collection would be Clara and Mateo's," she added. "They start the second season asking for a divorce and continue in a tug-of-war. Season 3 will be the test of fire for this couple."
Marta Hazas, who plays Clara Montensinos on the show, also agreed with the decision to end Velvet Collection after three seasons (her seventh if you count the original Velvet series). "To me, when a series is extended, it has never seemed to be a cause for concern. On the contrary, I worry when a series lasts very little," she told La Vanguardia. "In that sense I am very happy about the duration of this... It's a luxury."
Article continues below advertisement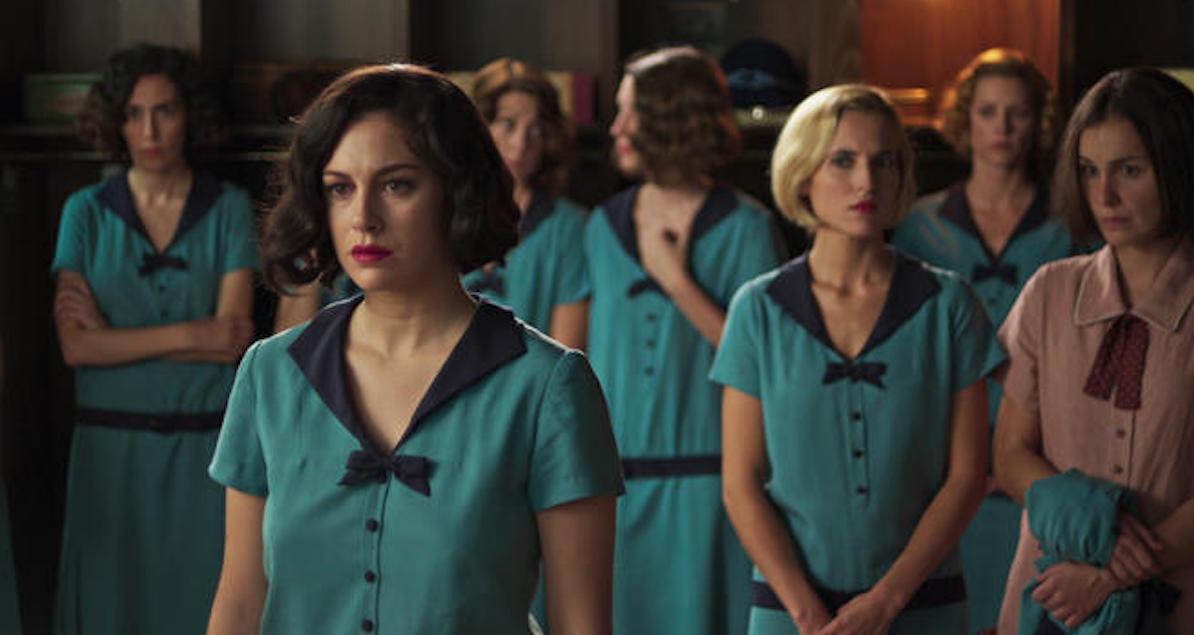 What to watch next if you love Velvet Collection: 
Luckily for fans, there is no shortage of Spanish dramas on Netflix. For a more modern series, we recommend Unauthorized Living (Vivir Sin Permiso) or Always a Witch (Siempre Bruja). But, if you want to stick to period pieces, stream Cable Girls, which has just been confirmed for a fourth season, or Gran Hotel.
There is definitely more than enough content to help with Velvet withdrawals come the series finale — or you can just stream Velvet Collection from the beginning again. We won't judge.