'Velvet Colección' Fans — Mark Your Calendars for Season 2
Your favorite Spanish telenovela is returning to Netflix sooner than you think — here is everything you need to know about the Season 2 release date.
If you've exhausted your Netflix queue after finishing the first season of Velvet Colección and have been scrolling the platform aimlessly waiting for the next Spanish-language show to binge-watch, we have great news for you. The VC cast just announced a second season would be dropping on Netflix, and the release date is sooner than you might expect.
Article continues below advertisement
Velvet Colección is a spin-off of Velvet, the feel-good series that profiled a mid-century fashion house in Madrid, which viewers around the world adored until the show ended in 2016. The new Colección series jumps into the future, showing protagonist Ana Rivera a few years after Velvet, trying to make her Madrid fashion house a global franchise that's headquartered in Barcelona.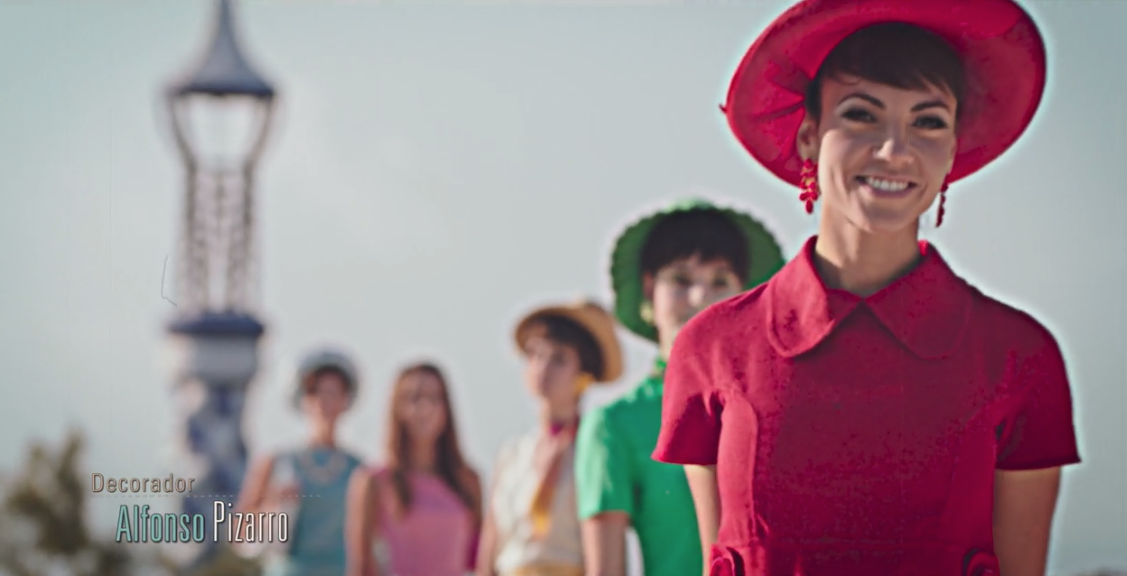 Article continues below advertisement
The drama that takes place behind the scenes of Galería Velvet is unmissable for viewers who adore love triangles and workplace gossip. Just think Mad Men meets Romeo and Juliet, with a lispy Spanish-from-Spain accent.
So, when does Season 2 come out?
The cast of the show just took to Instagram a few hours ago to announce the best news yet — Season 2 of Velvet Colección is coming to Netflix right on Valentine's day. "Hola????????" writes Adrián Lastra, the actor behind Pedro Infantes.
Article continues below advertisement
"The best for Valentine's day!! February 14 is the @netflix @netflixlat premiere of the second season of Velvet Colección," the actor continued in Spanish. Marta Hazas, who plays Clara, echoed her co-star, writing, "How do I tell you, Mateíto."
Article continues below advertisement
"Starting on February 14, you'll be able to watch the second season of Velvet Colección on #netflix, even if you're not in Spain." This is because the second season of our favorite Barcelona drama has already been released on Spain's Movistar+ network.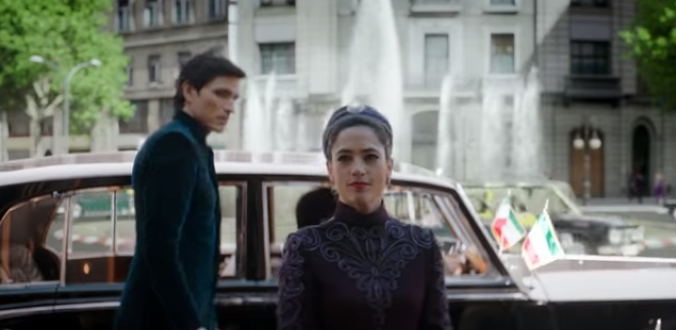 Article continues below advertisement
What will Season 2 of Velvet Colección be about?
Season 2 will span 10 episodes, and it promises to be even more drama-filled than the first. The year is 1967, and the Galerías Velvet successfully went from being a Madrid-based department store to a leading global fashion house based out of Barcelona.
The season begins when the Velvet group receives their biggest commission yet: to dress Farah Diba, the queen of Iran, for her coronation ceremony. It would be a dream assignment, except the team has to deal with the Iranian ambassador, whose sketchy intentions might get in the way of Velvet's plans.
Article continues below advertisement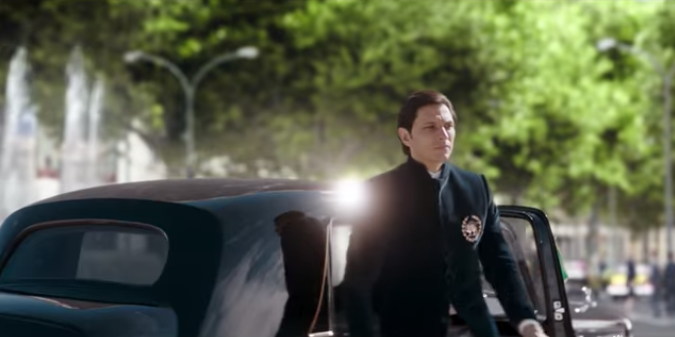 Mateo (Clara's Mateíto from above and played by Javier Rey) returns to the store to try and get back together with his love. He's also intent on taking down the Iranian ambassador, who managed to rope Sergio into his sketchy business affairs, because he has some dirt — thanks to a newspaper investigation — on his turbulent backstory.
Article continues below advertisement
Whether this important commission will be the greatest thing that ever happened to Velvet Colección or leave them in total ruins, we'll just have to wait to find out and experience the series in all of its Spanish glory. Luckily, February 14th is just around the corner.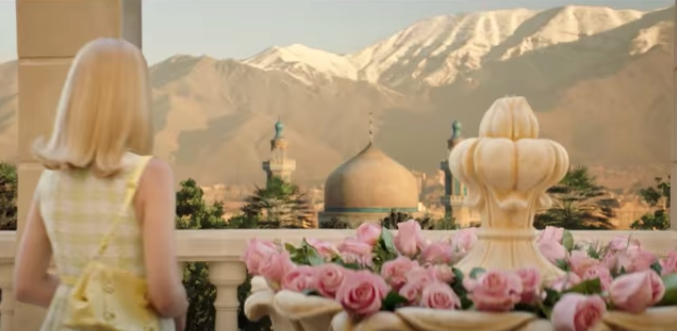 One thing's for sure: we'll get to see the whole team as they travel to beautiful palaces in Iran and take a break from the Iberian seaside.
Don't miss Velvet Colección's Season 2 when it drops on Netflix on February 14th.