Everything You Need to Know About Netflix's 'Unauthorized Living' Season 1
Here is everything you need to know about 'Unauthorized Living' on Netflix — from actor Alex Gonzalez to a possible Season 2.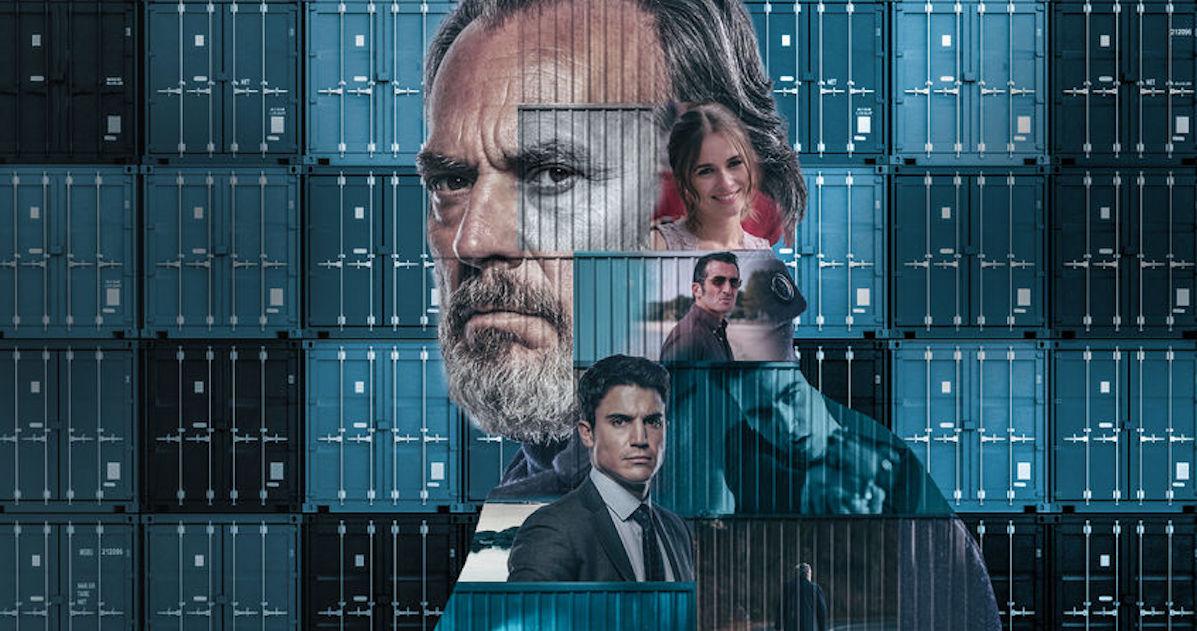 Article continues below advertisement
Unauthorized Living (Vivir Sin Permiso) is the latest Netflix Original directly from Spain that is also perfect for those suffering from Narcos: Mexico withdrawals – and anticipating the release of Velvet Collection's second season.
So, what is Unauthorized Living about? 
Veteran Spanish actor Jose Coronado plays Nemo Bandeira, a Galician drug lord who is diagnosed with Alzheimer's disease. Nemo tries to keep the diagnosis a secret from his family while he starts to think about who will be his predecessor after his retirement.
Article continues below advertisement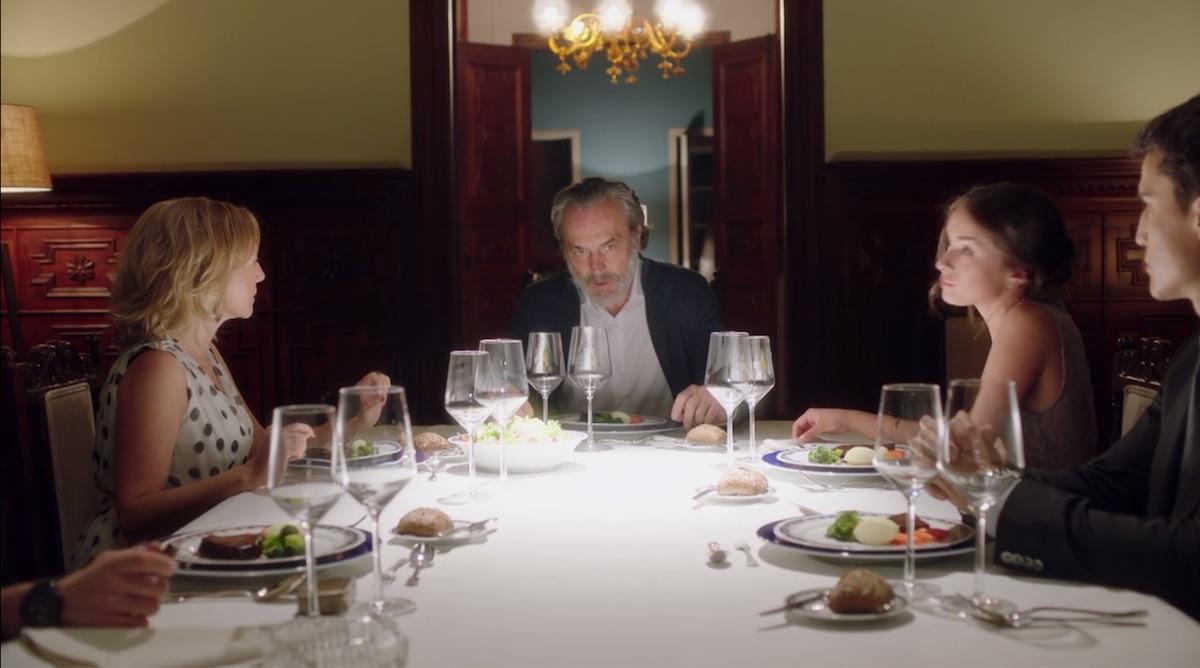 And while his son, Carlos, (Àlex Monner) seems like the obvious choice, Nemo has to worry about his attorney and semi-adopted son, Mario Mendoza (Álex González), who wants to replace him — and engages in a relationship with his daughter, Nina (Giulia Charm), to help his cause.
Article continues below advertisement
While Nemo is distracted and picking his heir, his rival Tigre is also plotting to steal his shipping empire. Oh, and did we mention that Nemo has an estranged daughter, Lara (Claudia Traisac), who was born out of wedlock and is also on Nemo's list of possible successors?
Who plays Mario in Unauthorized Living? 
The undisputed heartthrob in the Netflix drama is Spanish actor Álex González. While he has appeared in some American films, including X-Men: First Class, Álex, 38, is way more popular in his hometown of Madrid.
Article continues below advertisement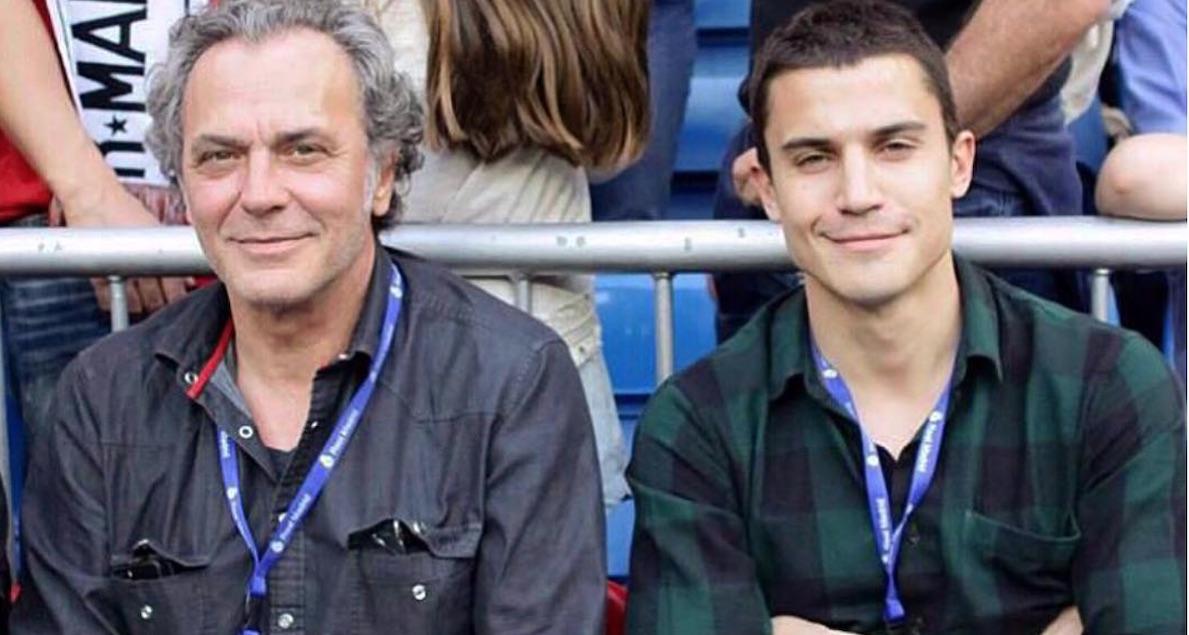 In a recent interview, Álex revealed that the show was not your typical drug trafficking story.
"When the story starts, there is almost nothing left of that," he said in Spanish. "It's a family saga in which there are stories of love, betrayal, ambition — and love stories not just between couples but also familiar, between father and son."
Article continues below advertisement
He also opened up about his character Mario, adding, "My character Mario Mendoza does not fight only for the love of the girl but for the love of the father ... who yells, 'Want me, recognize me.' It is very interesting."
Will there be an Unauthorized Living Season 2? 
Netflix has yet to confirm the original series for a second season, but the streaming platform has a pretty good track record when it comes to renewing its Spanish shows. The teen mystery series, Elite, was renewed last year as was Narcos: Mexico and the Mexican spin-off of Nailed It! also got green-lighted.
Article continues below advertisement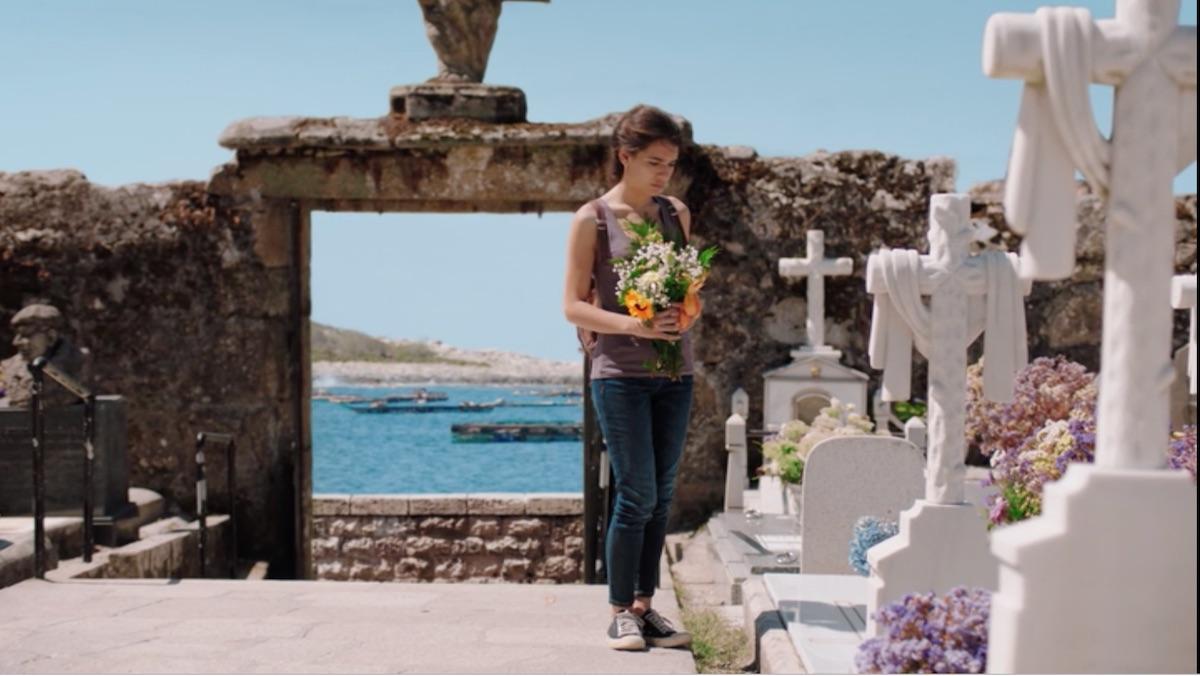 Netflix launched in Spain in 2015 — and has been determined to grow ever since. "TV viewers around the world love Internet TV because it provides a superior viewing experience," co-founder Reed Hastings said at the time. "Were thrilled to bring Netflix to Spain, introducing Spanish TV viewers to the broad slate of exclusive Netflix Original titles and the Netflix Internet TV experience that puts them in control."
And now, Netflix is bringing Spanish content to the U.S.
Stream Unauthorized Living (Vivir Sin Permiso) on Netflix starting Feb. 8.