Did Berlin Really Die in 'Money Heist'? Season 3 Spoilers!
'Money Heist' ('La Casa De Papel') is back — and so is an assumed dead character. So did Berlin (played by Pedro Alonso) really die? Spoilers ahead!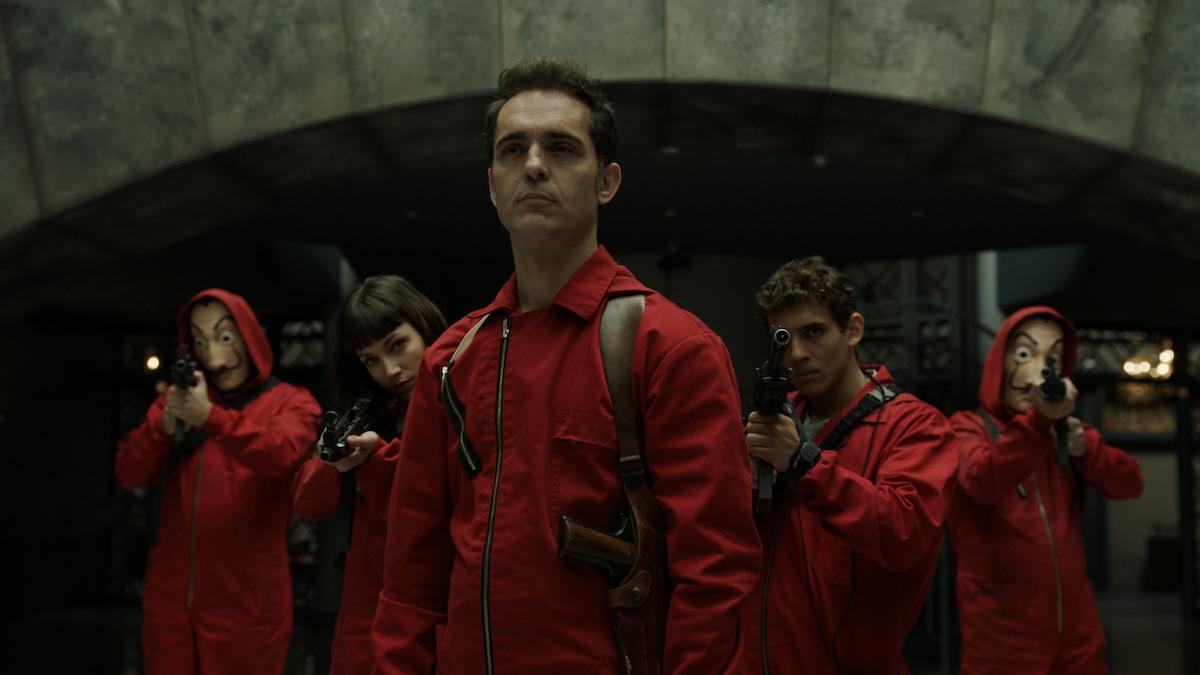 If you're like us, you have been counting down the days until Season 3 of Money Heist drops on Netflix.
Article continues below advertisement
In anticipation, we have watched the trailer more times than we care to admit, but quickly noticed that one assumed dead character is back.
This third season will follow the group of robbers as they try to avoid getting caught by the police, who are right on their heels. It seems that the Professor needs some help and meets up with Berlín — aka his half-brother Andrés, who turned out to be an egomaniac — in Florence, Italy.
Wait, didn't Berlín die in Money Heist Season 2? 
Article continues below advertisement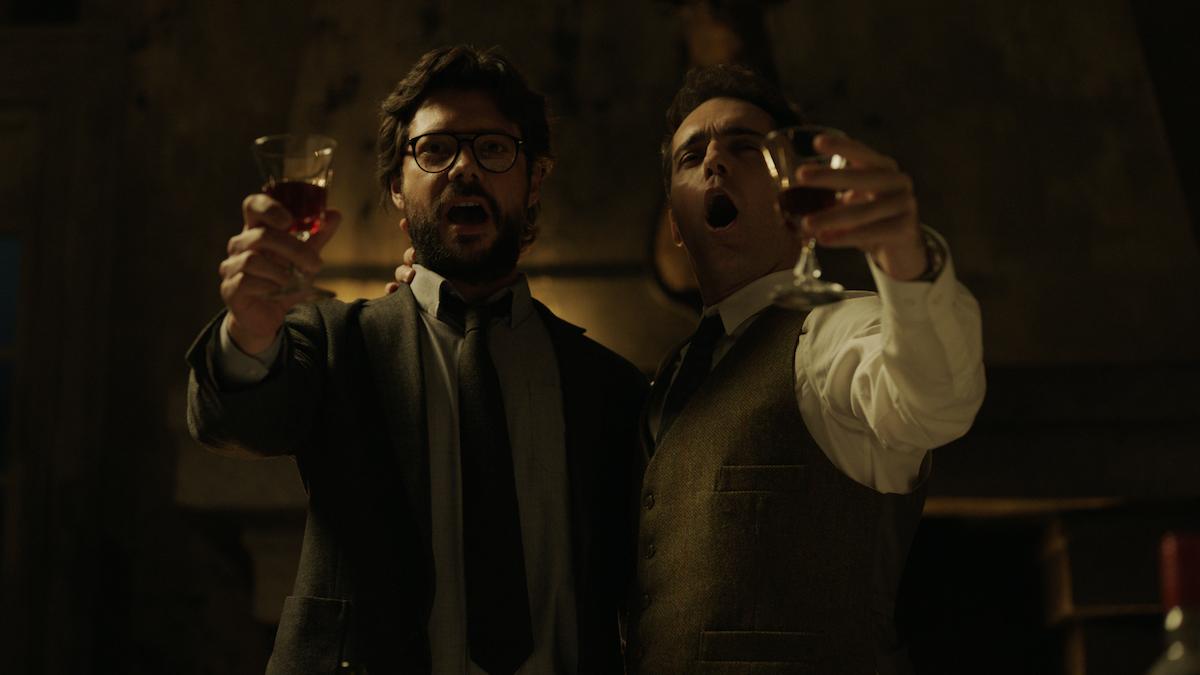 The last time we saw Berlín, he was sacrificing himself in order to give his crew more time to get out of the Fábrica Nacional de Moneda y Timbre. At the end, the Spanish police decided to send in a special task force team, as the robbers attempted to escape the Spanish Mint through the tunnel they had been digging.
Article continues below advertisement
Berlín stays back and is shot hundreds of times by police during the standoff.
In case you forgot, it was also revealed in Season 1 that Berlín suffered from a degenerative disease and injected himself every day with a medication known as Retroxil.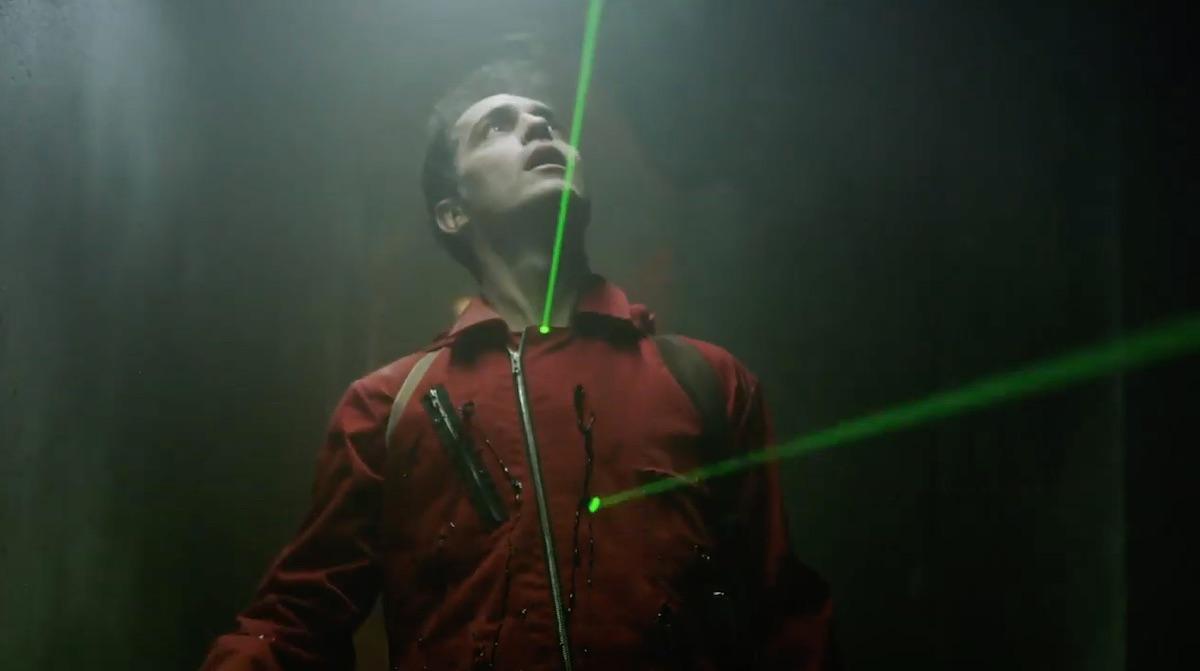 Article continues below advertisement
The inspector on the case, Raquel, entered the Mint and spilled the secret to Berlín's accomplices Rio and Tokyo, revealing that Berlin only had seven months to live.
"He suffers from Helmer's Myopathy," she explained. "A very aggressive, degenerative disease, with a life expectancy of 14 to 25 months. His muscles may have already started to weaken, what translates into spasms, trembling of the hands... I thought there were no secrets amongst you, that you were friends."
Is Berlin really alive in Money Heist Season 3?
This illness, combined with Berlín sacrificing himself, would make it nearly impossible to explain how he could have survived to reunite with the Professor in Season 3. As expected, fans have zero chill.
Article continues below advertisement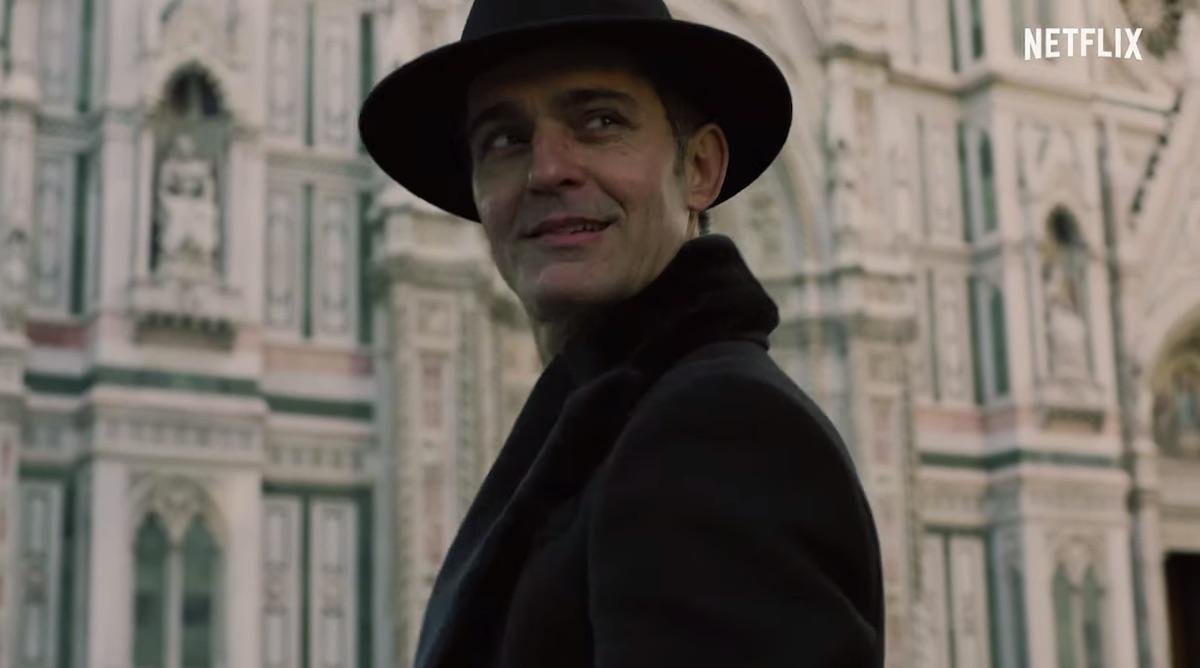 "Money Heist Season 3: Rio got arrested....... ....BUT BERLIN IS STILL ALIVE?!?!?!?!?!?!" one fan tweeted in disbelief. Another wrote, "NO WAY BERLIN IS ALIVE."
Maybe Berlín was wearing a bullet-proof vest? Or maybe this is just a throwback scene edited into the trailer to make fans believe he is alive. Or maybe Berlín is just as brilliant as he believes he is, and faked his death successfully?
Whatever the case, we will be watching Money Heist when it drops on July 19 on Netflix to find out.