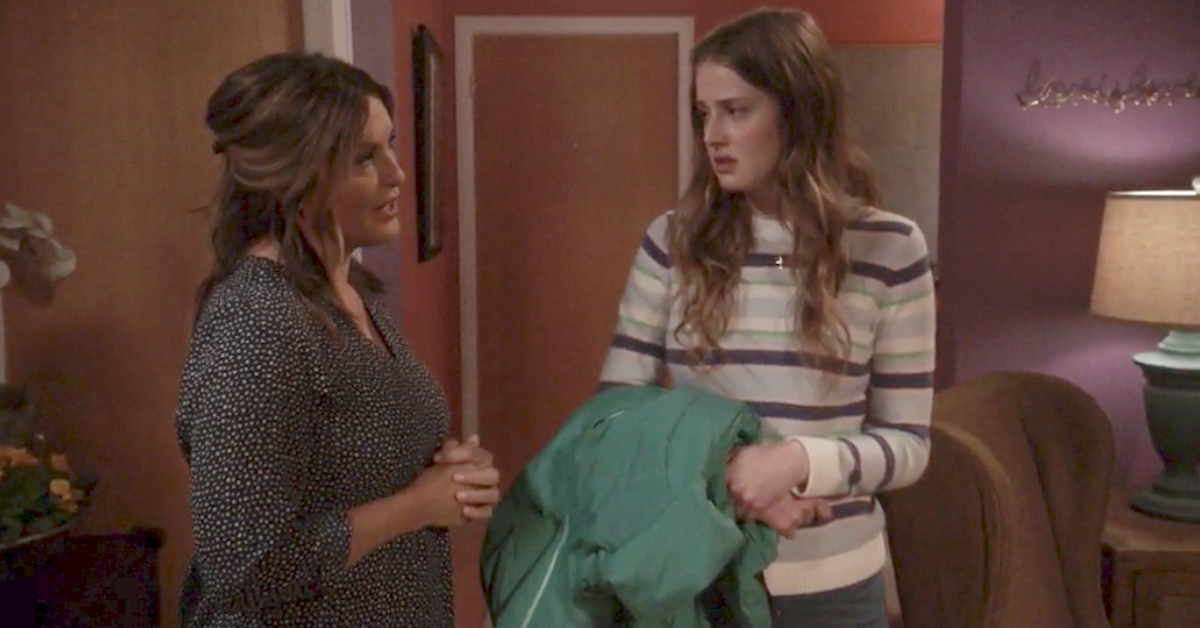 7 Stars You Didn't Know Are Perfectly Multilingual
I don't know about you, but I was personally pretty shook when I saw Mariska Hargitay speaking in Italian during the most recent episode of Law & Order: Special Victims Unit. Being something of a linguist and (humble brag but also fact) a native speaker of a few foreign languages myself, I'm especially fascinated when I see an unaccented English speaker acting in a different tongue.
I'm even more blown away when I hear or watch an extemporaneous interview in which stars flawlessly answer unrehearsed questions (see Sandra Bullock, below), and reveal themselves to be fluent speakers of other languages.
So which of your faves happen to be bilingual?
Keep reading to find out.
Article continues below advertisement
1. Mariska Hargitay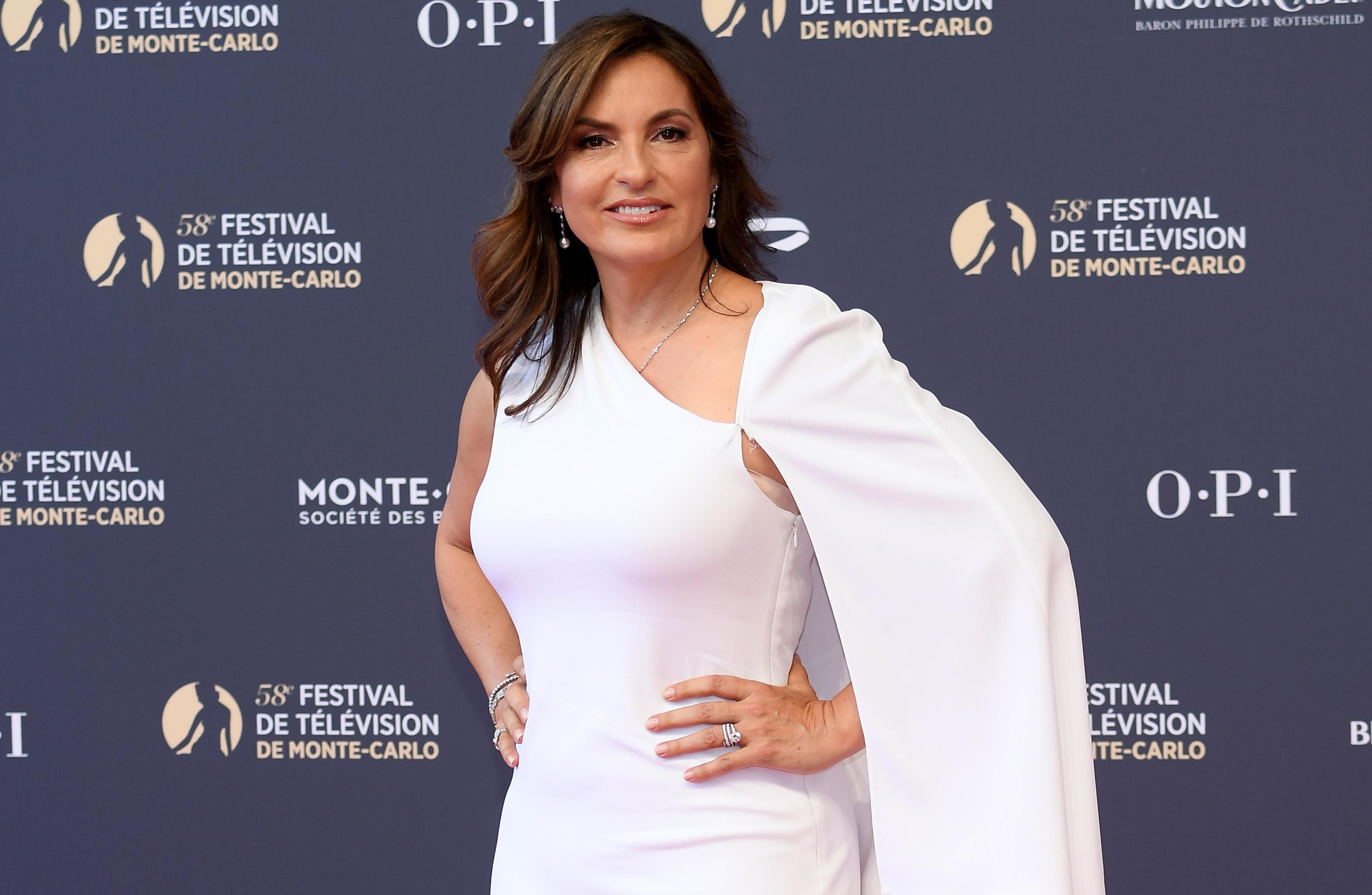 Mariska is quite well known to Dick Wolf fans as the inimitable Lieutenant Olivia Benson on Law & Order: Special Victims Unit. Through the years, we've seen her speak in what I would call "middle school Spanish" to some of her rape victims.
But last night, she really wowed audiences with her Italian. "Mariska Hargitay speaking Italian is the only good thing on this earth," wrote one fan on Twitter. Mariska, who also speaks fluent Hungarian (her father emigrated from Hungary) and French, actually once played an Italian detective struggling to speak English in several episodes of Prince Street.
These days, she'd like her kids to be "multilingual" like her, according to an interview with Good Housekeeping.
2. Sandra Bullock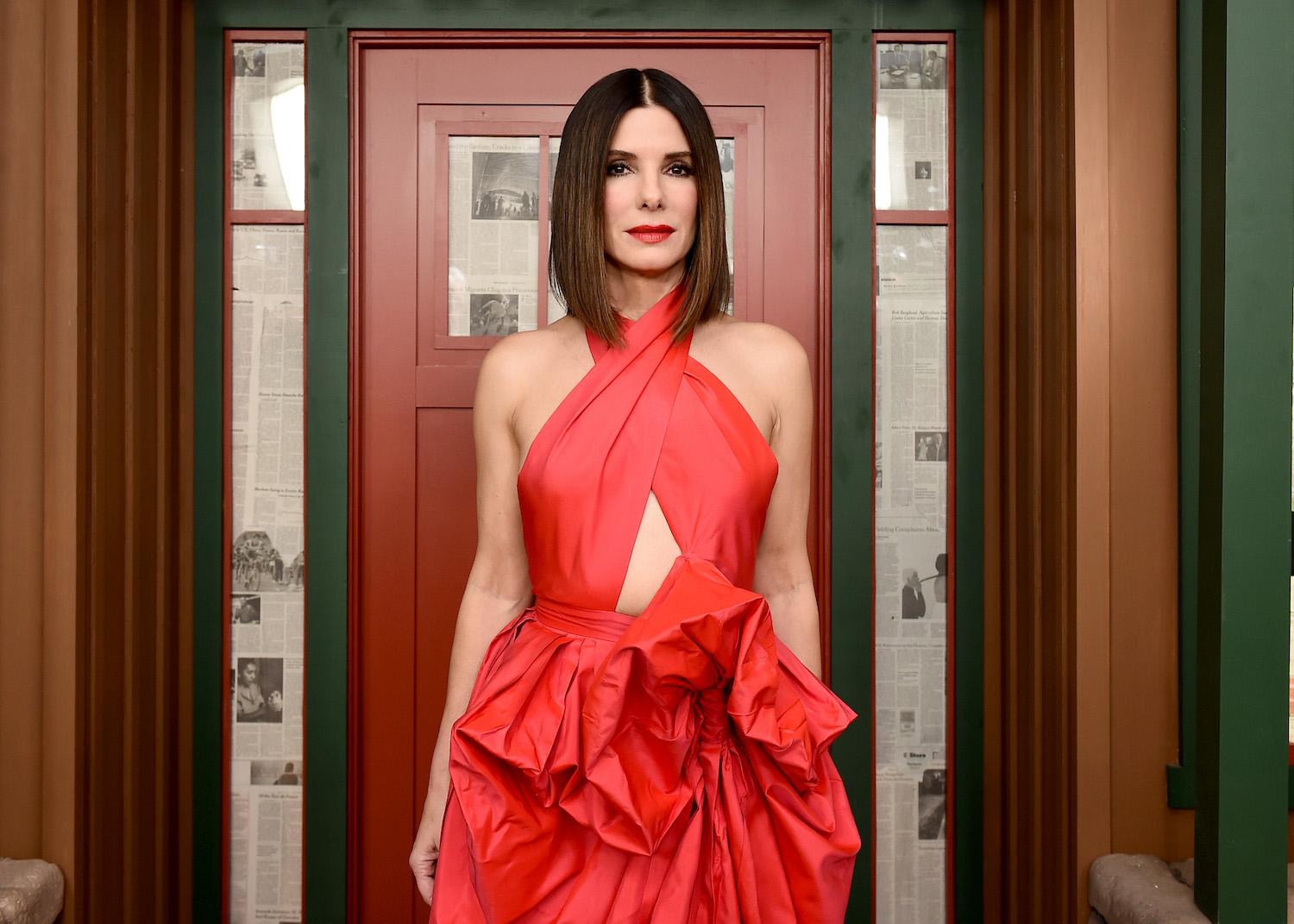 Remember how in Oceans 8, Sandra's character Debbie Ocean had a full-on German exchange with the one and only Heidi Klum? Well, it turns out she's actually totally a native speaker because her mom is German and Sandra grew up in Nuremberg and Vienna for 12 years. She even has dual citizenship.
In fact, Sandra is so German, she even had a Waldorf education, and an Onkel Heinz, per this incredible speech I cannot stop watching. You can't get much more Deutsch than that.
Article continues below advertisement
3. Charlize Theron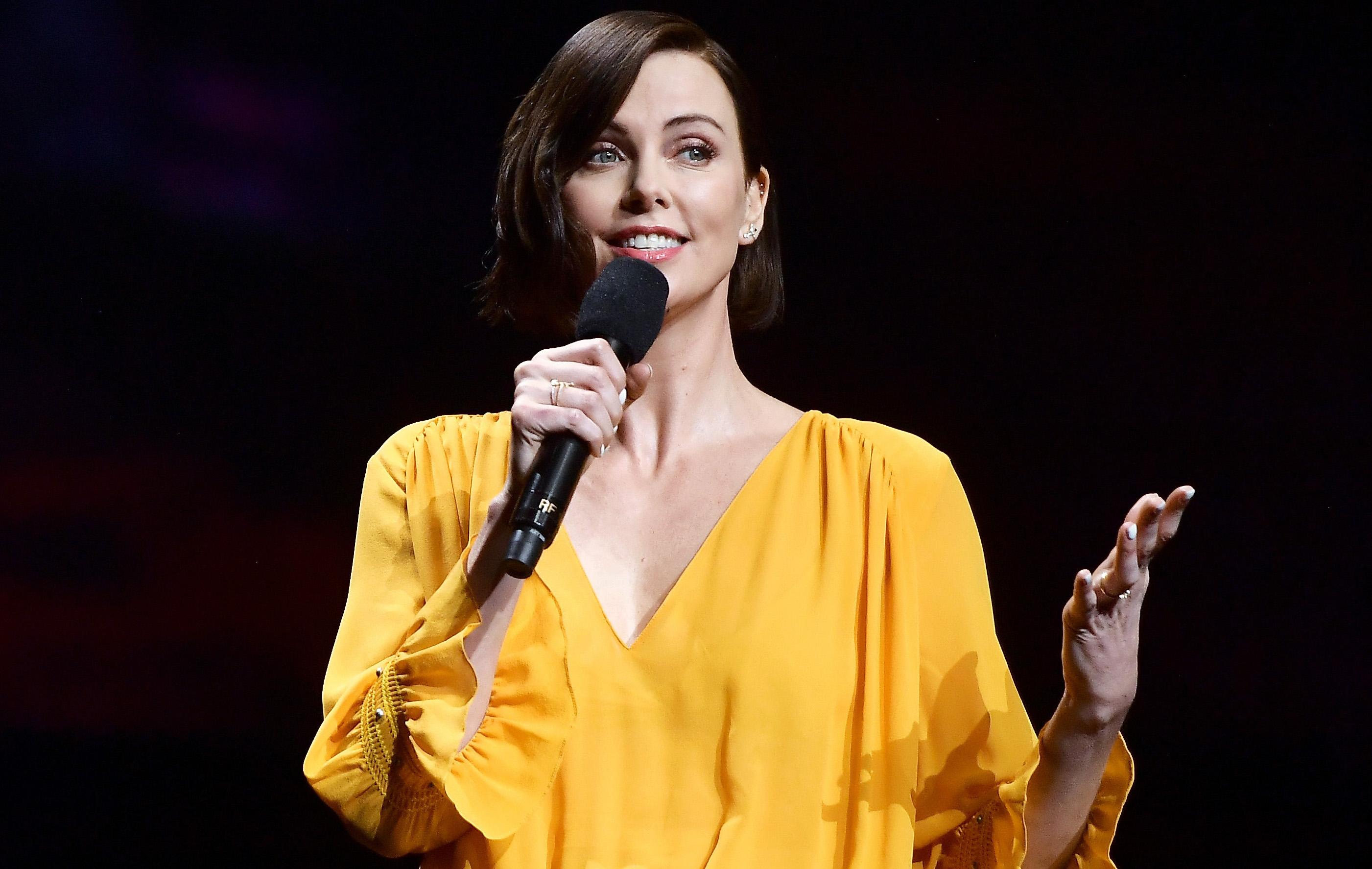 Maybe you've only seen Charlize Theron in Monster or heard her voice in promos for the new Addams Family movie and assume she's American. No shame, I did the same.
Actually though, Charlize was born in South Africa, and her first language was therefore not English, but Afrikaans. She didn't move to the States until she was a teenager. If you want to swoon over her Afrikaans, or even just the way she pronounces her name in Afrikaans (/ʃaɾ•li:s ʈron/ — if my college phonetics skills are still correct), check out this video.
Article continues below advertisement
4. Mila Kunis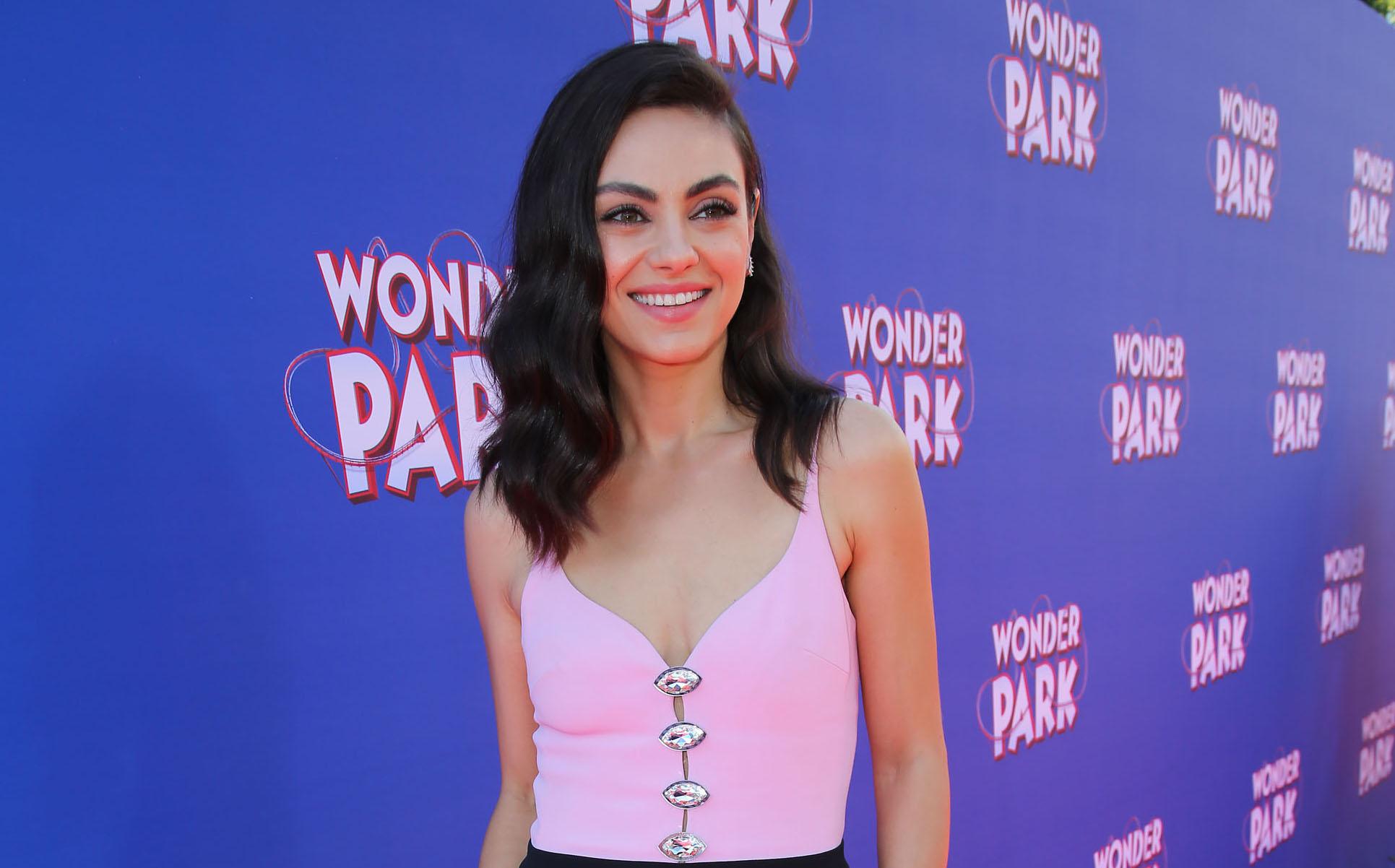 You might never guess that Mila Kunis wasn't born in the U.S. from seeing her performance in Black Swan or hearing her voice Meg on Family Guy, but Mila (short for Milena) was born in Ukraine and didn't move to Los Angeles until she was 7.
Russian is her native language, and she's making sure to teach it to her 5-year-old Wyatt Kutcher. Back when Wyatt was 2, Mila told Elle she could already "understand Russian," but wasn't able to speak it yet.
Article continues below advertisement
5. Natalie Portman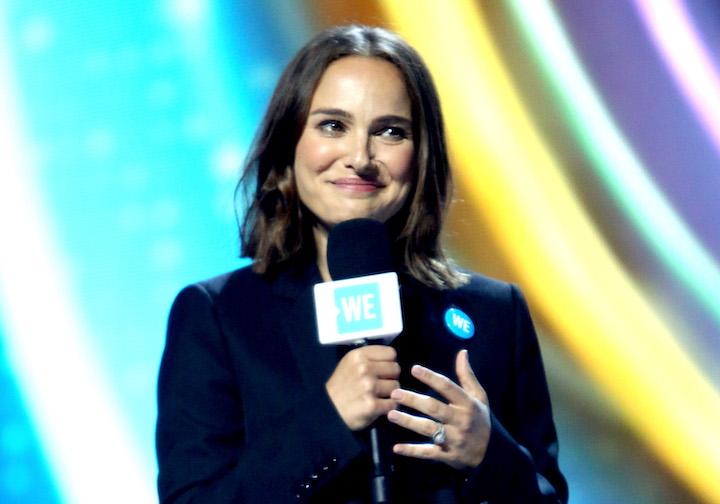 I might have blown your mind a few months ago when I first discovered that Star Wars babe Natalie Portman was born in Israel — making her first language Hebrew — but now I'm re-blowing my own mind because I'm realizing that both the Black Swan leads were acting in English, their second language.
"My heart's in Jerusalem," Natalie's said before. "That's where I feel at home." In addition to being a native speaker of Hebrew, Natalie speaks conversational French, Spanish, German and Japanese.
Article continues below advertisement
6. Jodie Foster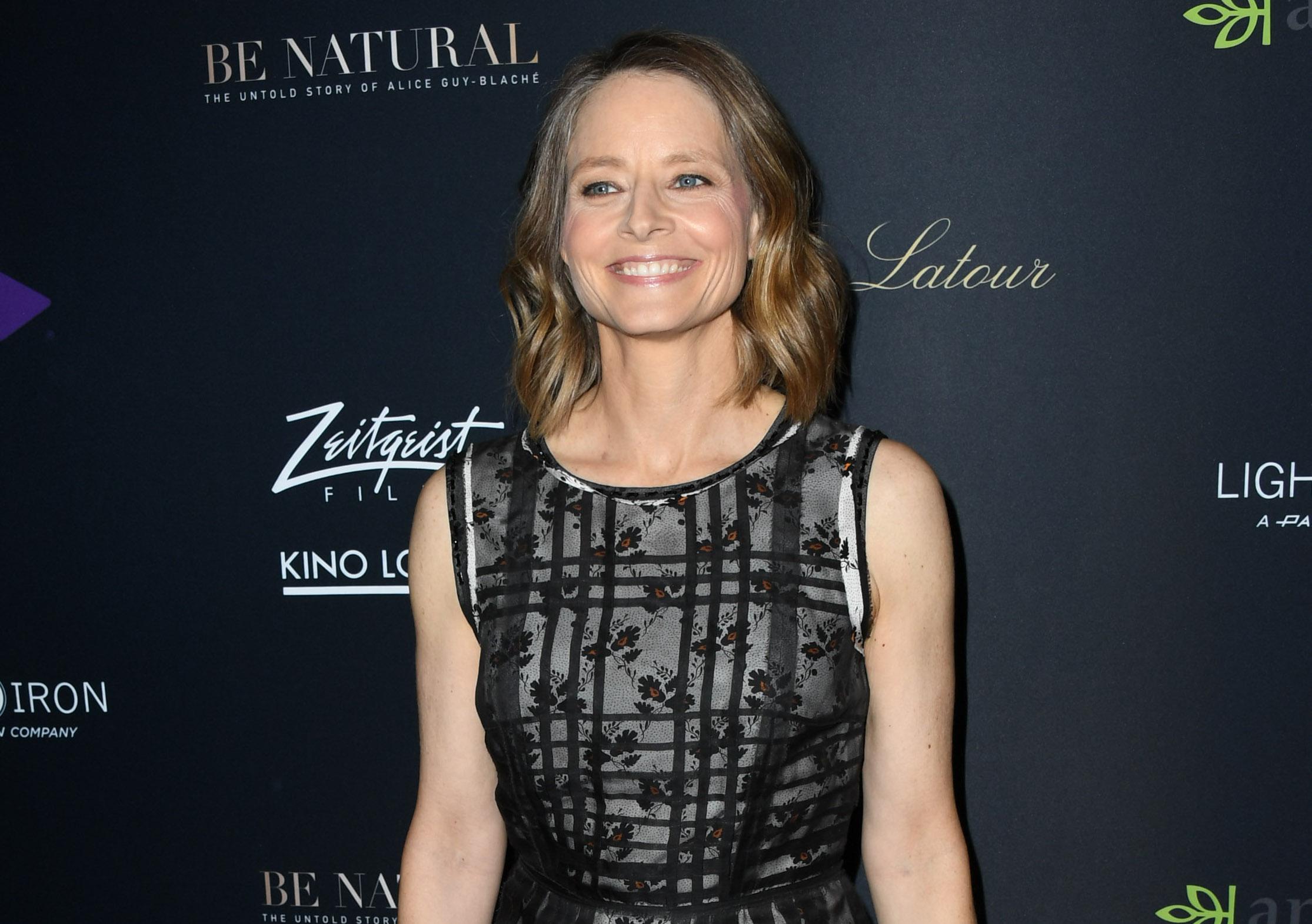 Jodie Foster attended the Lycée Français, a chain of international French schools peppered throughout the world (so did yours truly), where every class — from math to phys. ed — is taught in French. She's completely bilingual.
In fact, she's speaks it so well and without a tinge of an accent that she even dubs herself in most French-language versions of her films.
Article continues below advertisement
7. Viggo Mortensen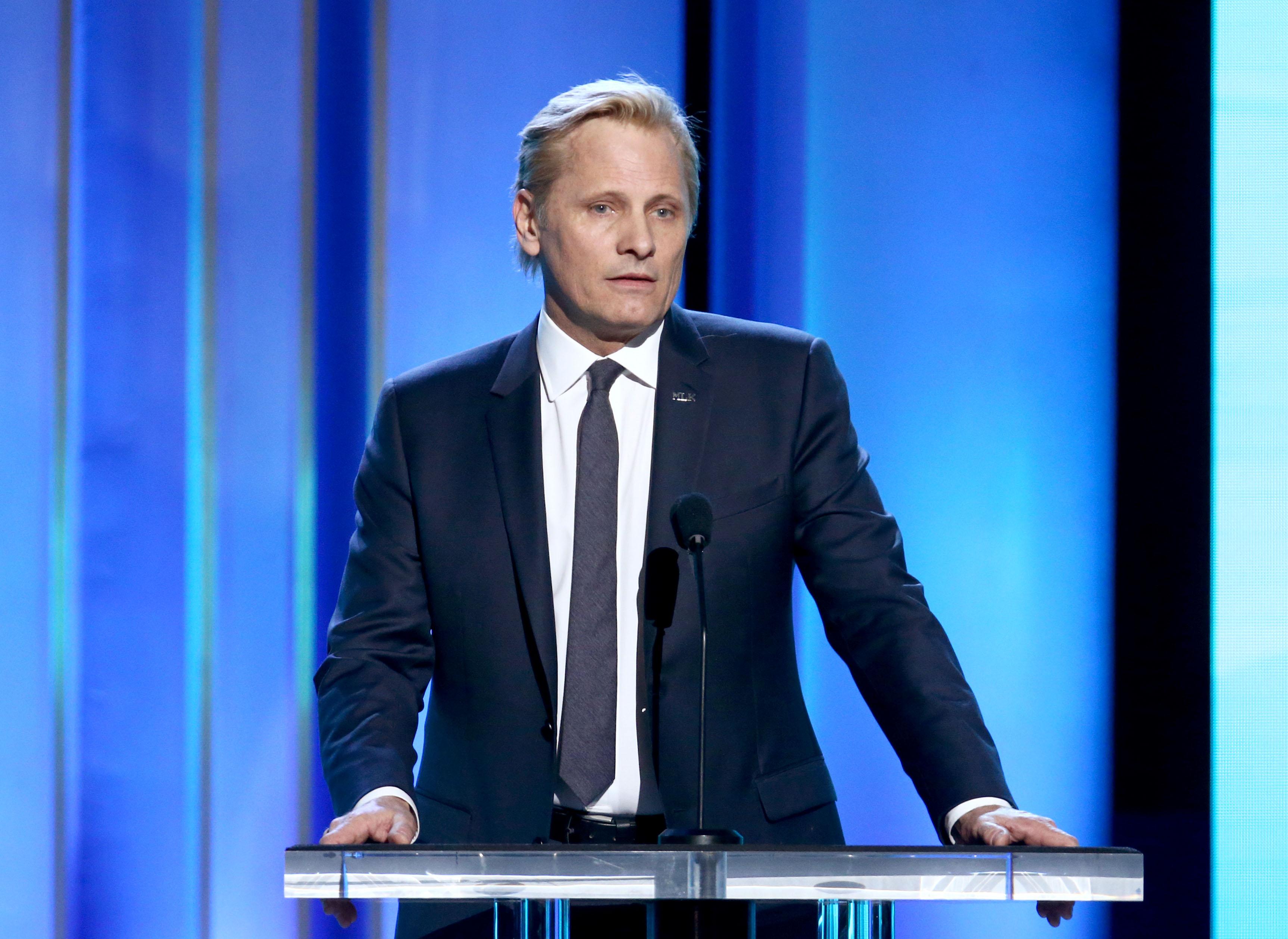 The only man on this list was the one I was saving for absolute last because seeing him speak seven languages without a script or accent sends chills down my spine a little bit!
I was pretty convinced by his Italian-American accent in Green Book, and wasn't surprised to learn Viggo Mortensen spoke Danish, judging from his last name. But when I heard him speak perfect Argentinian Spanish with no sign of an accent, I was honestly a bit blown away. As it turns out, he speaks English, Spanish, Danish, French, Italian, Catalan, and Arabic, and you can watch him speak all of them in this video.
Time to dust off those old Muzzy tapes, indeed!