Michael Strahan Comes From a Super Close-Knit Family
Michael Strahan's dad died and some 'Good Morning America' viewers are wondering about the rest of his family, including what happened to his sister.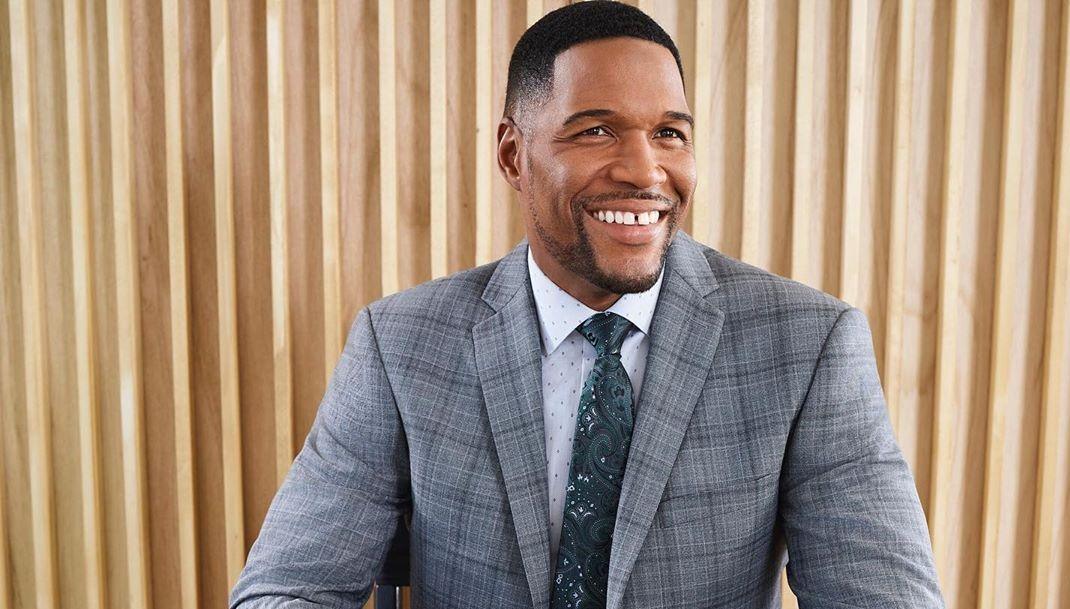 If there's one pure soul on Good Morning America who deserves to remain a host until he's old and gray and ready to step down, it's Michael Strahan. He has captured the hearts of millions from being on the show, even though he was an NFL star long before he traded his shoulder pads for tailored suits every morning. So, when he was absent from Good Morning America in September 2020, fans were concerned.
Article continues below advertisement
Sadly, Michael's dad passed away, leading him to need the time off to spend with family and grieve the loss. But with the news of his dad's death came questions from viewers about the rest of his family, including his older sister, who died in 2019. Michael has four kids of his own, but even before he became a dad, he was already part of a big family and as Good Morning America's sweetheart, it's hard not to wonder about them too.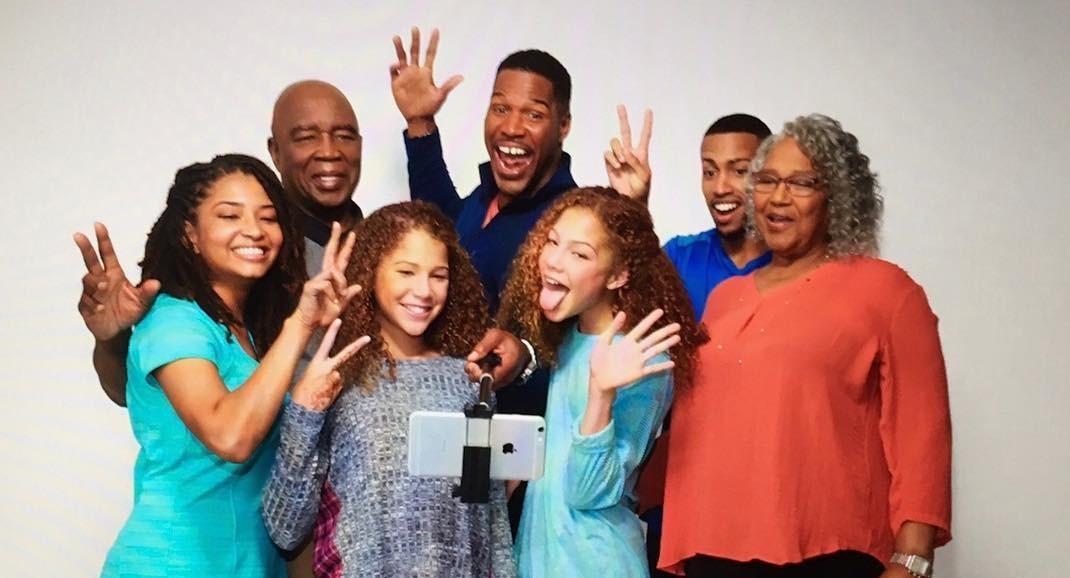 Article continues below advertisement
What happened to Michael Strahan's sister?
Debra Strahan was 10 years older than Michael and, like him, she was from Texas and they had remained close even though Michael went to live with an uncle to hone his athletic abilities as a teenager. According to Debra's obituary, she died in March 2019 at the age of 58 as a dedicated church-goer and the memorial photos posted on the obituary website feature Michael alongside her.
Unfortunately, it doesn't list a cause of her death and Michael has never spoken out about it. In fact, although he has mostly spoken about his parents and their support for him, he hasn't said much, if anything, about his siblings over the years. That doesn't mean he isn't close to his family because the Instagram photos featuring him gushing over his "Mama" say differently. But the cause of Michael's sister's death was not released to the public.
Article continues below advertisement
He was noticeably absent from 'Good Morning America' after losing his dad.
Less than two years after losing his sister, Michael's dad, Gene Strahan, died in September 2020. Because of the sudden loss, he took some time off from Good Morning America to deal with it in private. A cause of death has not yet been announced and Michael himself hasn't released an official statement about his father's death, but his Good Morning America co-hosts did pay tribute to him on the show.
Article continues below advertisement
"We wanted to take a moment to say our thoughts and our prayers are with our colleague Michael Strahan and his family," co-host Amy Robach said on-air. "His father Gene Willie Strahan Sr. is being laid to rest today. He was born in 1937... the first of nine children to receive a high school diploma. Enlisting in the U.S. Army in 1955, Gene rose to become a major and serve with the 82nd Airborne Division."
Article continues below advertisement
Michael Strahan comes from a big family.
Michael himself is one of six children born to his parents and he has four kids of his own. And even though Michael is from such a large family, his talents as an athlete and, eventually, a television host, were never overlooked by his parents.
"I never knew I could accomplish so much," Michael told People magazine in 2016. "But my parents never act surprised. They look at me as if there's no limit. That helped me feel like there's no limit."
It was likely his dad's mentality of setting his mind to something and doing it rather than shying away from it that helped get Michael to where he is today. And although he has been dealt multiple blows in the form of losing loved ones close to him, Michael seems to remain optimistic about what else life has in store for him.