The 'GMA' Book Club's March Selection Is a Total Page-Turner
'Good Morning America' started a book club at the end of 2019, and their selections have been absolutely incredible — here's what they've read so far.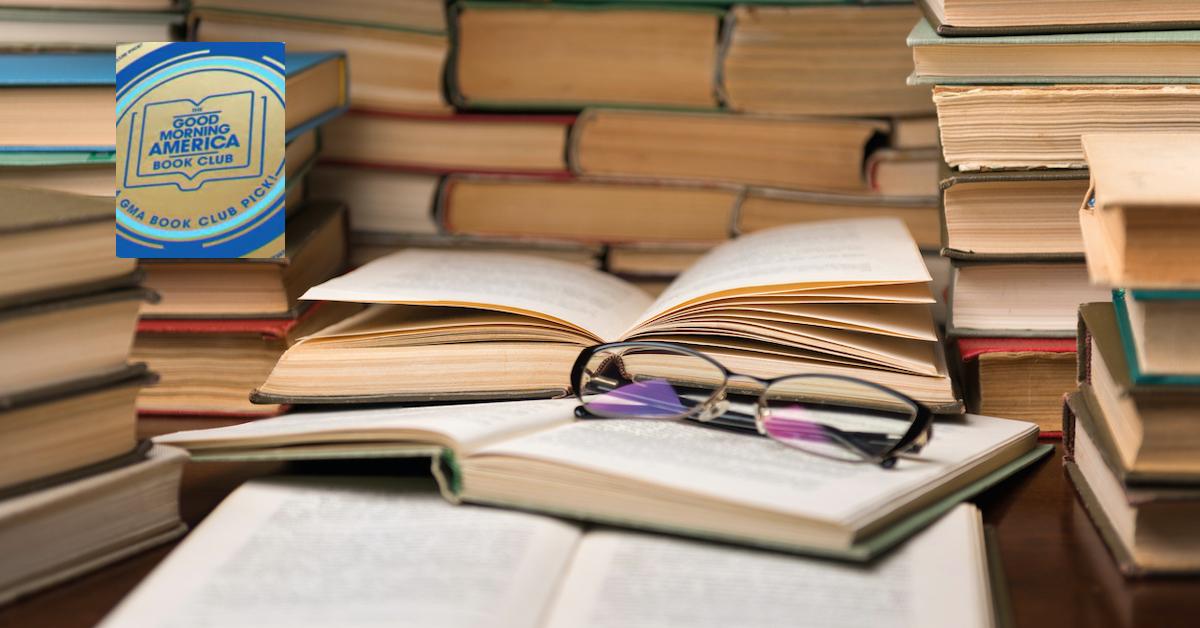 Reading for pleasure is an undeniably healthy habit, but sometimes, actually picking up a book and reading it doesn't feel quite as easy as turning on Netflix. But at the end of 2019, Good Morning America created a book club that selects phenomenal bi-monthly reads. So if you're looking to start reading habitually, the GMA book club is a fantastic resource to get you started. Check out their recent picks to get you inspired to read.
Article continues below advertisement
March 2020: 'In Five Years' by Rebecca Serle
Dannie Cohan has it all: she a driven young adult in her 20s, she's working her dream job as a lawyer at a major law-firm, and her longtime boyfriend just popped the big question. But that night, she has a dream that she ended up marrying a different man five years later. Coincidentally, four years go by, and she meets him. Combining elements of joy and heartbreak with love and friendship, it explores the idea of destiny and soul mates.
January 2020: 'Long Bright River' by Liz Moore
Kasey and Mickey are two Philadelphia-native twins who end up going their separate ways when Kasey becomes addicted to opioids, and Mickey joins the police force. Mickey frequently patrols their old neighborhood, and although they don't speak, she constantly worries about her sister. But after years of not speaking, Kasey disappears and a string of murders plague their neighborhood. Mickey goes on an obsessive and long-winded quest to find her sister before it's too late.
Article continues below advertisement
November 2019: 'The Family Upstairs' by Lisa Jewell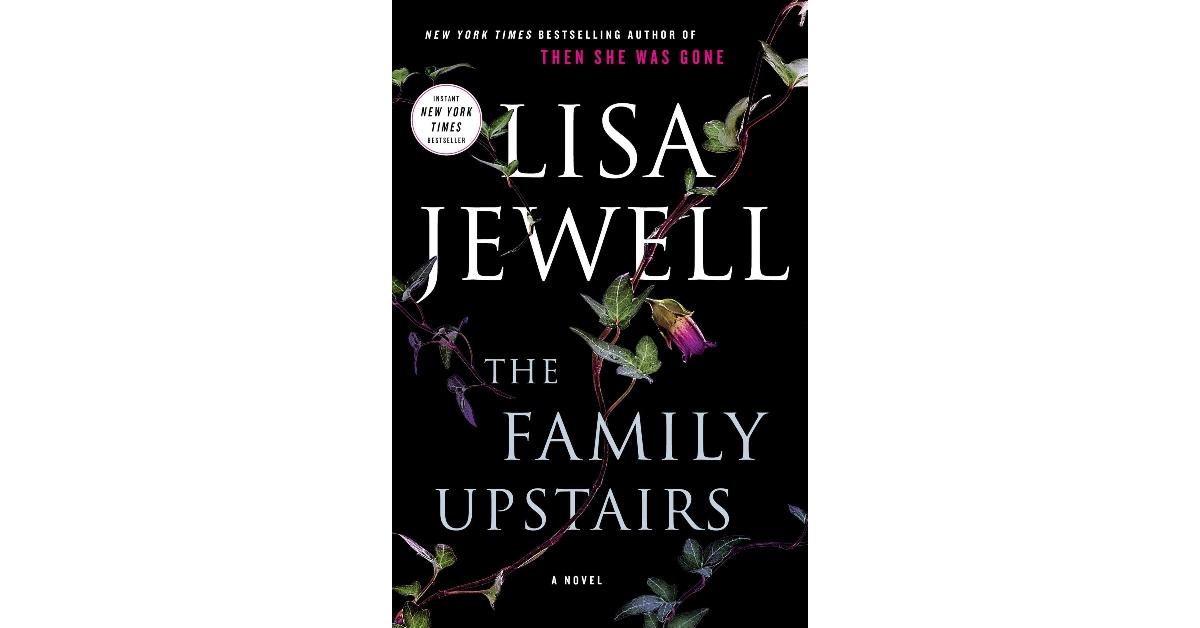 Libby Jones never knew her birth family, but shortly after her 25th birthday, she finds out who her birth parents are when she receives a letter in the mail. She discovers that she's the heir to their abandoned mansion that overlooks the Thames river in Chelsea, London, and obviously, she's elated. However, she doesn't know anything about her past, which was dark and seriously sinister. A suspenseful story begins to unfold, detailing three families' extremely entangled dirty laundry.
October 2019: 'Dominicana' by Angie Cruz
Ana Cancion is a teenager living in the Dominican Republic in 1965, and although she never dreamed of leaving, things change when 30-year-old Juan Ruiz proposes and asks her to join him in New York City. She has to say yes for the sake of her family, and she becomes housewife in Washington Heights. She's prepared to run away, but she meets Juan's younger brother, Cesar, who convinces her to stick around. When Juan goes back to the DR, Cesar shows Ana that life in the city really isn't so bad.
Turning on Netflix is after a long day of work is basically inevitable, but there's never bad time to open a book, whether you're commuting, hanging out at home, or if you're simply waiting to meet up with your friends. Stay tuned for more GMA book club picks, which are selected on a bi-monthly basis. It's never too late to join, and if you miss a month, we promise we won't judge you.