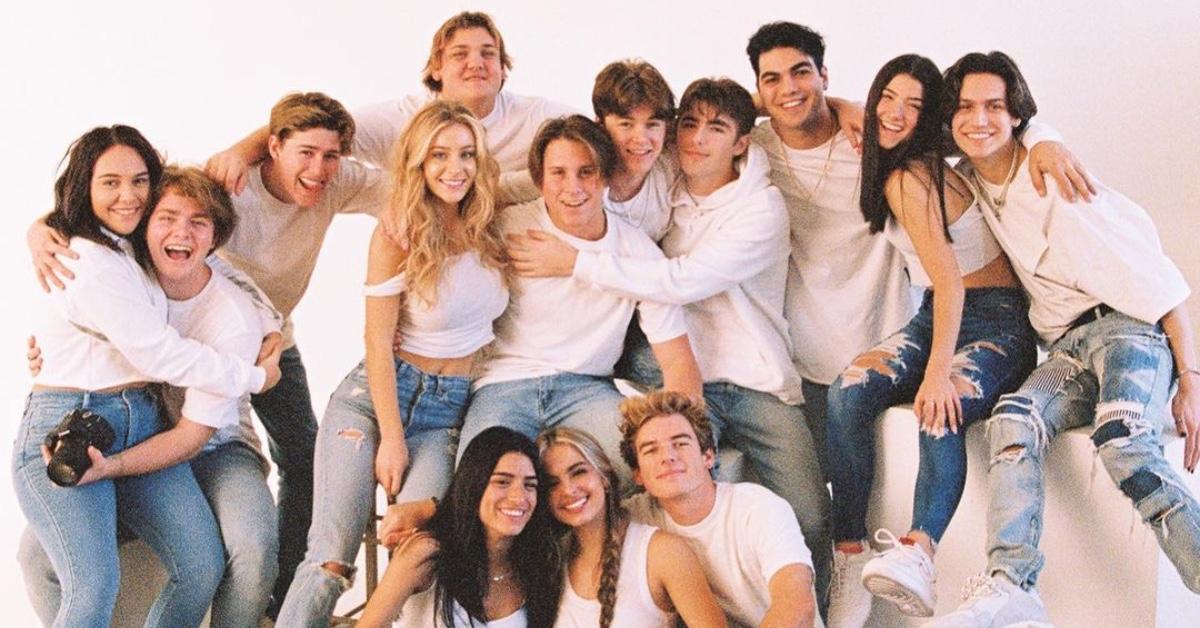 TikTok Stars of the Hype House Are Moving Into Your Home via Netflix
Controversial, widely loved, and sometimes universally hated internet stars from the infamous group The Hype House are moving into a new place at Netflix. It was recently announced that the young adults would be getting their own unscripted reality series. The show will star many familiar faces and give mega-fans a glimpse into the lives of young digital content creators.
What is the release date for the Hype House's Netflix show? Read on to find out.
Article continues below advertisement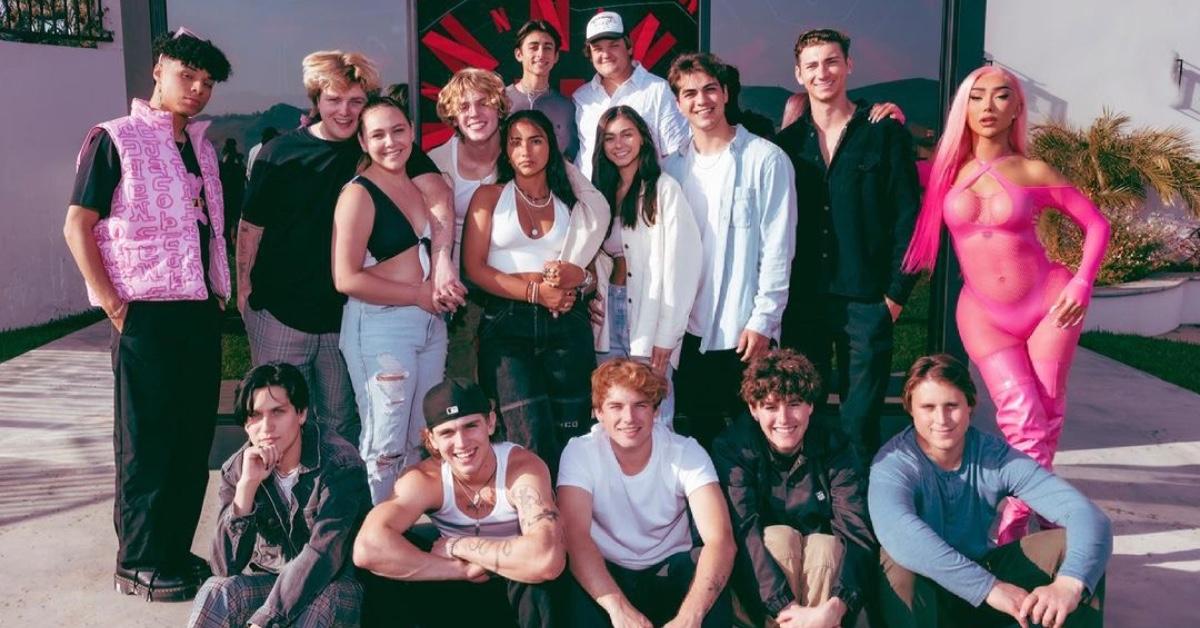 So, what is the Hype House's reality show release date?
Since announcing the series order for a Hype House television show, Netflix has been very quiet about details. Deadline reports that the show will take viewers "inside the group's communal mansion in Los Angeles, offering an exclusive, fly-on-the-wall look into the glamorous, stressful, and high-speed personal and professional antics of the young stars, as they live together and collaborate daily on new content."
Article continues below advertisement
The founders and collaborators of the Hype House aren't all TikTok stars, with several YouTubers like Nikita Dragun and former Team 10 member Thomas Petrou. Many, if not all of these internet sensations, have become comfortable broadcasting their personal lives for views, and now they're going to do so in a professional capacity.
Article continues below advertisement
Netflix has been keeping quiet on the details of the show, but Thomas was more than happy to let fans know that the series would be released in "a while." Many members of the Hype House have been pursuing forays into the music industry, so between studio time and filming time, viewers might have to wait until 2022 for the Hype House reality show to get a release date — or even a title!
Article continues below advertisement
Other Hype House affiliates are also getting their own TV shows.
It sounds like for members of the Hype House, there are plenty of television opportunities to go around! Although Charli D'Amelio is no longer a member of the group, she and her family have been in talks to get a reality show. While the last time her family was on film caused controversy, a new reality series might shed light on the Charli's home life.
Article continues below advertisement
Addison Rae, another former Hype House member, has also been active in the spotlight with her single "Obsessed," and her recent boy drama. Addison has also been approached to do a series based on her life, including appearing in the final season of Keeping Up With the Kardashians as a friend of Kourtney's. Could the Rae family replace the Kardashians on E!? It might be too soon to tell.
While fans of the TikTok sensations will remain glued to Netflix social media, it might be time to binge The Circle for equally juicy drama during the wait. After all, with members of the Hype House pursuing careers outside of the internet (Chase Hudson has been releasing new music as well!) and the coronavirus pandemic, it could be a while before fans see the other side of the camera.