If You Like 'Catfish' or 'Big Brother,' You'll Love 'The Circle' on Netflix
'The Circle' on Netflix is a reality show that combines anonymity, deceit, lying, and isolation techniques — all for the sake of $100,000.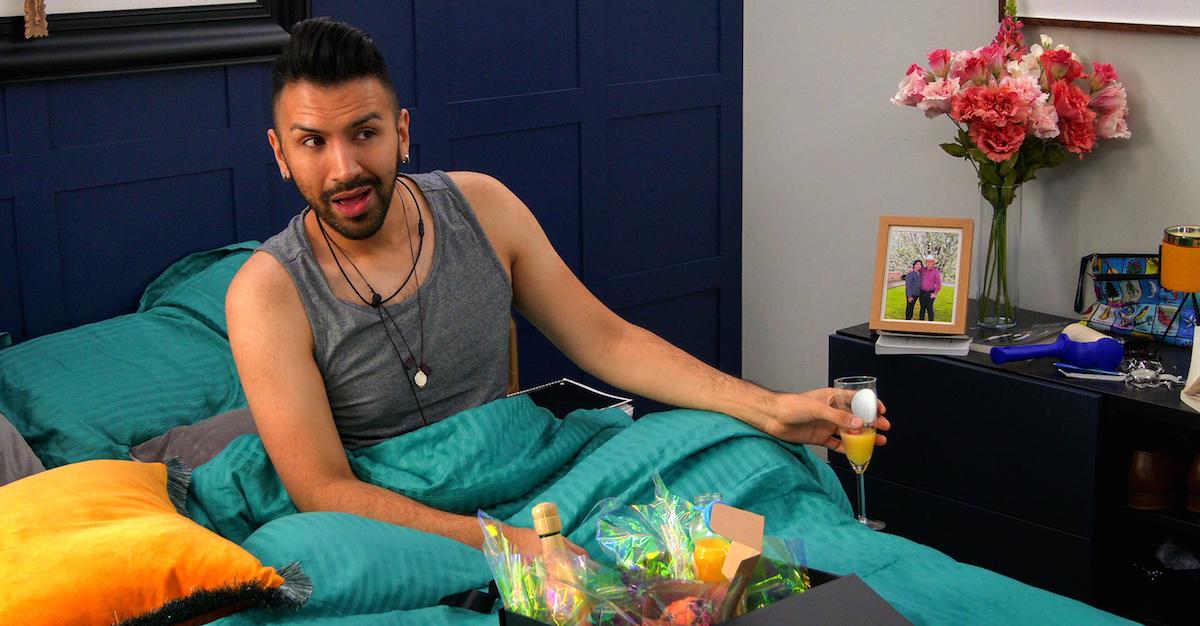 Would you believe it if we told you that your next Netflix obsession will be a reality show where none of the players meet until after they're eliminated? What if we said the contestants are allowed to lie about anything, and that, in fact, that's the point of the game?
Netflix dropped the trailer for The Circle, a reality series that has already had wild success in the U.K., and we have a feeling that the trickery combined with social media practices will suit American audiences even better.
Article continues below advertisement
What is The Circle, Netflix's latest reality show, about? Read on to find out what contestants on the show are supposed to do in order to win $100,000.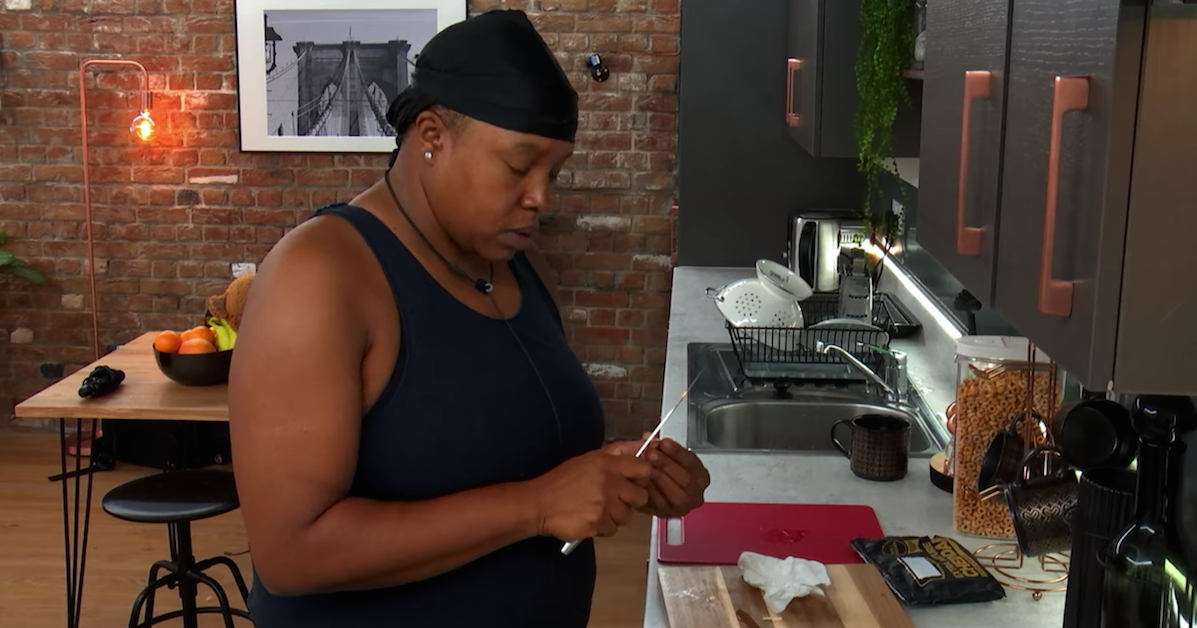 Article continues below advertisement
What is The Circle on Netflix about? It's a reality show unlike any other.
While CBS's Survivor is meant to be a microcosm of society and Catfish showcases how far lies can go, The Circle combines both of these elements, and one more recent phenomenon in society: how social media can make or break someone's future.
According to The Circle trailer, contestants are living in one house, but in separate, isolated rooms. They know that their competitors are nearby, but they do not get to meet them or interact with them — that is, until they're eliminated.
The contestants each have their own social media pages, which they interact with via The Circle. They can be as honest or as deceitful as they want to be on these pages, so their photos, bios, and other information featured can be taken from somewhere else.
Article continues below advertisement
"On social media, you can be anyone and say anything," the narrator says in the trailer. "So who would you be if $100,000 was on the line? Welcome to The Circle, a new social experiment where players don't meet face-to-face. They only communicate through The Circle."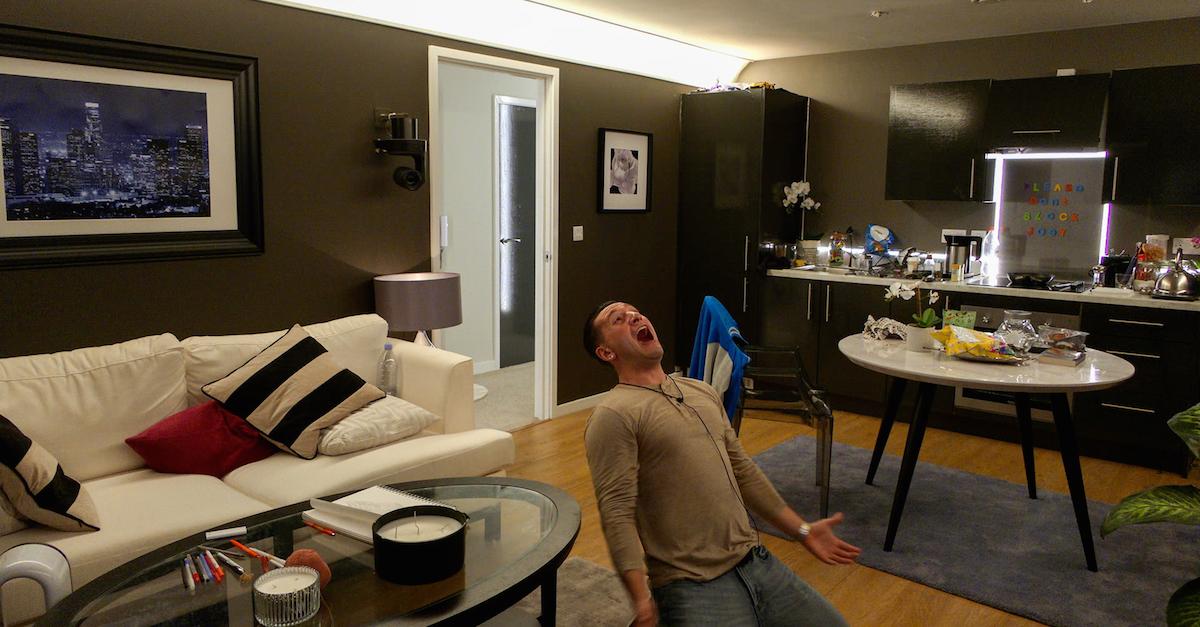 Article continues below advertisement
The competitors interact with one another via The Circle — but obviously, none of them know who is telling the truth. Each episode, the contestants rank each other, and the bottom three scorers get eliminated. These eliminated contestants can then pick one other Circle contestant to meet, which is when they can see if that person was telling the truth.
The players can also reveal lies from their pages to certain other competitors.
New players are brought in throughout the series, which keeps things more than interesting. The trailer showcased eight of the contestants, and we can see one of them picking out a deceptive image for her social media. Another used his girlfriend's pictures instead of his own.
Article continues below advertisement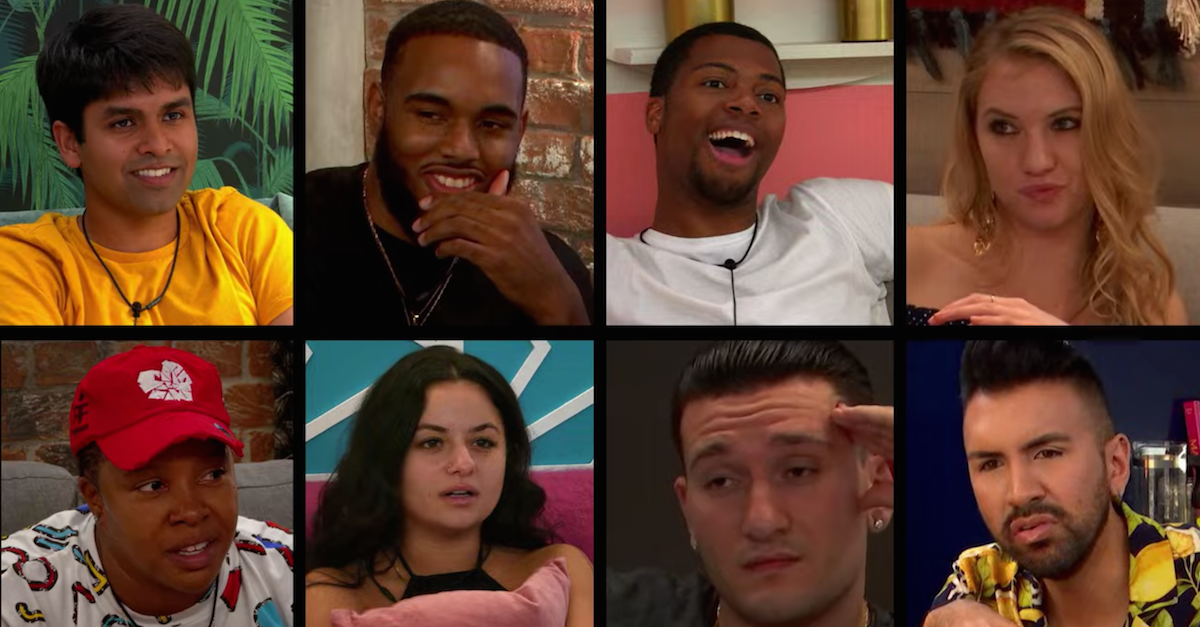 "But what happens next must be seen to be believed," the narrator continues in the trailer. "And nothing is off-limits. Get ready for surprising twists, shocking reveals, and all the drama."
When does The Circle come out on Netflix?
While we can't wait to binge-watch this series, it's not going to be released until Jan. 1, 2020. It sounds like we have our New Year's Day plans set.
Unlike other Netflix series, the episodes will be released over a three week span.