Rest Easy, Fans! Netflix Has Officially Renewed 'Virgin River' for Season 2
'Virgin River' is renewed by Netflix. Here is everything we know about when Season 2 will debut, and possible storylines the series will explore.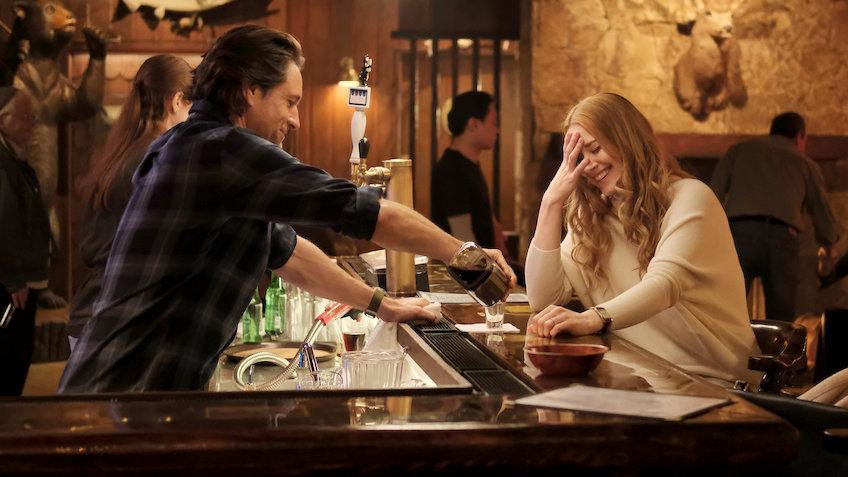 Season 1 of Virgin River was released on December 6, and fans can barely wait for the next one to arrive.
The first 10 episodes of the Netflix romantic drama chronicled the adventures of Melinda Monroe (Alexandra Breckenridge) in the small town of Virgin River, where she headed to in the hope of escaping from her troubled past and starting on a fresh page.
Article continues below advertisement
As to the forthcoming episodes? The exact plotline is still undercover. Are there any Virgin River Season 2 spoilers yet? Let's find out.
Season 2 of Virgin River is already in the works!
Rest easy, fans. According to Deadline, Netflix has officially renewed Virgin River for an additional 10 episodes. Season 2 will reportedly drop on the streaming service in 2020. So, while we anxiously wait for more details surrounding the romance drama, here are a few clues as to when new episodes will be released.
Article continues below advertisement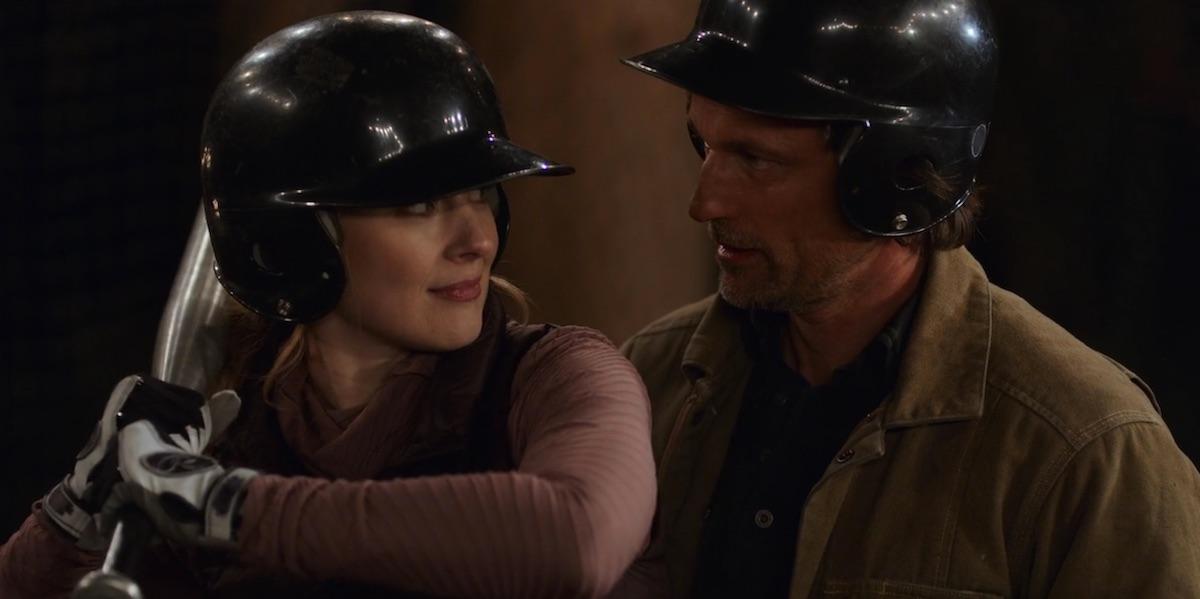 Citing a recent interview with Robyn Carr ⁠— the author of the 20-volume book series exploring Melissa's extraordinary experiences in the tightly-knit community ⁠— The Cinemaholic hints that Season 2 might be the first of many more to come.
"[The show could] go on for years. We could grow old together," explained the writer of the ever-popular literary series.
Article continues below advertisement
As journalist Kanu Priya adds, there are other signs indicating that Season 2 will start filming soon.
A leaked DGC production schedule reveals that the shooting of the next episodes is already taking place. The works are expected to wrap up on December 17, which means that fans will be able to get their hands on the next round of episodes as early as June 2020.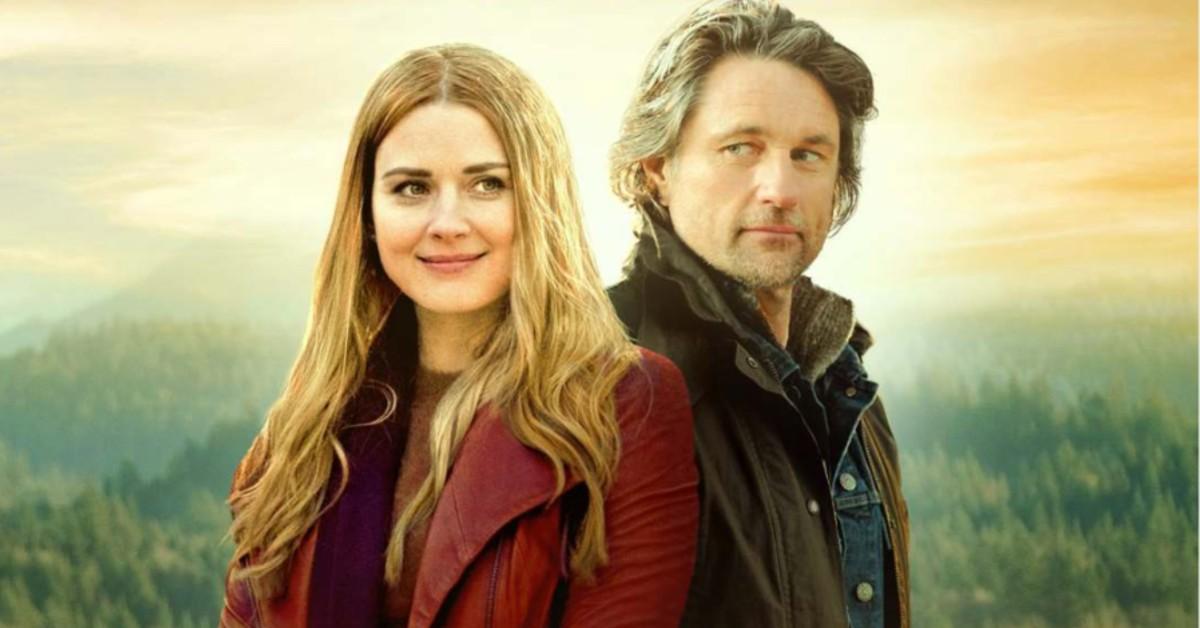 Article continues below advertisement
While Cinemaholic projects a summer release date, other outlets predict fans will have to wait a bit longer. Deadline's Josh Sorokach argues that Netflix might hold back the release date, stating that Season 2 might become available around December 2020.
Under any circumstance: there will be a Season 2, which is a good start.
Season 2 will include twists and turns not featured in Virgin River books. 
The New York Times Bestseller author was surprised to discover just how many readers became instantly attached to the incredible story. Originally intended as a romantic drama exploring the ever-changing life of a small town, the books turned out to be an instant hit with thousands of readers.
Article continues below advertisement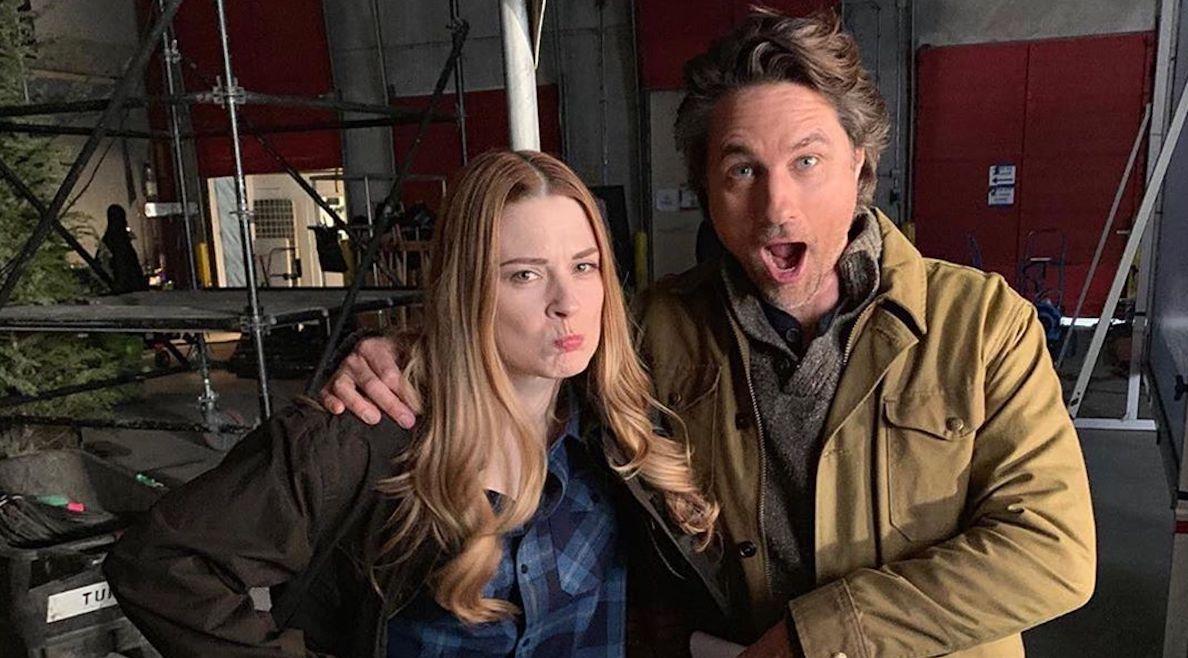 "People don't write to me and say, 'Oh, I love Jack.' Well, they do. They write to me all the time and say, 'Send Jack.' But the other thing they do is they write to me and say, 'My husband died last year and your books got me through a bad time.' Or they say, 'My baby died and I know exactly how she felt,'" Robyn told Entertainment Weekly. "They have real issues, real emotions, real drama, and they really have to deal with it in a safe place. And a book is a real safe place."
Article continues below advertisement
Asked about her involvement in the shooting of the new Netflix romantic drama, the writer maintained a more secretive approach. As she told the outlet, she was eager to find out about the additional narrative twists and character traits the writers of the show envisioned.
As to the casting choices? "Here's the thing, I'm 67 [...] they're all Tom Selleck to me," Robyn jokingly added.
Can't wait to find out about what Season 2 of Virgin River has in store? Check out Robyn's eponymous book series to get an idea of where the story is headed.