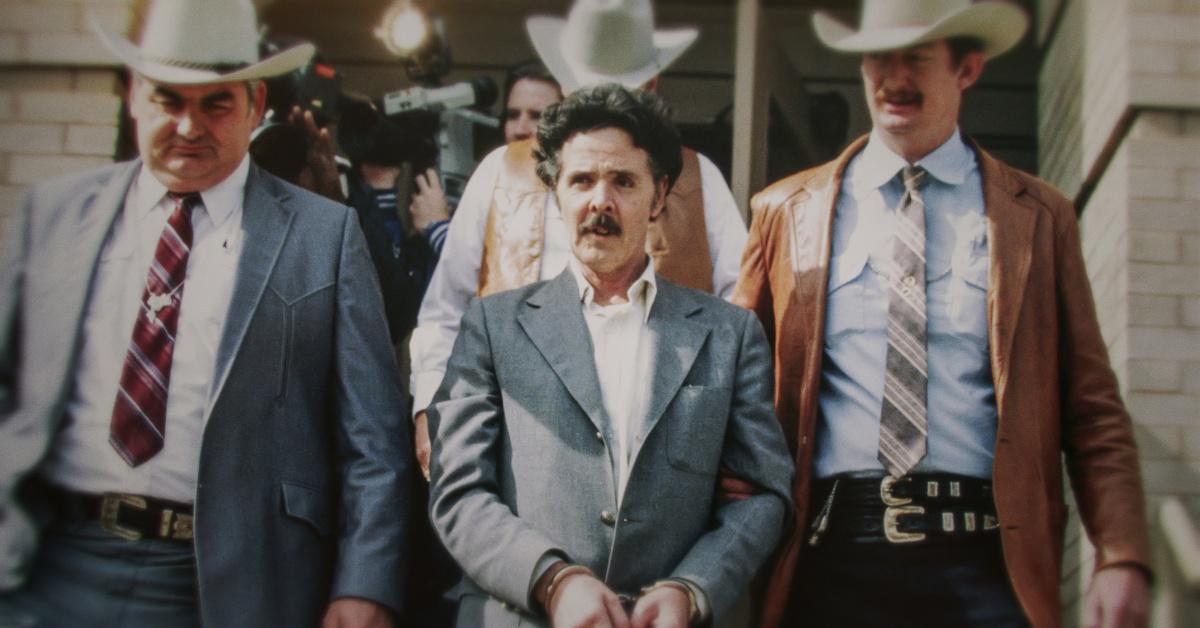 What Happened to Henry Lee Lucas, the Subject of Netflix's 'The Confession Killer'?
Fans of true crime have yet another Netflix series to binge-watch...although perhaps it should actually be called false crime in this case. The series is called The Confession Killer and it tells the story of Henry Lee Lucas. For a time, Lucas gained international infamy and was known as the most prolific serial killer in history. But as the Netflix series reveals, not all was as it seemed. Who was Henry Lee Lucas? How did Henry Lee Lucas die? Read on to find out.
Article continues below advertisement
Who Was Henry Lee Lucas?
Henry Lee Lucas was born in 1936 in Blacksburg, Va and he did not have an easy childhood. At age 10, one of his eyes was removed due to infection, his mother was a prostitute who reportedly forced him to watch her with her clients, and when Lucas was 13 years old, his father — whose legs had previously been severed in a railroad accident — died of hypothermia after going home drunk and collapsing during a blizzard.
In 1960, Lucas killed his mother during an argument over whether he should move back home to take care of her in her old age. He was convicted of her murder, and then of the murder of two others in 1983. But that was just the beginning.
Article continues below advertisement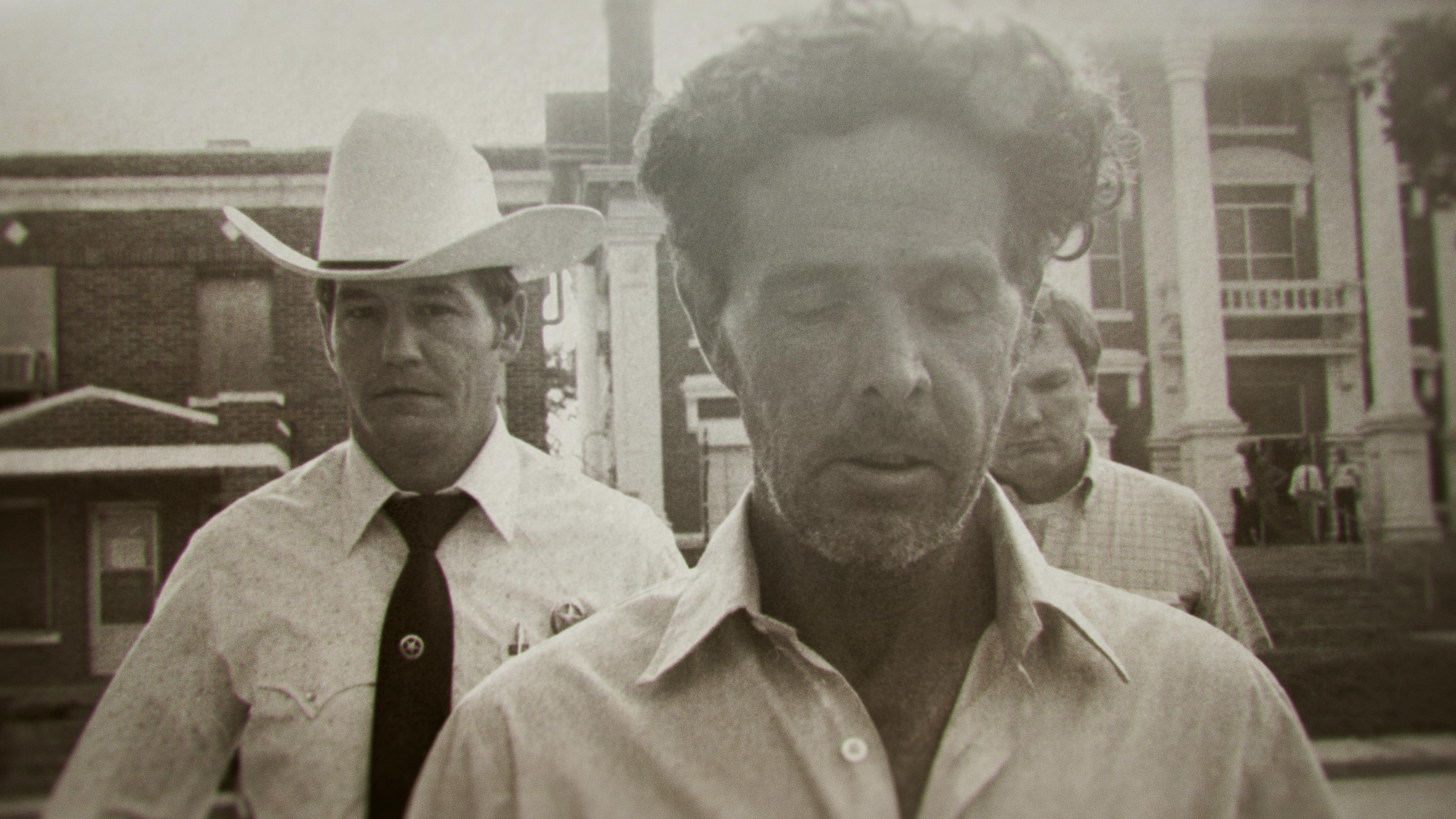 While he was in prison, Lucas started confessing to more murders. He said that he committed his first murder in 1951 when he strangled a young woman who refused his sexual advances. Lucas initially confessed to 28 previously unsolved murders, prompting the establishment of the Lucas Task Force. And the confessions just kept rolling in.
Article continues below advertisement
By the end of his "confession spree," Lucas had confessed to approximately 600 additional murders. He quickly received international attention and was known as the most prolific serial killer in history. The task force closed hundreds of previously unsolved cases as Lucas continued to confess, drawing sketches of the victims and sharing details of how he had killed them.
But here's the thing. He didn't commit all of those murders. As journalists began investigating Lucas' claims, they realized that it was virtually impossible for him to have committed every murder he had confessed to. Lucas even admitted that his confessions were a hoax.
Article continues below advertisement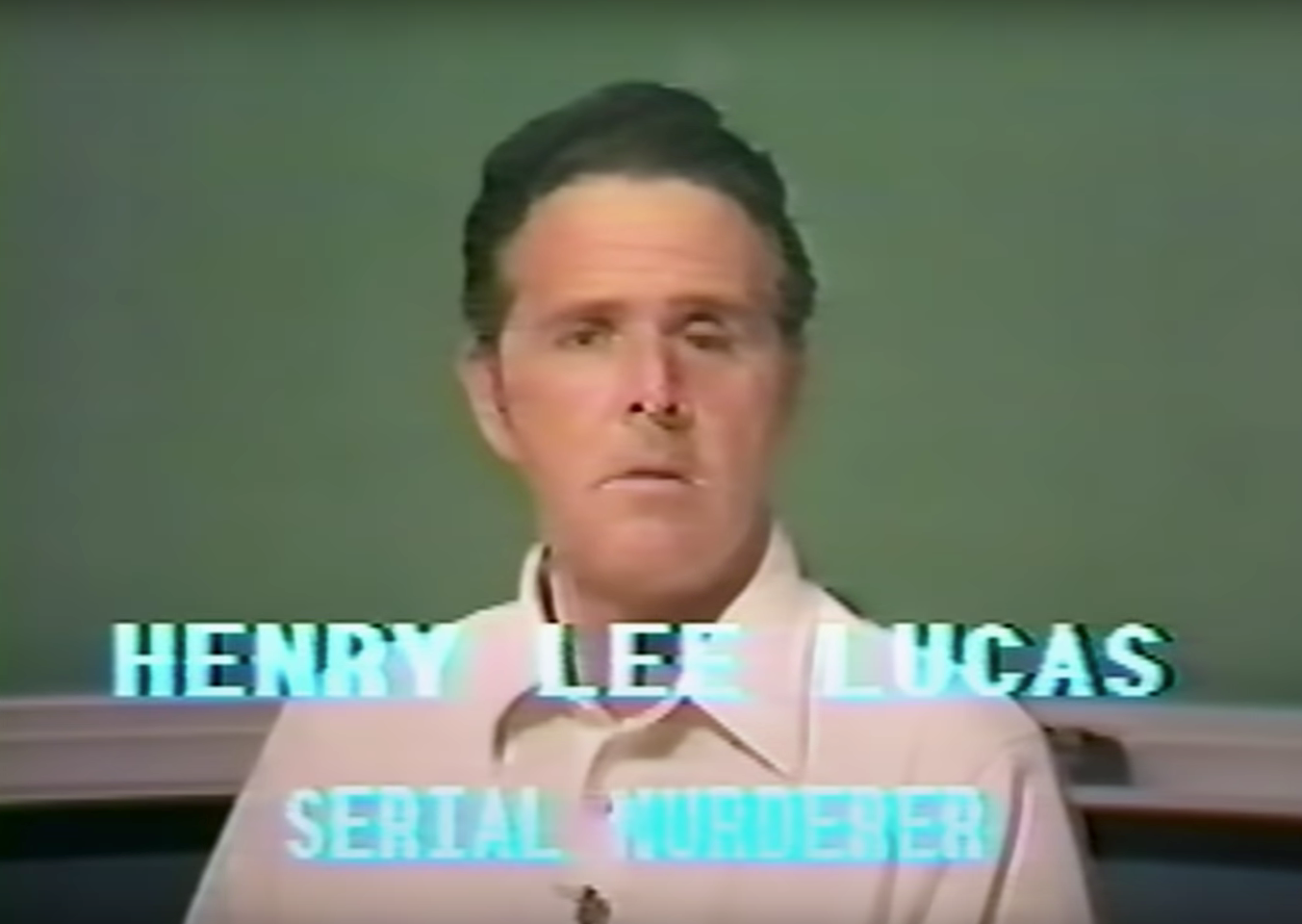 "I only got three," Lucas told the Dallas Times Herald (referring to the three people he had actually killed), "But they're goin' wild every time I tell 'em about some more." Lucas told the newspaper his confessions were meant "to show law enforcement doesn't do its job."
Article continues below advertisement
As more and more evidence continued to stack up, many began to think that law enforcement officials had simply accepted Lucas' confessions as a way to clear the cases from their workload.
In some cases, members of the task force had actually given Lucas the case files to read, enabling him to come up with more convincing confessions.
How did Henry Lee Lucas Die?
At one point, Lucas was convicted of 11 homicides and had been condemned to death for one of them — the death of a then-unidentified woman who was at the time dubbed "Orange Socks." Lucas had confessed to killing the woman, but his sentence was commuted in 1998 after he admitted the confession had been a lie. (In January 2019, "Orange Socks" was identified via DNA match with her surviving sister to be Debra Jackson.)
Article continues below advertisement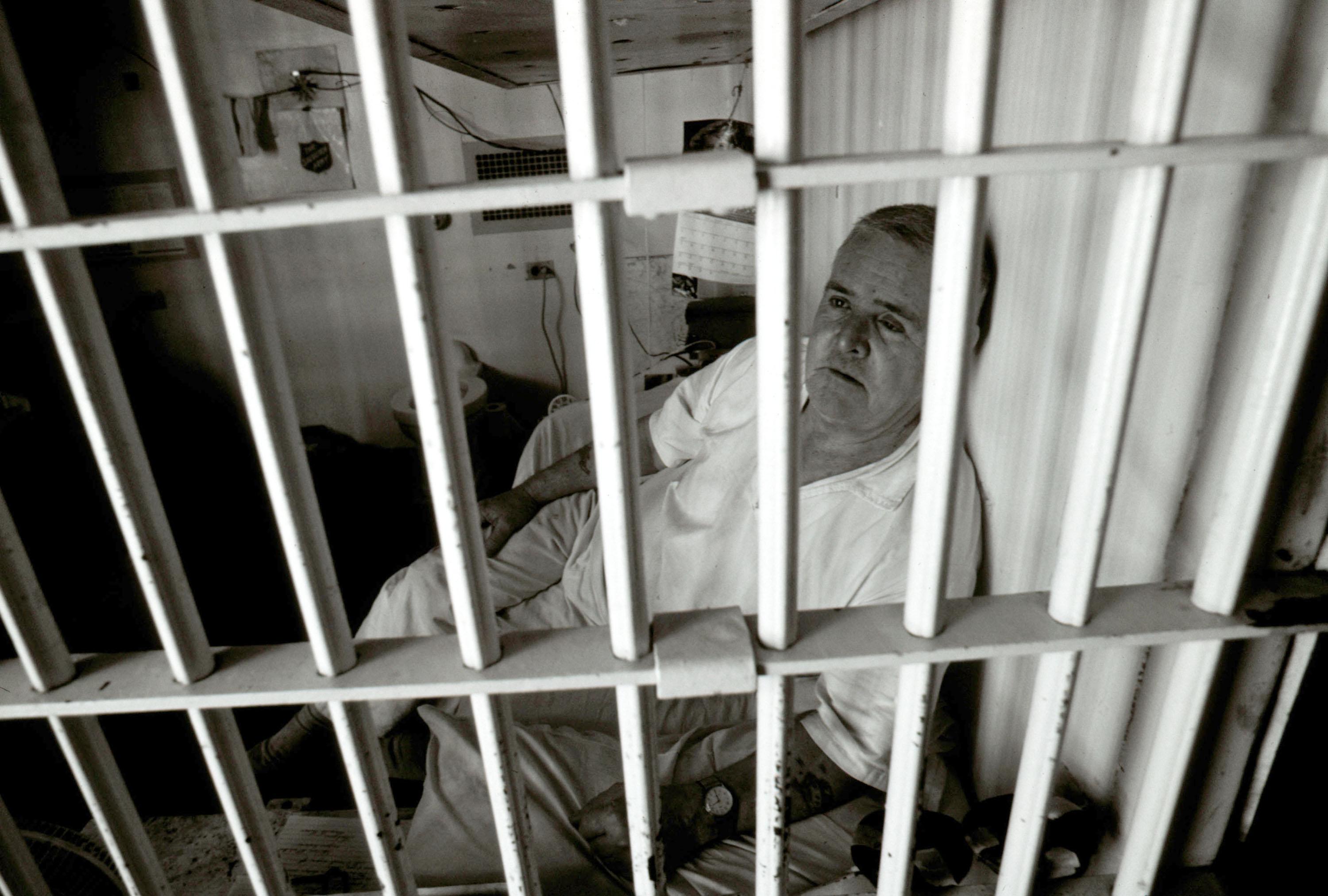 Lucas was found dead in prison at 11 p.m. on March 12, 2001. He had died of heart failure at the age of 64. He is buried in an unmarked grave in Huntsville, Tex.
The five-episode series The Confession Killer is available now on Netflix. It tells the whole story of Henry Lee Lucas, and each episode is somehow more riveting than the last.