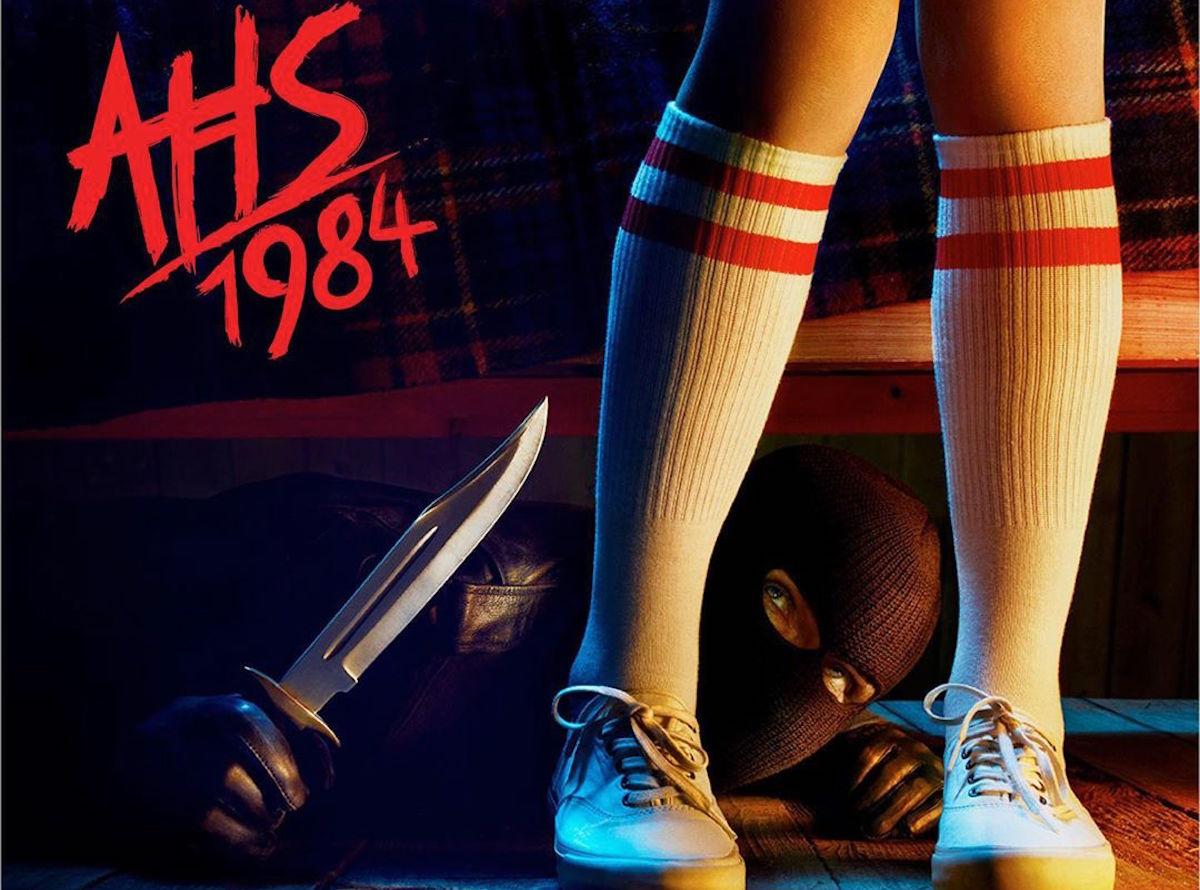 'AHS 1984' Is Based on the Terrifying Real-Life Killing Spree of Serial Killer Richard Ramirez
Though every season of American Horror Story is incredibly creepy in its own right, there's something much scarier about knowing that this season was inspired by real crimes. American Horror Story: 1984 is the ninth installment in the anthology series, and the '80s vibe on the show extends far beyond the fun costumes and hair gel.
Article continues below advertisement
This season is inspired by some of the most infamous '80s slayings, and we're completely creeped out. Is AHS: 1984 a true story? Details on the serial killer that influenced the season's plot, and the actor that portrays him.
Is AHS: 1984 a true story? The real-life references the show has made.
The plot of AHS: 1984 focuses on an '80s summer camp called Camp Redwood that is being terrorized by a sinister force. Margaret Booth (Leslie Grossman) is the camp's uber-religious owner, and her friendship with Charles Keating leads Chet (Gus Kenworthy) to ask who this powerful man is.
Article continues below advertisement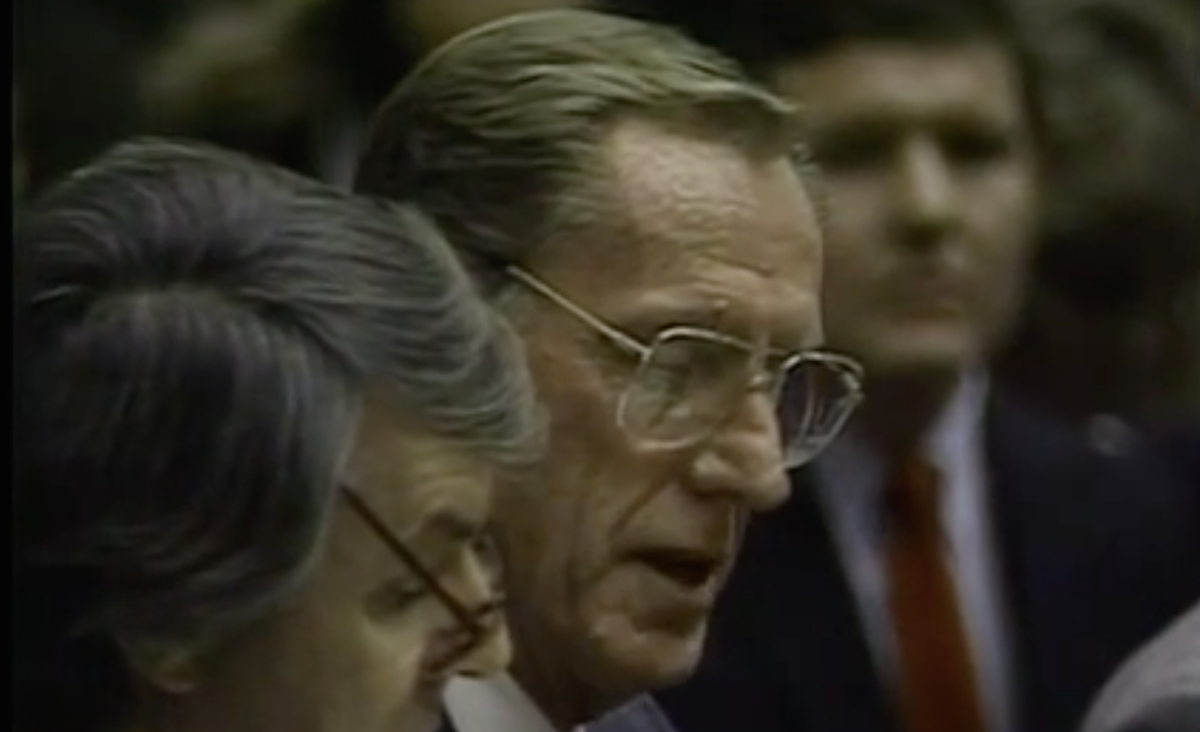 Charles Keating infamously was the face of a savings-and-loan crisis in the '80s that led to millions of Americans losing out on their life savings. Thousands of loan companies went under, and much of the country was in a state of crisis. Keating was also infamous for being anti-porn and for serving on the president's Commission on Obscenity and Pornography under Lyndon B. Johnson.
Article continues below advertisement
While serving for the president, Keating gained the nickname, Mr. Clean, because of how he wanted the country to ban porn and maintain some semblance of "decency." He also opposed the gay community.
In AHS: 1984, Margaret refers to Keating as a good friend of hers, which is to key the audience in not to trust her. She also said that she supported Keating when Larry Flynt was on trial, which is another real-life reference that the show made.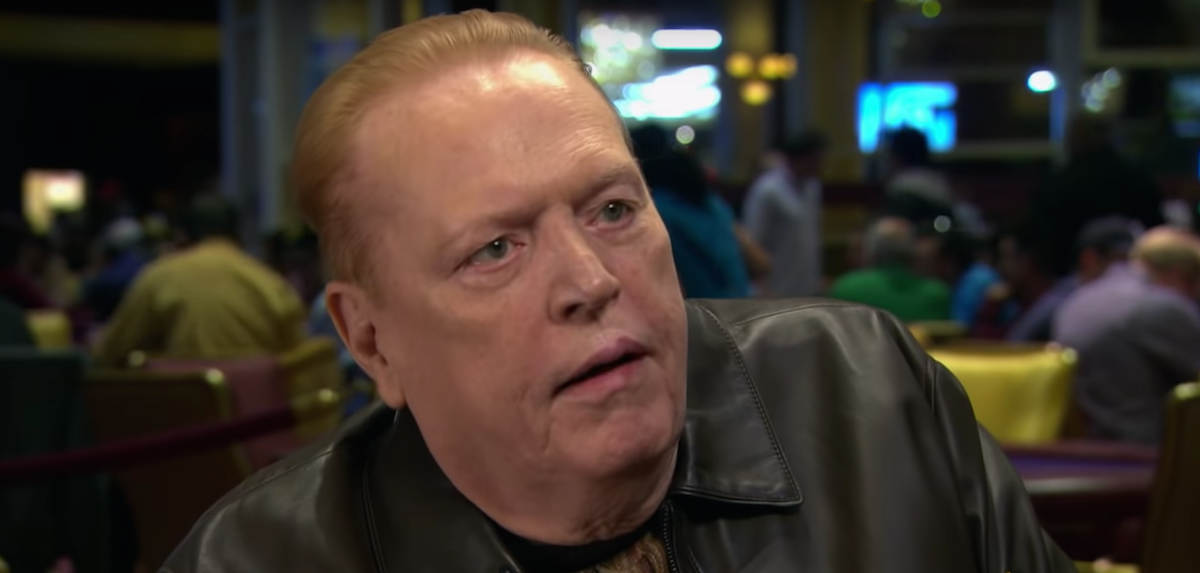 Article continues below advertisement
Larry Flynt founded Hustler magazine and ran strip clubs. He subsequently went on trial in the '70s for charges of obscenity. He was eventually cleared of the charges, but not before he was shot outside of a courtroom alongside his lawyer, Gene Reeves Jr.
Flynt survived the shooting, but it left him with partial paralysis and a dependence on a wheelchair. The shooter was eventually discovered to be a white supremacist who found Flynt's line of work despicable.
The Camp Redwood killer was inspired by this real-life serial killer.
The scariest real-life connection in AHS: 1984 is that a notorious '80s serial killer is a character on the show. While Mr. Jingles is committing the murders at camp, one character on the show has a run-in with the notorious Richard Ramirez aka the Night Stalker, who killed more than a dozen people back in the '80s.
Article continues below advertisement
In the first episode of the show, Emma Roberts' character, Brooke, is asleep at home when a man enters her bedroom. He tells her, "You're going to die by the hands of the Night Stalker." Zach Villa plays Richard Ramirez on the show, and his resemblance to the serial killer is uncanny.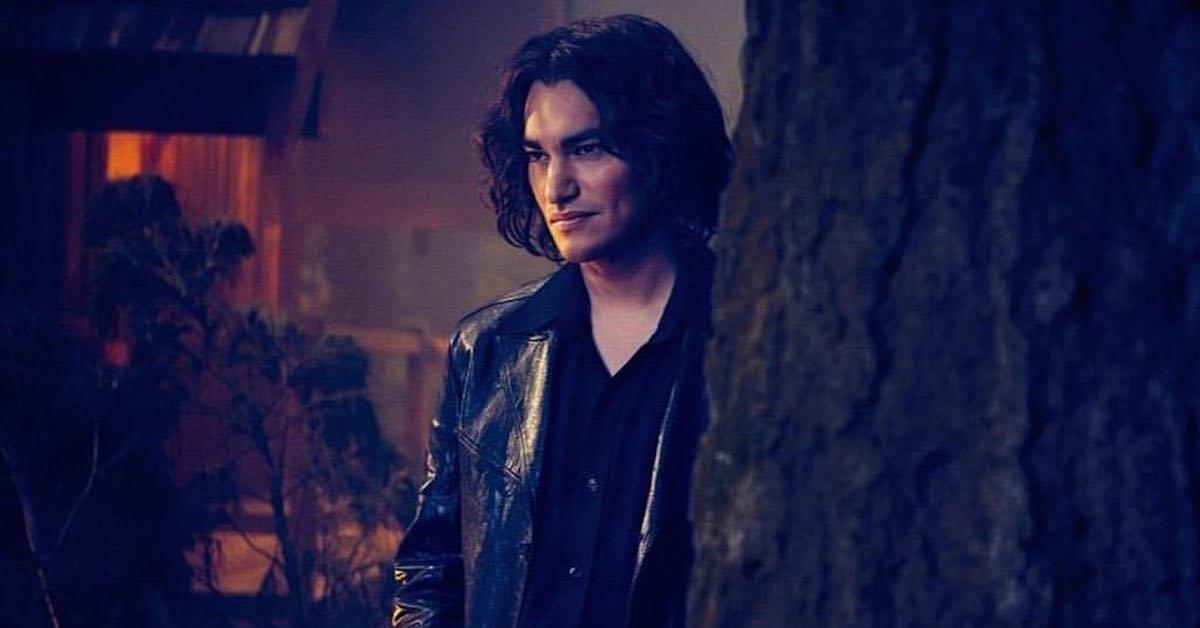 Article continues below advertisement
Brooke manages to escape the grips of Ramirez when a neighbor hears the commotion coming out of her bedroom. Before leaving, Ramirez promises that his influence on Brooke is far from over. He threatens Brooke with Satan's wrath, which parallels the serial killer's real-life obsession with the devil.
Richard Ramirez killed 14 people in the San Francisco area between 1984 and 1985. During his reign of terror, Ramirez would break into homes in the middle of the night before raping and murdering his victims. While he was committing his crimes, Ramirez would make victims swear on Satan, which is similar to what his character did to Brooke on the show.
Article continues below advertisement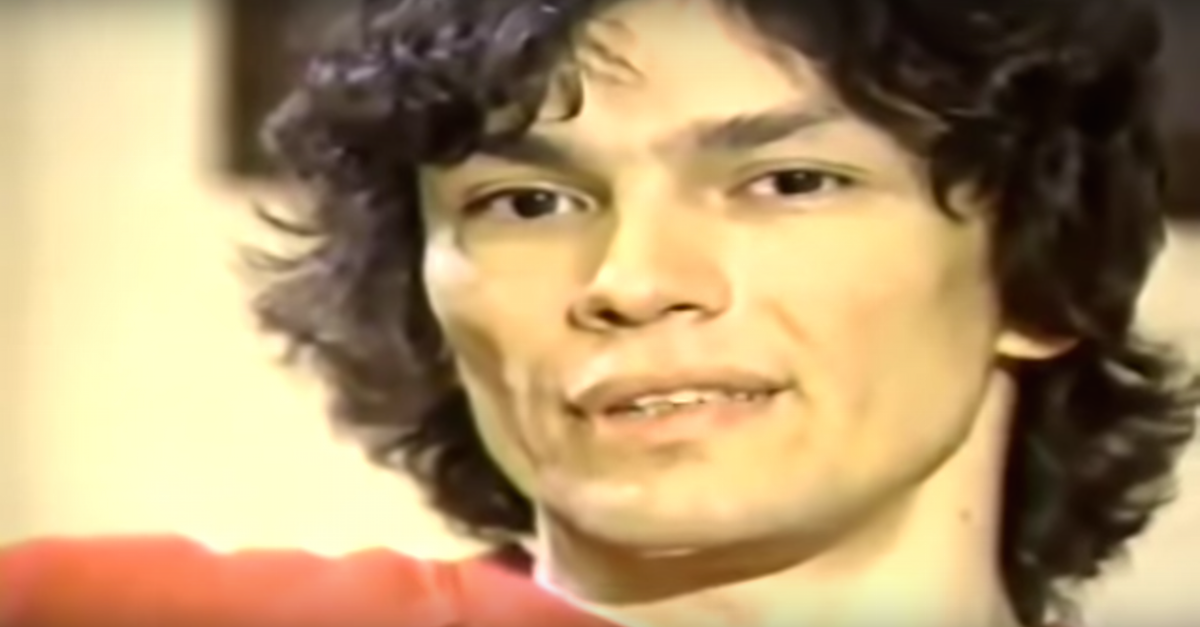 While Ramirez mainly targeted older women, one of his younger victims' life was spared when a "divine intervention" occurred. While attacking Whitney Bennett with an electrical cord, the killer said that sparks flew at the exact moment that she began breathing again. Ramirez took this as an act of God, and he felt that Bennett's life was meant to be spared.
This particular victim might be the exact inspiration for Emma Roberts' character in AHS: 1984.
Article continues below advertisement
The Night Stalker was caught after he repeatedly left his DNA and shoe prints at crime scenes.
Ramirez was originally sentenced to death, but his execution date was contested for decades. He eventually died in prison in 2013 after a cancer battle. Ramirez's legacy continues to haunt the San Francisco area to this day.
AHS: 1984 is not the first time Richard Ramirez has appeared on the series. In AHS: Hotel, Ramirez was a ghost on the show. Since this season takes place decades before Hotel did, Ramirez is an alive presence on the show.
Watch AHS: 1984 to catch more real-life '80s references. It airs on Wednesday nights at 10 p.m. on FX.